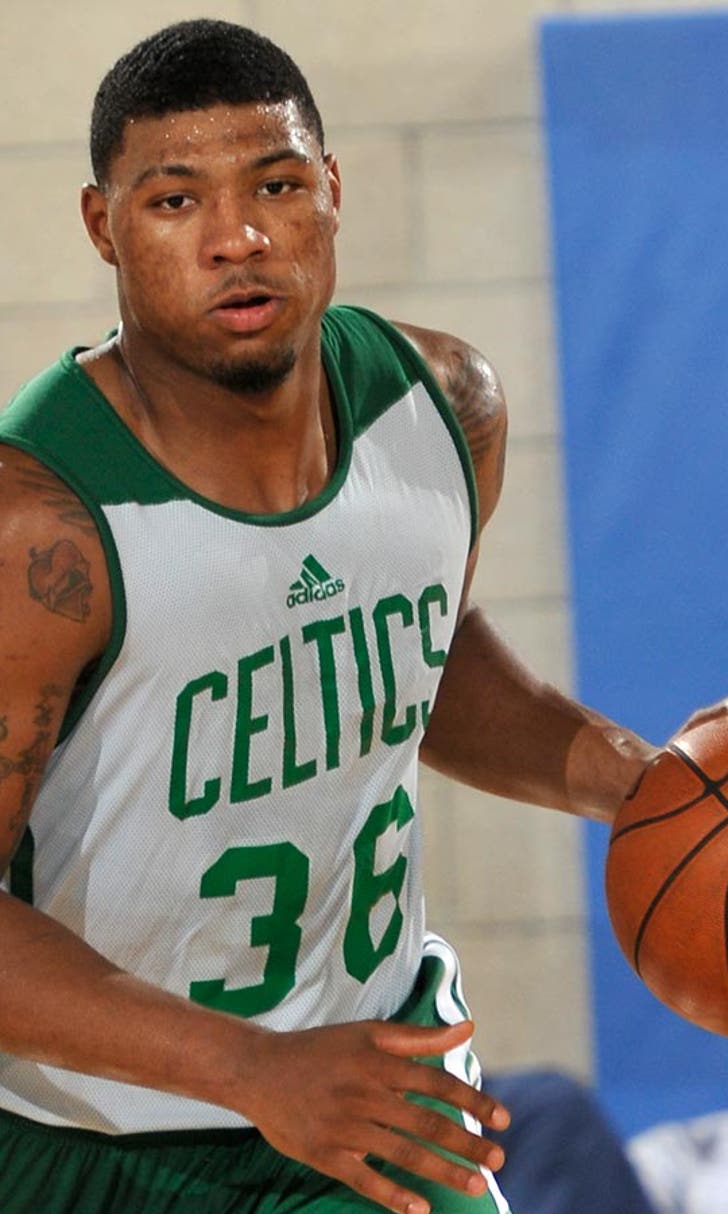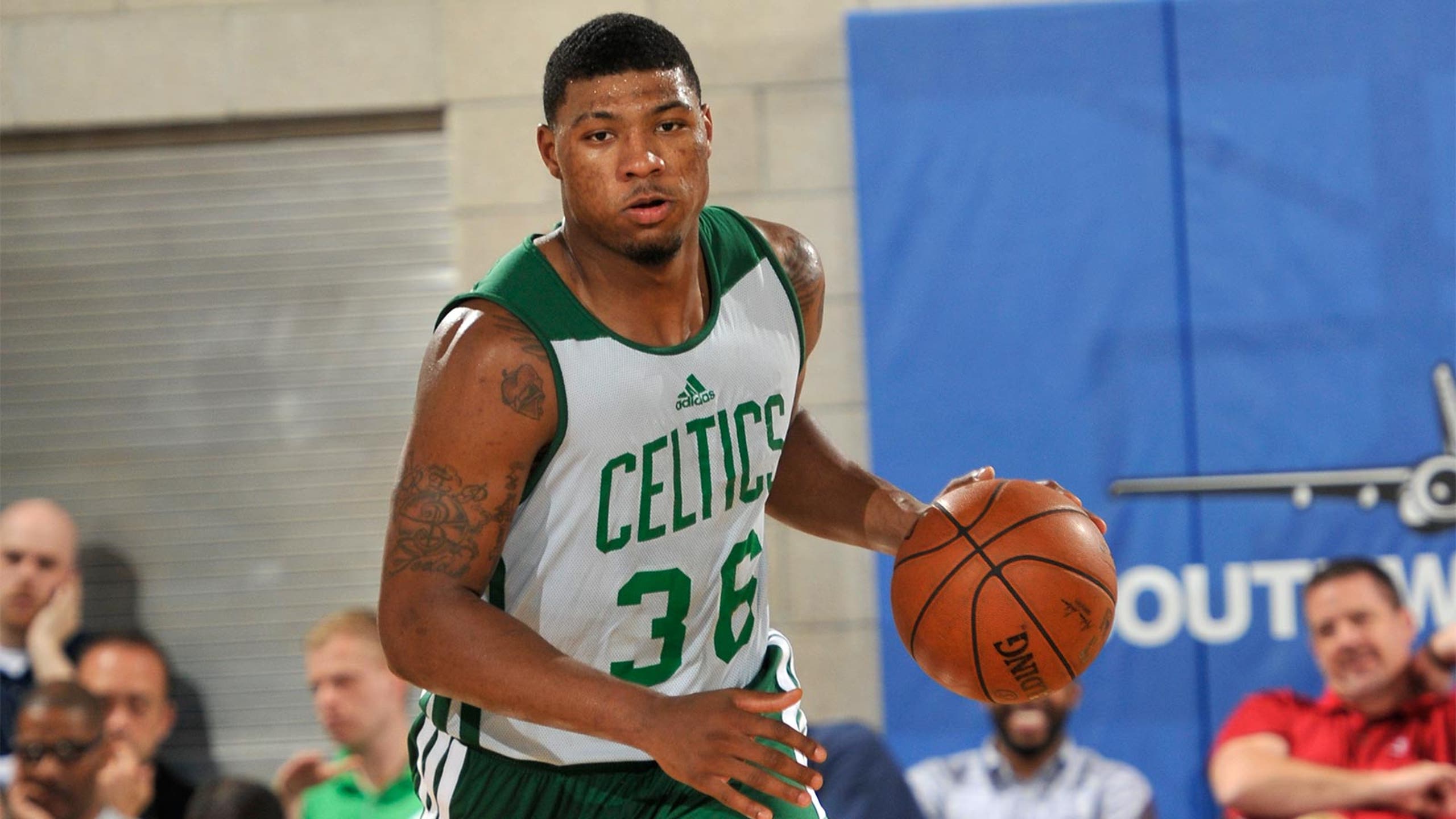 The Celtics Summer League schedule has been released
BY foxsports • June 17, 2015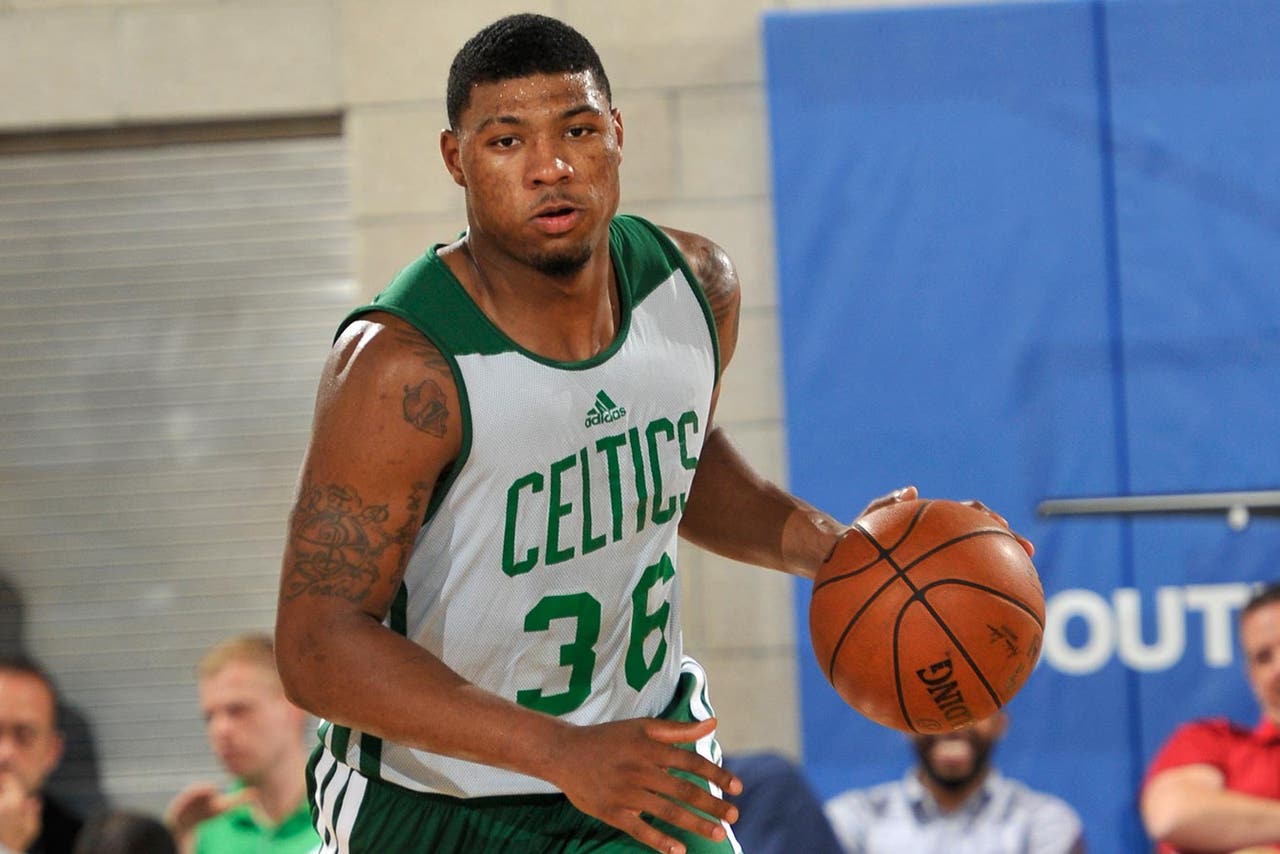 The Boston Celtics limited their Summer League attendance to Orlando last year, bypassing the larger, more extravagant schedule of games held in Las Vegas in the middle of July. But this time around the team has decided to return to Vegas and Salt Lake City, Utah.
Their roster won't be decided until after the draft, but here's a look at some games that are already scheduled, and a prediction as to who will play on Boston's behalf, per SB Nation's CelticsBlog:
"...The early word from Danny Ainge is that the Celtics will probably not be sending Kelly Olynyk, given the amount of time he will be spending with the Canadian National Team this summer. It is highly likely that Marcus Smart, James Young, and Colton Iverson will be competing this summer. All three of them could benefit immensely from the playing time and the exposure that the Summer Leagues offer, for different reasons."
It's nice that Boston is headed to Las Vegas, where nearly every other team in the league sends executives, scouts and young talent. Summer League has become so much more than a slate of exhibition games. Free agency discussions are had and trades are made. It's a hotbed for rumors and conversation, and it's good to see Boston dive back into the pool. 
(h/t: CelticsBlog)
Photo Credit: Fernando Medina/NBAE via Getty Images
---
---