National Basketball Association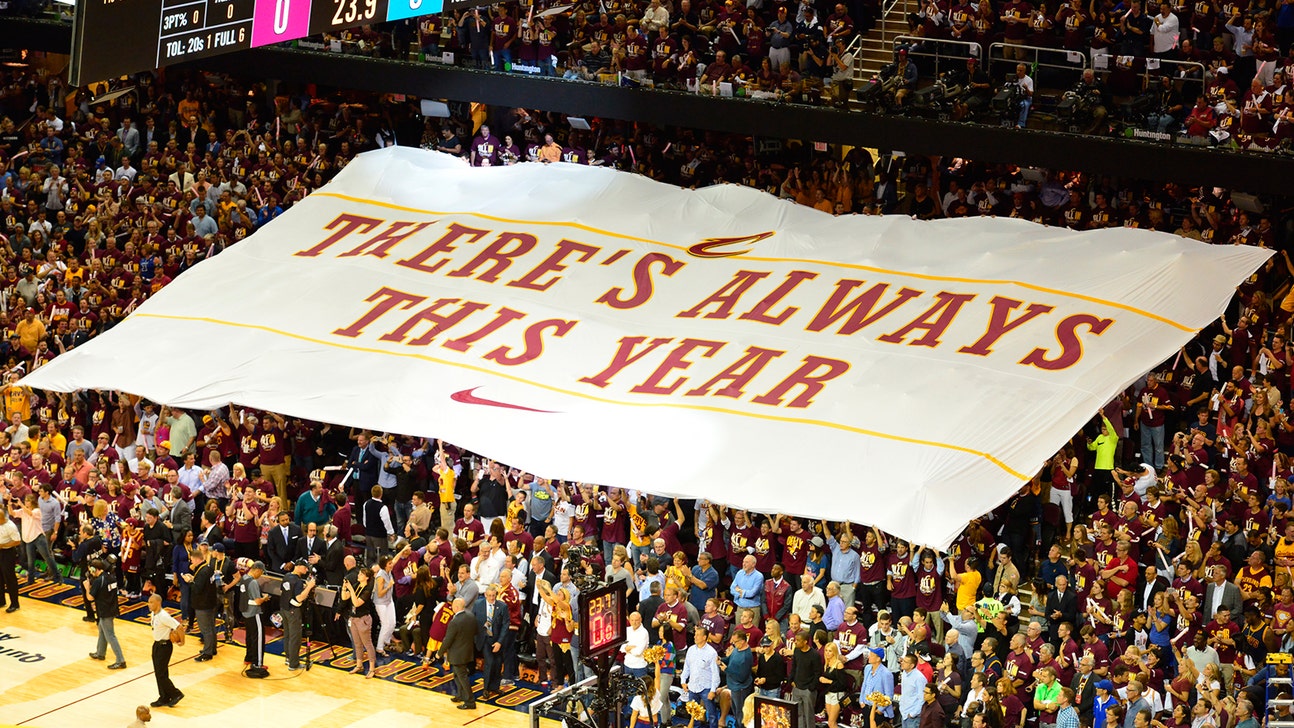 National Basketball Association
The Cavaliers can erase decades of Cleveland sports woes in 48 minutes
Published
Jun. 6, 2017 2:56 p.m. ET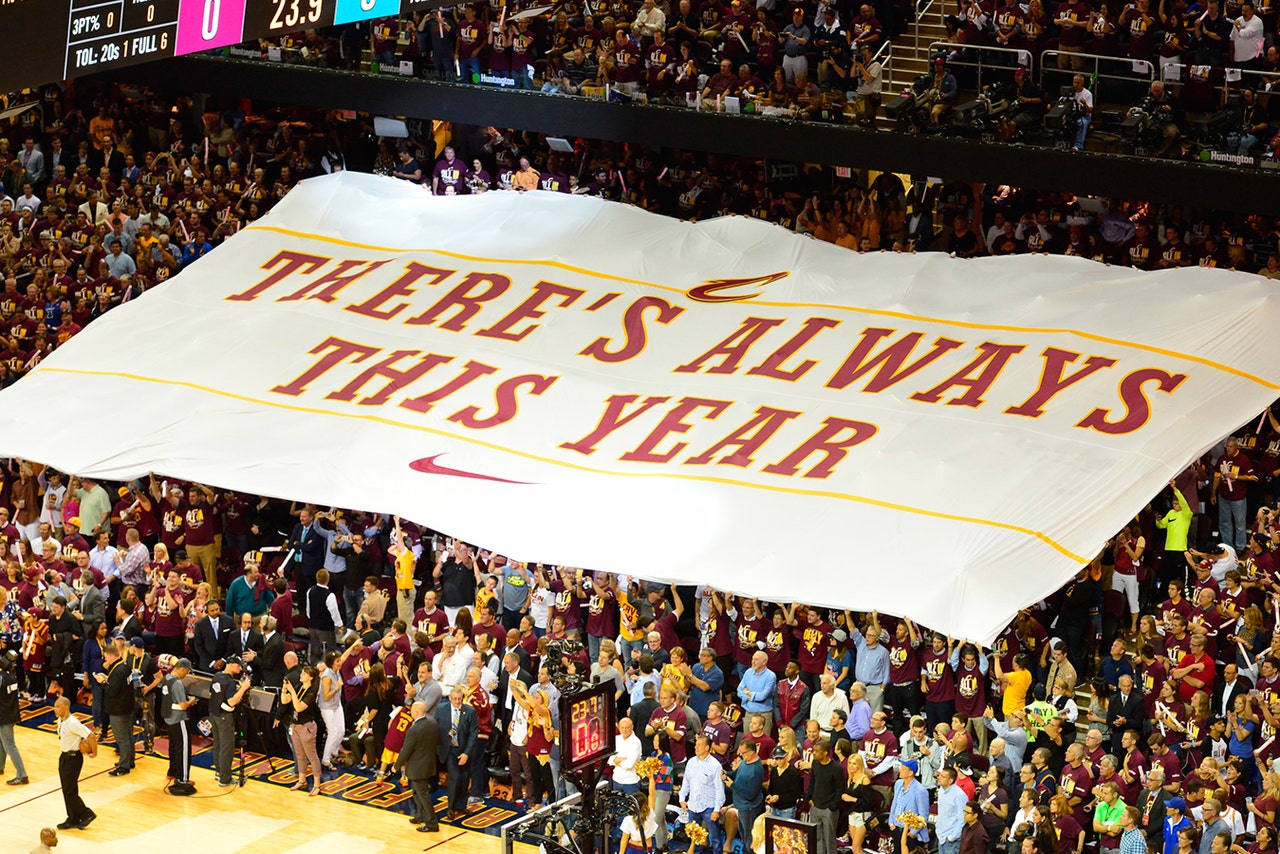 It's a hazy, humid Saturday evening in Northeast Ohio and millions of people lay restless, hoping and praying that tonight is the the last time they'll go to bed without knowing how it feels to win a hometown championship.
For those who aren't too nervous/excited/anxious to sleep, they're dreaming of LeBron James, Kyrie Irving and Co. -- decked out in '2016 NBA champions' gear -- raising the Larry O'Brien trophy while confetti pours down. It's a beautifully breathtaking scene.
But then, that all too familiar feeling sets in: Their unconscious minds take over to deliver a graphic lucid nightmare in which the Cavaliers somehow manage to let the Game 7 victory slip away in a most emotionally-wrenching fashion. The confetti turns from a gorgeous shade of wine to an unsightly royal blue while the chorus from "We are the Champions" is replaced with condolences of "maybe next year." No fireworks. No parade. No ring.
Welcome to the mind of a Cleveland fan.
It's been 52 years since Cleveland has won a top-level, professional-league championship -- the longest title drought of any U.S. city.
If you combine the three major sports teams, the Cavaliers, Browns and Indians, that equals 144 seasons without a title.
Sure, there have been times where Cleveland teams have come close -- "The Shot," "The Drive," "The Fumble," Game 7 of the 1997 World Series -- and you can guarantee ABC will remind us all by playing the obligatory "Cleveland sports misery" package at least once during the Game 7 broadcast. But those painful memories can all be washed away Sunday night in just 48 minutes.
Forty-eight minutes. In the grand scheme of life, that's nothing. It's like the blink of an eye. But for the Cleveland fans who have been waiting their entire lives for this moment, it will be the longest, most anguishing 48 minutes of their sports fandom. It's so close we can taste it.
Being a Cleveland sports fan is a never-ending emotional roller coaster and the past few weeks have been of the Millenium Force magnitude. When we thought the ride was over, the Cavs fought all the way back from a 3-1 deficit to force a winner-take-all Game 7 and tonight they'll play in the biggest game in Cleveland sports history.
Sure it's "just a game" and for most people, sports are just a distraction from the real world. But they also bring people together and build a sense of pride. That seems to ring especially true in Cleveland. You can't walk more than ten feet without seeing someone in Cavs gear. Everyone -- whether it's the mailman, the bank teller, the grocery store clerk -- greets each other with "Go Cavs!" It's been amazing to see Northeast Ohio come together out of support for the Cavaliers.
If you (or your family) aren't from Cleveland, it's nearly impossible to understand. And it's probably useless for us to try and explain. But it's part of who we are. We're devoted, loyal, dedicated to our sports teams -- probably to a fault. And while we've seen our share of heartbreaks, it will make it that much sweeter when we finally win one.
Hopefully, not even for myself, but for my father, my uncles and for all Cleveland sports fans, that day is today.
---
---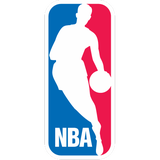 Get more from National Basketball Association
Follow your favorites to get information about games, news and more
---