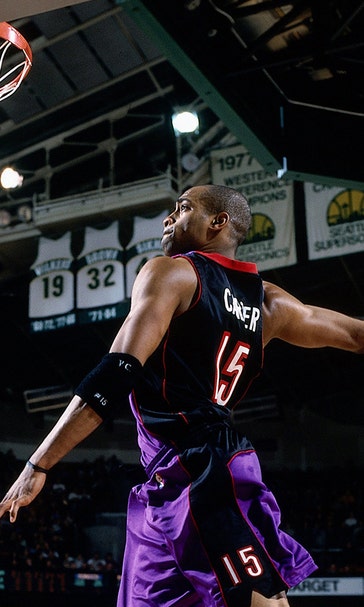 Thanks to Carter and Nash, basketball flourishing in Canada
BY foxsports • March 20, 2015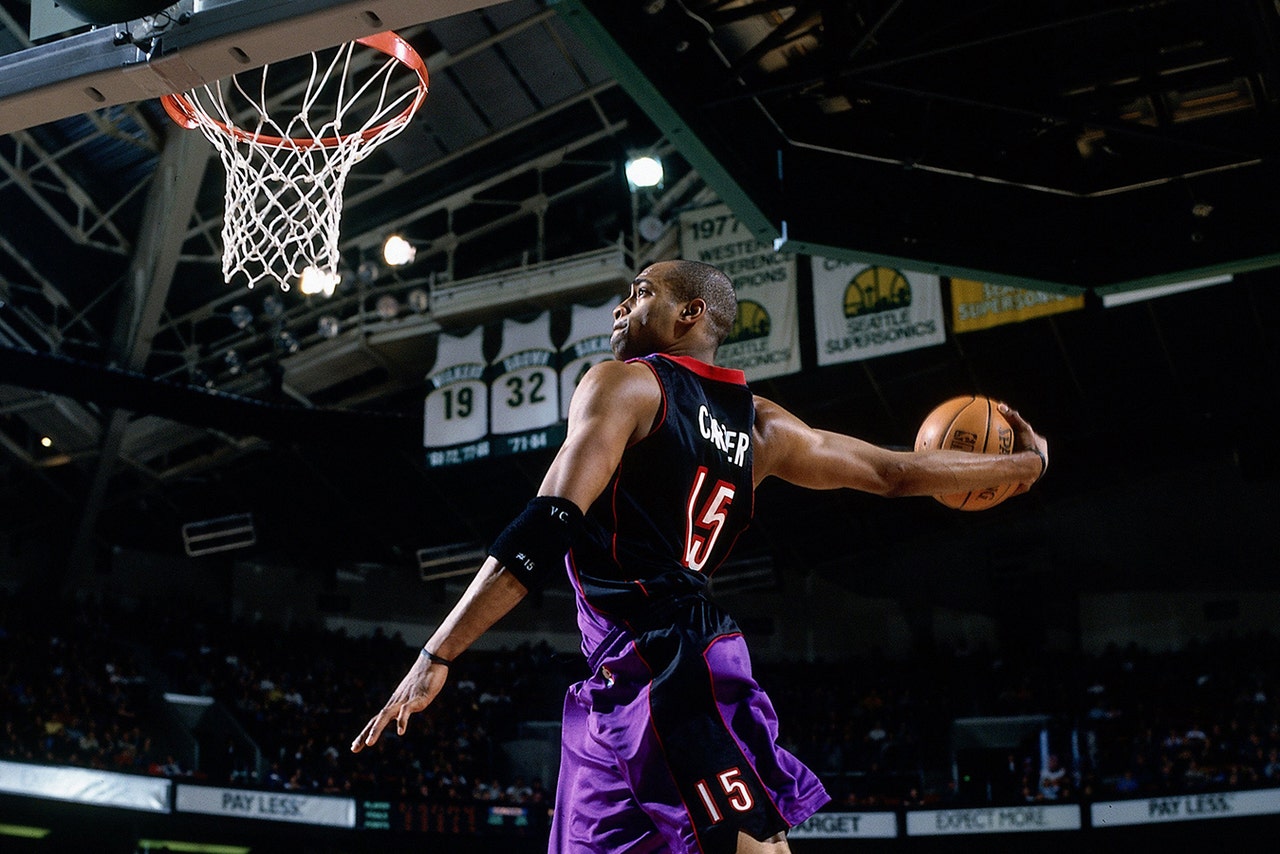 The NBA's two most recent No. 1 overall picks, Andrew Wiggins and Anthony Bennett, are Canadian. Expected 2016 top-five pick Thon Maker played high school basketball in Ontario. Who said Canada isn't a hotbed for NBA talent?
Well, up until recently, it wasn't.
Since 1946, 30 Canadians have made NBA rosters. That's almost 70 years. Thirteen of those 30 play in the NBA right now. Why? Long-time Toronto Raptor Vince Carter and British Columbia native Steve Nash have a lot to say for it. A generation of Canadians weaned on Carter's extraphysical athleticism and skill and Nash's point-guard wizardry have finally grown up and begun to realize their long-incubating NBA dream:
"They were a big influence, especially Carter," Wiggins said of the Raptors. "He was the No. 1 hero in Canada. Every kid's hero."
Bennett said he owes much of his development to Nash. "Every summer I try to talk to him," he said. "He's been in the league for so long. He's doing a good thing for Team Canada and for Canada in general."
Of course, Wiggins and Bennett are outliers, and a good portion of Canada's best basketball talent, like Maker, is imported. But there's also change at the grassroots level. Basketball is now the third most popular youth sport in Canada, trailing only soccer and hockey. A factor? Basketball costing families 25 to 50 percent less to participate in than hockey according to a 2014 Solutions Research Group study:
A 2014 Solutions Research Group study suggests it costs a family $1,666 per child to participate in hockey each season, which is more expensive than anything other than water skiing at $2,086. Team sports such as basketball and soccer cost 25 to 50 percent less. Immigration is also a factor. Hockey may be Canada's game, but for most of the one million immigrants who arrive in Canada every four years, skating on ice is new.
With the Raptors' rising relevance and the recurrence of Canadians at the top of draft boards, this trend is likely to continue. "I firmly believe that there are more top players developed in Toronto than in New York City," St. Anthony High School coach Bob Hurley said.
If Wiggins is a sign of things to come, then we welcome our new Canadian overlords.
(h/t Leader-Post)
---
---