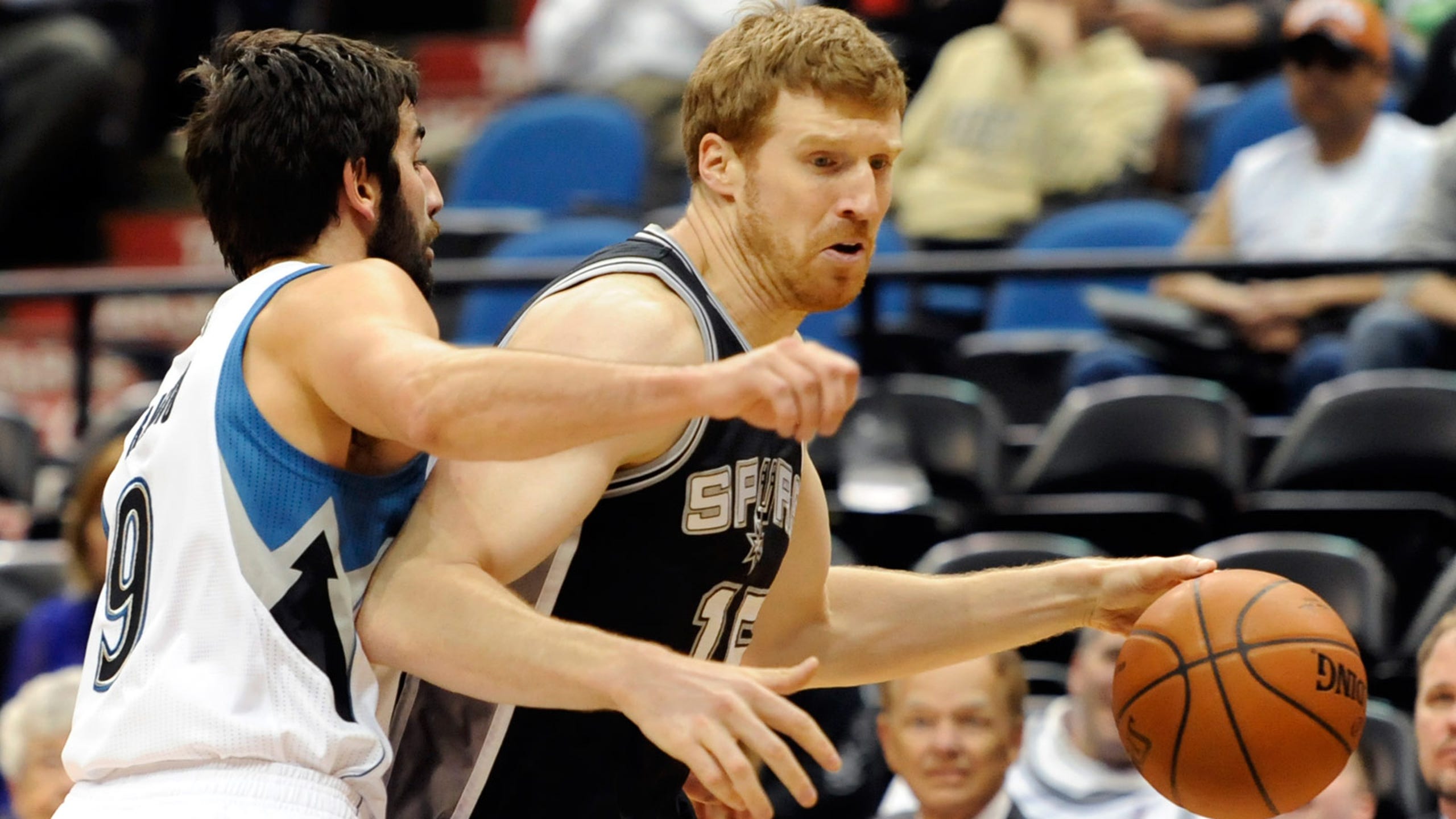 Spurs guarantee two contracts at the end of their bench
BY foxsports • January 8, 2016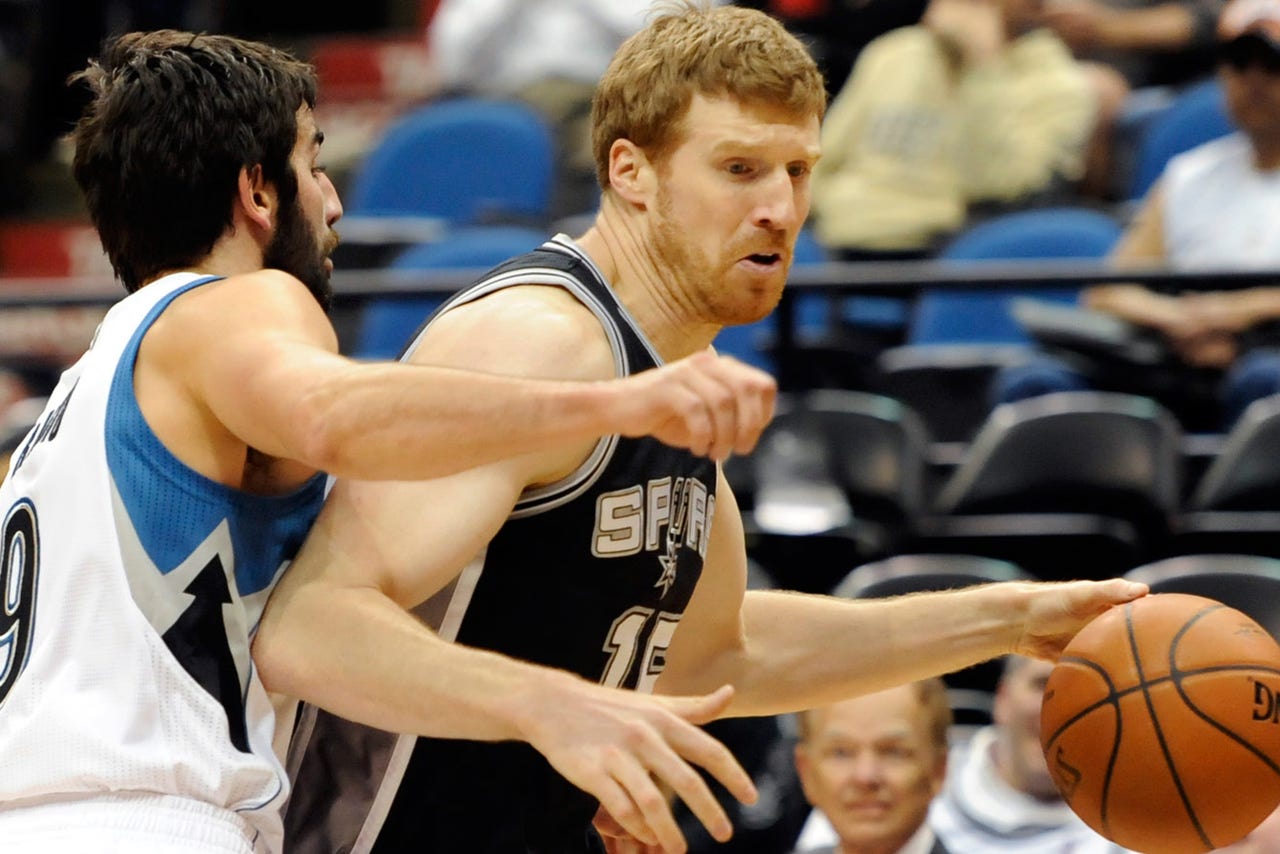 After trouncing the entire league in December, in a historically dominant month that sent shivers down the spine of 29 NBA head coaches, the San Antonio Spurs are once again the best team in basketball. 
There are many reasons why, and Rasual Butler and Matt Bonner aren't two of them. But the Spurs still decided to renew both players' non-guaranteed contracts on Thursday. Here's more, courtesy of the San Antonio Express-News:
Teams face a Saturday deadline to waive any players with non-guaranteed or partially guaranteed deals, or else remain on the hook for the full value of the contract. In order to clear waivers to meet that date, players had to be jettisoned before 3 p.m. Thursday. By remaining on the Spurs roster past Thursday, Butler is guaranteed the remainder of his veteran minimum salary of $1.5 million. Bonner, who entered the season with just under half of his minimum deal guaranteed, is now sure to collect the remaining $750,000. Because both players are on minimum deals, the NBA with reimburse the Spurs for all but $947,276 of each of their annual paychecks.
Bonner and Butler have combined to play 312 minutes this season. (Bonner is last on the league with 89.) These guys are quite old (Bonner is 35, Butler is 36), but they're solid veterans and positive influences in the league's most cerebral habitat. 
Both are also pretty good three-point shooters, extremely cheap and know where to be on defense, so keeping them around is probably a good call either way.  
---
---