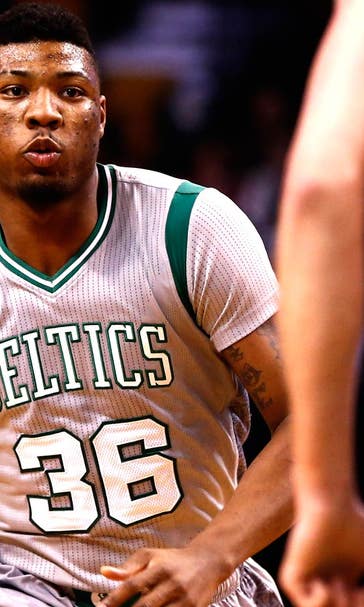 Smart dominates Summer League opener, but Celtics fall to Jazz
July 7, 2015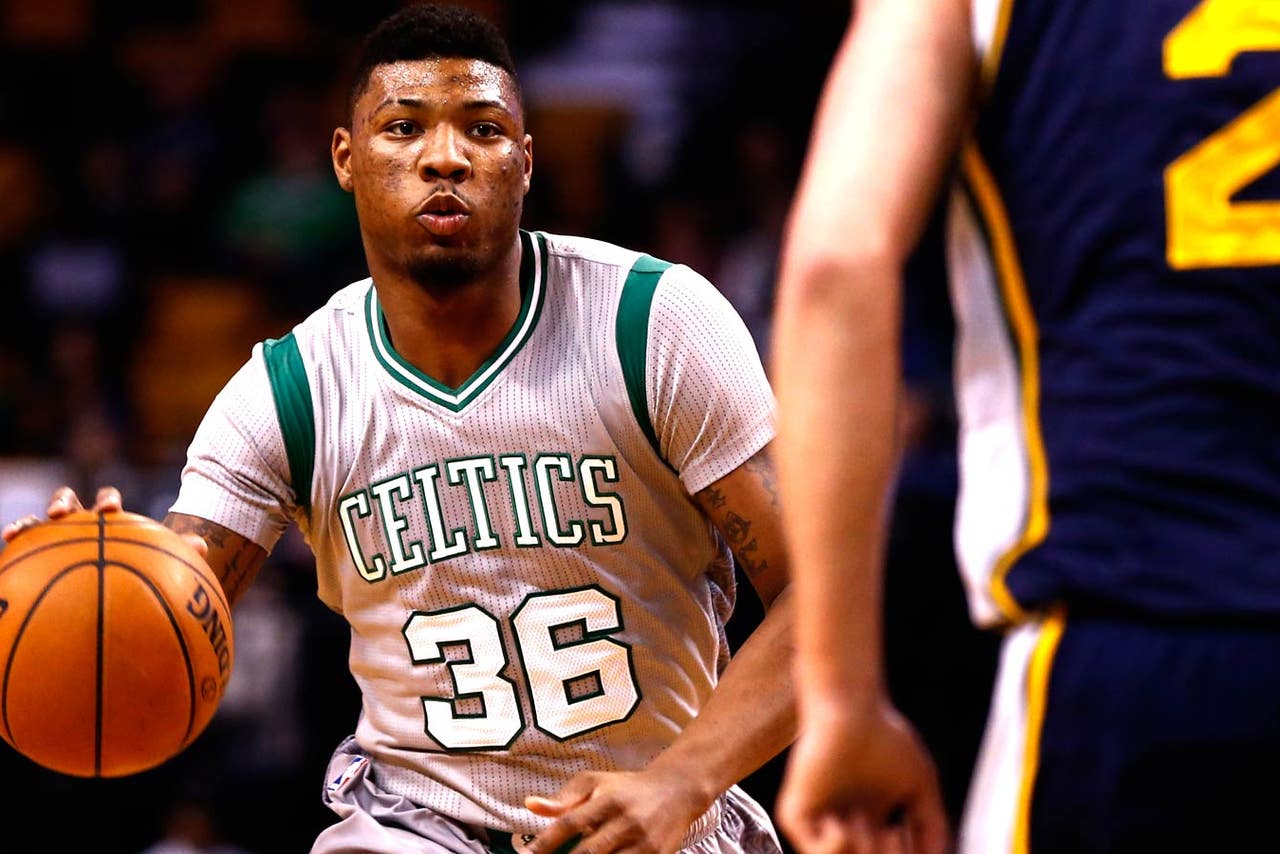 Marcus Smart was as aggressive as a basketball player can be in his first summer league game of the year. Last night, the Boston Celtics lost to the Utah Jazz, 100-82, but Smart's performance was a definite silver lining. 
The second-year point guard attacked the basket and launched threes whenever his defender gave him a sliver of space to do so. He crashed the floor, dove for loose balls and treated the affair like Game 7 of the NBA Finals. Here's ESPN Boston's Chris Forsberg with more from the man of the hour:
"My ankle's feeling better. I can explode a little bit more off of it. So I can get to the rim a little bit easier now...I'm trying to get to the basket a little bit more. I settled a little bit more this game. I need to do a better job of getting my teammates [involved]. I took a lot of tough shots [Monday]. So it's just something, you watch film, you analyze it, you move on."
Game 1 might have been a loss, but Smart showed he's ready to step up this year and have the same impact on offense as he did on the other end his rookie season.
(h/t: ESPN Boston)
Photo Credit: Mark L. Baer/USA TODAY Sports
---
---