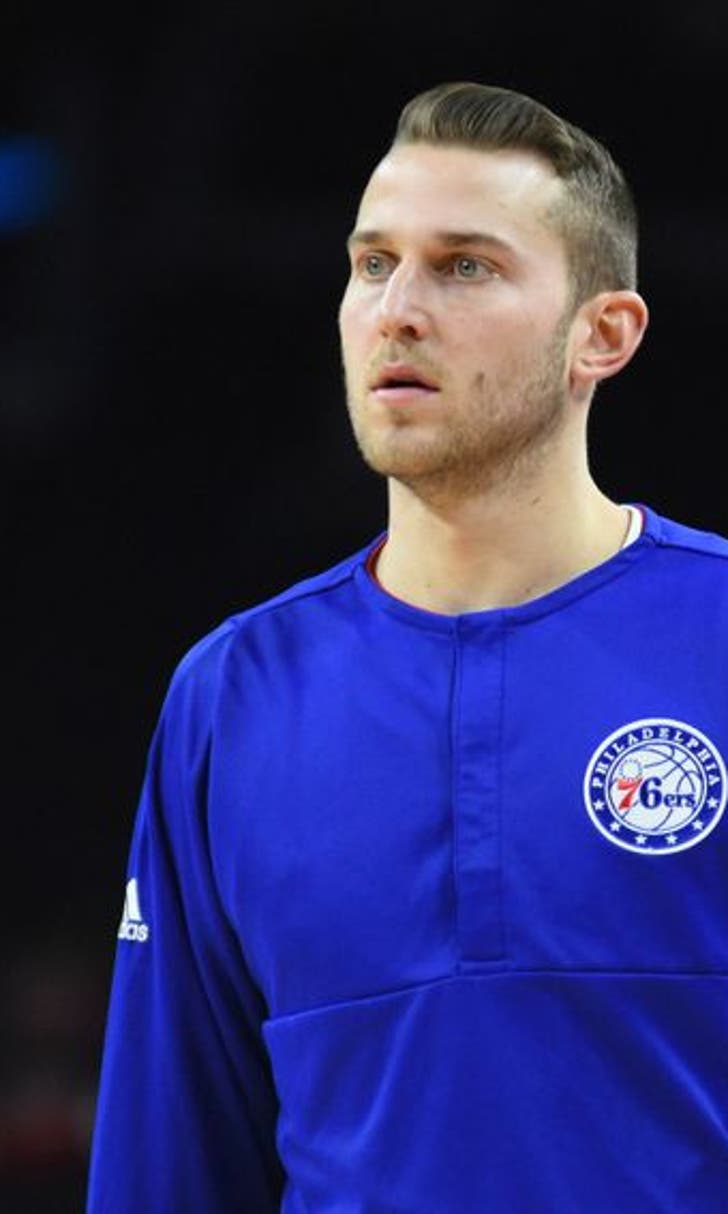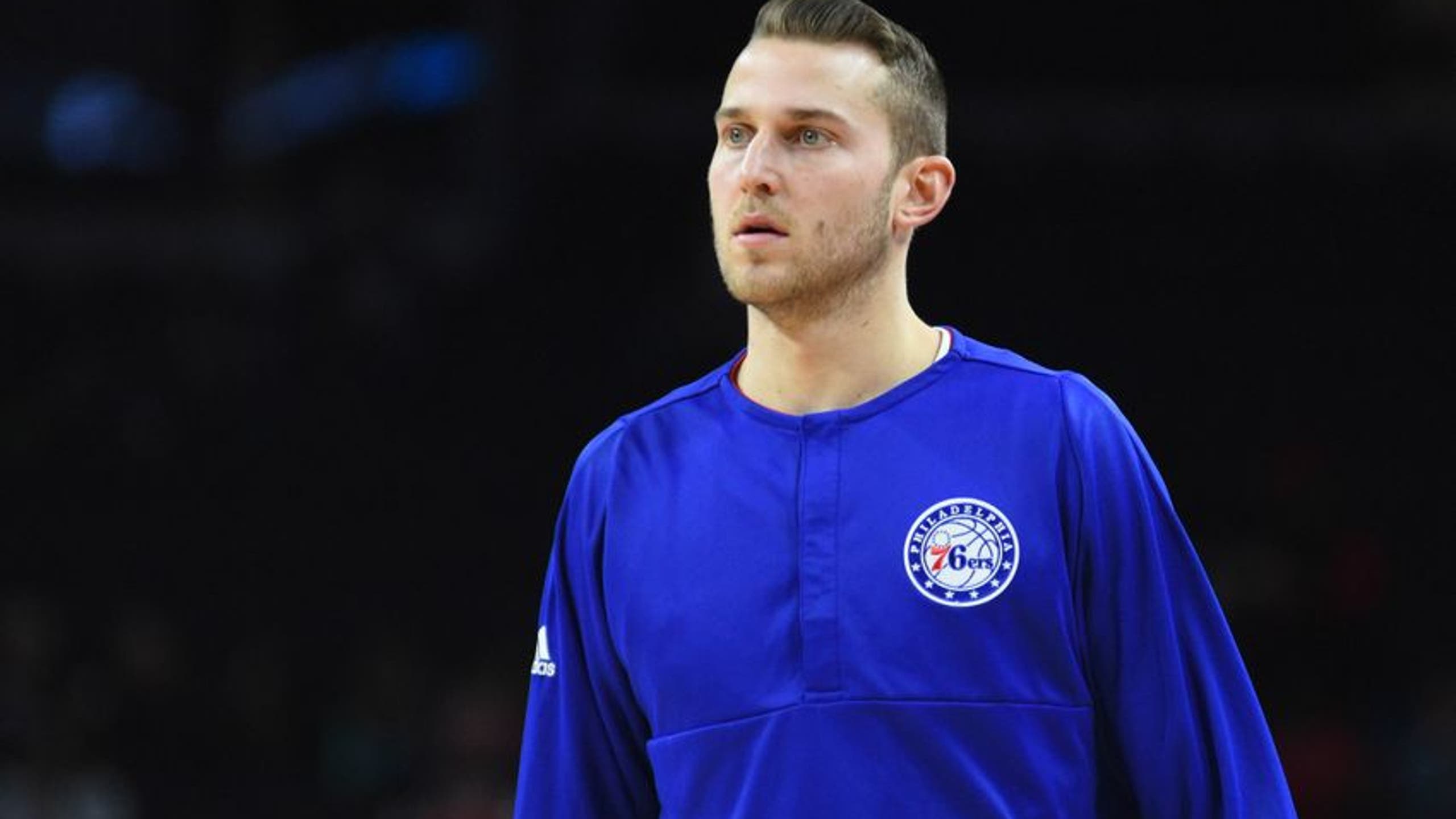 Sixer Sense Christmas Concierge Services Nik Stauskas
BY Fansided and Bret Stuter/FanSided via The Sixer Sense • December 25, 2016
The Sixer Sense does more than provide Philadelphia 76ers basketball articles. Sometimes, the Sixer Sense serves as concierge service to Sixers players, like Nik Stauskas.
Over the course of time, I have found that the Christmas Holidays are the time for extraordinary giving. The funny thing is, you never know when the opportunity may present itself. Sometimes it's the lady fumbling for money at the checkout stand. It may be the child who hasn't enough money to pay for the candy bar. Perhaps it's the gent in the next cubicle who forgot his lunch, so you order in a pizza.
Or sometimes it's a Philadelphia 76er, looking for a workout on Christmas Day, and asking for help via social media.
And so, That's what happened on Christmas eve for Nik Stauskas:
Due to the fact that I was consumed with the Christmas spirit (after all, we had just been visited by Christmas past), I made up my mind to help as best I could.  I contacted friends and family in the Sacramento California area, and they pointed me in the direction of Sport Courts Fitness in Sacramento.
More from The Sixer Sense
Christmas Spirit Is Contagious
Soon, things began to become promising. Nik might get that gym…
And finally…
In conclusion, Nik Stauskas got his Christmas day workout.  I hope he had a great time in the process (no, not THAT PROCESS). You see, we do not simply write here at the Sixer Sense.
We step up when the situation calls for it. While it's not a regular calling for the site, we're here, vigilant, eager to step up when needed.
After all, its what family does for one another over the holidays.
---
---