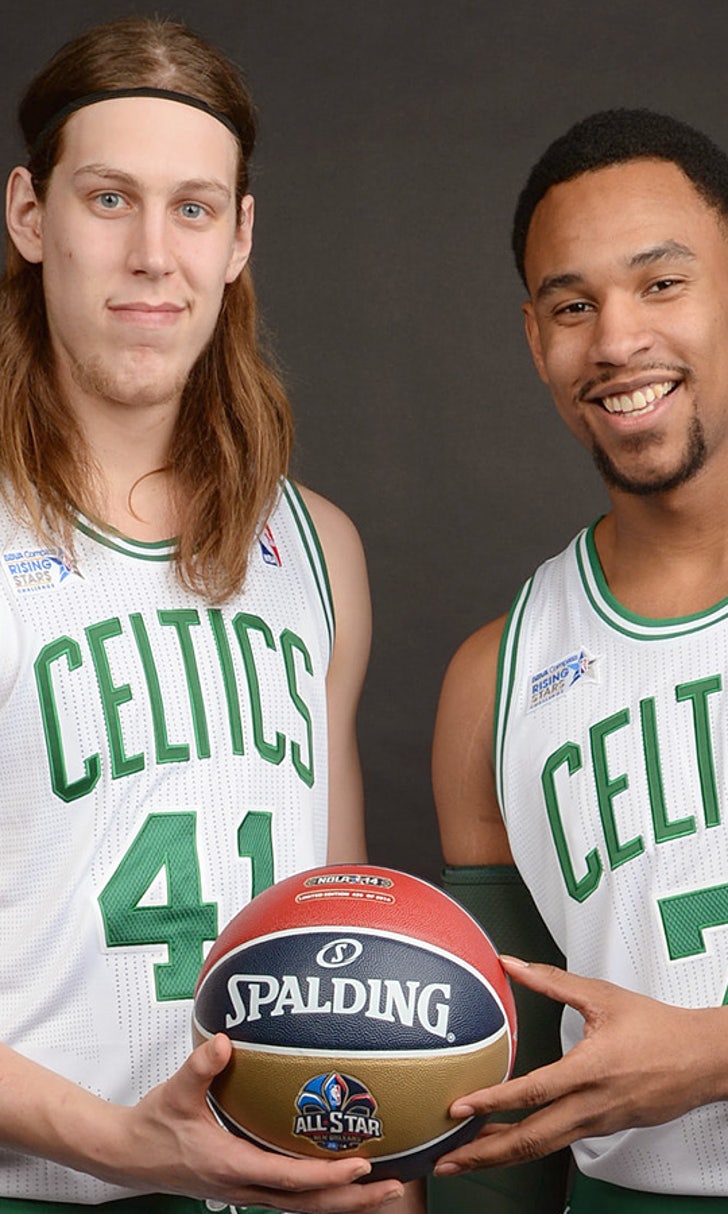 Should Boston Celtics keep Jared Sullinger or Kelly Olynyk?
BY foxsports • August 3, 2015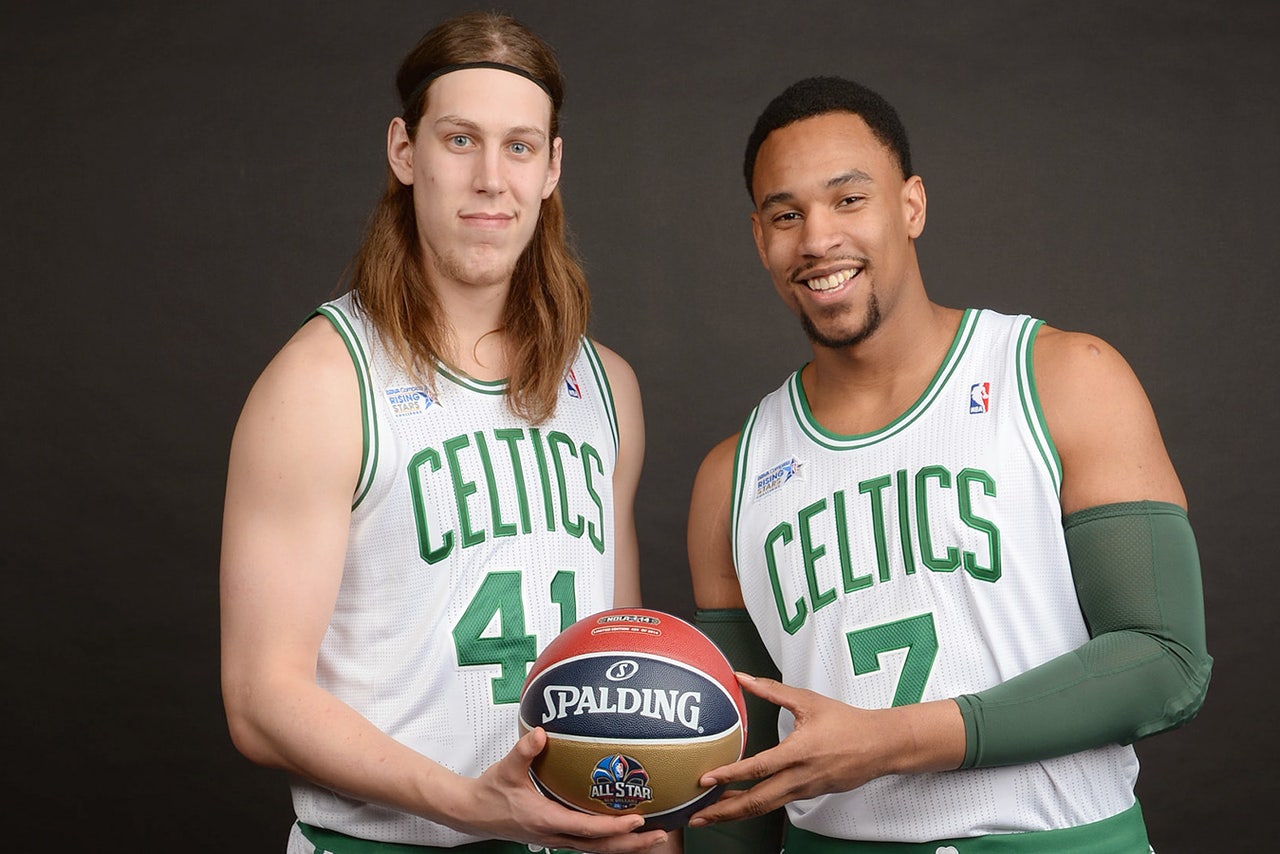 Boston Celtics forwards Jared Sullinger and Kelly Olynyk play the same position but are viewed as two of the team's most valuable assets—both are young and skilled. 
But given how crowded Boston's frontcourt currently is, one of them may be traded or spend the bulk of his 2015-16 season out of Brad Stevens' rotation. Here's a closer look, courtesy of SB Nation's Celticsblog, on who is a better fit on next year's Celtics:
"My gut feeling is that Sullinger has more potential because there were times last year when he looked like the best player on the team. On the other hand, Olynyk looked timid at times but there are a lot of advanced stats that speak highly of him. Both have been up and down so far in their careers for a number of reasons.  Both have been working on their games this summer."
Sullinger has battled health problems throughout his career, and can become a restricted free agent next summer. He's also a year younger than Olynyk and a much better rebounder who, if slimmed down, will double as a much better defender.
But Olynyk's potential is through the roof. He's a seven-footer who can shoot threes, pass, finish and go off the dribble. That type of skill set doesn't grow on trees and he's on a rookie-scale contract for two more seasons. 
It's impossible to say which player is a better fit before the Celtics go to training camp, but already this looks like a very tough decision.
(h/t: Celticsblog)
---
---