Rose scores in single-digits three straight games for first time in NBA career
November 4, 2015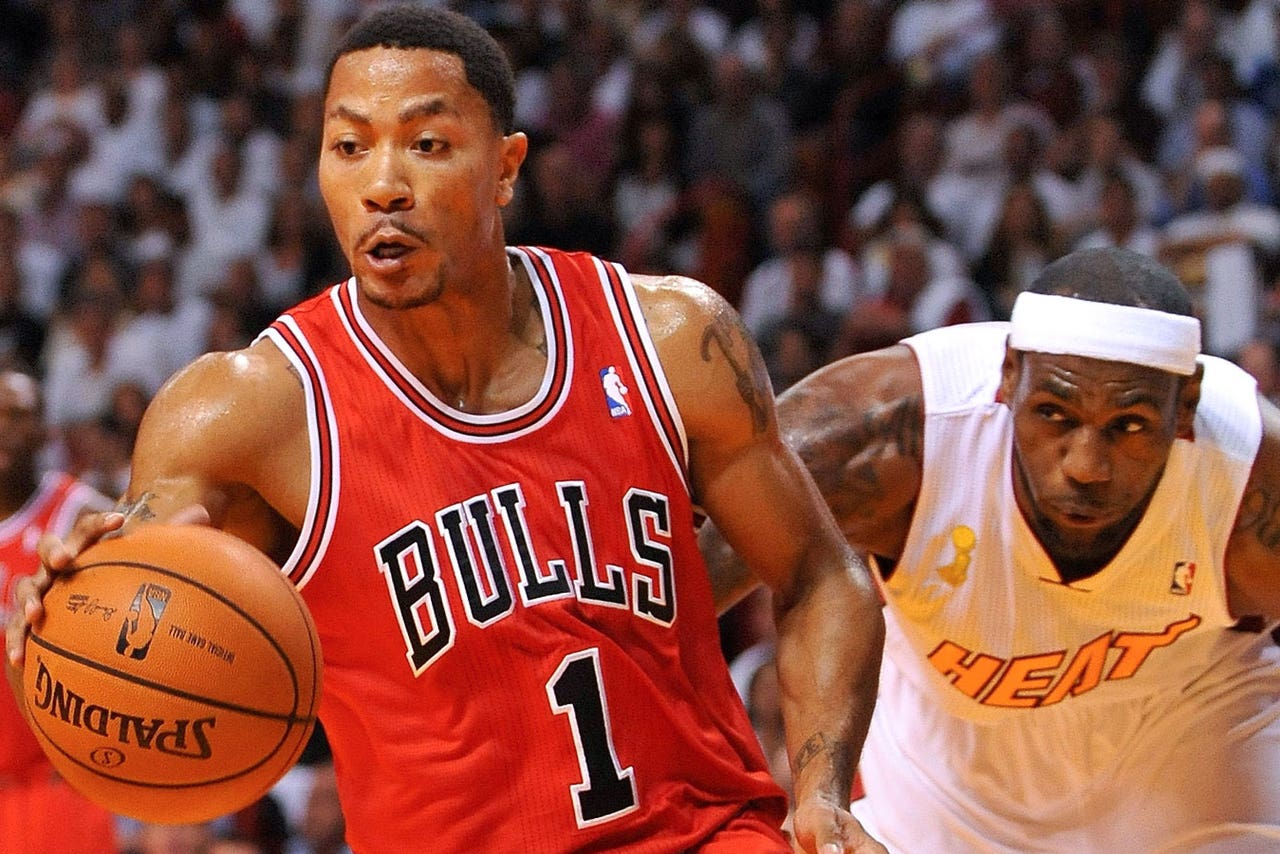 Derrick Rose is playing in his eighth NBA season, and over the last three games, has done something he's never done before.
When asked what he had to do to get his offense going, Rose remained steadfast in the belief he has in himself.

"Nothing," he said. "I'm not worried about my offense. It's all about conditioning, running, getting my body in shape, getting used to moving around. All the other stuff like offensive looks and all that, that's going to come."

Rose has been open about the fact he is still having double vision issues as he continues to recover from a fractured left orbital bone, but the larger issue for the Bulls is that Rose hasn't shown as much aggressiveness as he did during the first two games of the season -- as evidenced by the fact he has taken just two free throws in the last three games.

According to ESPN Stats and Information, it was the first time in Rose's career he's scored in single digits over three straight games. After the Bulls were blown out by the Hornets on Tuesday, he claimed not to be worried about his offensive struggles.

MORE NEWS:

Want stories delivered to you? Sign up for our NBA newsletters.

 

Rose is still dealing with vision issues, remember, so at least part of his lack of offense has been somewhat by design. But should the low numbers continue for much longer, it may be time to to focus on getting Rose some solid looks in order to get his offensive game back on track.
---
---