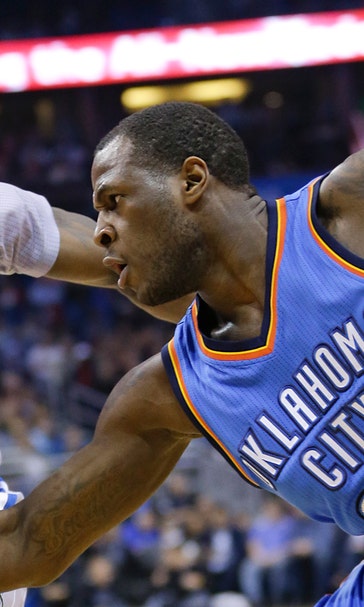 Report: Thunder, Waiters discussing contract extension
BY foxsports • October 15, 2015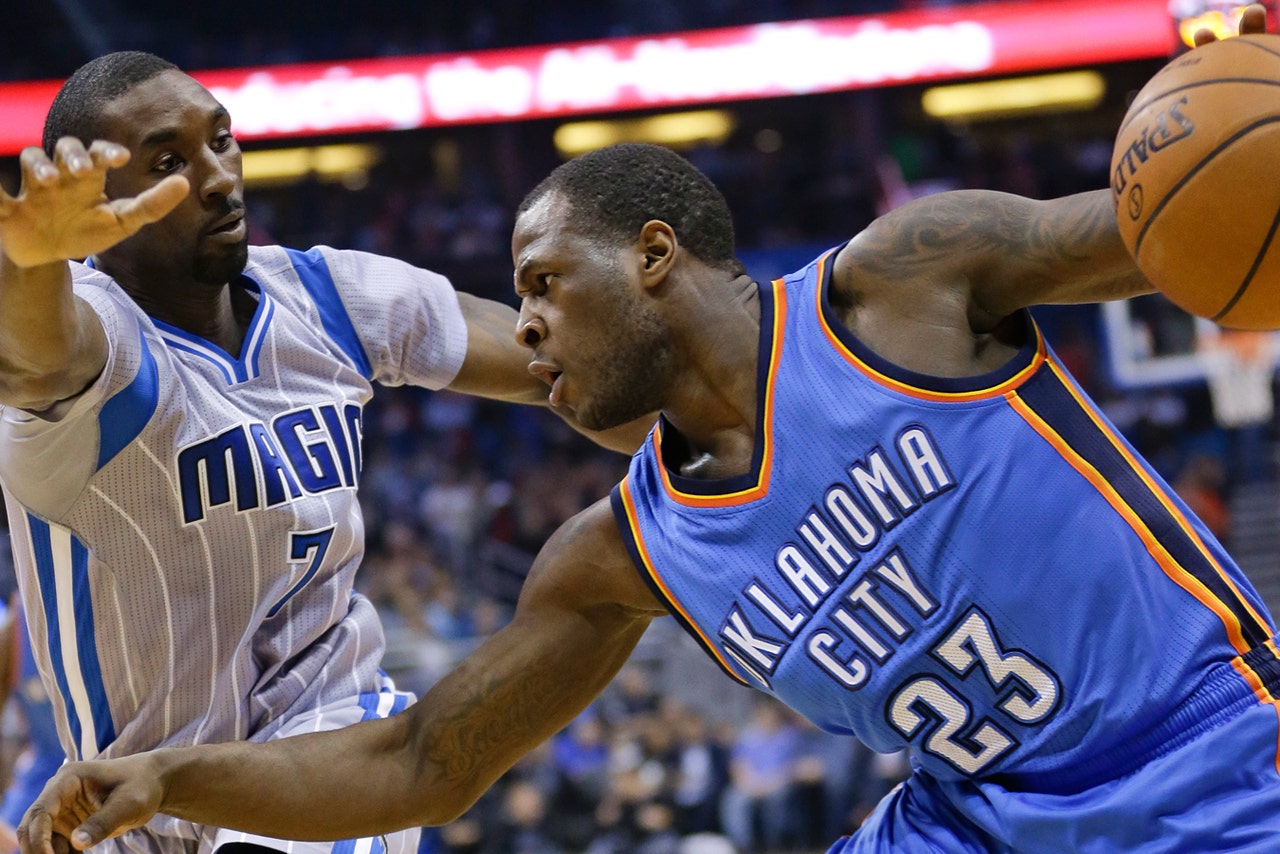 The Oklahoma City Thunder and guard Dion Waiters are exploring a contract extension before the Nov. 2 deadline, as first reported by Yahoo Sports.
Waiters, 23, will be a restricted free agent next summer if the deadline passes and no agreement is reached. 
The salary cap is projected to rise significantly in 2016, allowing teams to splurge when they otherwise couldn't, which could potentially raise Waiters' value depending on how he performs this season.
According to Yahoo Sports, Waiters is "enthusiastic" about re-signing with the Thunder, and is "eager to compete on a contender and comfortable with his growth in a strong atmosphere for player development." Thunder general manager Sam Presti and Waiters' agent have been discussing a potential deal for several weeks.
While he's among the most polarizing players in the NBA for his questionable shot selection and sullen body language, Waiters is trying to alter that perception this season. 
He's tweaked his poor free-throw shooting (68 percent last season) -- now he's taking a couple steps to the right and angling his feet and shoulders toward the rim, as his misses tend to go left -- his attitude and his style of play. 
Waiters realizes that his future on a contender like the Thunder might be coming off the bench and not scoring as much as he'd like, but he appears to be willing to accept that fate. 
"There's egos, of course," Waiters told The Daily Oklahoman. "But right now I got to do what's best for the team. If that's coming off the bench, that's coming off the bench. I can't let something like that get in the way of this team and what we're destined for, as far as our goals."
---
---