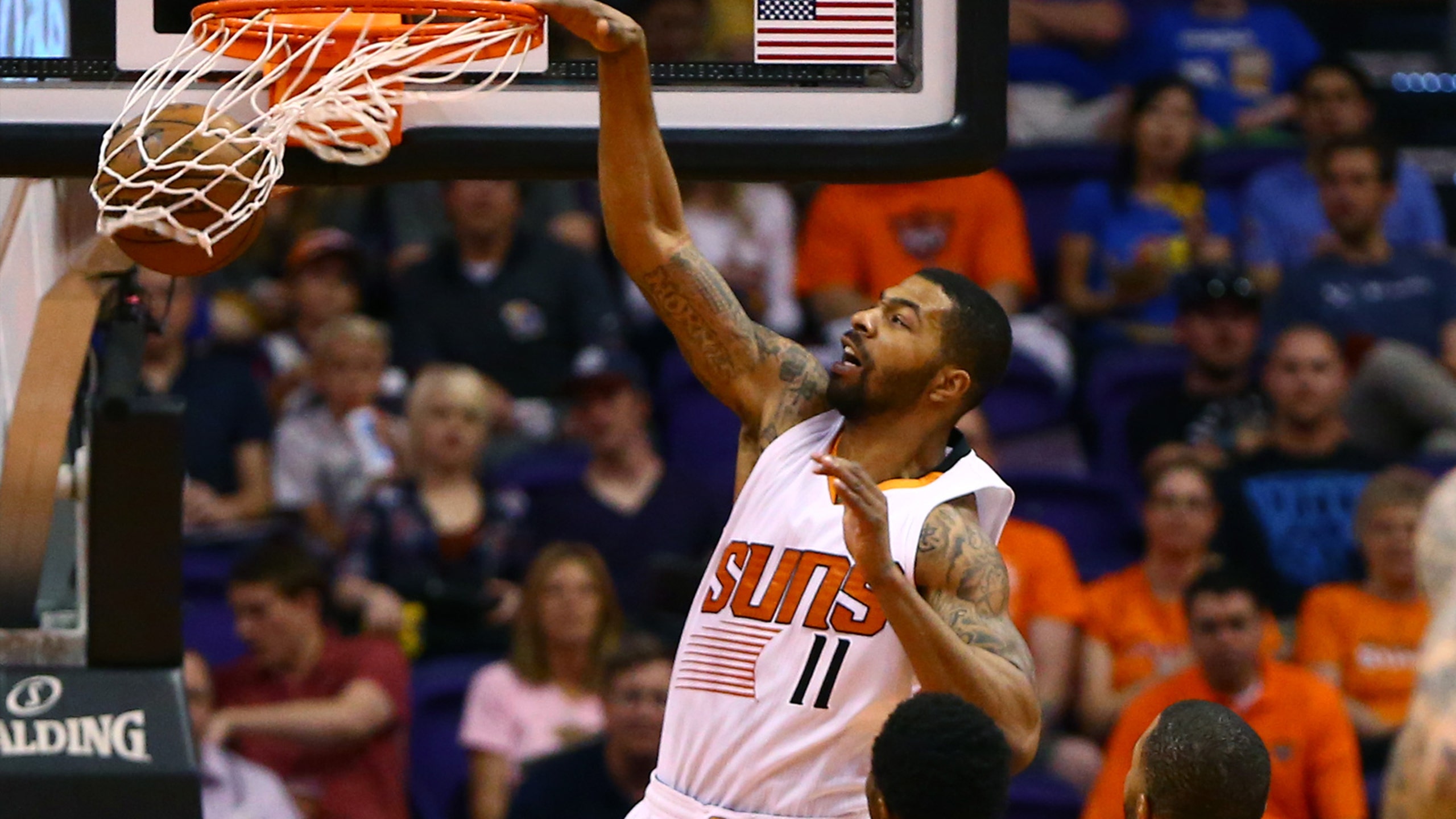 Report: Suns 'not interested' in trading Markieff Morris right now
BY foxsports • August 14, 2015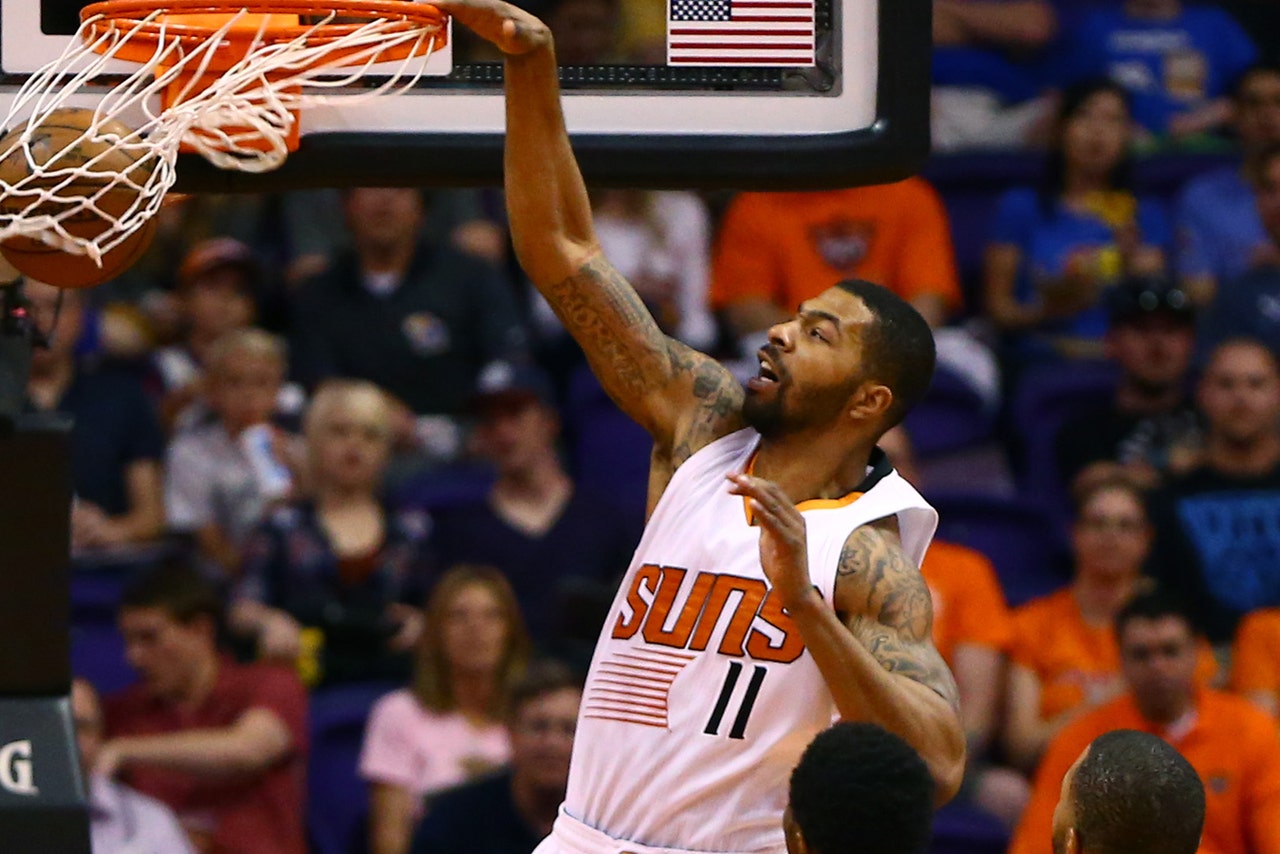 Reports about Markieff Morris' displeasure with the Phoenix Suns and purported trade demands have largely centered on what it is that Morris wants. And that's fine; a disgruntled player can be problematic, as the Suns know all too well after last season's point guard experiment gone wrong.
But ultimately, it's not up to Morris. Phoenix must make the decision on where to trade him -- or even whether that's something it wants to do. And according to Arizona Sports 98.7 FM's John Gambadoro, the Suns are telling teams who are calling about Morris that they're not interested in trading him at this point.
It's about the only tactic that makes sense for Phoenix, as that "at this point" is an important qualifier. The immediate aftermath of a trade demand is a pretty lousy time to trade a player; a team has no leverage and has had no time to see what the market might bear for a trade. And even though Morris has reportedly threatened to turn media day into a circus if he's still in Phoenix, that's still a month and a half away.
The Suns might very well end up sending Morris elsewhere. There's just no urgency to do so right now.
(h/t @Gambo987)
---
---