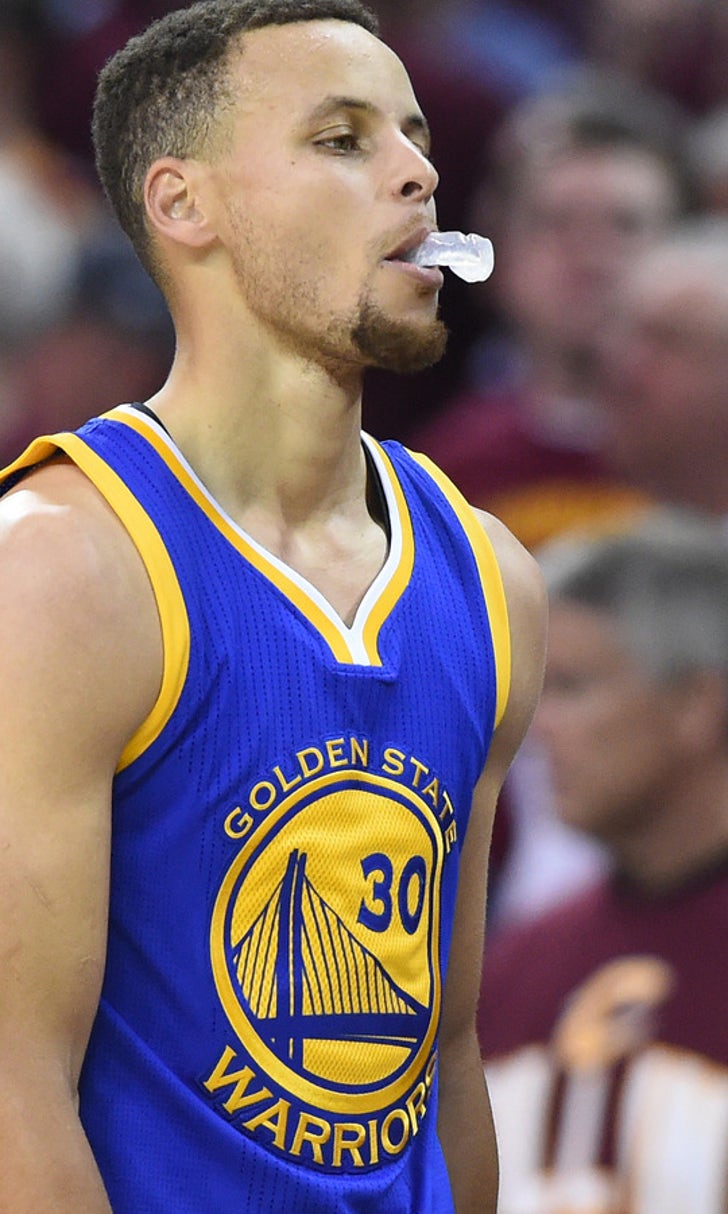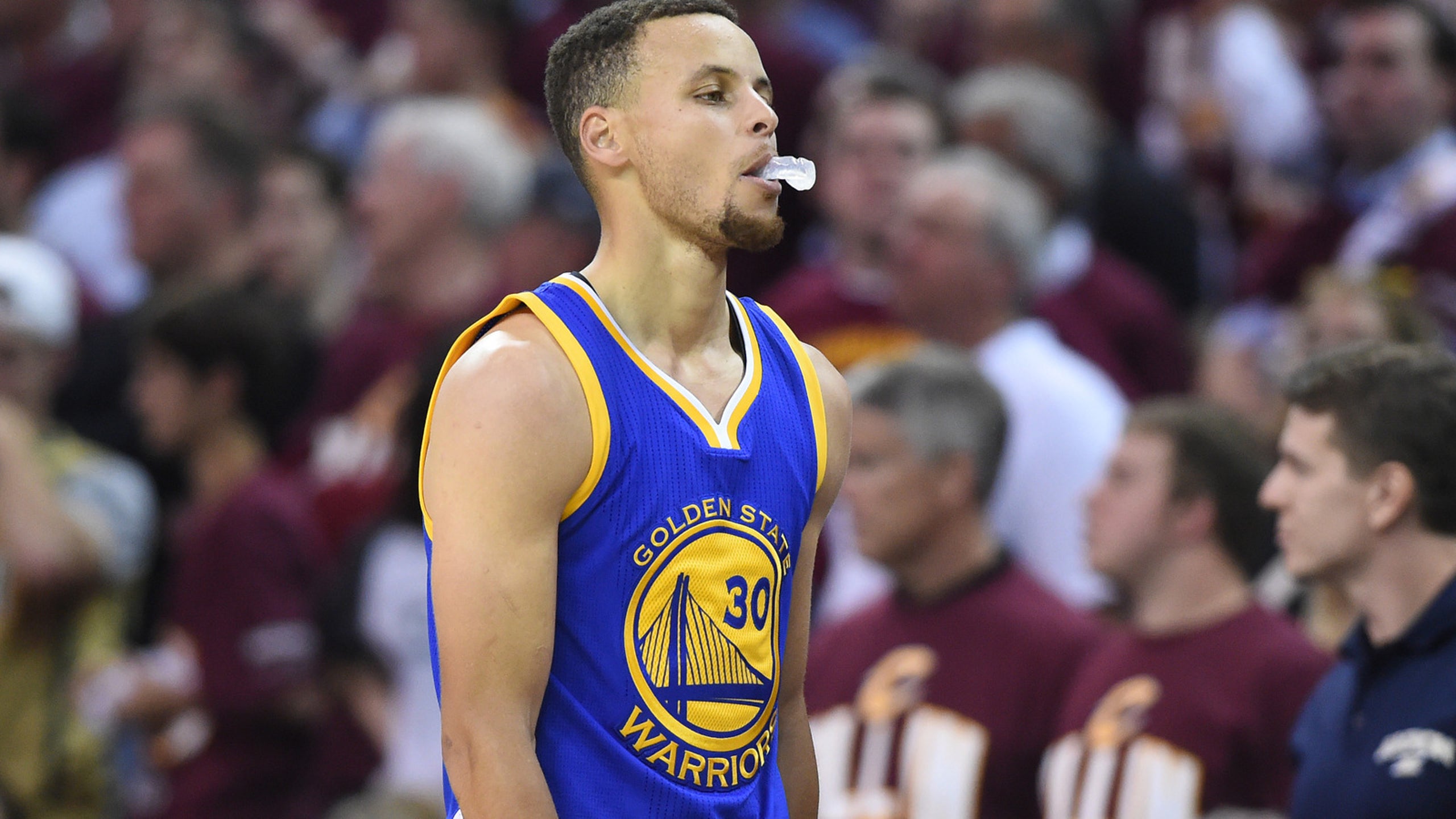 Report: Steph Curry has issues with both shoulders and knees, might need surgery
BY foxsports • June 12, 2016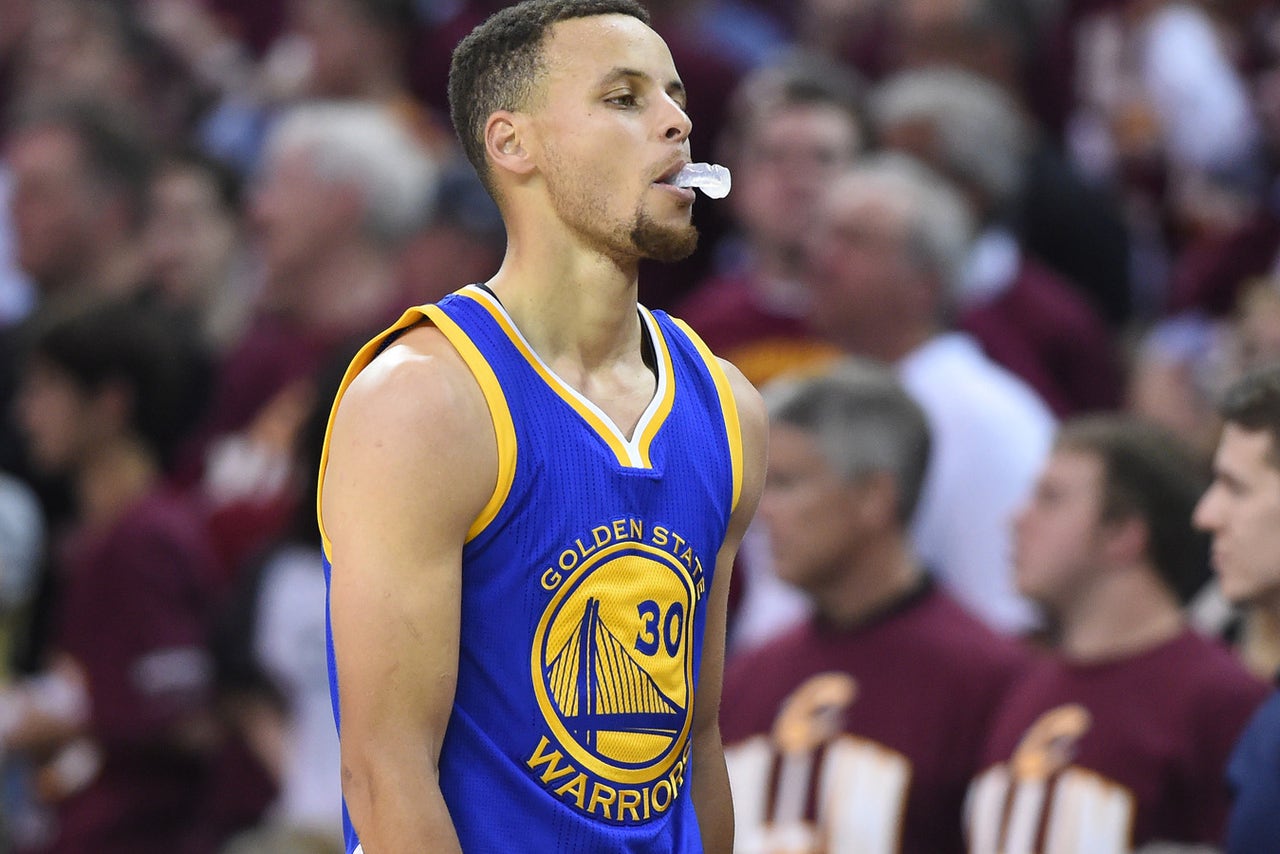 The Golden State Warriors appear to have some extra motivation to end the NBA Finals as soon as possible.
According to the LA Daily News, Stephen Curry is dealing with issues with both of his shoulders as well as his knees and might need surgery once the season ends. Curry's performance this postseason has been especially erratic, appearing to be the same player who won back-to-back MVPs one game then looking lost the next game.
Curry, who has missed six playoff games this year with ankle and knee injuries, started slowly in the Finals, scoring 11 points in Game 1 but has steadily increased his output each game, culminating with his game-high 38 in Game 4.
Curry did his best to dismiss the report Sunday.
"I can't keep a straight face," Curry said. "Whoever said I'm getting shoulder surgery. ... (shakes head) It's going to be fine."
Curry has already removed his name from consideration for Team USA this summer, claiming "several factors, including recent ankle and knee injuries."
The Warriors can claim their second consecutive title if they beat the Cavs in Game 5 on Monday.
---
---