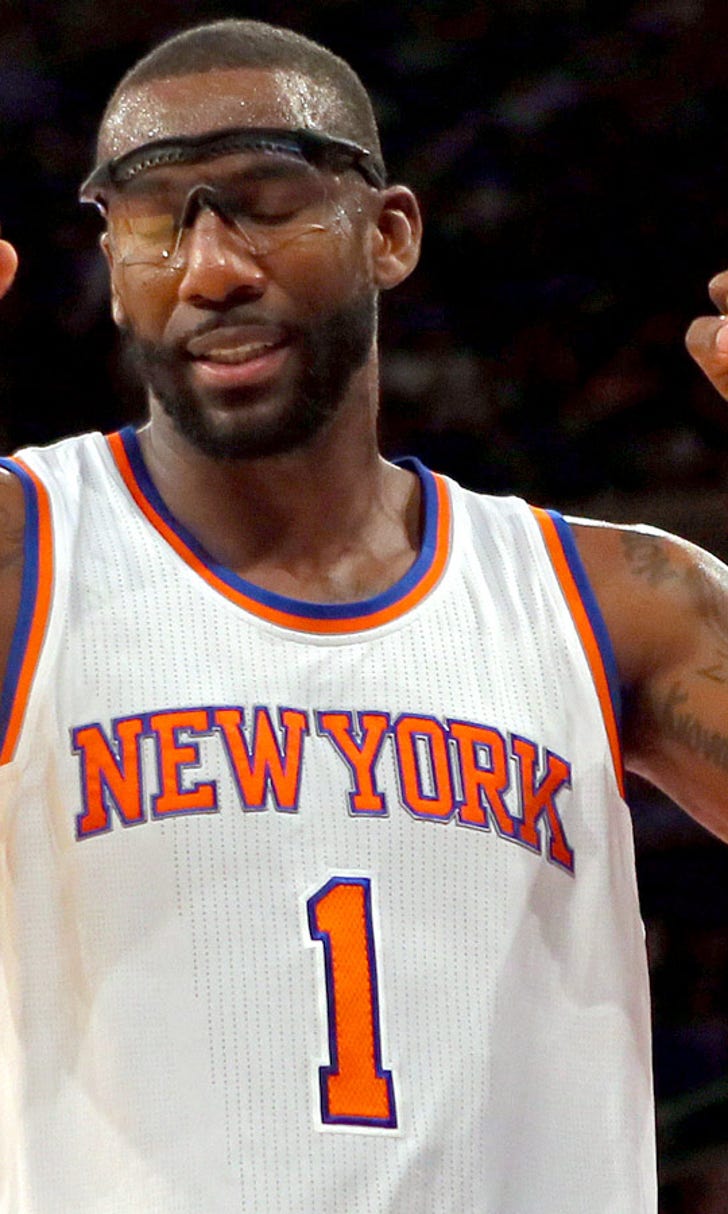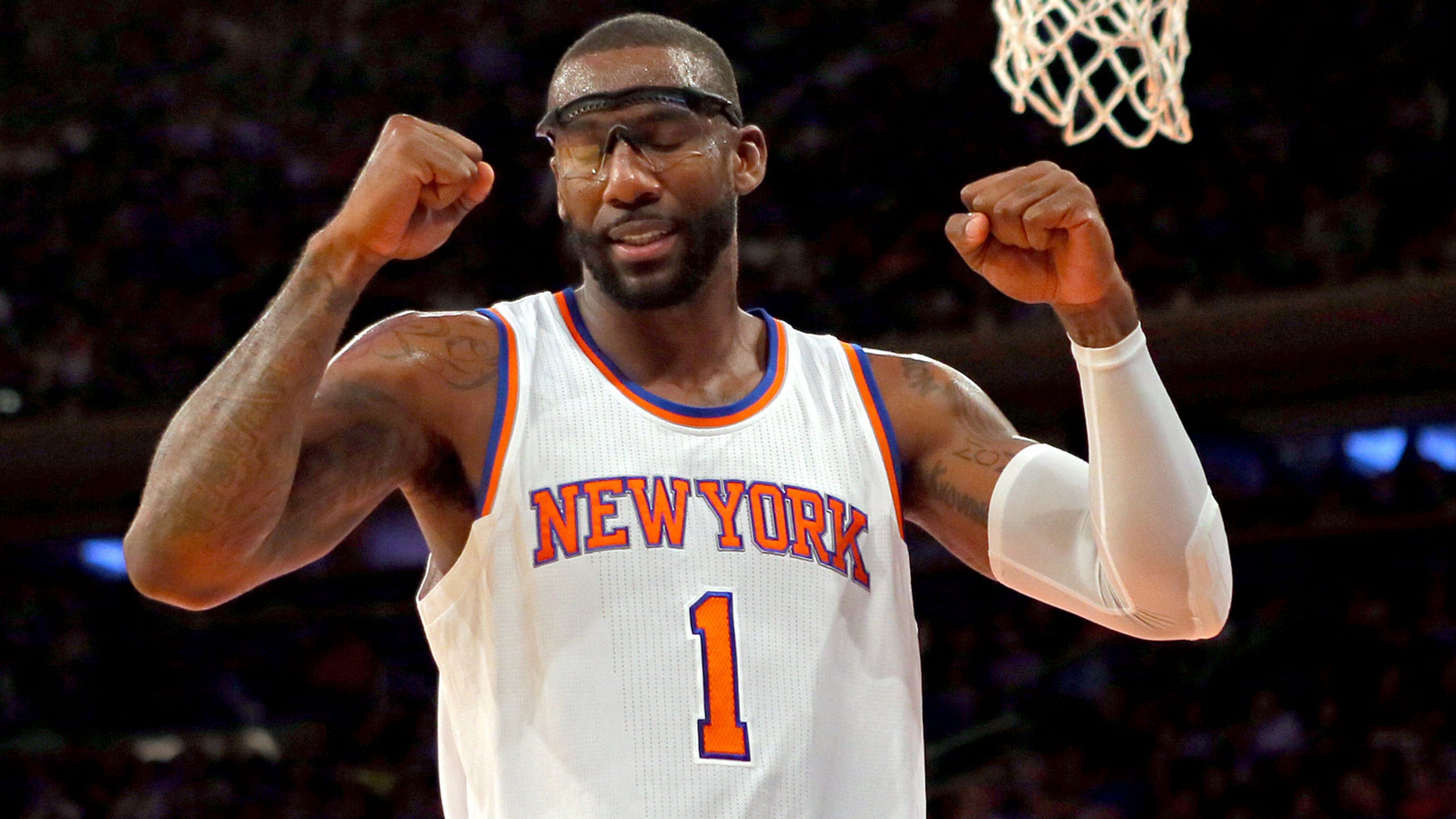 Report: Mavs would have interest in Amar'e if he opts for buyout
BY foxsports • February 7, 2015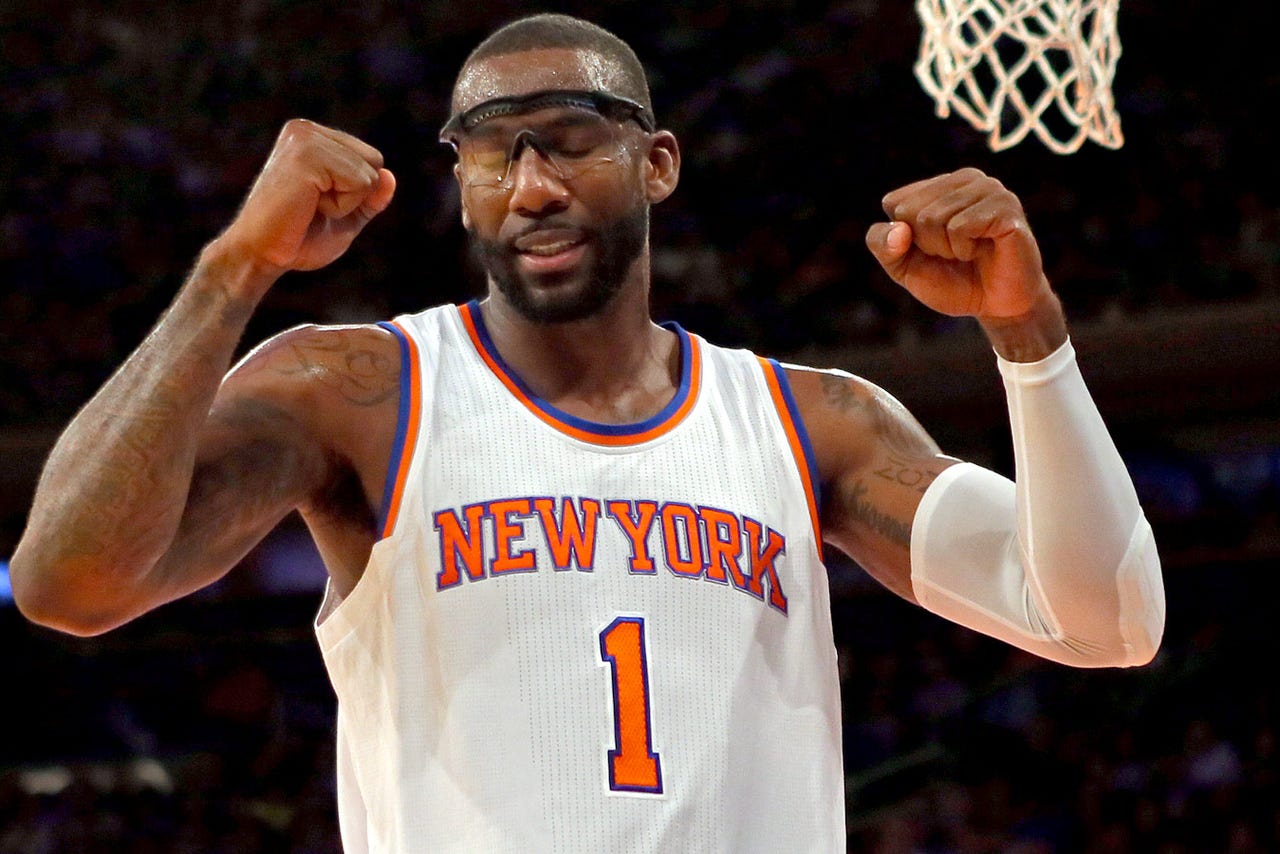 The Dallas Mavericks would have interest in Knicks forward Amar'e Stoudemire if he asks the team for a buyout, ESPN reported Saturday.
Stoudemire told Yahoo Sports that he will decide after the All-Star break whether to ask the Knicks for the buyout. He is in the final year of a five-year, $99.7 million deal.
"It's not an easy decision to make," Stoudemire told Yahoo Sports. "Over time, we will see how things pan out. You give yourself a break during the All-Star break. You think about it with your family. ...That will give me a good solid week on how to weigh out the rest of the season."
Stoudemire, 32, is averaging 12.1 points and 6.9 rebounds for the Knicks, who are 10-40. The Mavericks are 34-18 before Saturday's game against the Portland Trail Blazers.
---
---