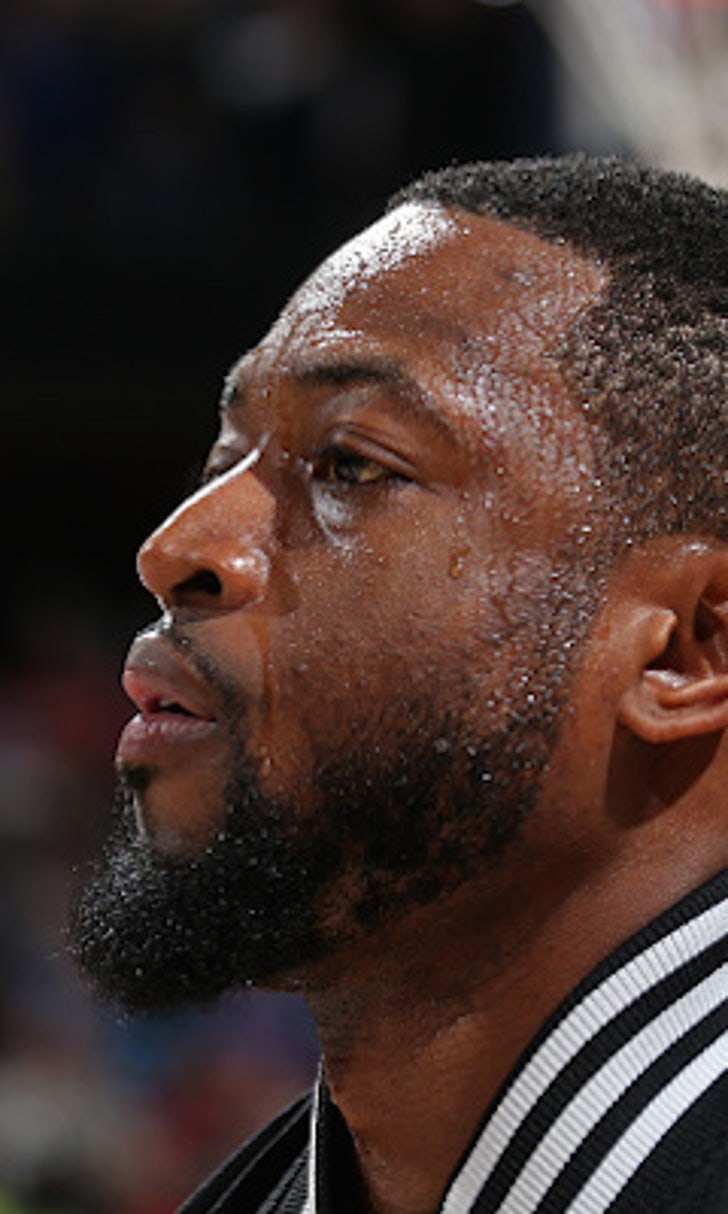 Report: Heat offering D-Wade three years, $36 million
BY foxsports • June 11, 2015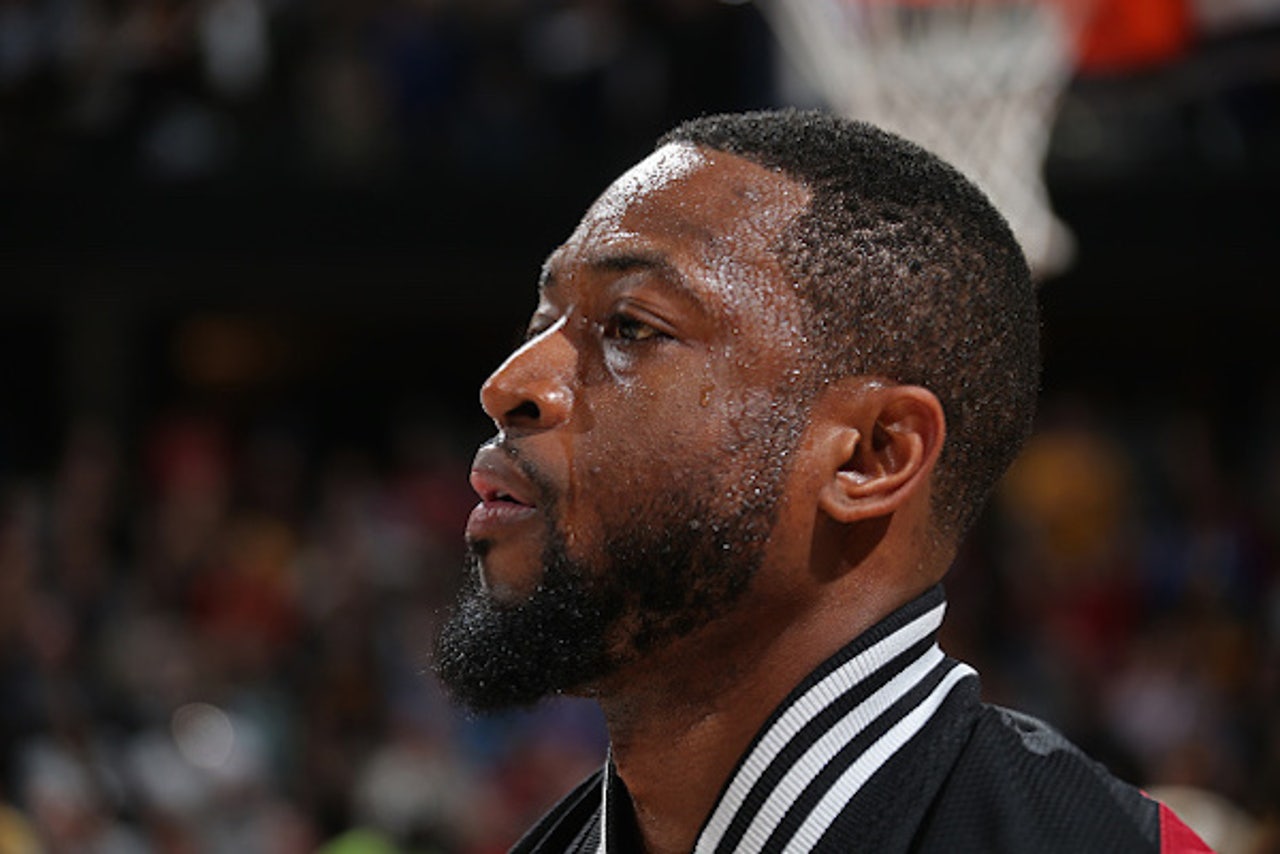 The Miami Heat would like for Dwyane Wade to opt into his $16 million contract for the 2015-16 season, but that seems unlikely to happen at this point. And if Wade decides to opt out, the Heat may not be willing to pay his asking price.
According to Barry Jackson of the Miami Herald, a friend of Wade claims the Heat have offered the 33-year-old $36 million over three years. The reported deal would pay $16 million next season and $10 million in each of the two after that, so it would essentially be a two-year, $20 million extension for D-Wade.
He probably won't go for that.
Wade, who is said to be far apart in contract talks with the Heat, gave the team a break last summer when he opted out of the final two years of his deal and freed up more money in the short-term. He expects the team to reward his loyalty at some point, and he's not getting any younger.
Wade is reportedly looking for something in the range of three years, $60 million. It sounds like the Heat are low-balling him with offers, and they may have to rely on the promise of scoring a big-name free agent like this one to convince Wade to keep taking less money than he could get on the open market.
More from Larry Brown Sports:
---
---