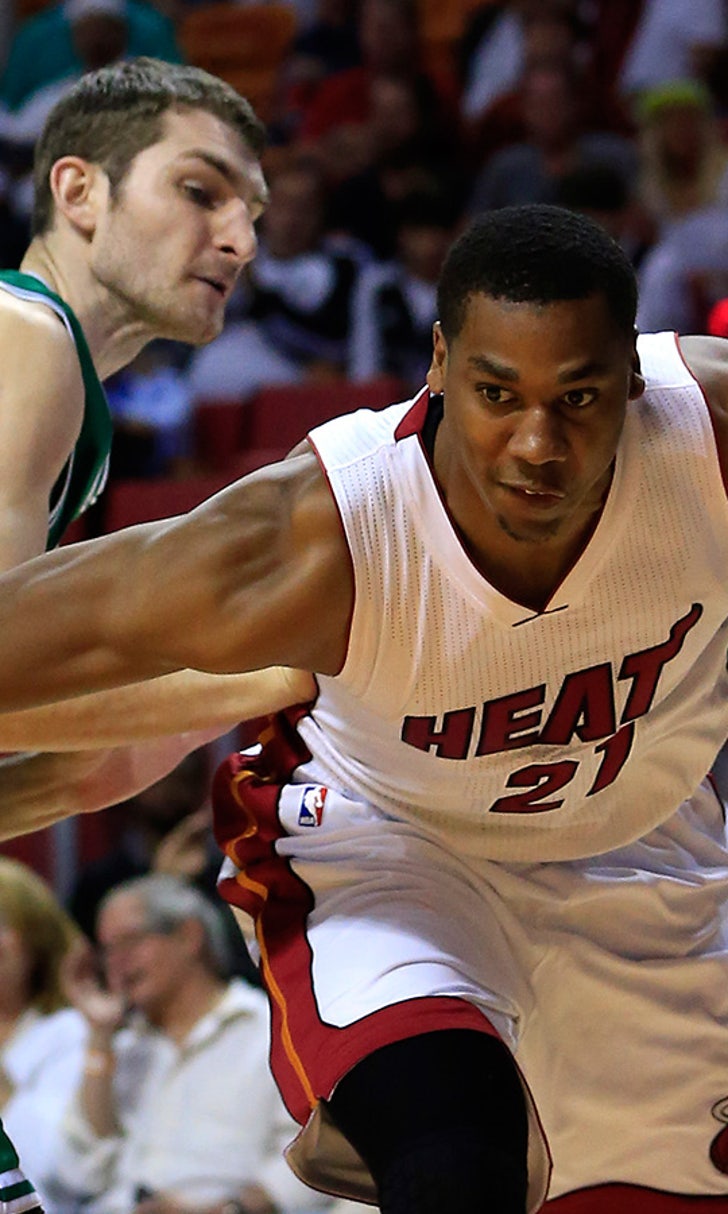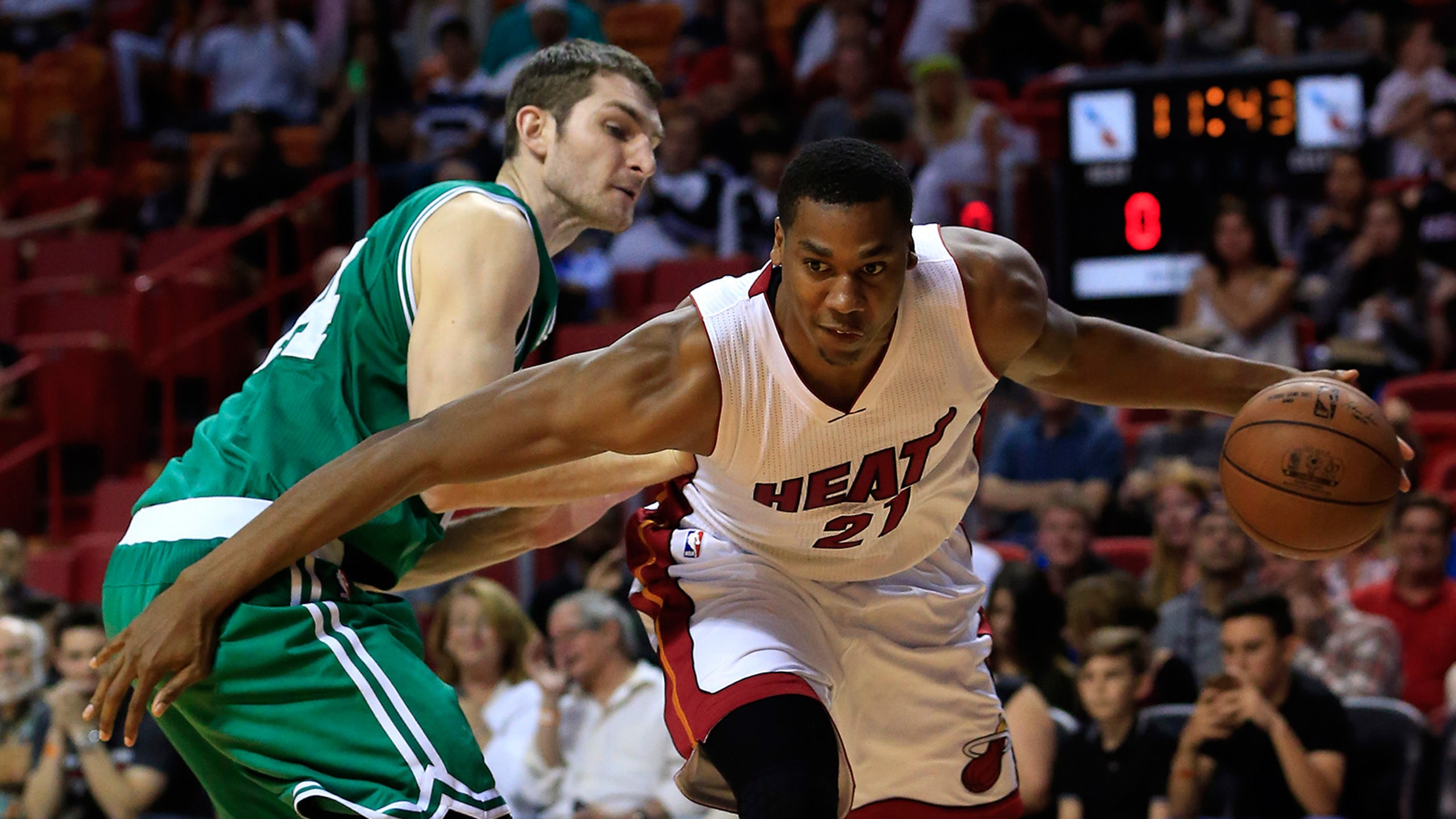 Report: Celtics may extend Tyler Zeller's contract before deadline
BY foxsports • August 18, 2015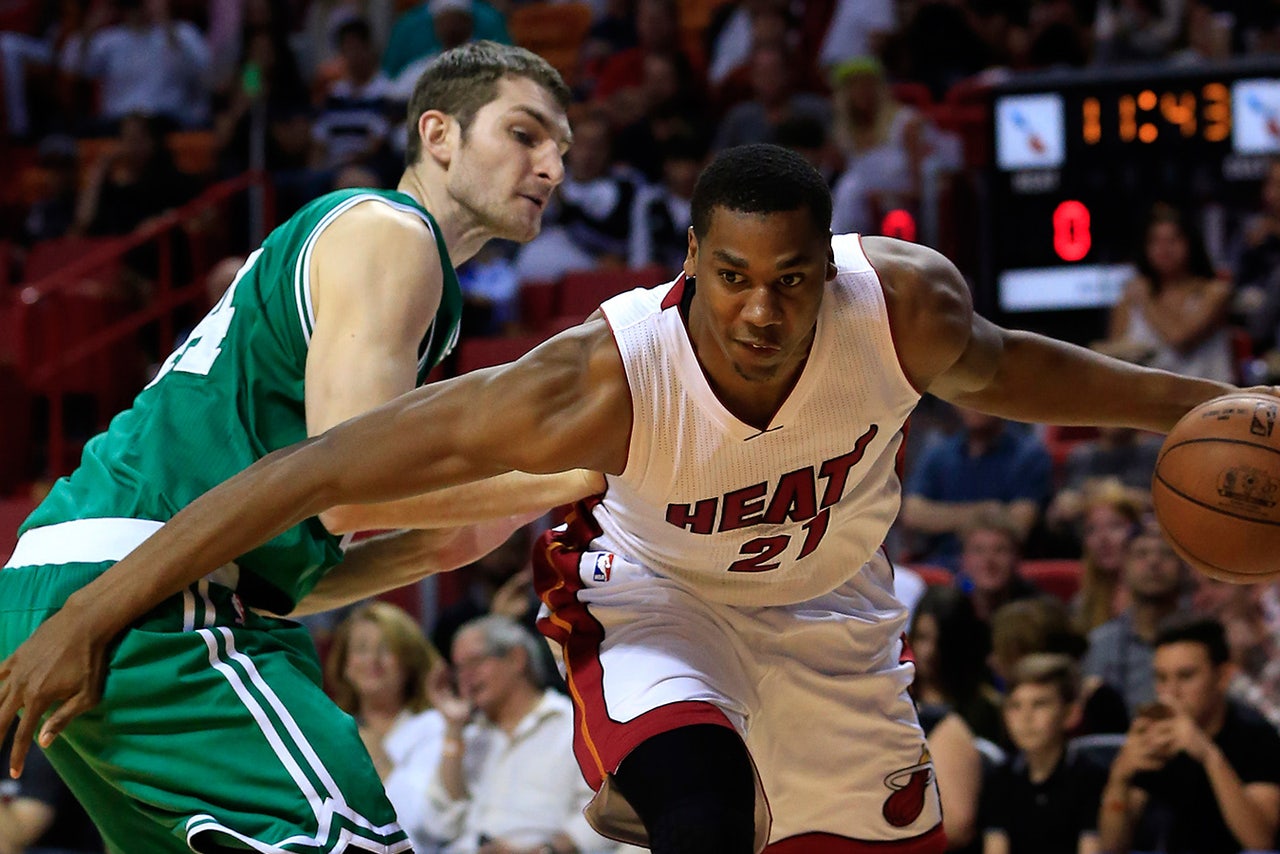 Boston Celtics center Tyler Zeller was one of the team's most pleasant surprises last season. He raced up and down the court, beating his man for easy baskets on a regular basis. Defensively, he wasn't Dikembe Mutombo, but Zeller held his own and gave Boston somewhat of a paint-protecting presence.
All in all, he showed he's more than capable of contributing on an NBA team, which is why the Celtics are reportedly interested in extending him instead of letting Zeller hit restricted free agency next summer, per CSNNE's A. Sherrod Blakely:
"Last month we saw how the Boston Celtics rewarded Jae Crowder for making the most of his opportunity to play significant minutes after being acquired from Dallas in December. They signed the 6-foot-6 Crowder to a five-year, $35 million deal. Will Tyler Zeller be next? The 7-foot center is among three Celtics (Jared Sullinger and Perry Jones III) from the 2012 draft class who are in line for a potential extension this fall. But of the trio, Zeller is the most likely to get a deal done prior to the October 31 deadline."
Zeller is a starting-caliber center who can finish around the basket and knock down open jump shots. Nearly all his advanced metrics took a favorable turn in Boston, as did traditional per game averages.
If the 25-year-old continues to improve this season, then hits the market next summer, he could see some seriously huge offers. But the Celtics want to preserve as much cap space as they possibly can, which means the only way they lock Zeller up before Halloween is if he's willing to take a massive discount. 
It'll be interesting to see how negotiations play out, especially considering the fact that Zeller may take a backseat to Amir Johnson in Boston's starting lineup.
(h/t: CSNNE)
---
---