National Basketball Association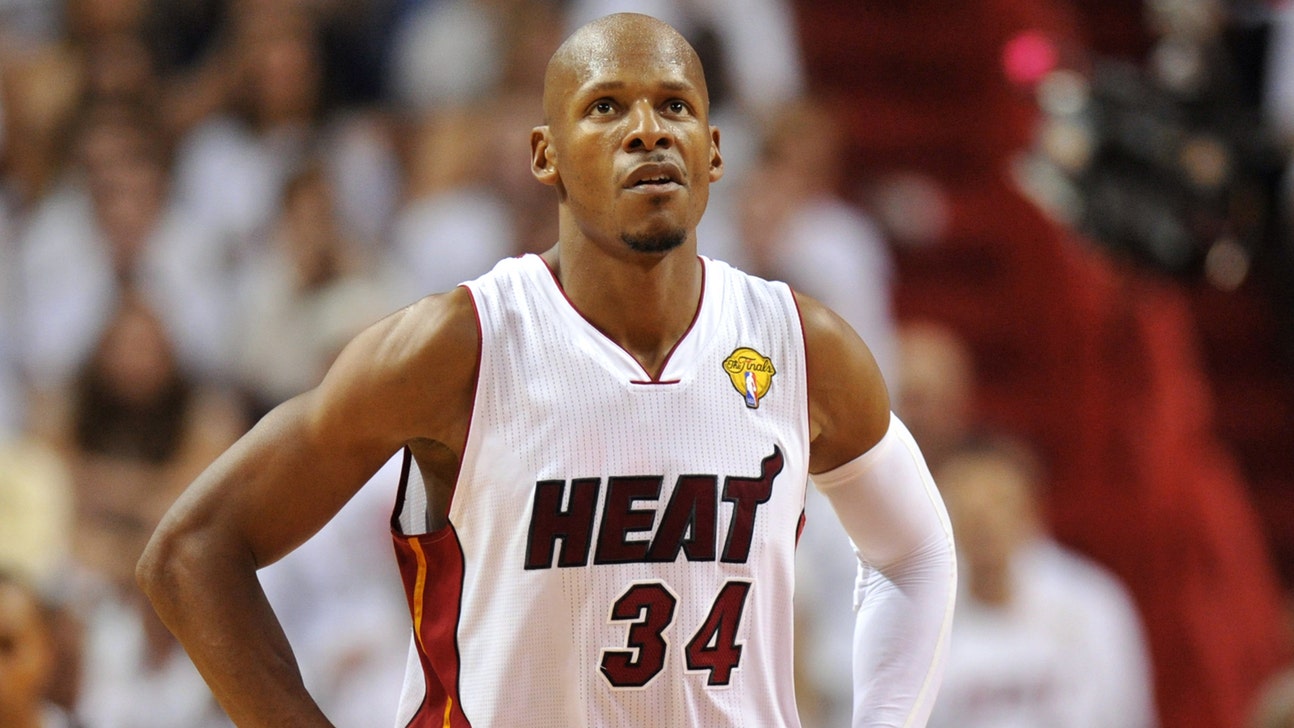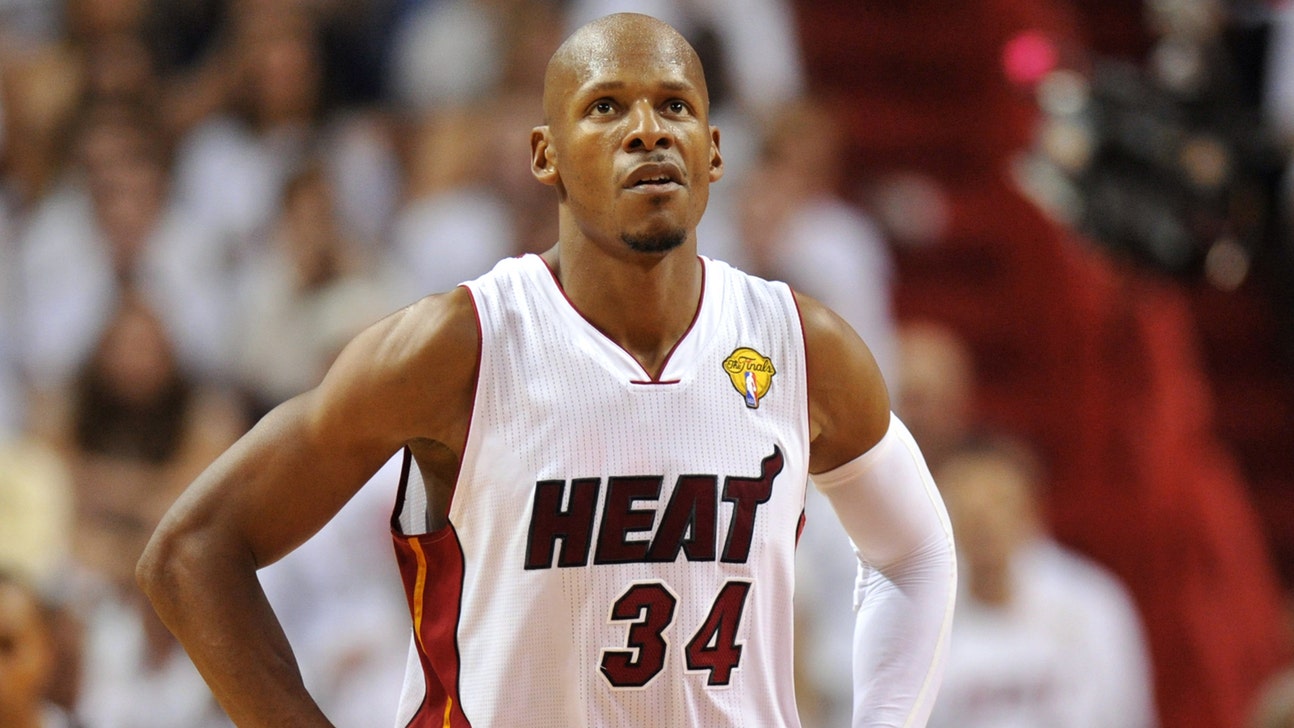 National Basketball Association
Report: Allen not rushing into decision, 'content with everything that I've done'
Published
Aug. 3, 2014 11:16 a.m. ET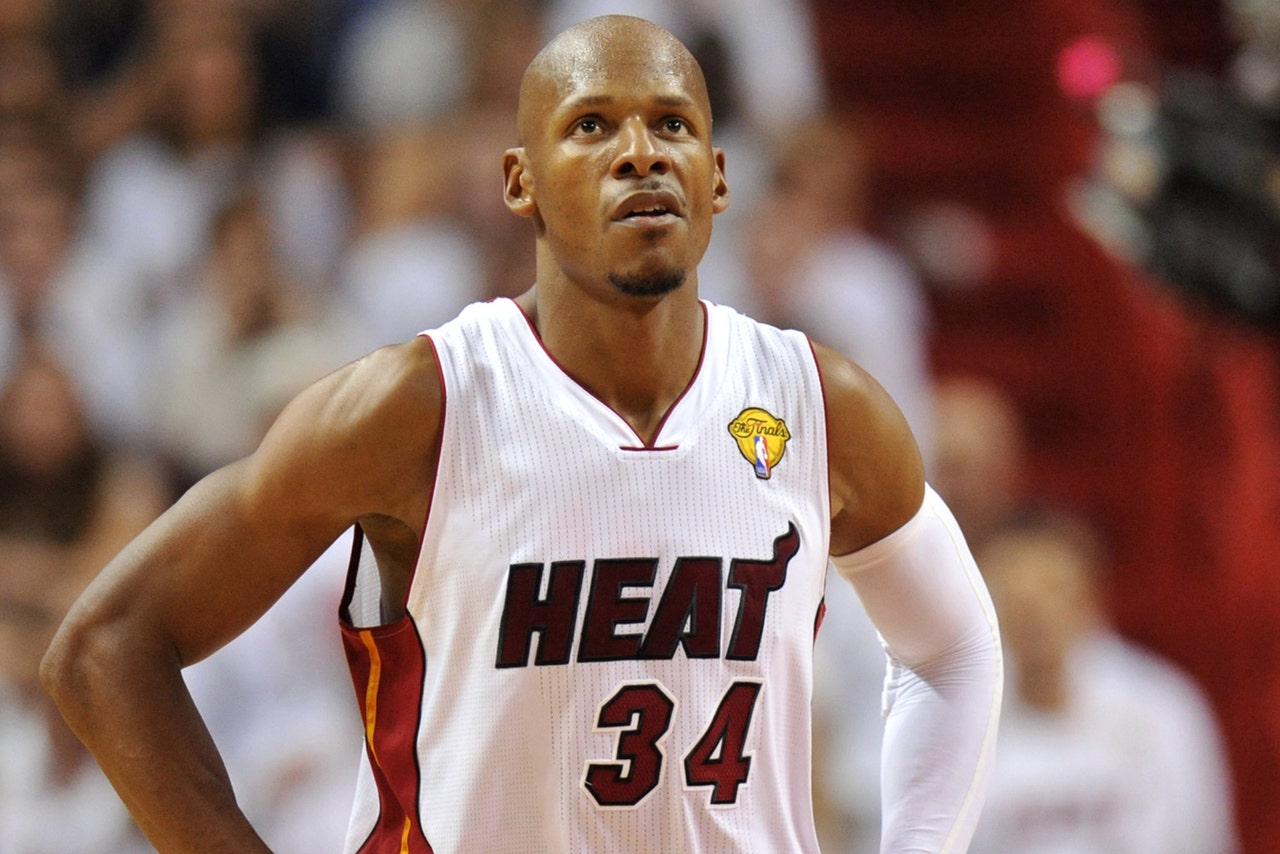 Ray Allen says he's "not in any rush" to make a decision on whether he'll return for another season in the NBA, according to the Hartford Courant.
"I've played 18 years, and the way I look at my career, I'm content with everything that I've done. I just want to take this summer and see how it goes," he told the Courant during a break in the Citi Ray Allen Basketball ProCamp on Saturday morning.
Allen is reportedly taking calls from other players who want to make sure he continues his career. According to the story, LeBron James has attempted to lure him to Cleveland, reuniting the pair.
"To continue playing, really, the only argument is I can because I'm in great shape," Allen told the paper. "But just because you can doesn't mean you have to. Many people over these last couple of weeks have lobbied for me to continue to play. ... My argument for not playing is, I have done a significant amount in my career and I appreciate everything that has come my way and as I've gotten older, I'm 39, there are so many things in life I want to be able to do to affect change -- like being around kids full time, which I enjoy.
"So at this point I just feel so good about where I am."
Allen holds NBA records for 3-pointers made in the regular season (2,973) and in the postseason (385). He won titles with Boston in 2008 and Miami in 2013.
After such a prestigious career, he's just taking his time deciding whether or not he plans to return to the NBA.
"I don't want to go into a situation where I don't understand the coaching, don't understand the direction of the team," Allen said, according to the Courant. "My family is very important in making the decision. Right now, there is nothing that I need to do. If I ultimately decide this will be it for me, I'm content with that."
---
---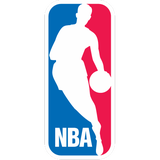 Get more from National Basketball Association
Follow your favorites to get information about games, news and more
---