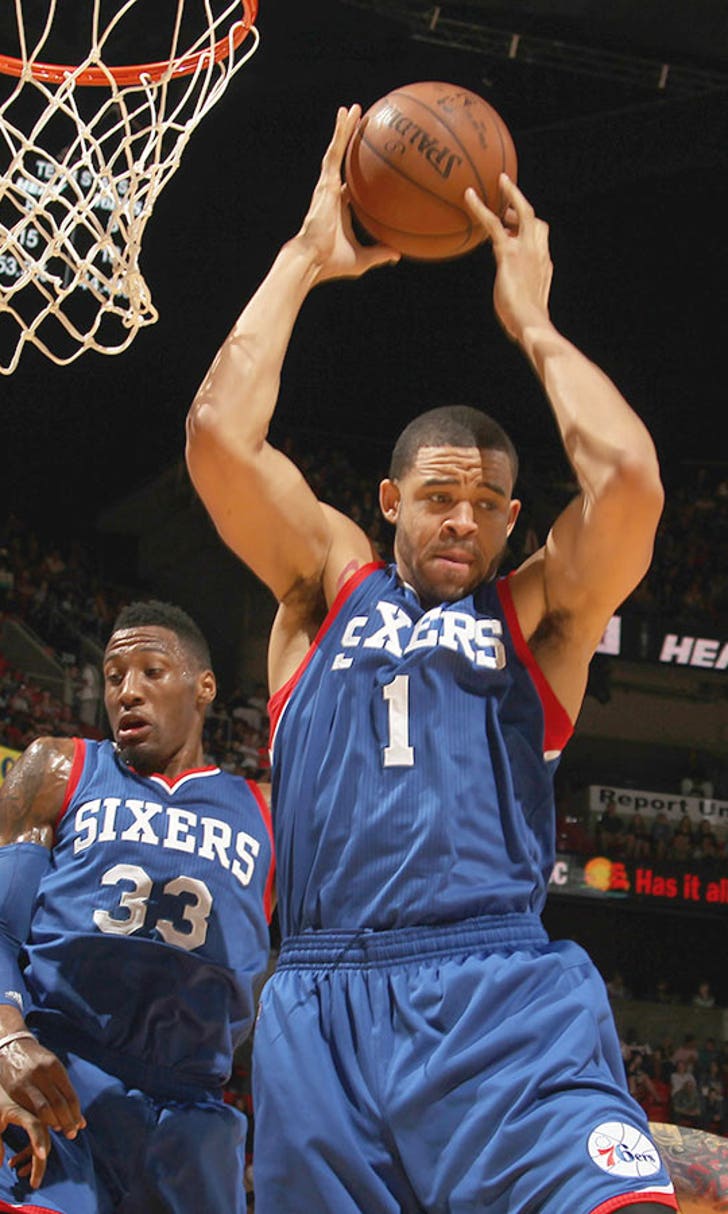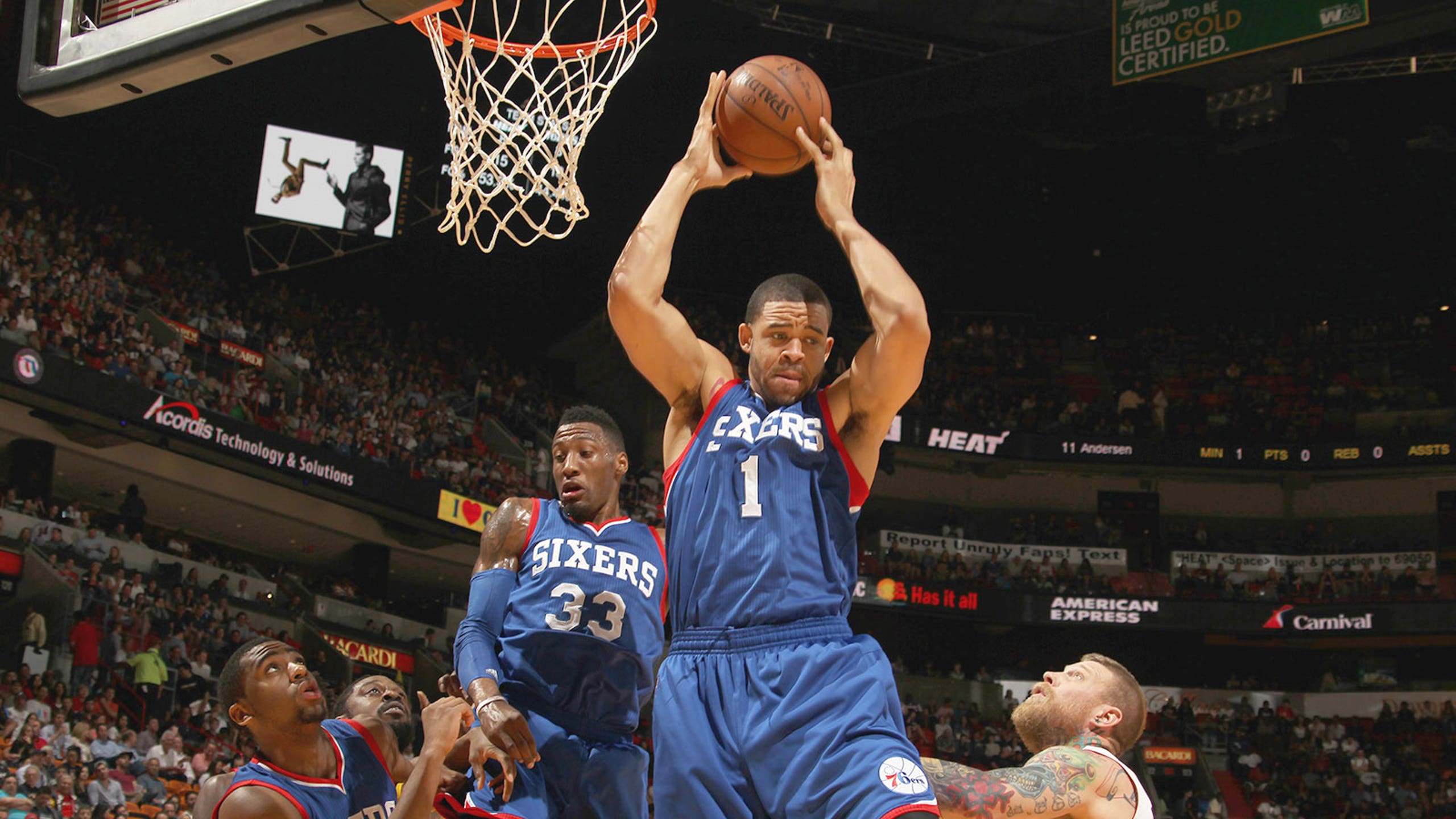 Raptors showing interest in free agent JaVale McGee
BY foxsports • March 6, 2015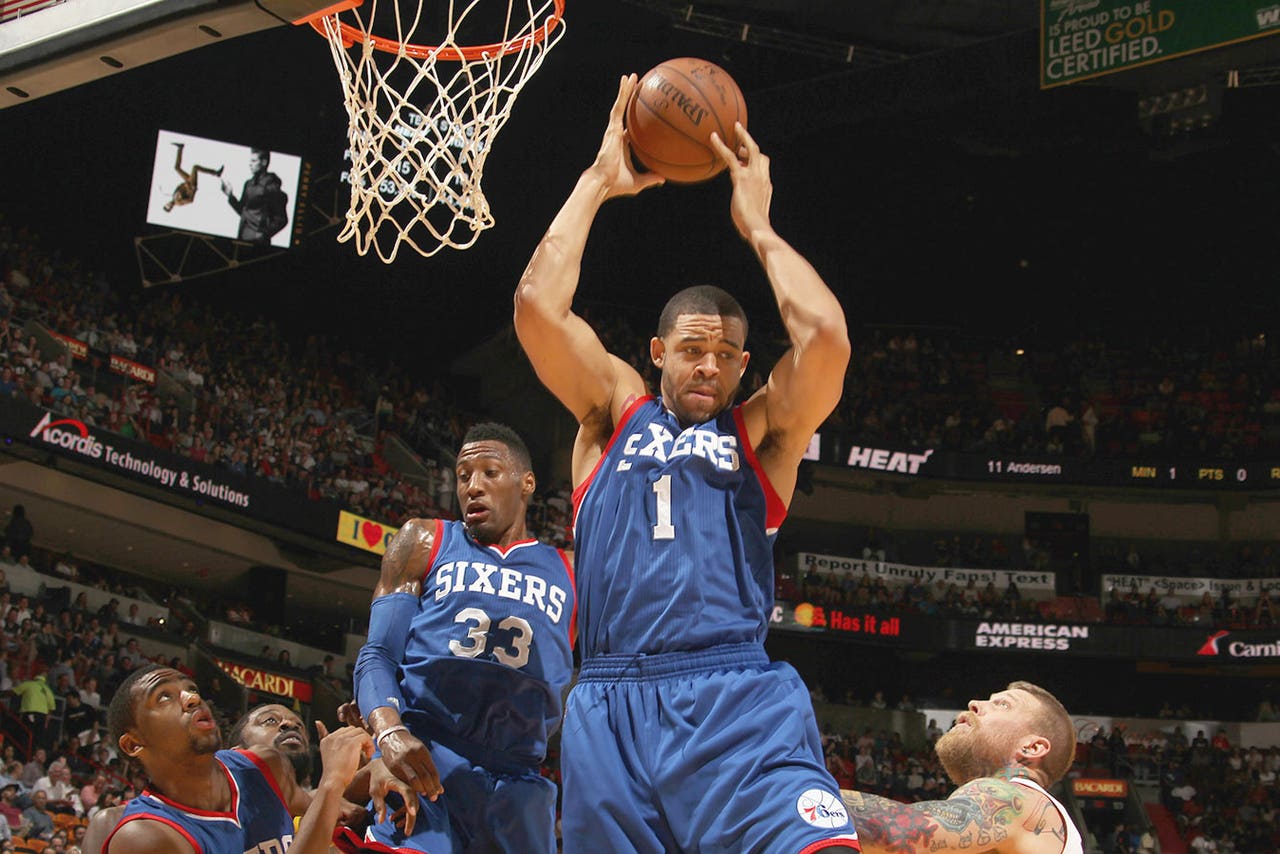 JaVale McGee is looking for a new home. Could it come in a new country, too?
From Adrian Wojnarowski of Yahoo! Sports:
The Philadelphia 76ers bought McGee out of his contract earlier in the week, and even as recently as yesterday, he was expected to sign with the Boston Celtics, but disagreements over a player vs. team option for year two of his contract thwarted conversations and the deal ceased. So, McGee hits the open market once again, even if he never technically left it.
McGee has only played 28 games since the start of the 2013-14 season, but there are still apparently many out there who believe Shaquille O'Neal's favorite punching bag can help an NBA team. He's a tremendous jumper, a dominant athlete, a flashy shot blocker, and he put up one of the most underrated dunk contest performances of all time, but when it comes to playing actual defense or knowing how to move within an offense, he has a long way to go. He's a puppy inside a dog's body.
Still, Ujiri once signed McGee to a four-year, $44 million contract, and it seems like he isn't quite over trying to woo JaVale to one of his teams. 
According to RealGM, the Miami Heat and Dallas Mavericks among others are also courting the 27-year-old center.
---
---