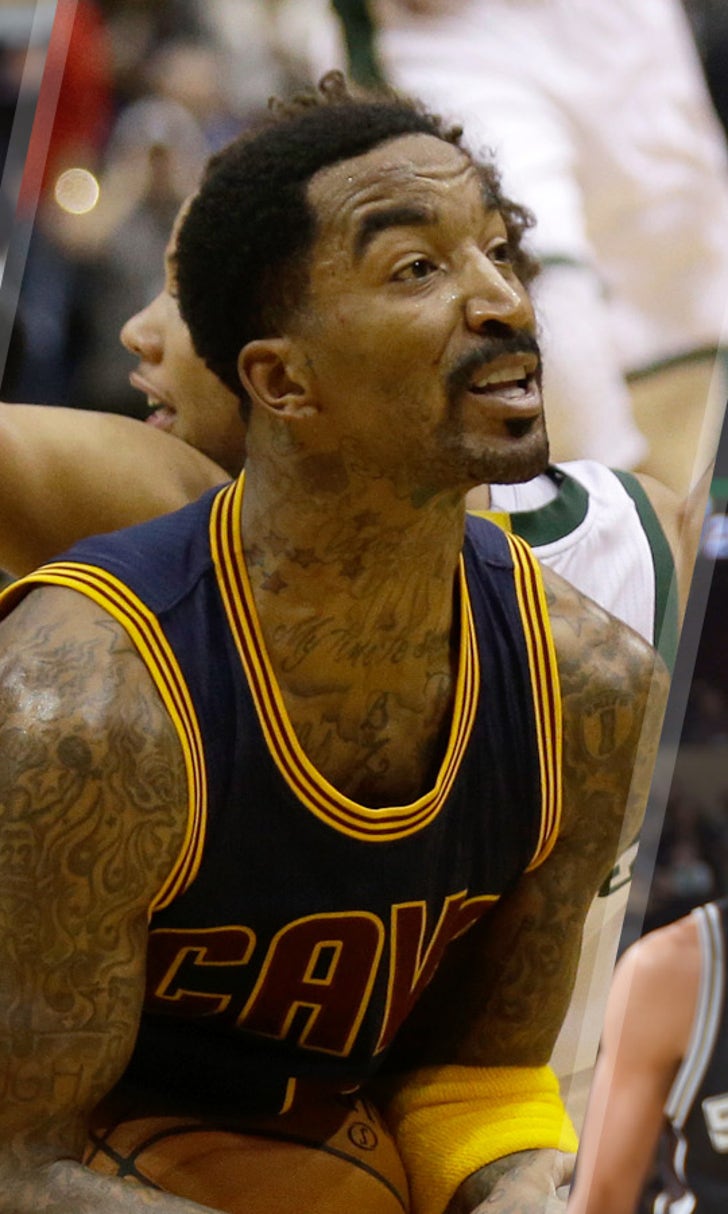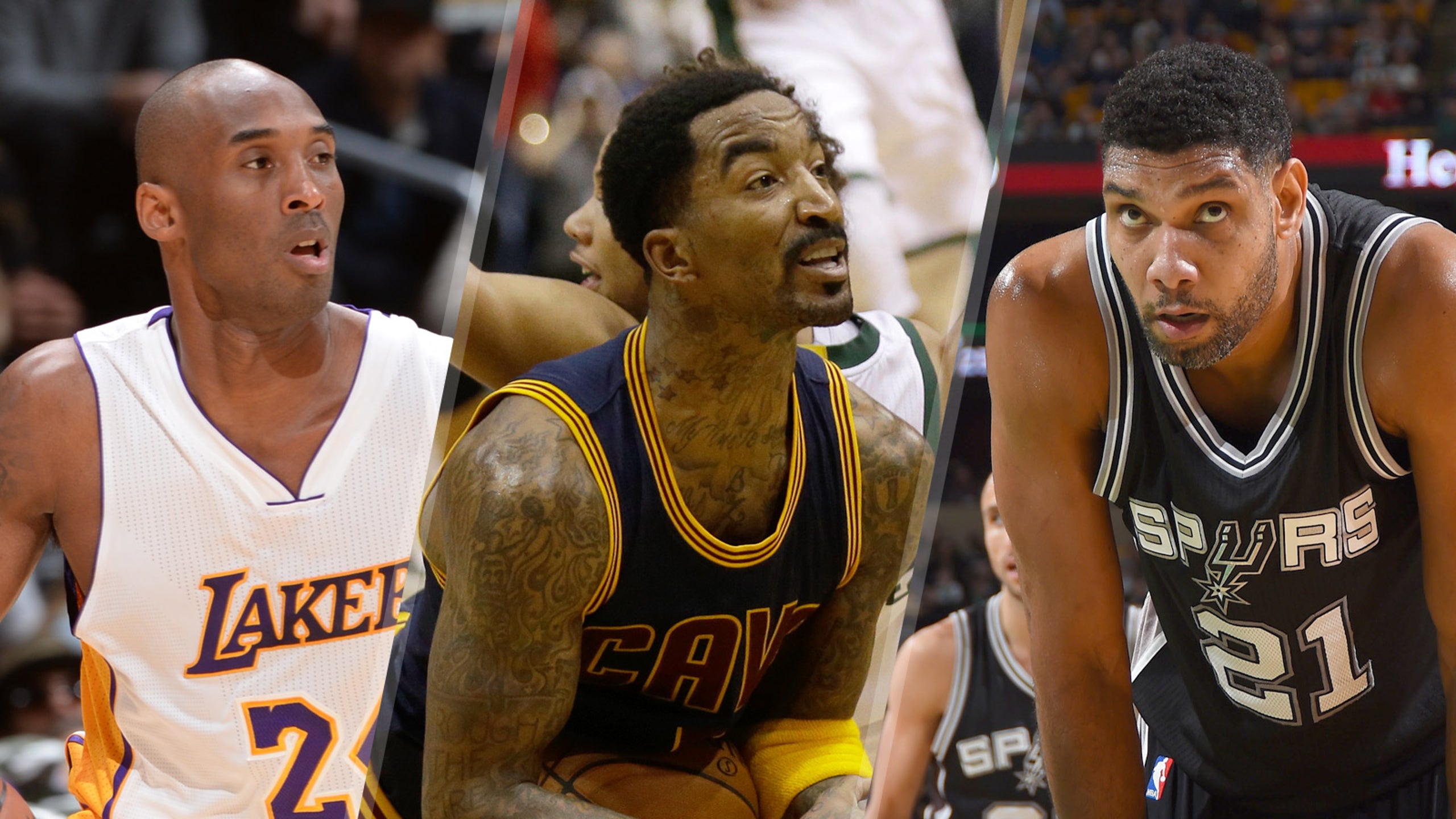 QUIZ: Which NBA player are you on the court in pickup basketball?
BY foxsports • November 17, 2015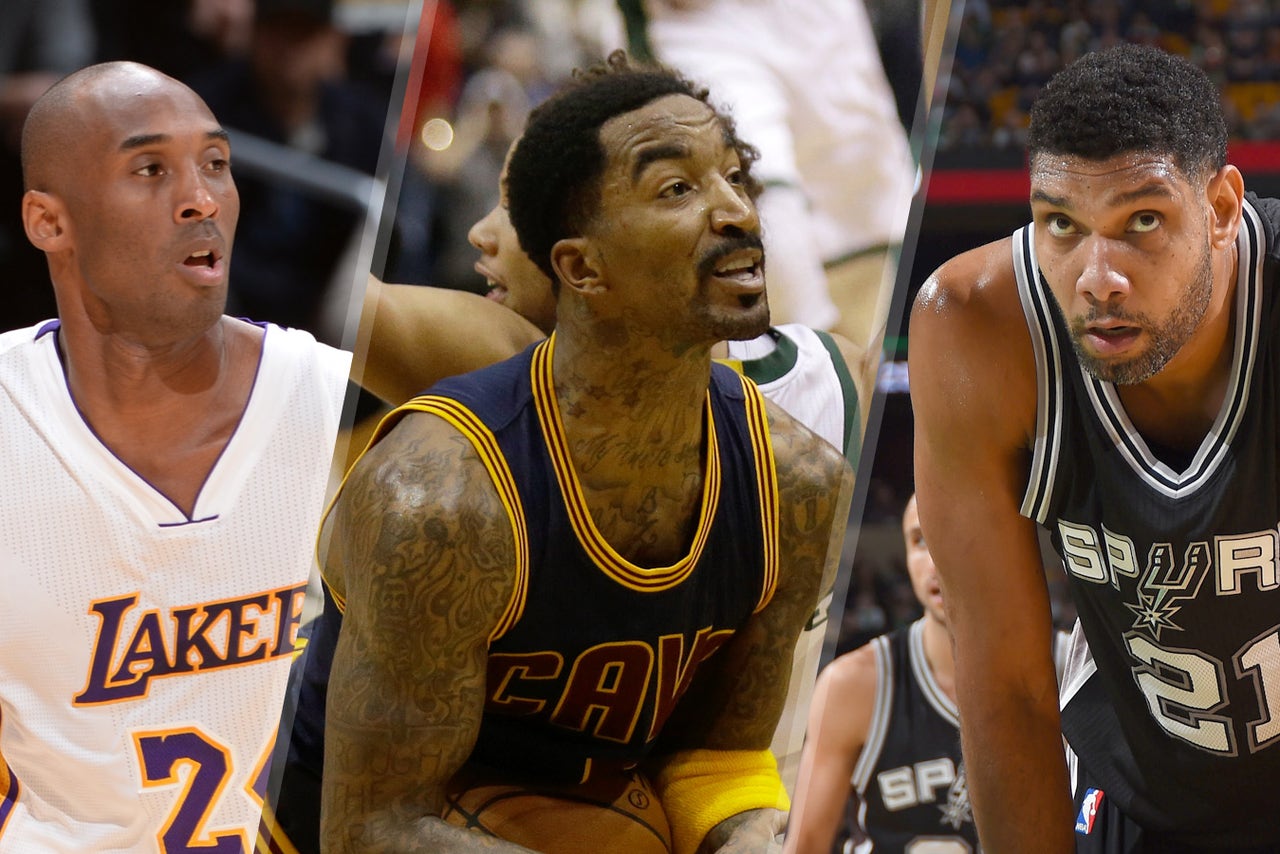 If you love the NBA, chances are you love to ball. And if you love to ball, chances are you have an NBA doppelganger in mind. Are you sure you know which player you are on the court, though? Maybe you think you're Russell Westbrook, but your game's looking more like Kobe Bryant these days. 
So whether you're double-checking your own assessment or in need of some help in finding your NBA equivalent, we've got you covered. Answer these questions and find out which NBA player you are.
(Please refresh the page if the quiz doesn't load immediately.)
---
---