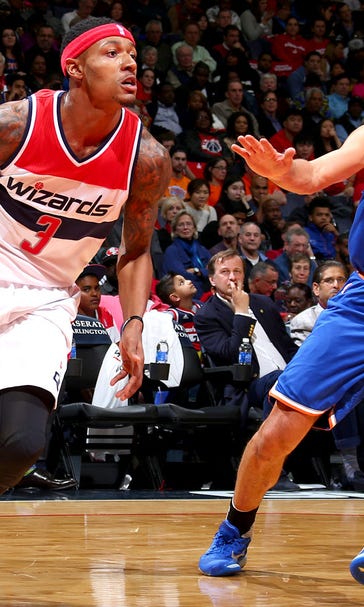 Predicting what will happen between Beal and the Wizards
November 3, 2015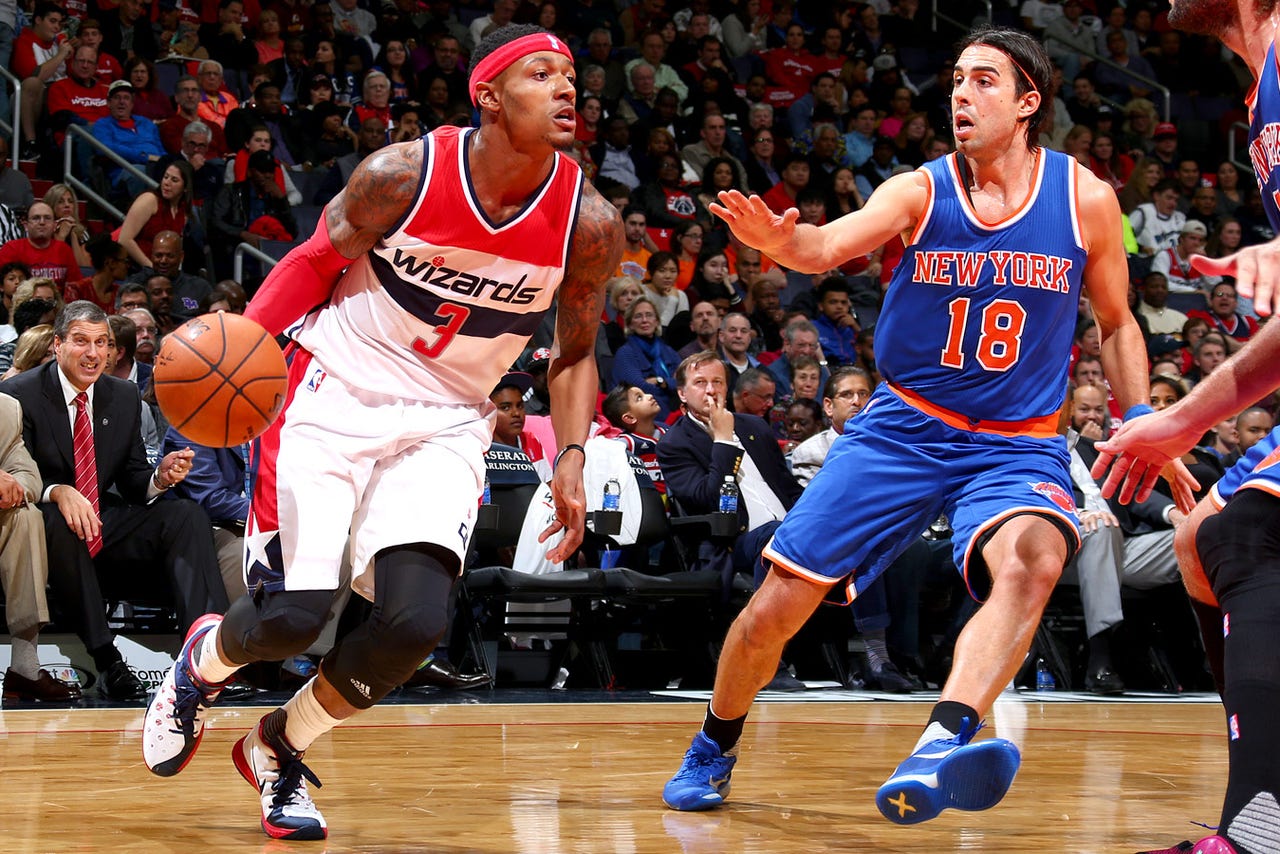 Bradley Beal and the Washington Wizards did not agree on an extension before yesterday's deadline passed. This wasn't a shocking development, but it still, technically, leaves Beal's future up in the air. 
What will happen over the next eight months to influence next summer's resolution? Here's a prediction from Bleacher Report:
Beal has been a scoring monster, averaging 25.3 points on 46.6 percent shooting from the floor. Through three games he's nailed half his three-point attempts, and he's already jacked up 20. 
There's no doubt Beal gets a max offer, be it from Washington or another team. He's so good.
Beal is growing as an all-around player, and as a scorer. That's to be expected, given his youth and the fact that he's finally fully healthy for the first time in quite a long while. Along those same lines, it's not a lack of production or expected stagnation that prevented him and Washington from coming to terms on an extension. Come this time next year, Beal will be signing for max money. That much is just about guaranteed, regardless of whether he's working alongside Kevin Durant or Otto Porter Jr. at the 3.
---
---