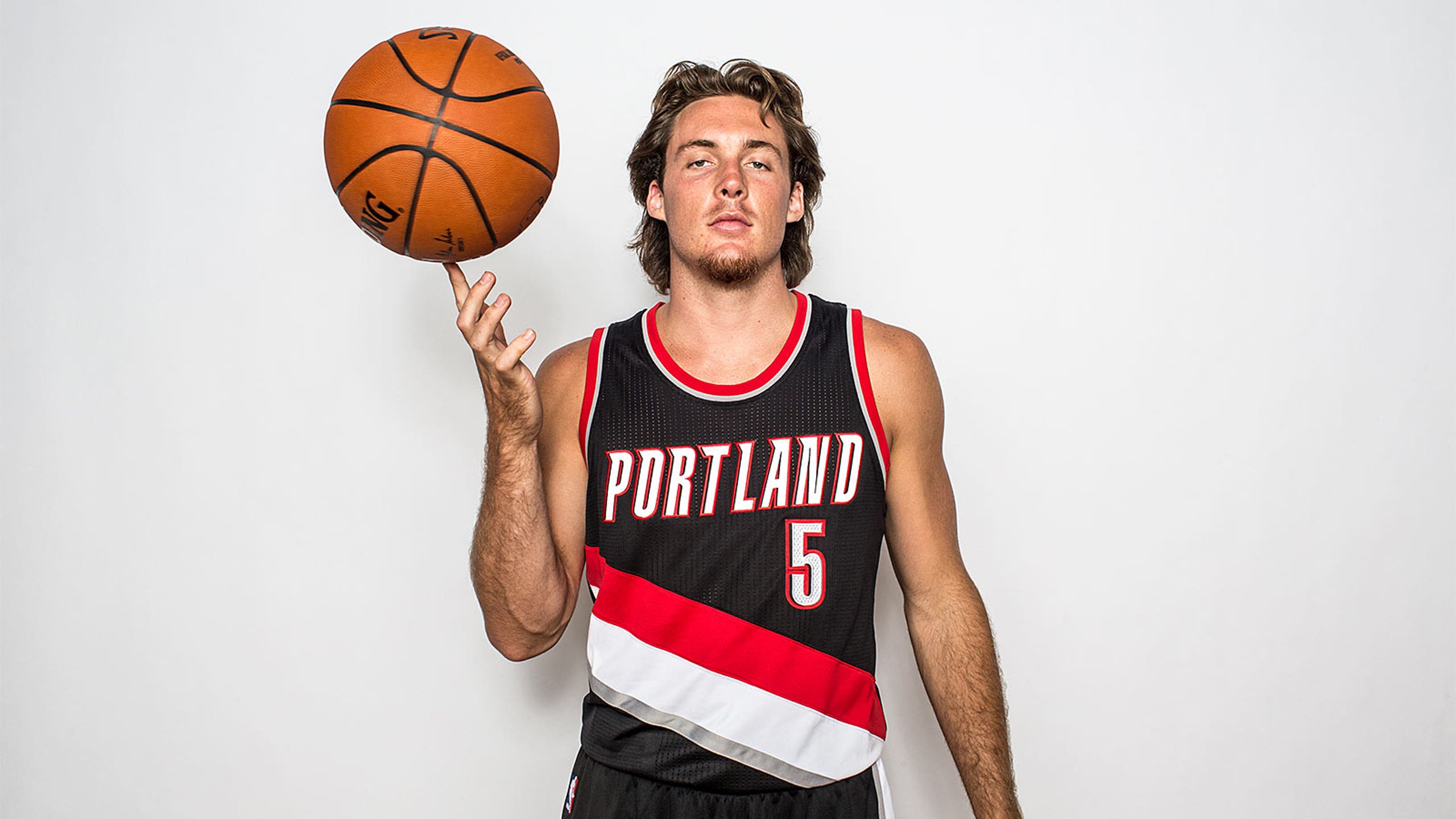 Portland's Connaughton finds a different way to impact the game
BY foxsports • October 8, 2015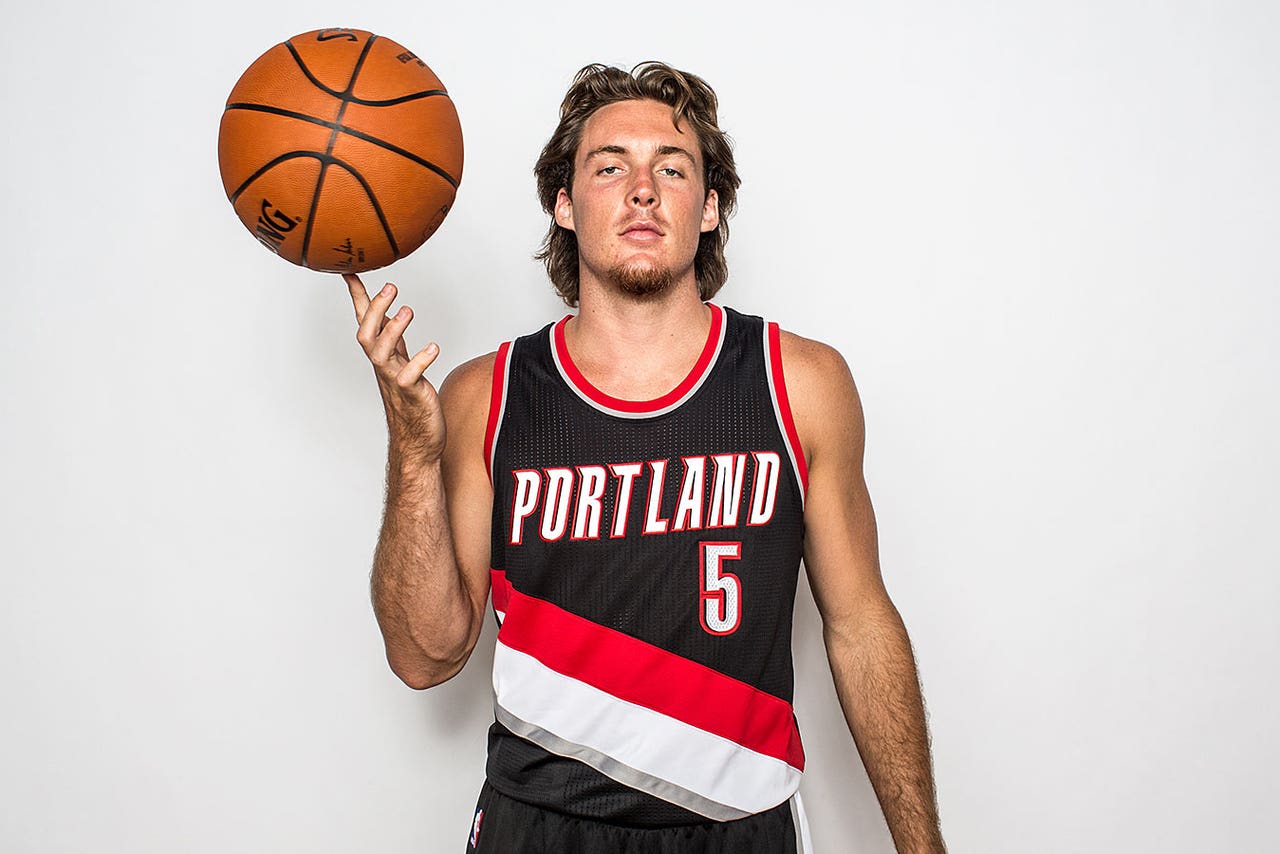 Portland Trail Blazers rookie Pat Connaughton knows he may spend a lot of time on the bench this season, but with teammate Al-Farouq Aminu away from the club after having his first child, the Notre Dame product is figuring out ways to stand out from the crowd.
During Portland's first preseason game, Connaughton came off the bench for 25 minutes of action, and managed to positively impact the outcome despite it being his NBA debut. Here's more on the rookie's promising start, per The Oregonian:
Connaughton is an athletic three-point shooter, a skill-set that can really prolong his NBA career if he catches on and finds the right role. Right now he's in a perfect situation, on a rebuilding team that should give him time to develop over the next few seasons. 
But when he gets the change to shine, Connaughton knows he needs to make the most of the opportunity. That means knocking down wide open looks that defenses will dare him to make.
"There was one time where we had a play drawn where I was the guy screening for Meyers (Leonard) on purpose because (Kings center) DeMarcus Cousins wasn't going to realize that a guard was going to set a screen on him," Connaughton explained following Blazers practice on Tuesday. Blazers coach Terry Stotts said sending Connaughton to screen a center to free up Leonard was "a little unusal" and "something I wanted to look at," but that the action wasn't specific to the rookie, any of his guards may be asked to do something similar in the coming months.
---
---