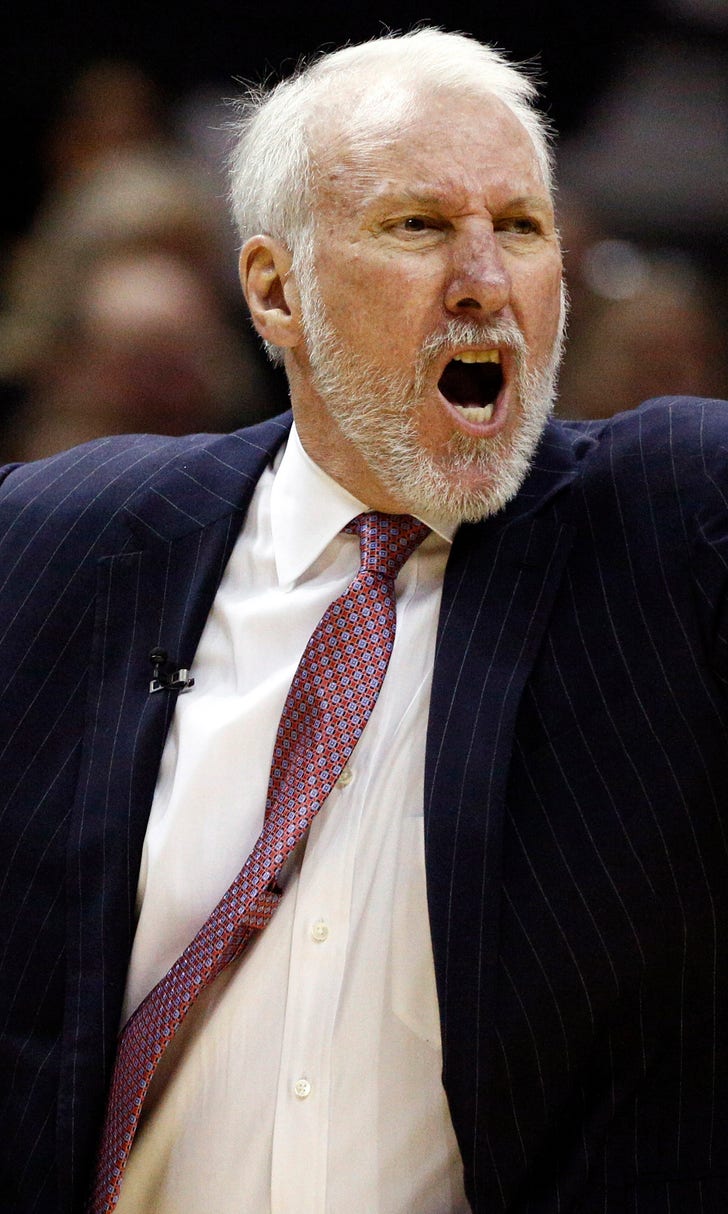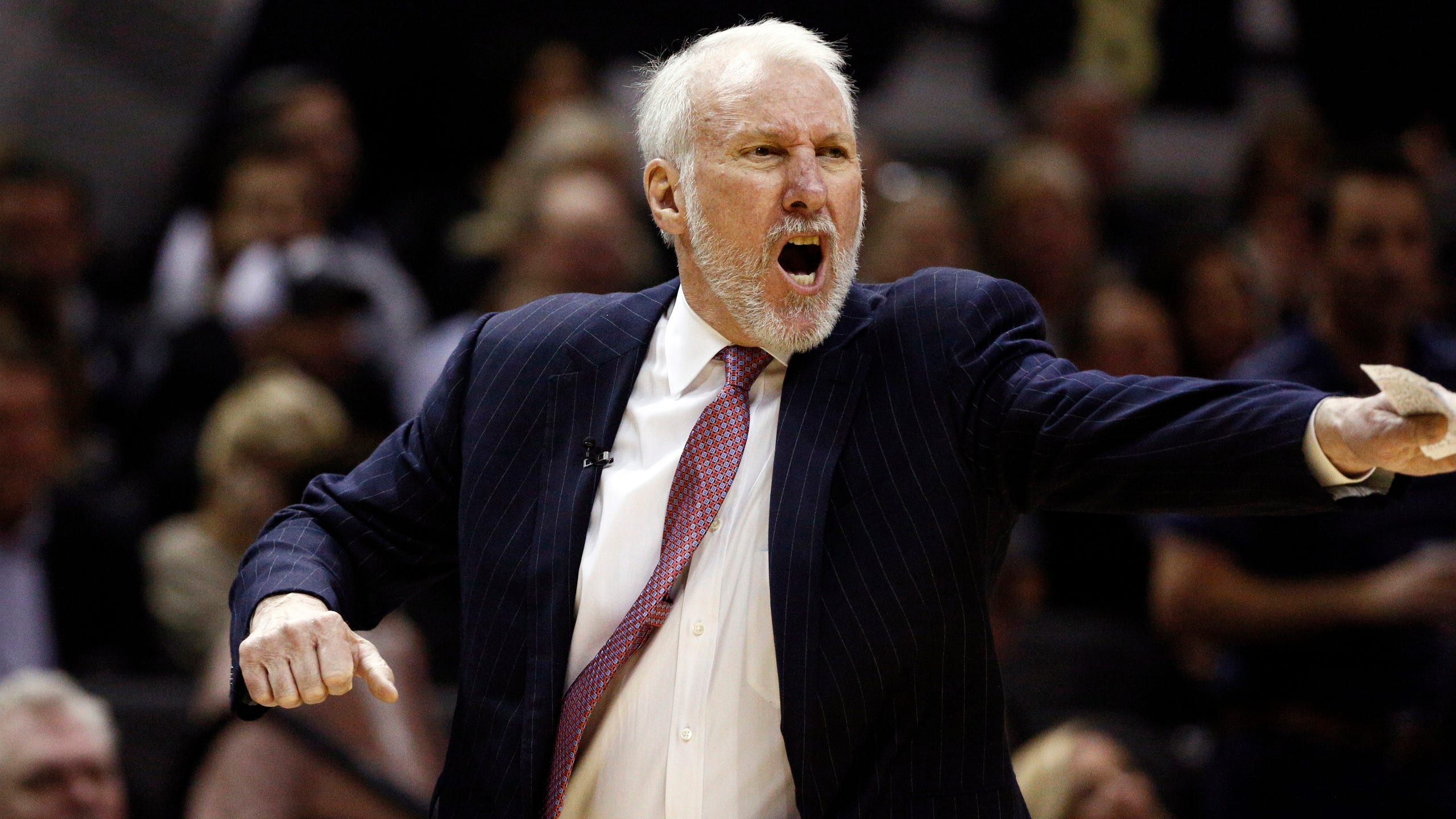 'Popovich High'? This school may name themselves after the Spurs coach
BY foxsports • November 18, 2015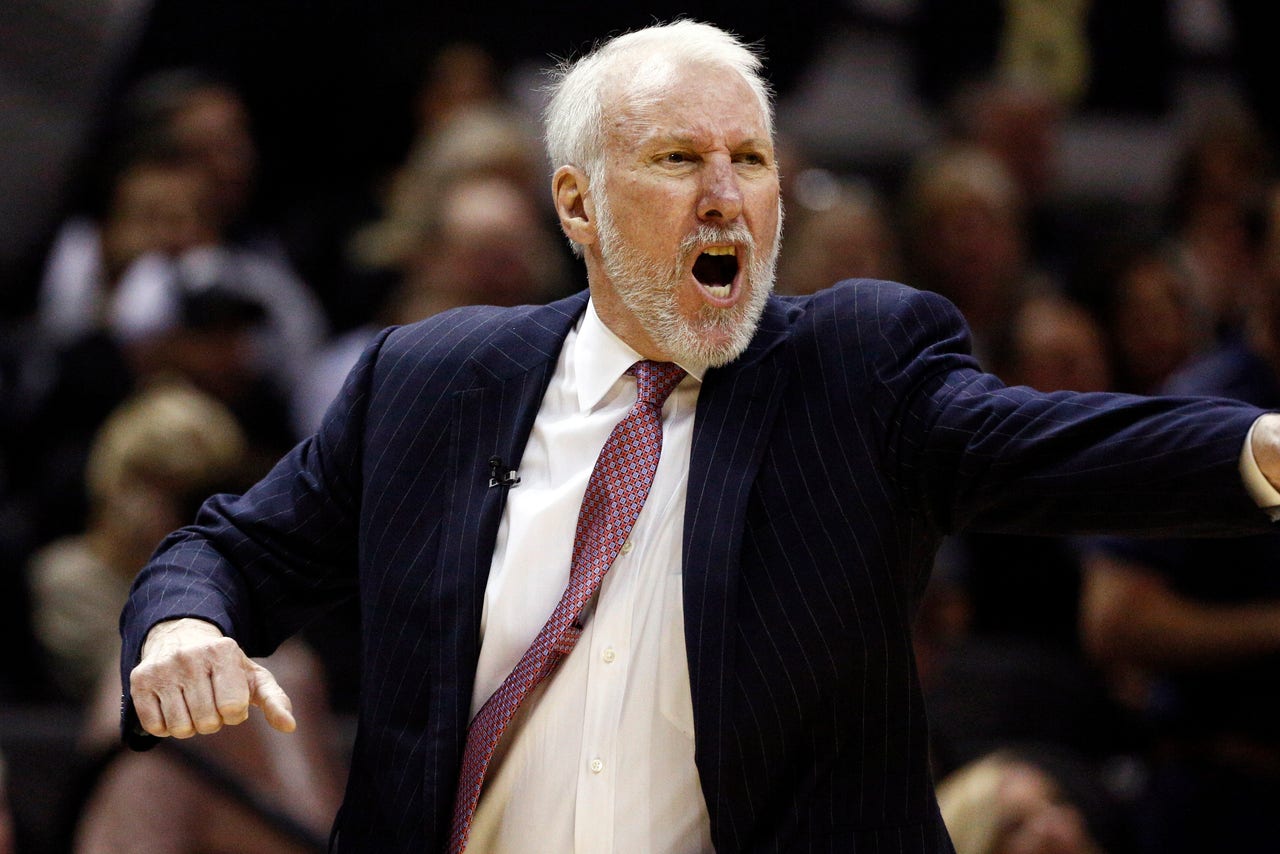 Gregg Popovich is a terrific basketball coach and a natural leader. He helped guide the San Antonio Spurs to five championships, and over the years has convinced their stars to take less money for the greater good. 
He's great. So great, in fact, that a graduate of San Antonio's Robert E. Lee High School has started an online petition to get the school's name changed to "Popovich High School." Here's more:
This would be pretty great. Popovich has made a whole bunch of people in that area extremely happy over the past two decades, and naming a school after him is the least they can do.
(h/t: Project Spurs)
I know this may come off as a joke, but I am being completely serious. He is loved and revered all over the country as the best coach in all of sports and one of the greatest coaches of all time. He started his NBA coaching career in San Antonio with Larry Brown and except for a few years when he went to Golden State, he has been in San Antonio ever since. He has been instrumental in creating an organizational culture in the Spurs which is the envy of the entire NBA. His capacity for leadership, personnel development, and work ethic should be something we teach our kids to strive for and should be honored. He is also a graduate of the Air Force Academy and will serve as the US national team coach for the next Olympic cycle. Therefore, I make my plea to the NEISD school board to honor the man who has been a fixture of our community.
---
---