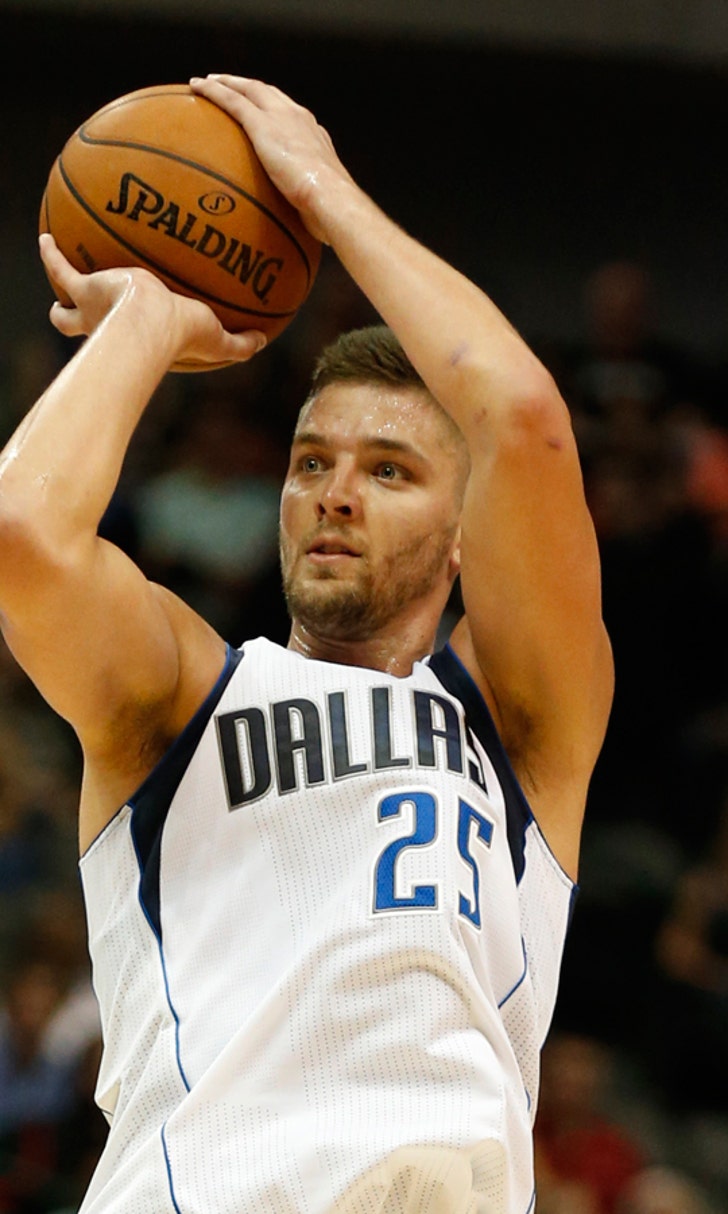 Parsons on Carlisle: 'We have to find a way to get on the same page'
BY foxsports • February 5, 2016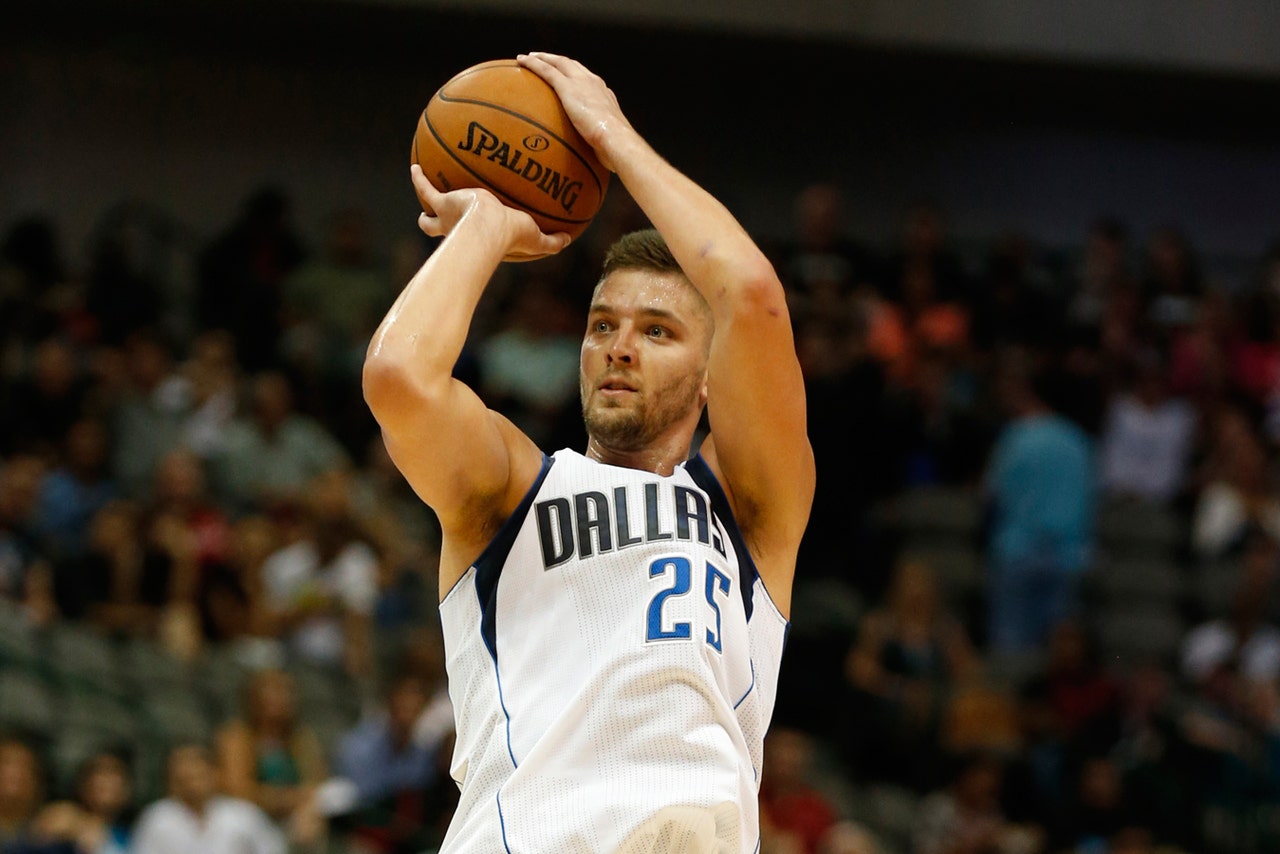 Dallas Mavericks forward Chandler Parsons has been playing his best basketball of the season, maybe of his career, so he was surprised and disappointed to be sitting on the bench for basically the final six minutes of Dallas' three-point loss to the Miami Heat on Wednesday.
Parsons expressed his surprise afterward, and on Thursday, he expounded on his belief why there is a measure of friction between he and Mavs coach Rick Carlisle. Whether expressing those beliefs through media is the right move is Parsons' call, but he makes it clear that he and the coach don't always see eye-to-eye when it comes to Parsons' potential to become one of Dallas' cornerstone pieces for years to come.
Parsons, who can opt of out his $16 million contract for 2016-17 this summer, provided insight to ESPN.com's Tim MacMahon:
Complicating the issue was the knee injury Parsons suffered late last season that required a complicated surgery and a long, grueling rehab. Parsons was initially on a minutes restriction and he became frustrated with sitting during crucial times of the fourth quarter because he had already maxed his minutes. He even requested to come off the bench, which Carlisle granted, to save minutes for later portions of games.
Parsons got off to a slow start to the season, but over the last month he has been on fire. Before Wednesday's 12-point outing that got him benched in crunch time, Parsons had averaged 22.8 points, 7.0 rebounds and 2.4 assists while shooting better than 52 percent from beyond the arc in the past nine games.
All the more reason, Parsons reasoned, for him to be on the floor in crunch time. With Carlisle choosing to sit him, it makes Parsons wonder if Carlisle believes Parsons can be as good as Parsons thinks he can be.
---
---