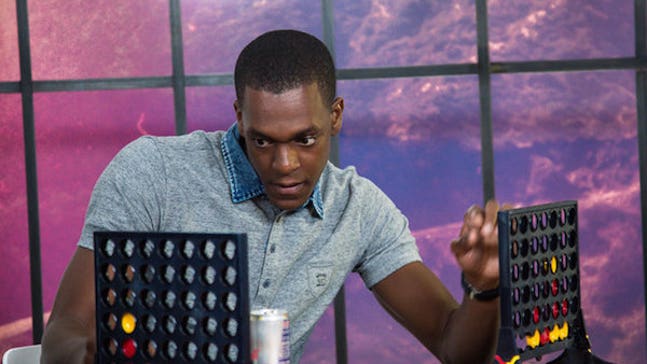 Nowitzki: Rondo lost to Charlie Villanueva in Connect Four
Published
May. 6, 2015 2:19 p.m. ET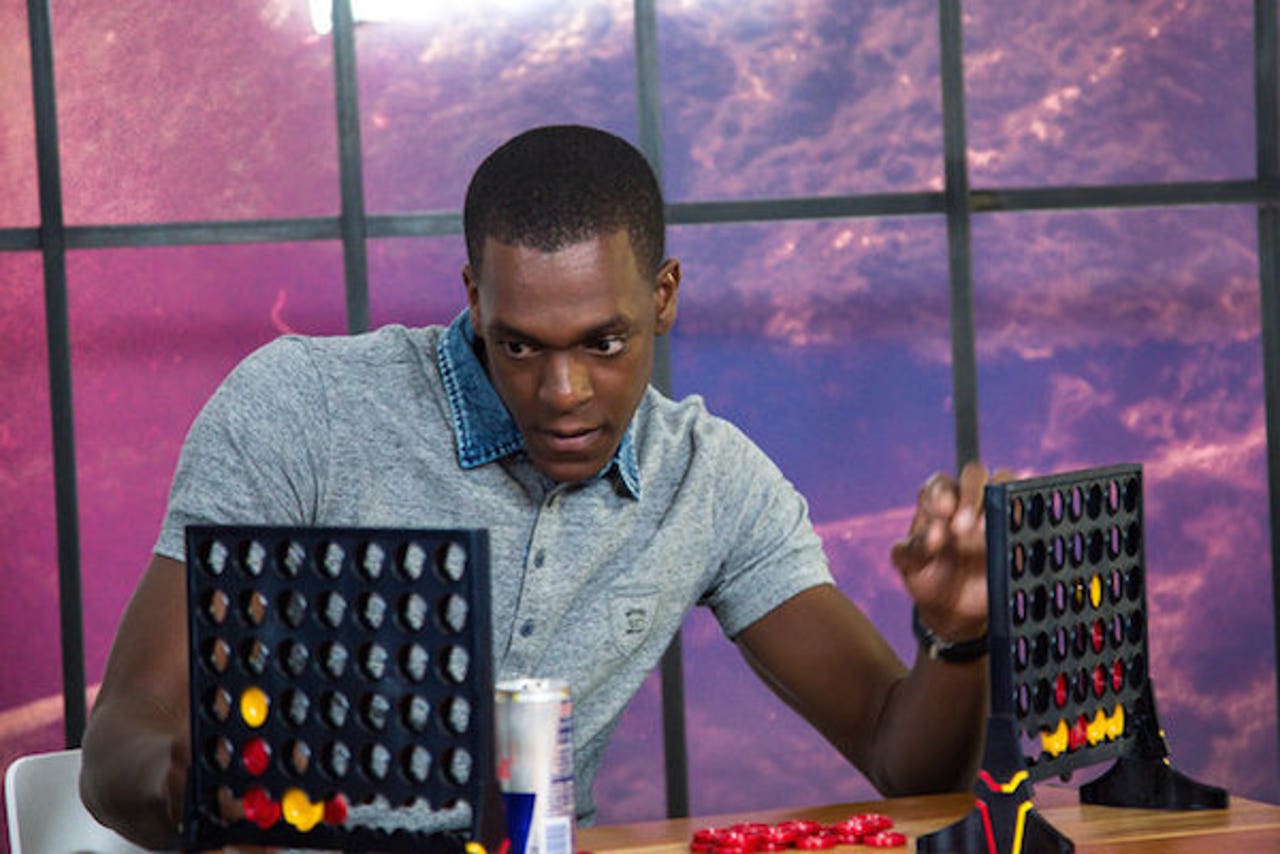 By Zack Cox
Rajon Rondo's on-court success wasn't the only thing that plummeted after his midseason trade to the Dallas Mavericks.
According to Mavs star Dirk Nowitzki, Rondo's dominance in the art of Connect Four also showed some cracks.
Nowitzki said Monday in an interview with KTCK-AM 1310 that while he never played a game against the point guard, he did see one teammate do so — and win.
That would be seldom-used forward Charlie Villanueva, who averaged just 10.6 minutes and 6.3 points per game during the regular season but apparently was able to outwit the Rondo mystique.
"I did not (play against Rondo), but I saw him get beat, though," Nowitzki said. "Before the game, one of his first games, one of the Mavs employees brought a Connect Four over, and it was just sitting there. I think Charlie V. played him one time real quick. I walked by, it was before the game and everyone has their routines, and I walk by and Charlie put the last one in to beat him. So it was like a melee back there. They were yelling and screaming. And I was like, 'What's going on here? It's game day. We have a game in less than an hour.' That was huge for Charlie. He let Rondo hear that for the next couple of weeks for sure."
It sounds like Rondo's brief tenure in Big D really was an unmitigated disaster. Nowitzki did clarify, however, that denying the former Boston Celtic a playoff share was not the result of a player vote.
"No, we actually didn't vote," Nowitzki said. "It was just the guys who were there that day got a playoff share. What we usually do is give a lot of weight to the guys that work for you all season long: the locker room guys, the equipment guys, the trainers, the massage guys (or) whoever you feel helped you get through the season. We usually divide it up and then give them a lot of money. I think that got blown out of proportion. It's not like it was that much money. I don't think Rondo would have cared either way."
More from NESN.com:
---
---