National Basketball Association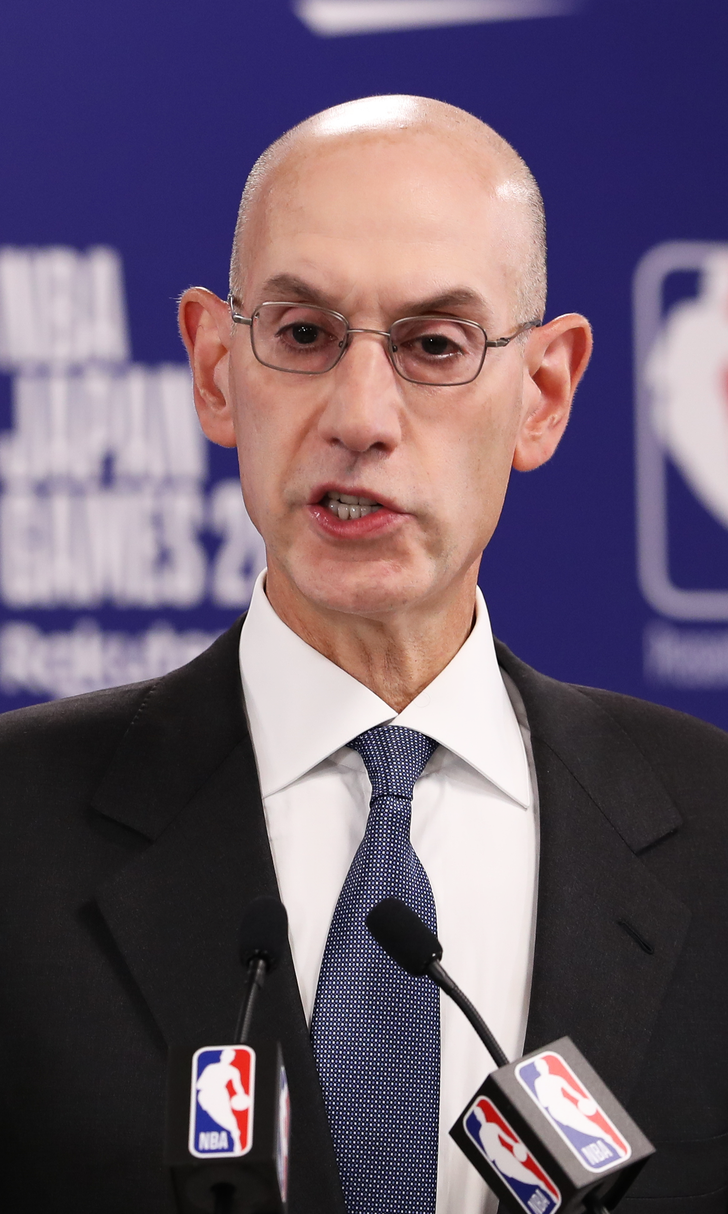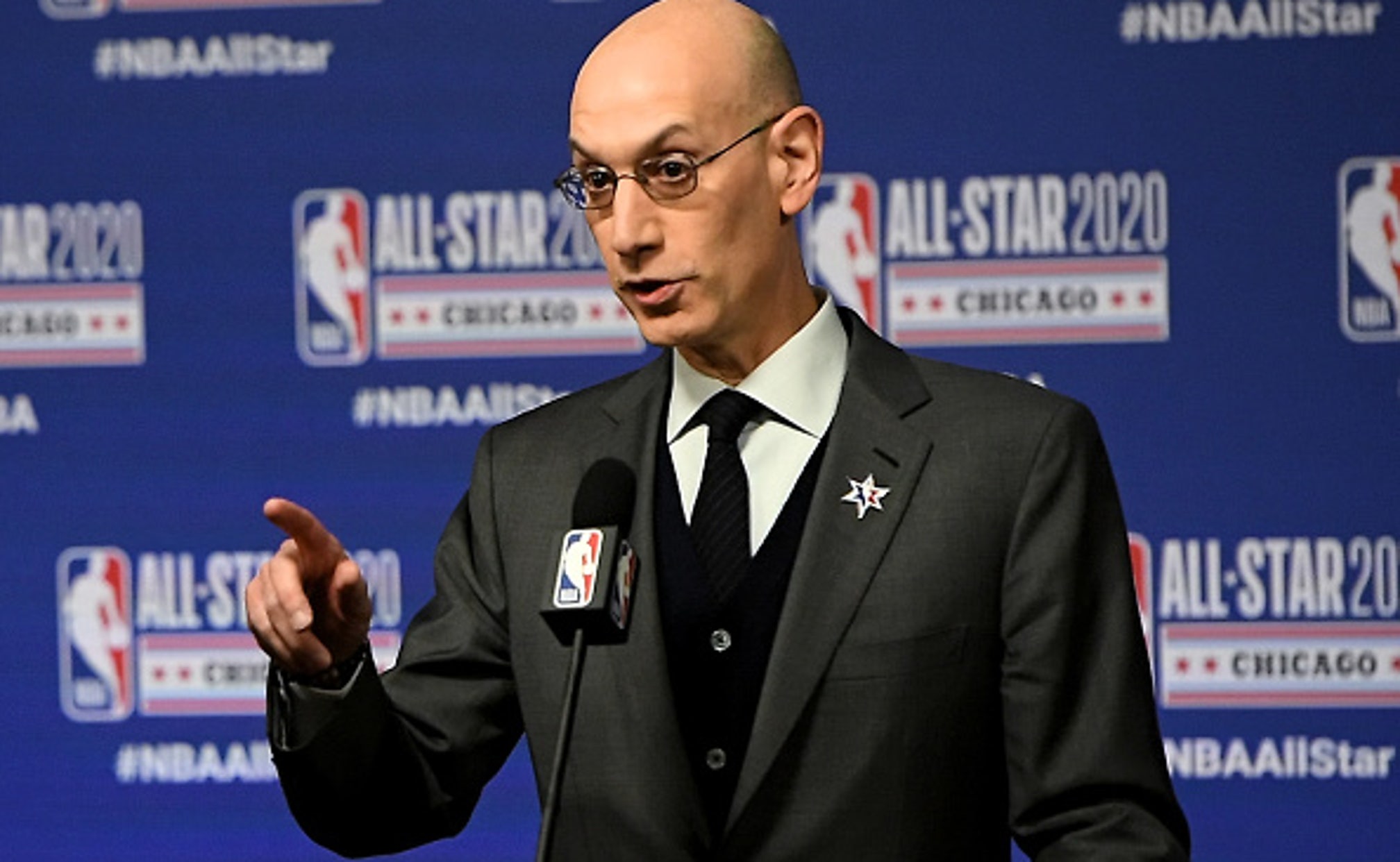 National Basketball Association
NBA Update: What's Next
March 19
It's officially been a week since the NBA suspended play for at least 30 days due to concerns over the spread of the coronavirus.
Here are a few updates regarding the actions that commissioner Adam Silver and the NBA have taken in the past seven days to increase player safety and hopefully, prepare for games in the future.
Rudy Gobert coronavirus update
Gobert was the first NBA player to test positive for COVID-19, which triggered the cancelation of the season.
In retrospect, Silver believes Gobert's positive test called for the NBA and other sports leagues to take the coronavirus outbreak seriously.
Gobert appears to be doing fine in the wake of his positive test:
Gobert's teammate Donovan Mitchell also tested positive for the virus and appears to be well on his way t0 a speedy recovery:
NBA teams being tested for coronavirus
After the news broke of Rudy Gobert and Donovan Mitchell testing positive for COVID-19, the league has administered tests to eight of the 30 teams so far:
The Oklahoma City Thunder's tests all came back negative:
Four players on the Brooklyn Nets tested positive, one of them being superstar Kevin Durant:
Christian Wood of the Detroit Pistons also tested positive:
As of Thursday, an unnamed member of the Denver Nuggets organization tested positive:
Soon after, news broke out of Philadelphia that three members of the 76ers organization tested positive as well:
Two members of the Los Angeles Lakers also tested positive. Their last game was against the Brooklyn Nets:
Marcus Smart of the Boston Celtics also tested positive:
Smart gave an update, imploring fans to take COVID-19 as serious as possible:
Silver pitches one-off All-Star Game during suspension
While play is suspended, Commissioner Silver has plans to potentially implement an exhibition game featuring some of the league's stars.
The game would serve as a unique form of entertainment for fans, as well as a potential charity event for COVID-19 relief:
Silver hopeful season can be salvaged
Though it appears the season won't resume until summer at the earliest, Silver and the NBA owners remain optimistic that the season can be completed:
With play being suspended for the foreseeable future, this might lead to next season and seasons after starting on Christmas:
Silver still isn't quite sure how the league will go about statistical achievements and awards should this current season be completely canceled:
NBA facilities shut down beginning Friday
The NBA announced on Thursday that all team facilities will be shuttered beginning on March 20:
Players also cannot workout in any other public settings:
Players are also now being permitted from leaving North America due to the growing number of COVID-19 patients:
Stay tuned for more updates.
---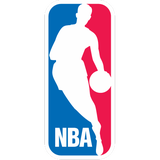 Get more from National Basketball Association
Add to your favorites to get information about games, news and more.
---
---