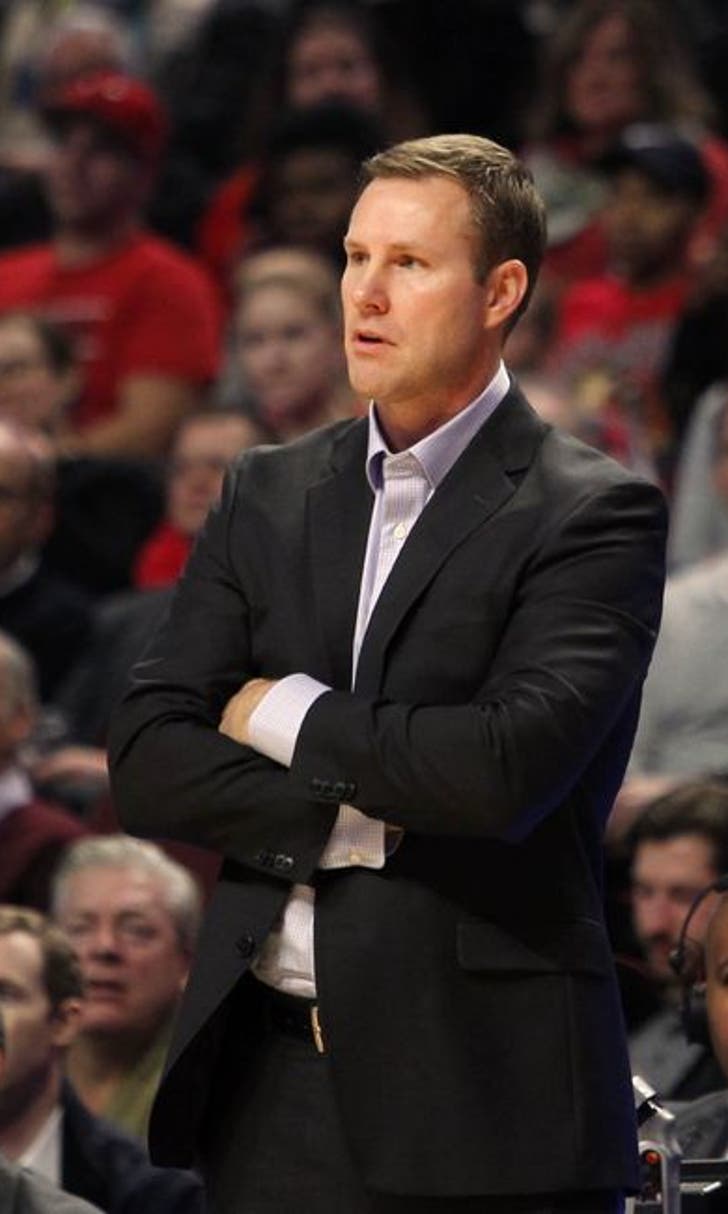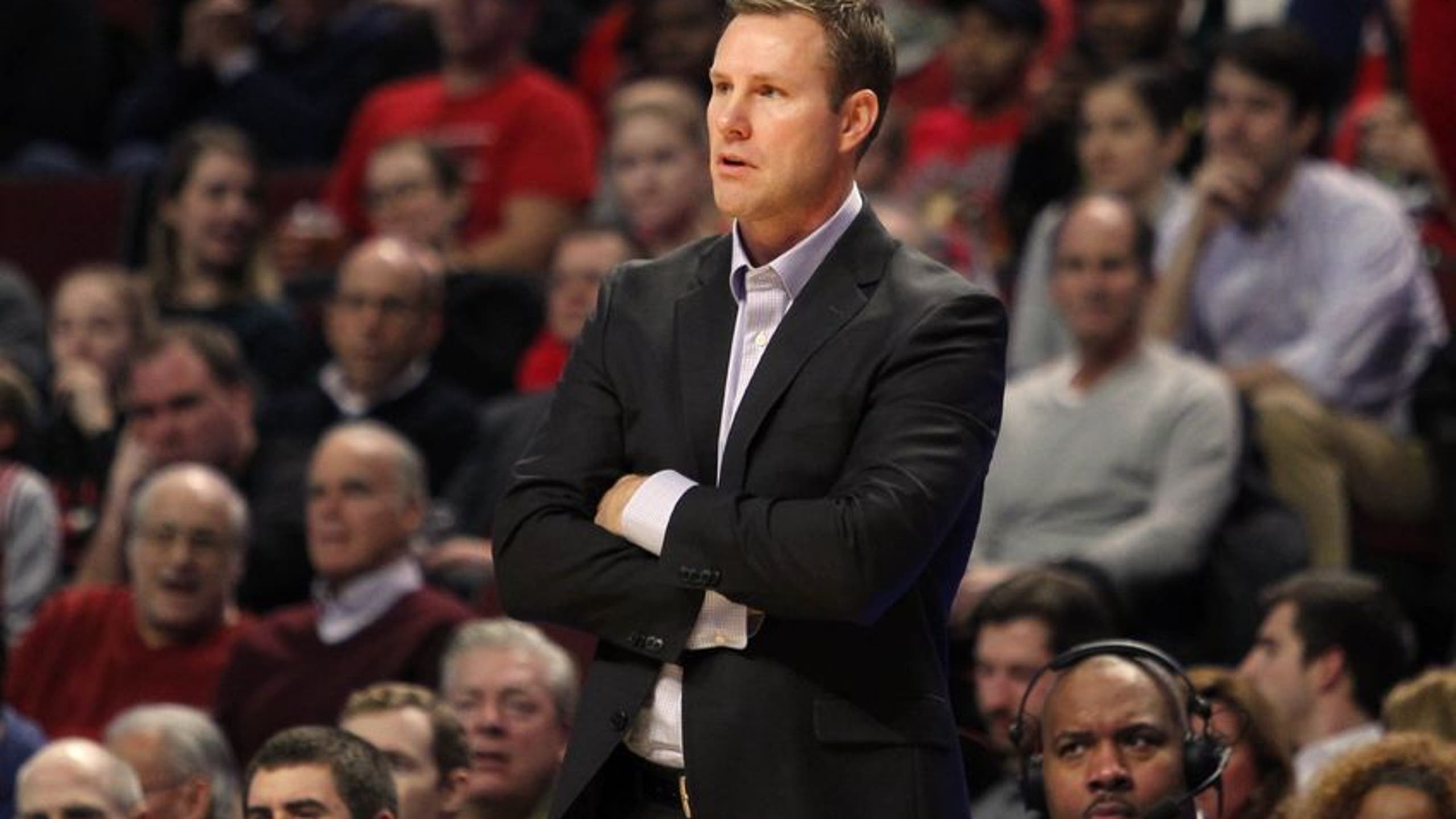 NBA Rumors: Chicago Bulls' Fred Hoiberg On The Hot Seat
BY Fansided and Michael Saenz/FanSided via Sir Charles In Charge • December 30, 2016
NBA Rumors: According to ESPN, Chicago Bulls head coach Fred Hoiberg is falling short of expectations and is on the hot seat
Fred Hoiberg was really set up for failure. And there's really not much he can do about it now.
Through one and a half seasons into his tenure as head coach of the Chicago Bulls, Hoiberg has compiled a 58-56 record. Chicago missed the playoffs last season, and are looking like a borderline playoff team, if that, this season.
Though, they're trending down.
During the month of December, the Bulls have gone 6-9 – and their record only looks that respectable after beating the Pacers and Nets in back-to-back games this week.
More from Sir Charles In Charge
Still, it's pretty safe to say that much more was expected – at least from the view of the front office – from a team led by Dwyane Wade and Jimmy Butler. They've disappointed. And there's a growing sense, per ESPN's Marc Stein, that suggests Fred Hoiberg could be on the hottest of coaching hot seats at the moment.
[via ESPN]

The latest chatter on the coaching grapevine, meanwhile, tells us that the toastiest seat on the NBA map at present belongs, rightly or wrongly, to the Chicago Bulls' Fred Hoiberg.

The Bulls' largely disappointing play in December, on the heels of a non-playoff season, has put Hoiberg under earlier-than-expected pressure, according to league sources.
Again, Hoiberg is being asked to win with players that don't exactly fit his system. Hoiberg wants to push the tempo, shoot the three and lead by offense. The Bulls are the worst three-point shooting team in the NBA, play at the league's 7th slowest pace and are ranked an average 17th on offense.
Chicago likely wouldn't fire Hoiberg mid-season, though, it'd be interesting to see what happens next summer if the Bulls miss the playoffs entirely. In fairness, Chicago's plan this summer was to get younger and more athletic. Dwyane Wade signing with the team kind of changed everything.
In the end, though, Hoiberg might end up being the scapegoat in this all. Shame.
---
---