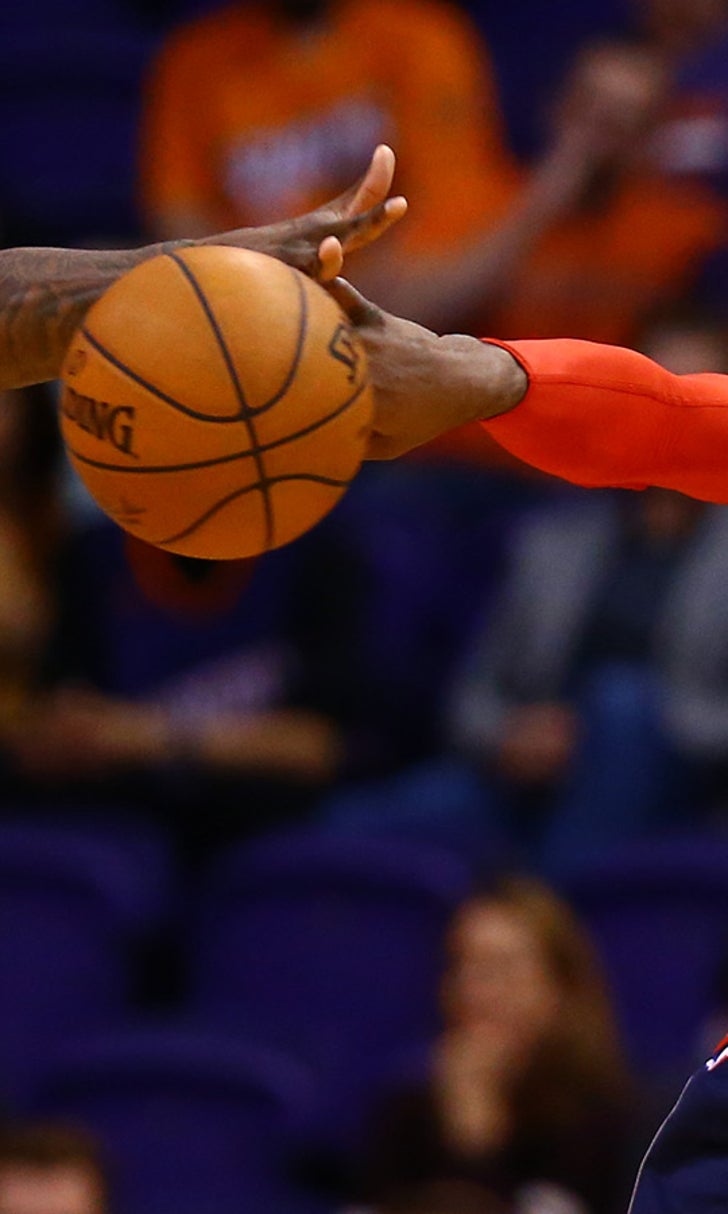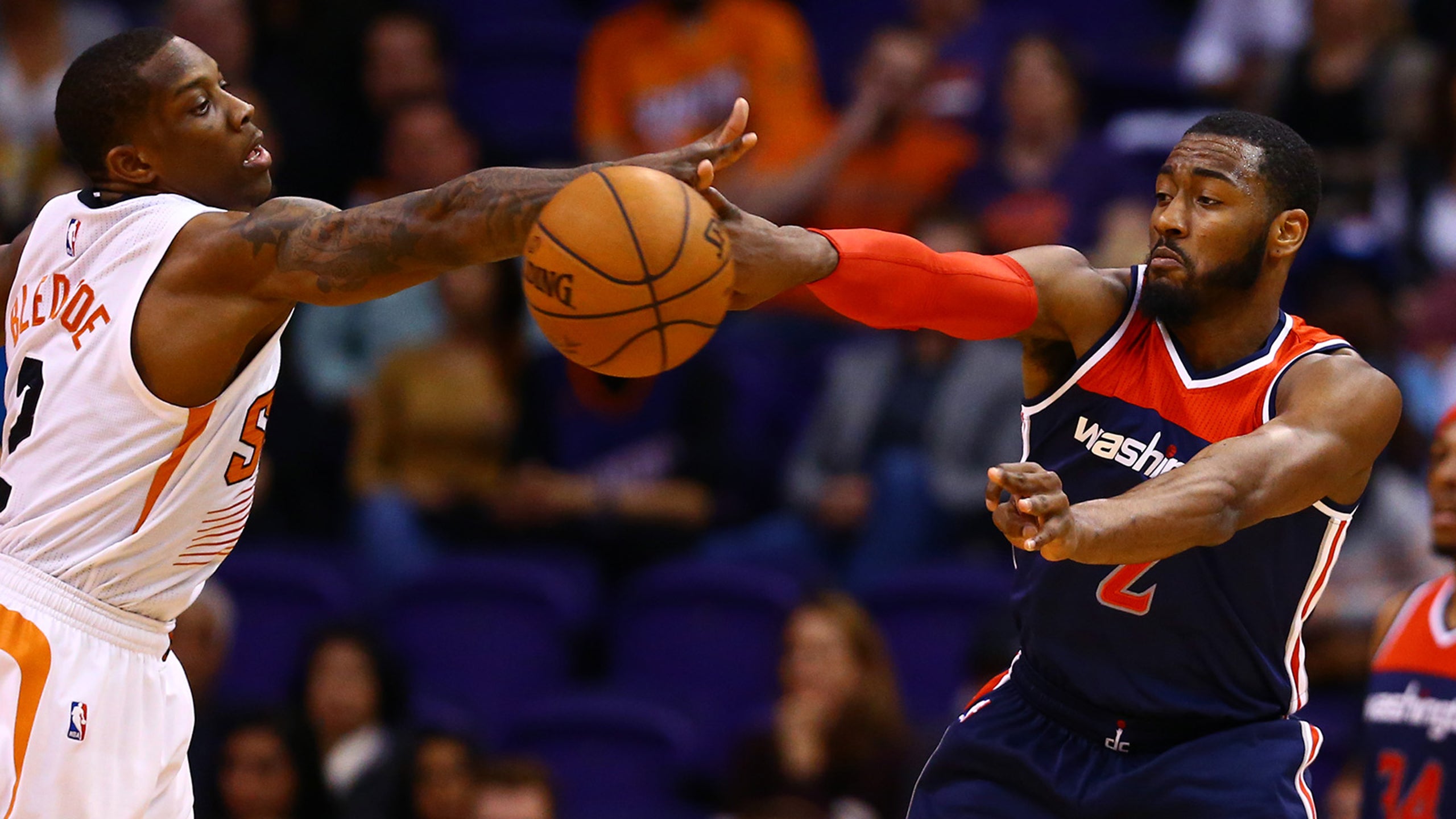 NBA prohibits John Wall from making good on bet with coach
BY foxsports • January 8, 2016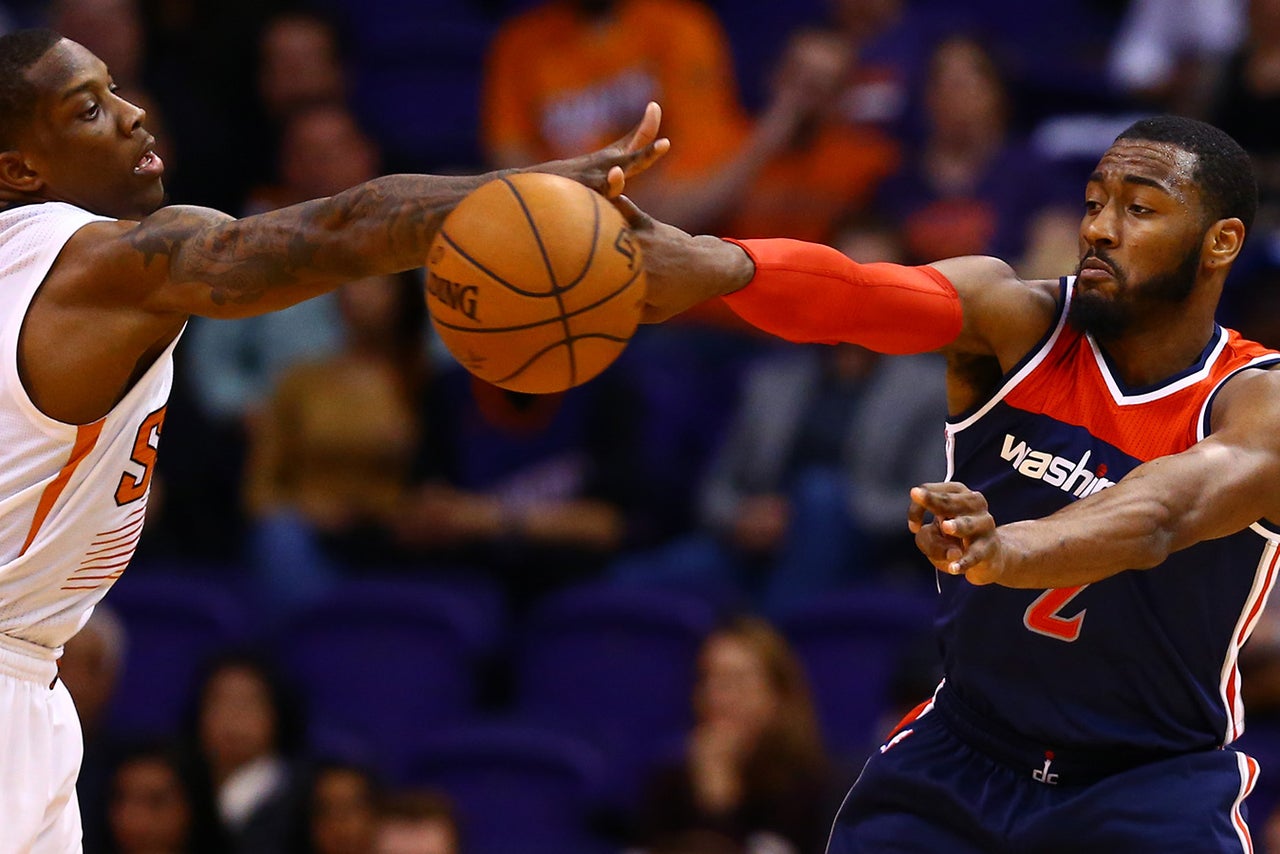 Before the start of his sixth NBA season, Washington Wizards point guard John Wall incentivized himself to better take care of the ball by making a friendly wager with assistant coach Howard Eisley. 
The deal was: For every game Wall committed at least three turnovers, he'd have to fork over $100. 
Sounds like a smart move by Eisley. But, unfortunately for him, back in October the NBA stepped in when the deal first became public, according to CSN Mid-Atlantic's J. Michael. Apparently, it's against the rules:
"They squashed that early in the season," Wall told CSNmidatlantic.com after the Wizards held shootaround Friday morning before playing the Toronto Raptors. "The called us. I guess it's betting. (They said) it's league protocol." Going into tonight, Wall has had 26 games with more than two turnovers. He would've owed Eisley $2,600. Instead, Wall said, "I just take him to dinner sometimes."
Wall is averaging 4.3 turnovers per game, the highest of his career. Out of every player in the entire league, only James Harden and Russell Westbrook have coughed the ball up more this season. 
These stats will haunt Eisley forever. 
---
---