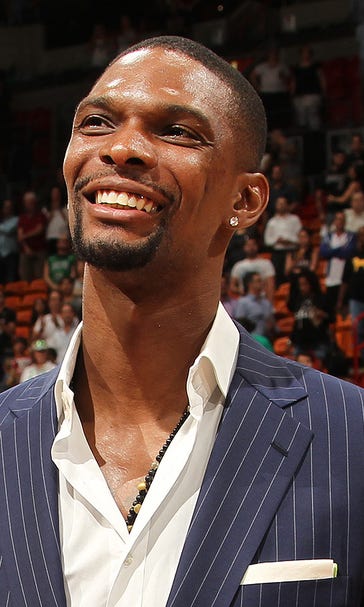 Miami Heat belatedly celebrate Chris Bosh's birthday with a little beer pong
April 13, 2015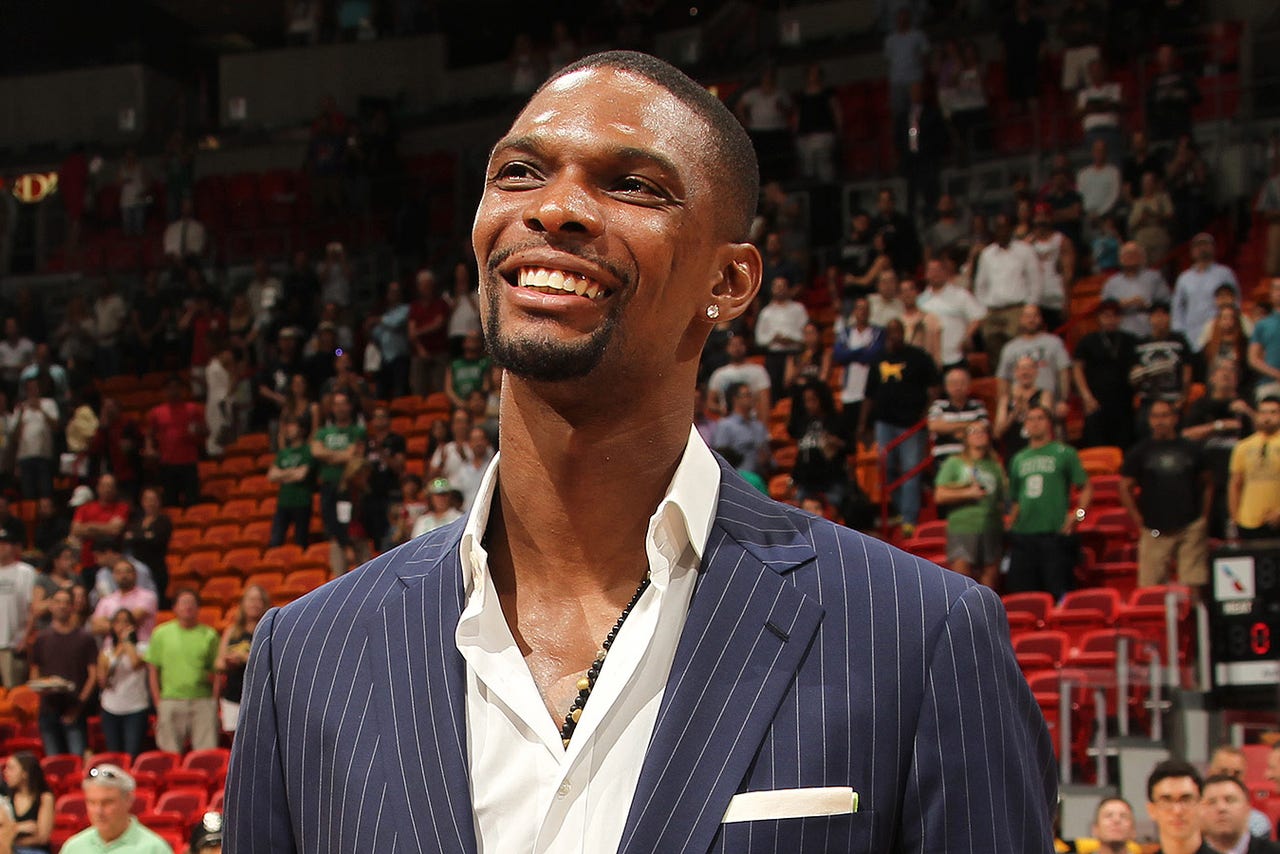 Although his birthday was actually on March 24, Chris Bosh wasn't able to celebrate the occasion properly at the time, likely as a result of his recuperation from the blood clots on his lung. But last night, the Miami Heat gathered to fete Bosh. Dwyane Wade was ready for the party -- and wanted to let everyone know that he'd be arriving in style.
And when the party got started, NBA players did what NBA players do best: They threw balls into circular targets. Only, on this night, the game of choice was beer pong.
Happy belated birthday, Chris Bosh. Here's to your continued recovery.
---
---