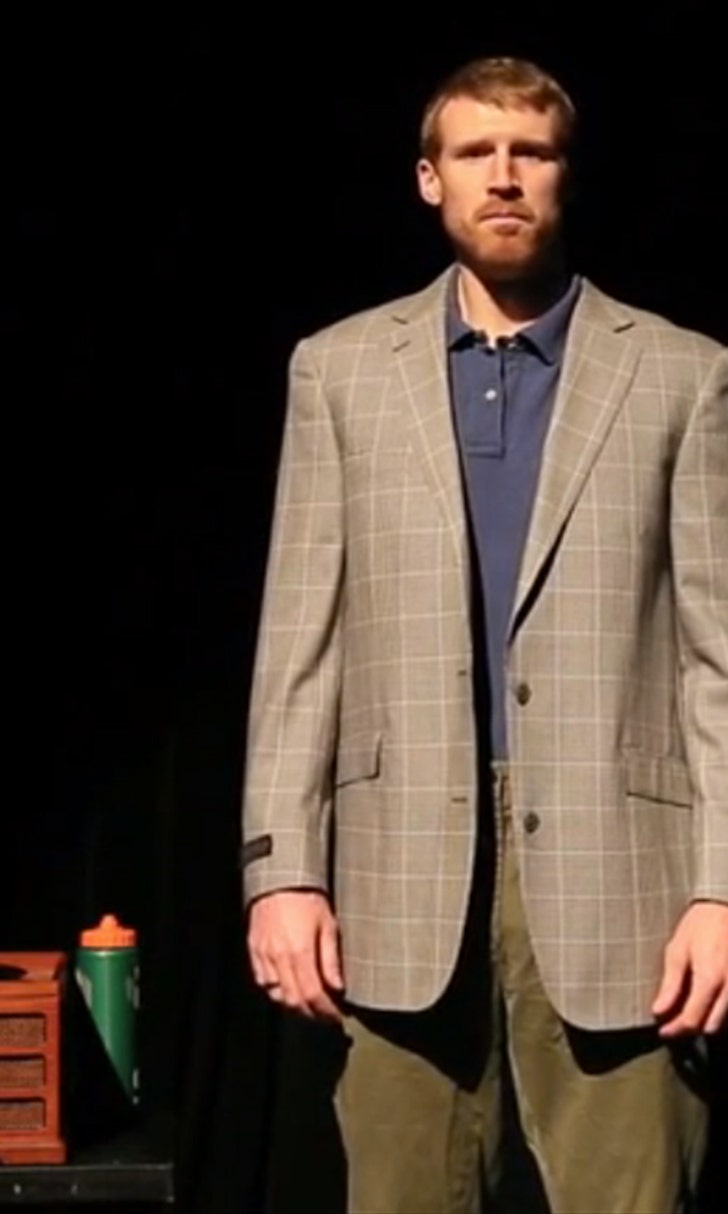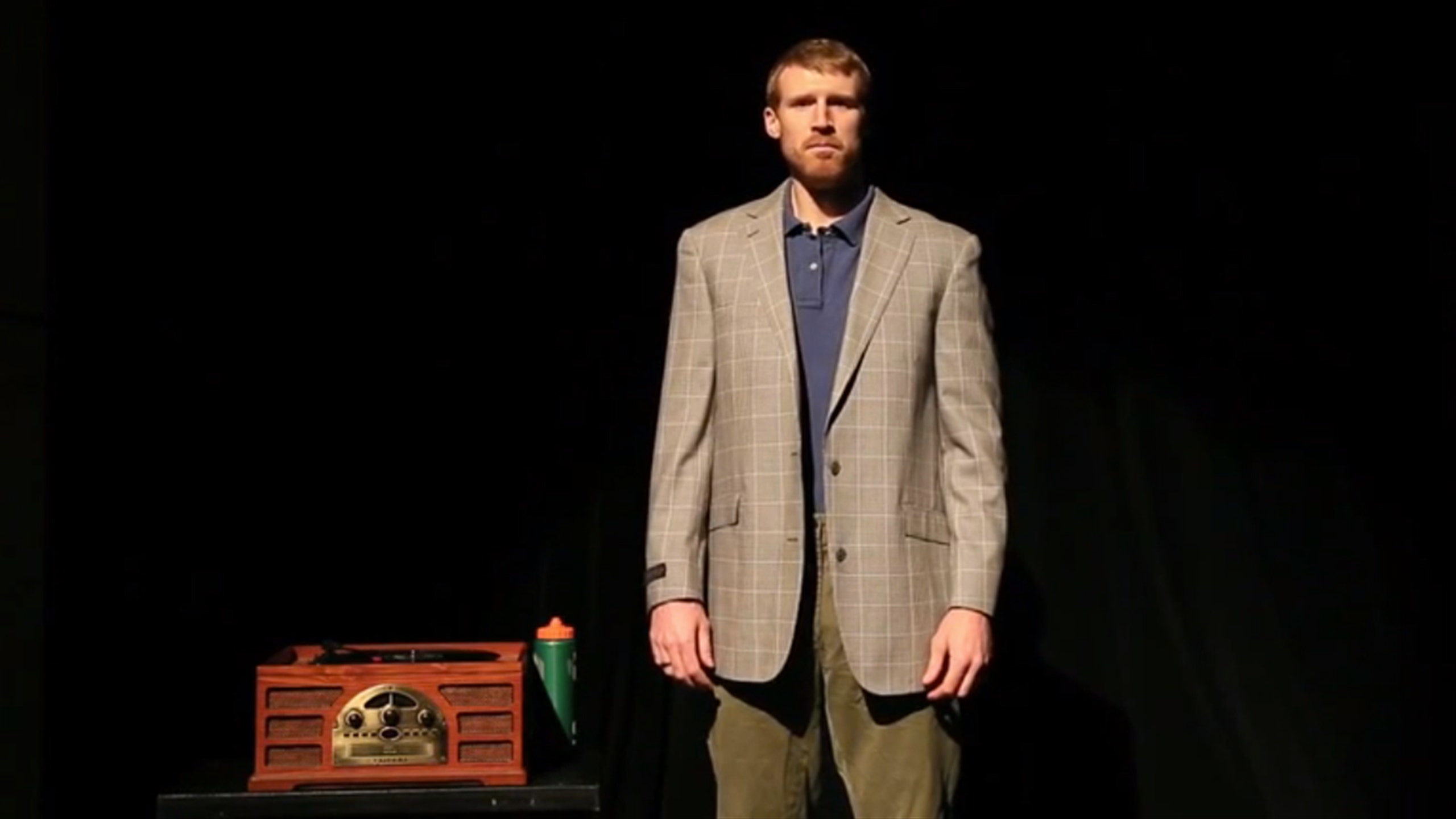 Matt Bonner blames poor shooting season on his iPhone
BY foxsports • July 7, 2015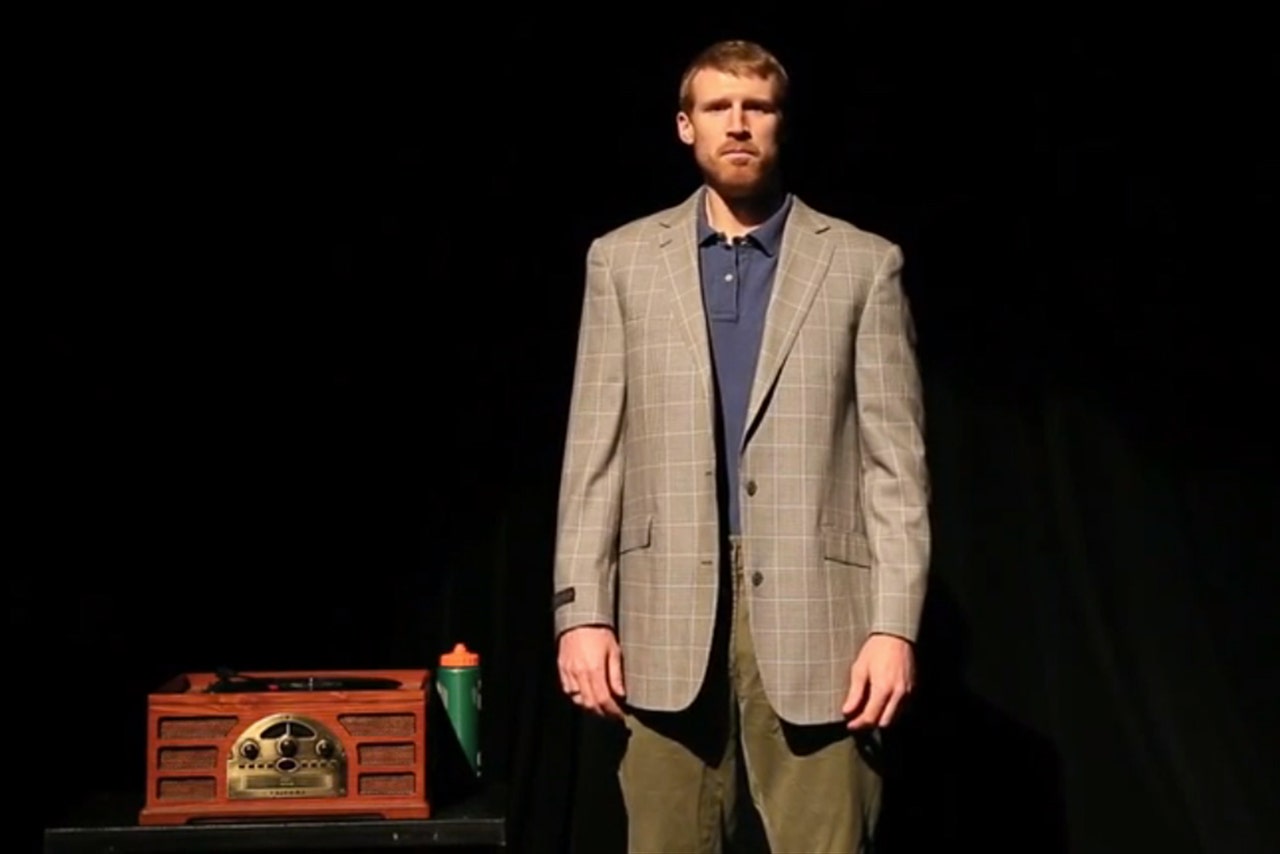 Five years ago, San Antonio Spurs forward Matt Bonner led the entire NBA in three-point shooting, knocking down an insane 45.7 percent of his attempts. Last year, that number plummeted to 36.5 percent, his lowest figure since 2008. 
Why? Bonner says he went through a two-and-a-half month stretch of tennis elbow during the season. How did he get the injury? Here's what he told the Concord Monitor:
"'Everybody is going to find this hilarious, but here's my theory on how I got it,' he said. 'When the new iPhone came out it was way bigger than the last one, and I think because I got that new phone it was a strain to use it, you have to stretch further to hit the buttons, and I honestly think that's how I ended up developing it.' Before you start laughing (or at least when you finish), know that this is not unprecedented. Bonner said he spoke with one of the Spurs' strength and conditioning coaches about the injury and the coach reported that he had suffered a similar injury after spending too much time playing a game on his phone."
Well, that clears everything up! Bonner was a mess when he had tennis elbow, but shot 42.8 percent (a stellar mark) when he was perfectly healthy. As long as he can knock down open threes, the Spurs should be happy to re-sign him. 
(h/t: Concord Monitor)
---
---