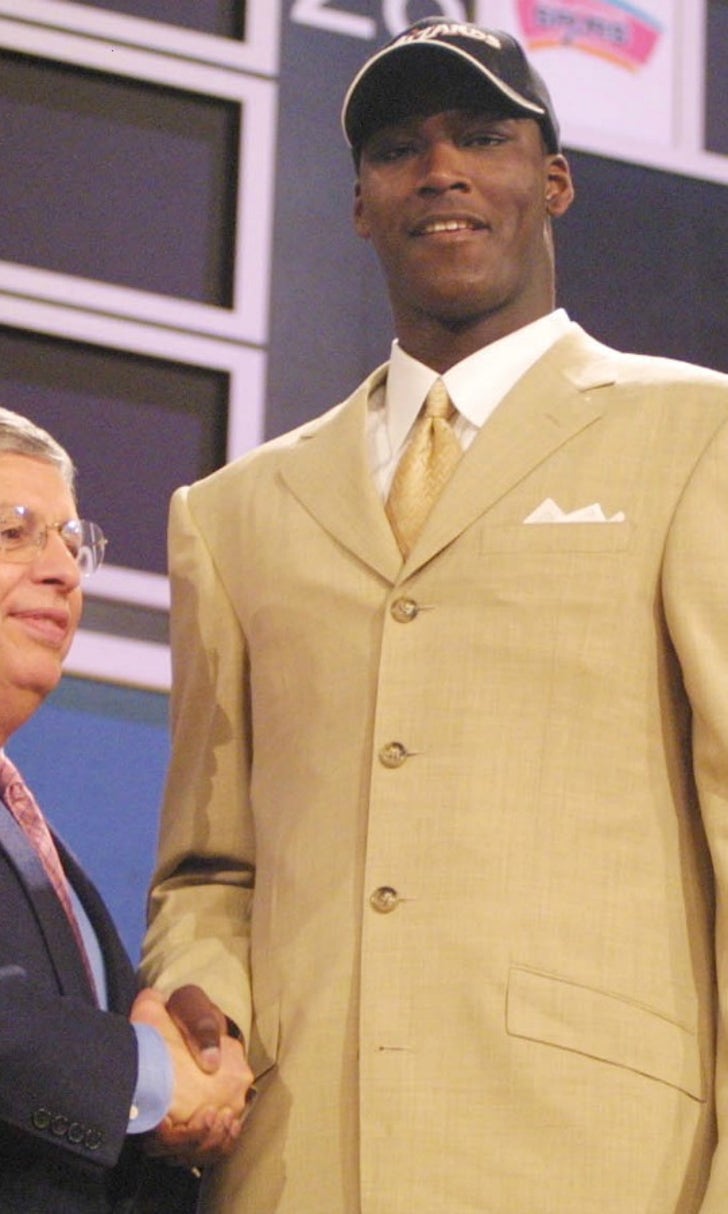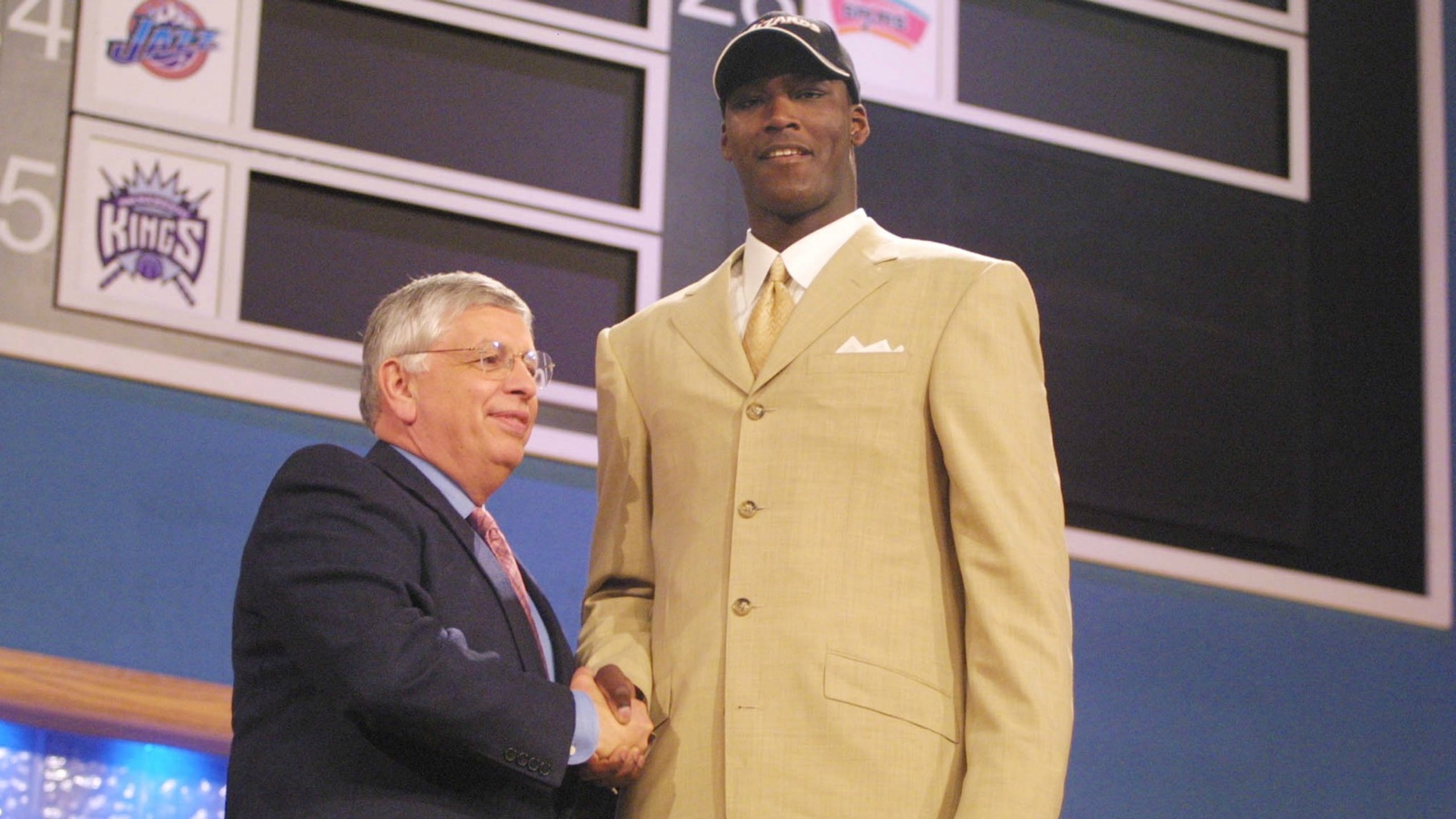 Legendary NBA Draft bust Kwame Brown is trying to make a comeback
BY foxsports • August 23, 2016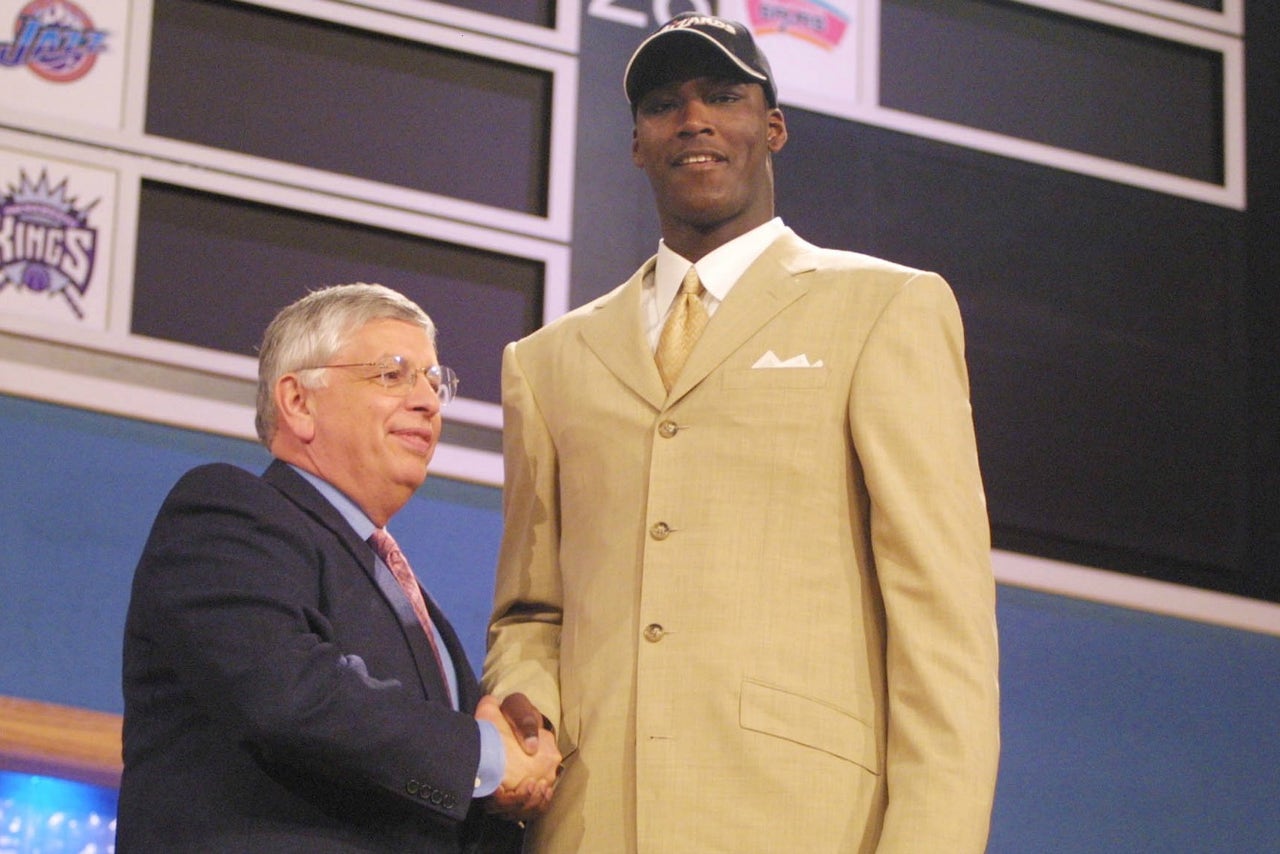 The increased NBA salary cap has made a number of role players very rich this summer, and many former NBA stars are reportedly looking into making a comeback to chase a ring with one of the league's superteams - from Ray Allen to Larry Sanders. 
One NBA player you probably never expected to see again, though, is 2001 No. 1 overall draft pick Kwame Brown, who last stepped on an NBA floor in February of 2013 for the Philadelphia 76ers. Brown has signed with a new agency, and is hoping to latch on to a team and throw down some "devastating dunks" next season. 
Via Interperformances:
Here are a few things you may have forgotten about Kwame Brown:
Brown signed with the Warriors as a free agent in December of 2011, and played nine games for the team in Thompson's rookie year before being traded to the Bucks.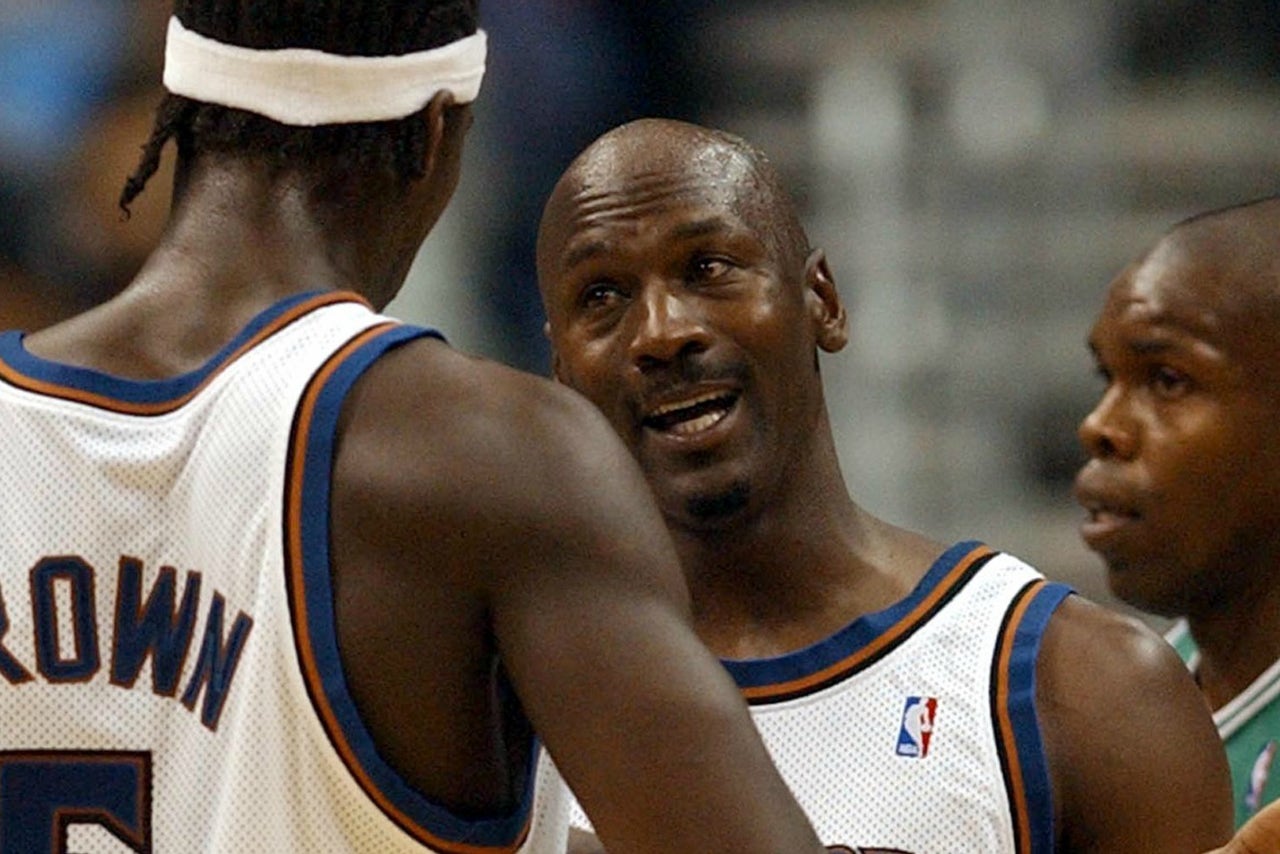 The Wizards went 25-57 that year, and Brown was traded to the Lakers after the next season.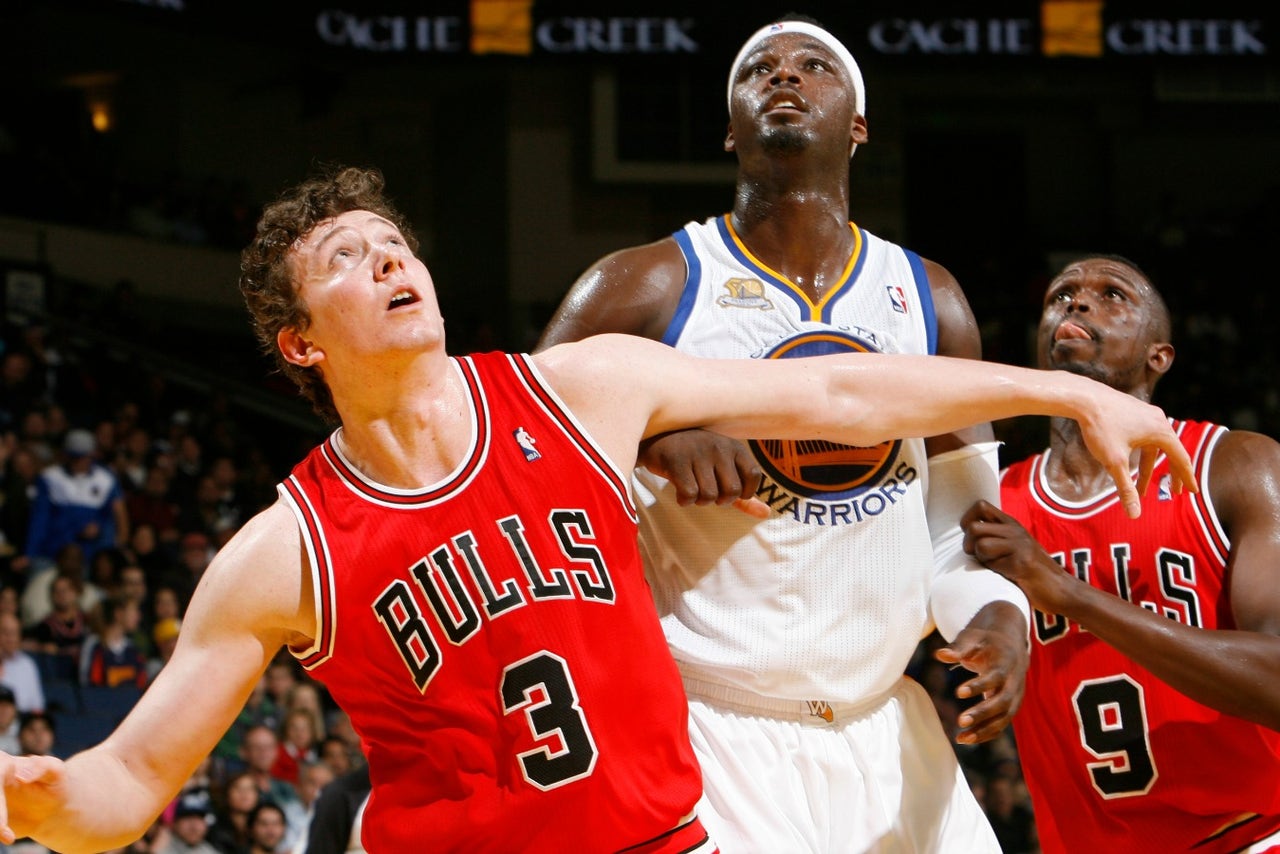 ---
---