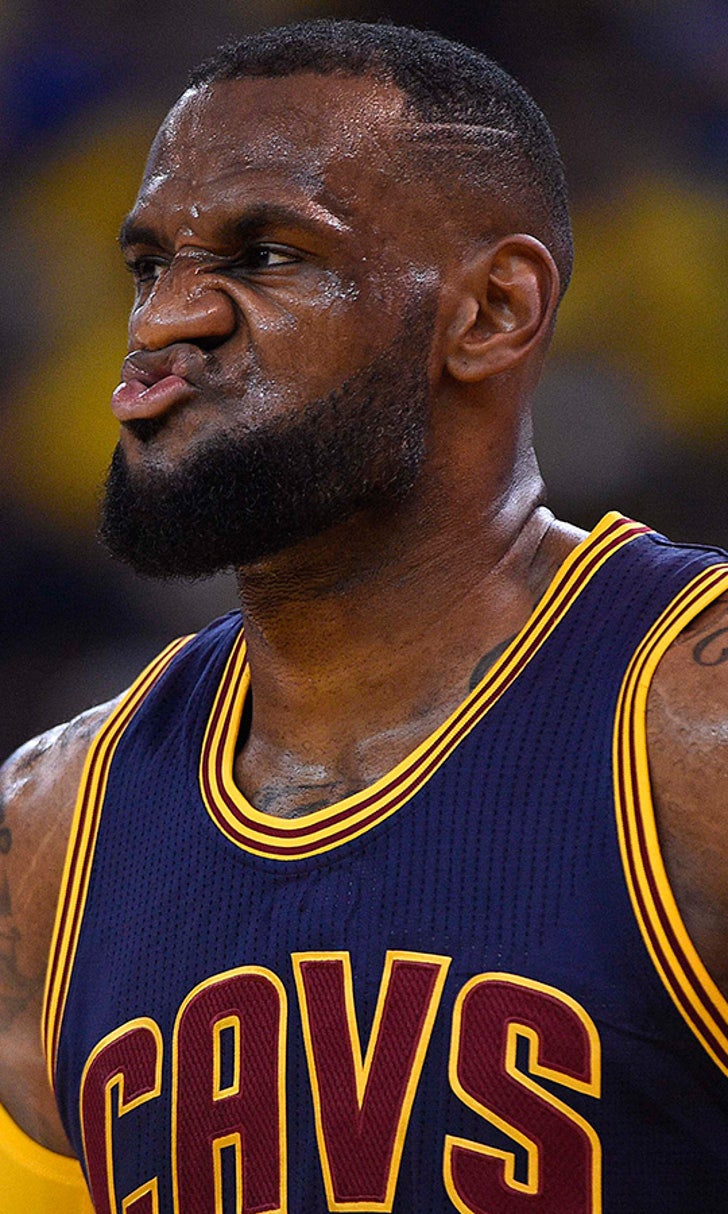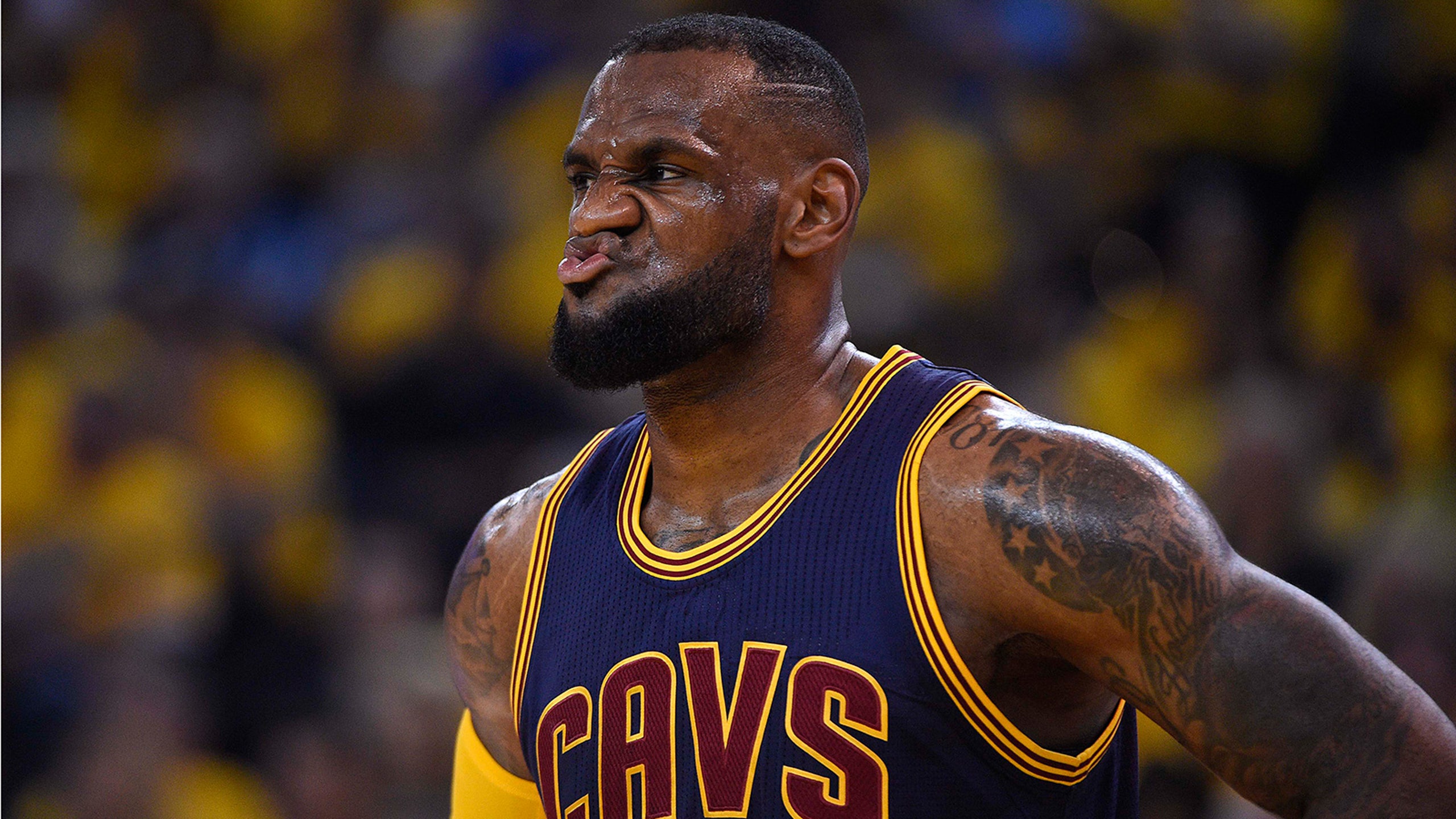 LeBron's barber reportedly says 'there is no dye' in the star's hair
BY foxsports • June 13, 2015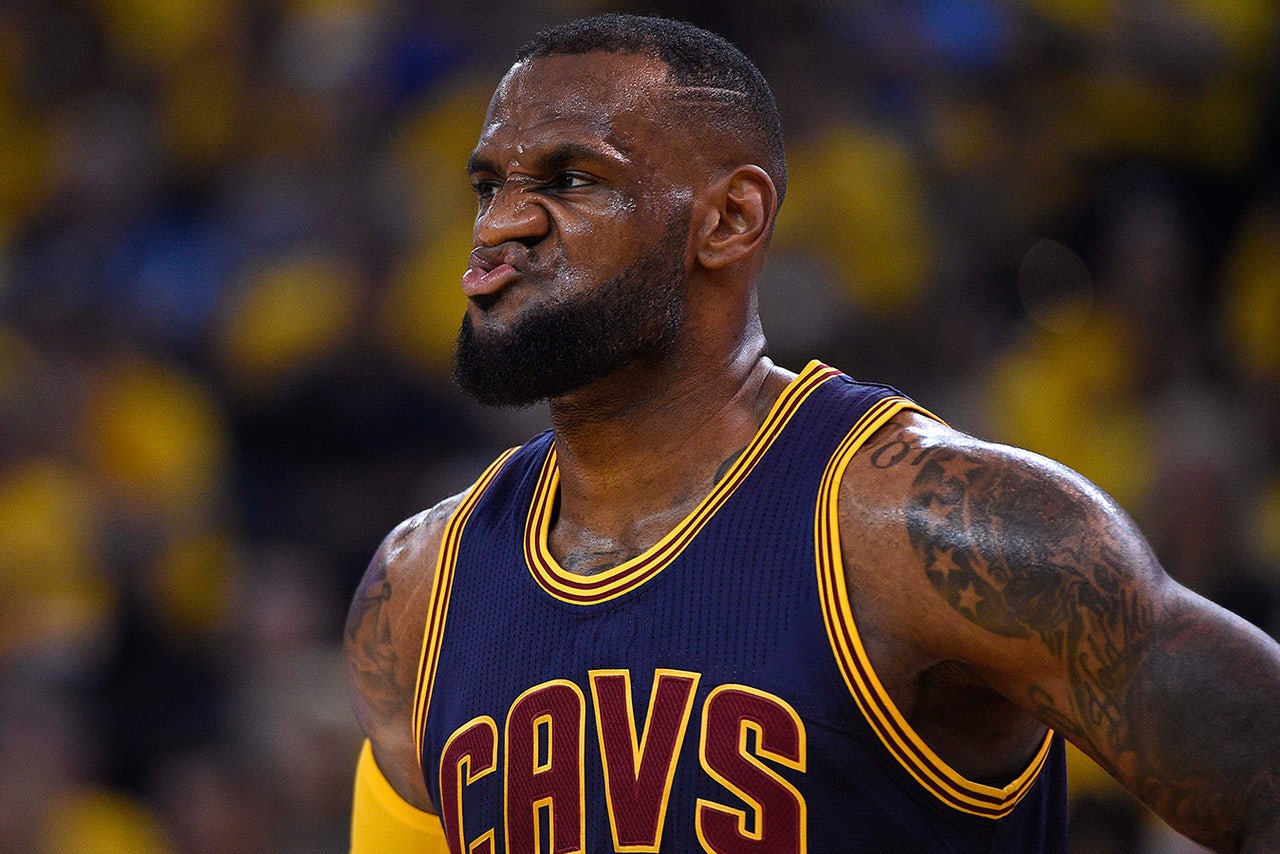 As great as LeBron James has been throughout his career, there have always been questions about his hairline.
Many believed LeBron's affinity for headbands was a way to mask what appeared to be a receding hairline. The way he wore these headbands also changed throughout his career.
And then LeBron ditched the headband this season and his hairline appeared to be making a comeback.
All of this led to speculation that LeBron must be using a substance in his hair, a claim that his personal barber outright denies.
"There is no dye. No additives. No preservatives," Nick Castemanos told Yahoo Sports on Thursday. "Everyone thinks he's dying his hair using [temporary hair colorings] Bigen or Black Ice. It's all his hair. They still don't believe me. I get Bigen comments all the time.
"I've become numb to it. It used to bother me. It's not easy to hear that."
Castemanos, who has been a professional barber for 11 years, began cutting James' hair in 2010, when Dwyane Wade introduced the two of them, according to the report. James and Castemanos immediately hit it off, leading to Castemanos cutting James' hair all over the country.
"LeBron is very tedious about how his hair is cut," Castemanos said. "The beard is the No. 1 thing. He leaves the top up to me. I leave him less bald. He's my guy.
"He's my hardest haircut. He has good hair. You have to cut it right. He just has a few fat patches around the chin that you have to take your time with. You have to have patience. It usually takes about 50 minutes."
Castemanos packed up and left South Florida last summer, when LeBron opted to return to Cleveland. Despite the move, Castemanos says that LeBron's trust is not easy to earn.
"With LeBron, you got to earn it," Castemanos said. "If he likes you, that means you've earned it. He's seen it all. He's my toughest client. But it's a challenge and an opportunity that I wanted.
"We get in little arguments here and there. He nicknamed me, 'Sucka.' He's like a big brother to me."
---
---