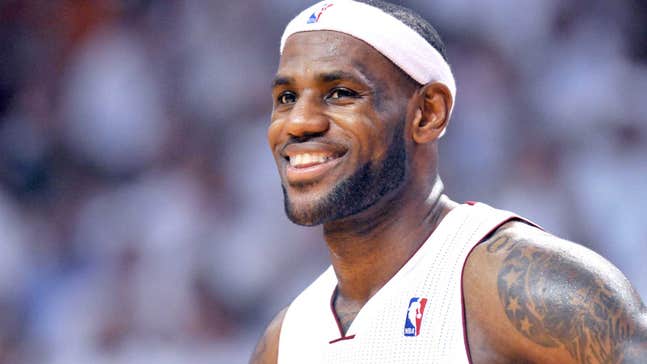 LeBron James to play for laughs in Judd Apatow comedy 'Trainwreck'
Published
May. 8, 2014 2:56 p.m. ET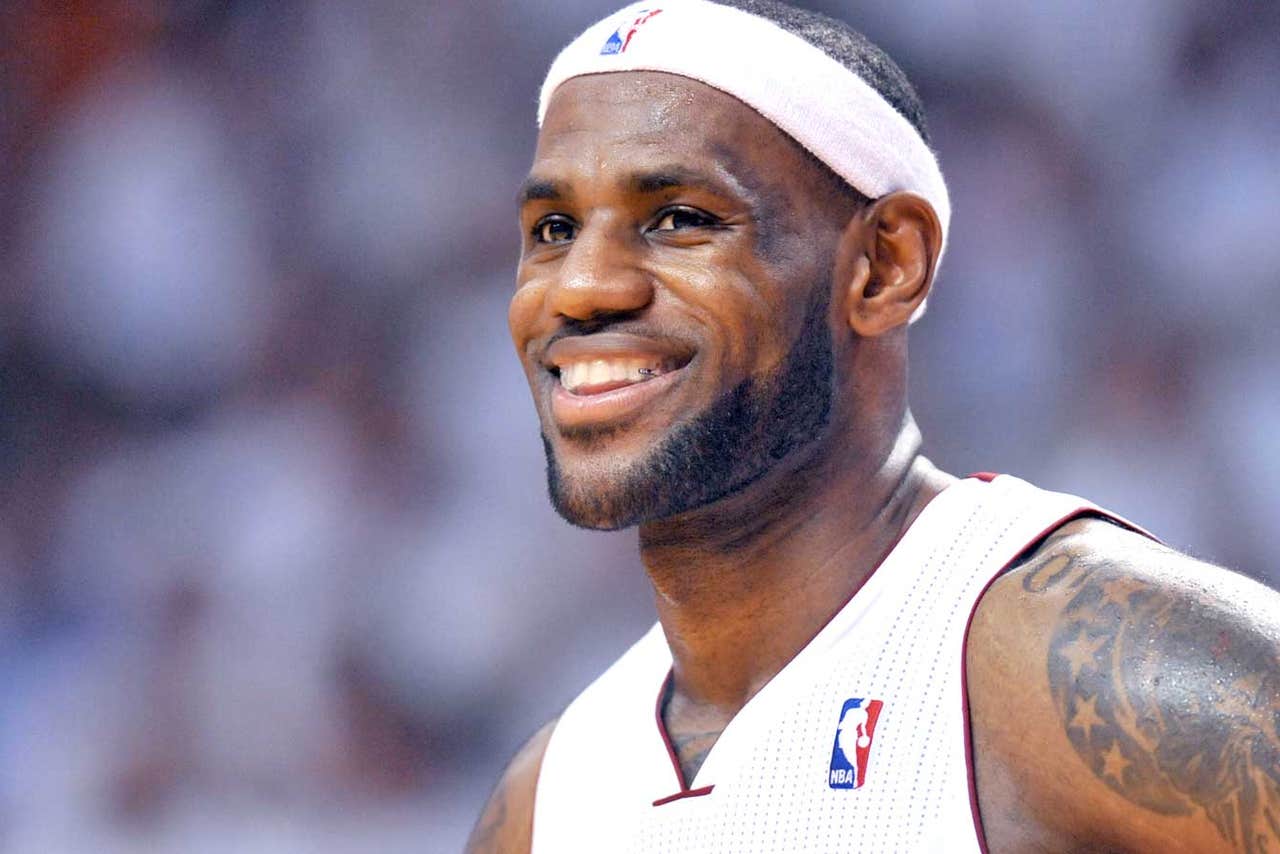 LeBron James is taking his talents to the silver screen. The Miami Heat star has landed a role in the upcoming Judd Apatow movie "€œTrainwreck,"€ according to The Hollywood Reporter and confirmed by Apatow himself.
"€œI know you're very busy with the playoffs. You need to win a certain amount of games to win €... something,"€ the writer-director of "The 40-Year-Old Virgin" and "Knocked Up" told James in a Facebook video posted Wednesday night. "€œBut I just wanted to say we'€™re so glad you're joining the cast of my next film, 'Trainwreck,' and now the world will finally get to see what your true gifts are."
The film, written by and starring Amy Schumer, also stars Bill Hader, Brie Larson, Colin Quinn, Vanessa Bayer, Tilda Swinton, John Cena, Mike Birbiglia and Method Man. It'€™s scheduled to hit theaters next summer.
James also is connected to two other movie projects at the moment: a feature film about his days at St. Vincent-St. Mary High School and a comedy called "Ballers,"€ starring Kevin Hart. That Hollywood lifestyle likely has been put on hold for a bit, though, as James' Heat are currently battling for their third consecutive NBA title.
Miami leads the Brooklyn Nets 1-0 in the Eastern Conference semifinals, with Game 2 set for Thursday night.
More from NESN
Kevin Hart spoofs Shaq, Charles Barkley
McGrady, Arenas crush Roy Hibbert on social media
Blake Griffin has a new, $9M mansion
---
---