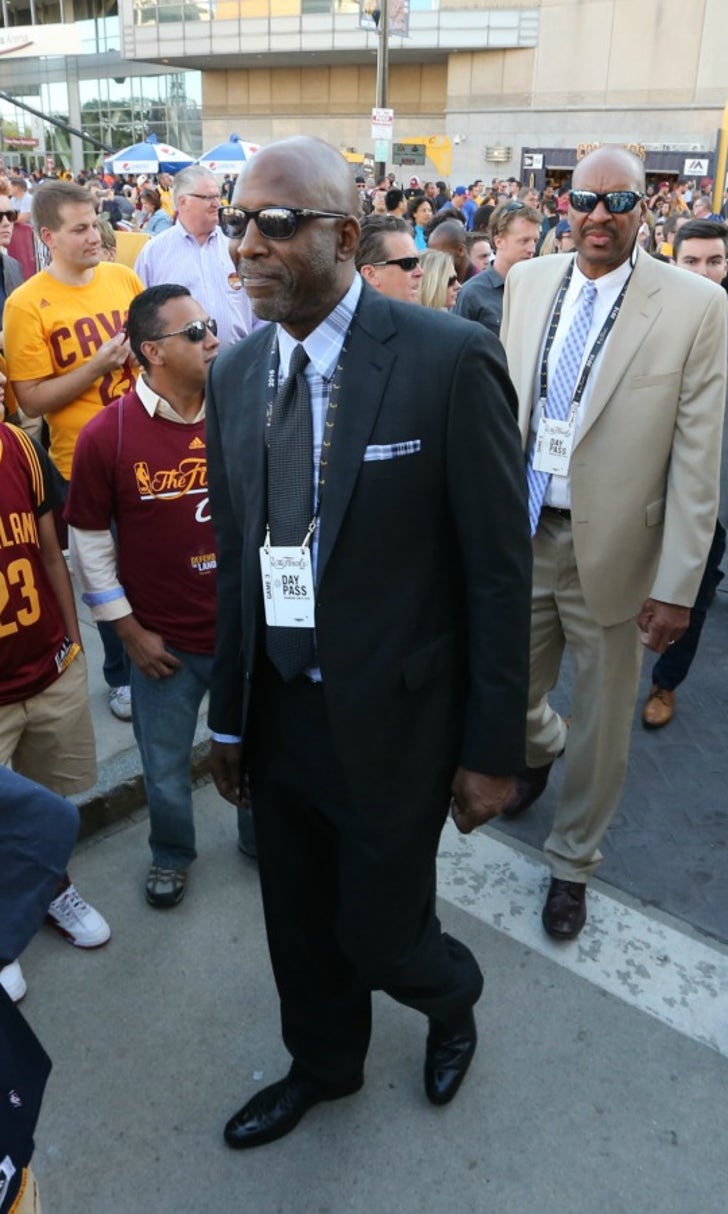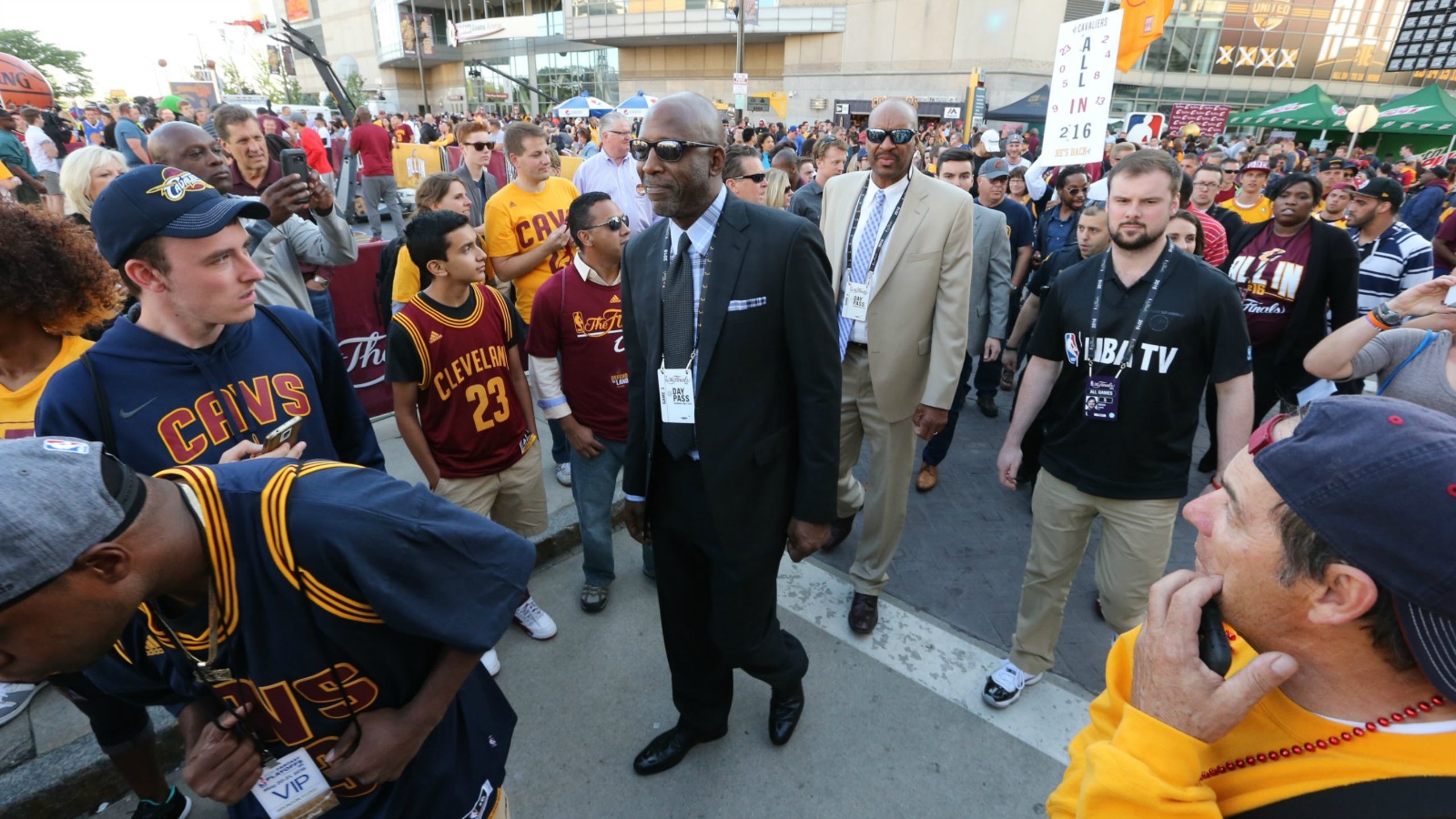 Lakers legend says fans are 'being cheated' by Draymond Green suspension
BY foxsports • June 13, 2016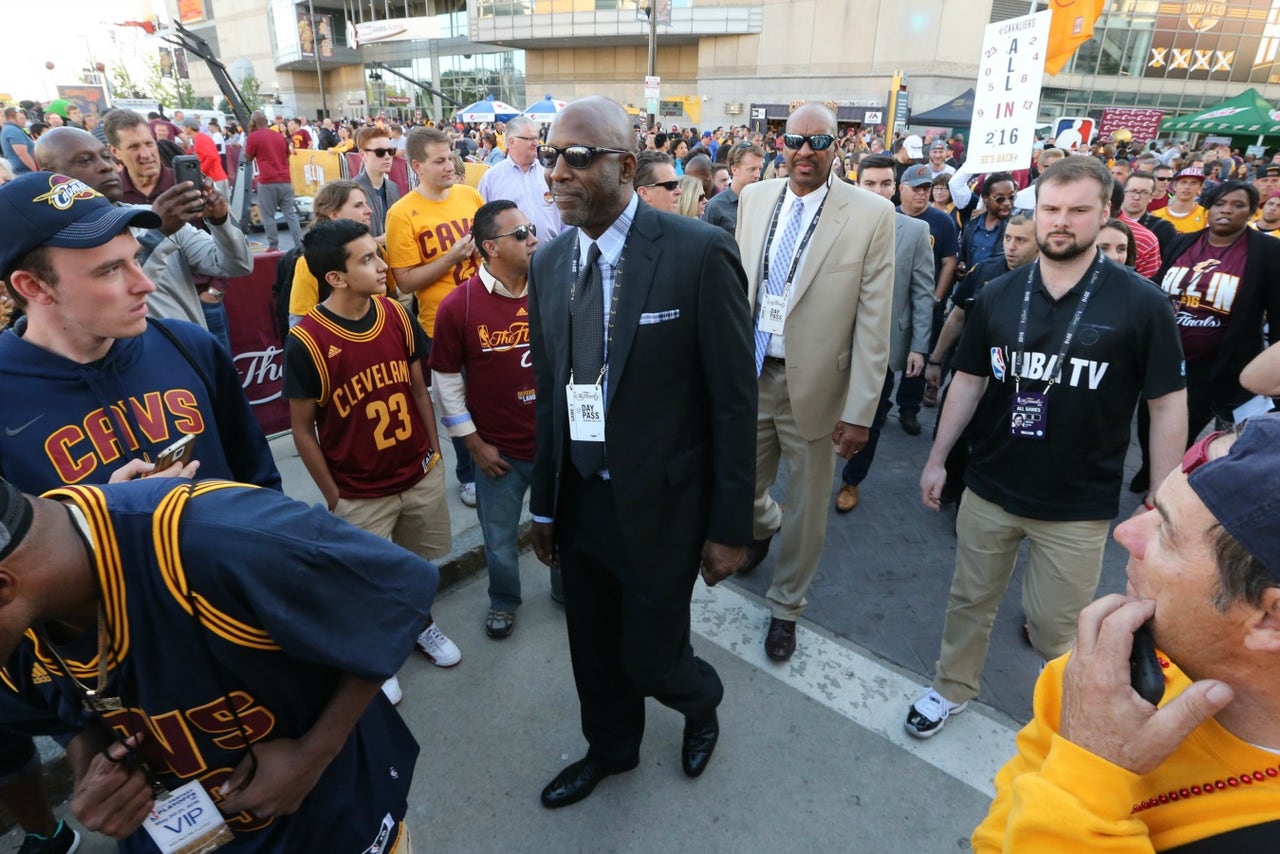 Golden State Warriors star Draymond Green will miss Game 5 of the NBA Finals Monday night after the NBA assessed him a flagrant 1 foul for his shot to LeBron James' groin in Game 4. The flagrant foul was Green's fourth of the playoffs, which triggered an automatic one-game suspension.
NBA players and analysts who have reacted publicly to the ruling have been split on the decision. Charles Barkley, for one, says Green was "morally obligated" to confront LeBron James after James stepped over Green on the court, while other players criticized Green for putting himself in such a position given his track record this year. 
Lakers legend James Worthy, who was the Finals MVP in 1988 and won three titles as a part of the Showtime Lakers, took perhaps the strongest stance yet against Green's supension. Worthy argued on Twitter that unless a player suffers a "devastating blow" to the head, there shouldn't be any suspensions. 
I don't believe in suspensions during the @NBA finals unless someone throws a devastating blow to the head. The fans are being cheated #gm6

— James Worthy (@JamesWorthy42) June 13, 2016
To Worthy's point, the NBA Finals are at their best when each team is fielding their absolute best lineup - but limiting suspensions to punches or elbows to the head is a very slippery slope. Green has been involved in a number of controversial plays over the past few weeks, and the NBA finally took a stand. It's unfortunate for Warriors fans, but it doesn't mean basketball should be a chaotic free-for-all just because it's the Finals. 
---
---