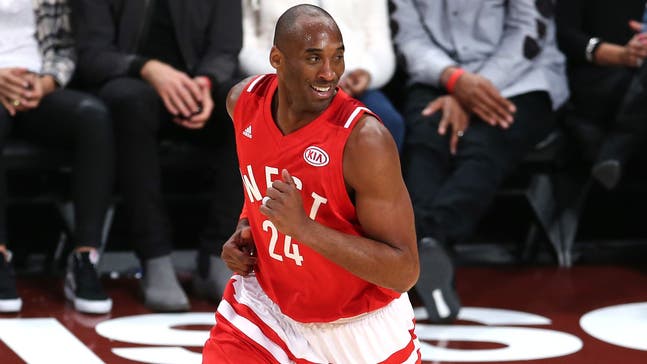 Kobe Bryant's final All-Star jersey sold for $100,040
Published
Mar. 18, 2016 12:01 p.m. EDT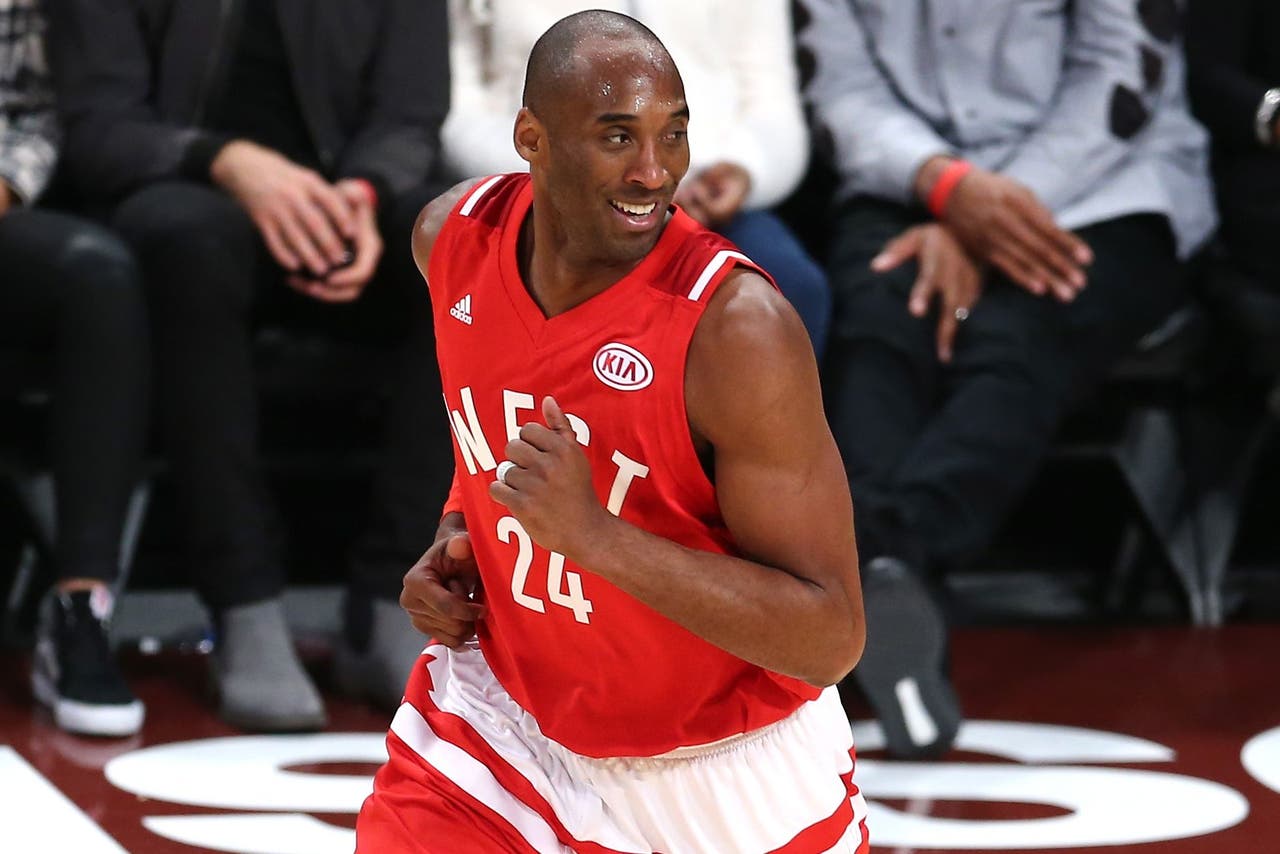 Kobe Bryant's last All-Star game was as celebrated an affair as any in recent NBA history. In his final season before retirement, the 37-year-old Los Angeles Lakers icon scored 10 points in about 26 minutes. 
On the court, it was a mundane performance from a living legend who's fighting his way through the worst year of his storied career. But away from the play-by-play, that weekend was unforgettable. 
Bryant was showered with applause and a kind introduction from Magic Johnson before the game. The best players in the world spent the weekend telling Kobe how much he meant to their own journey. It was very cool. And the jersey Bryant wore through it all is now worth a pretty penny (via ESPN):
The jersey that Kobe Bryant wore for the first half of this year's NBA All-Star Game sold Thursday night for $100,040. The price was the record paid for a piece of memorabilia sold on the NBA's auction website, which has been around since 2006. The price paid for what will be Bryant's last All-Star jersey is almost more than double the previous record of $50,040, set when the NBA sold the jersey LeBron James wore in his first game back to Cleveland at the start of the 2014-15 season after he left for his stint in Miami.
It makes sense for the price tag of Kobe memorabilia to skyrocket right now. This is his 20th and final year. There will never be another All-Star jersey. The sneakers and shorts and whatever else he wants to put up for auction are worth exorbitant sums to fans who've spent the past two decades adoring his competitive spirit.
There are only 14 more games left in Bryant's career, and that All-Star jersey won't be the last item from his body to sell for the price of a luxury sedan.
---
---