Knicks spent intelligently on Arron Afflalo
Published
Jul. 2, 2015 3:11 p.m. EDT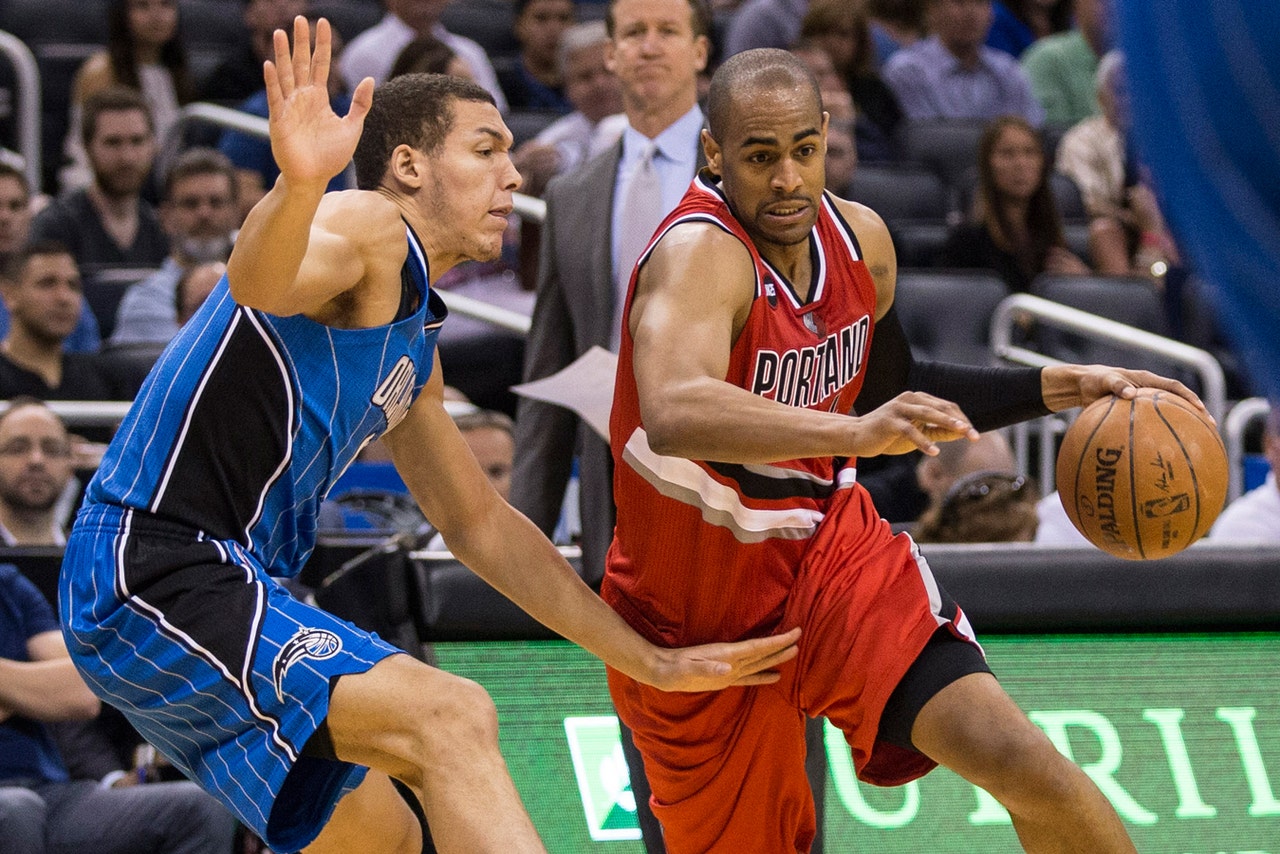 The Knicks are known as a team that spends on whatever it wants indiscriminately. That hasn't worked out well for them in the past. Now, though, they're being a little more frugal in their offseason approach.
It's that mentality which helped New York sign free-agent shooting guard Arron Afflalo to a discounted two-year, $16 million deal. Over at ESPN, Ian Begley explains why the contract makes sense for the rebuilding Knicks:
Click here to read the full piece.
(H/t ESPN.)
Photo Credit: AP Photo/Willie J. Allen Jr.
Good value: Given the current financial climate, the Knicks agreed to a contract that is very reasonable. Afflalo signed a two-year deal worth $16 million, per ESPN's Ramona Shelburne. The second year of Afflalo's deal is a player option.

Getting Afflalo at $8 million looks especially good when you consider what other swingmen have received this offseason: DeMarre Carroll signed a four-year, $60 million deal with Toronto; Jae Crowder signed a reported five-year, $35 million deal with Boston; and Danny Green signed with San Antonio for four years and $45 million.

The contract also gives the Knicks flexibility in the future. If Afflalo wants to opt-in for 2016-17, he will do so at $8 million. That's a very reasonable figure when you consider that the salary cap is projected to increase by more than $20 million in the summer of 2016.
---
---