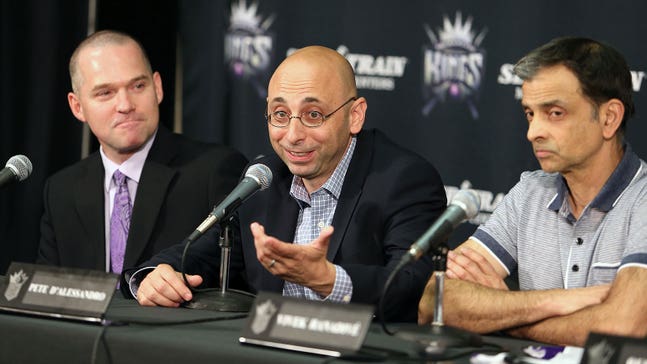 Kings seek draft help from public, will allow fans in draft room
Published
May. 9, 2014 9:03 p.m. EDT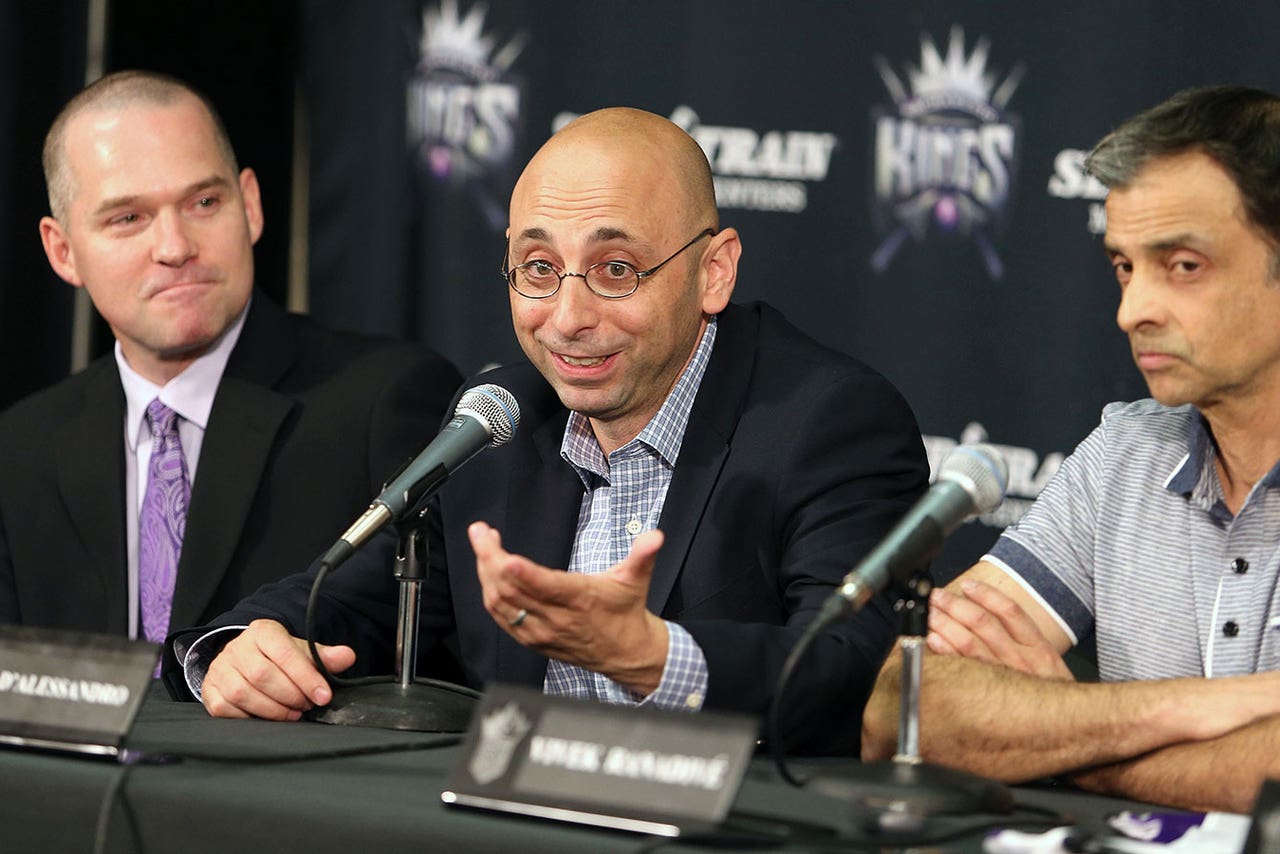 SACRAMENTO, Calif. (AP) The Sacramento Kings are seeking help from the public for the NBA draft, starting a contest that will allow as many as two people to be in the team's draft room June 26.
The Kings launched a ''Draft 3.0'' contest website Friday. The team says people can rank draft prospects on the website and explain their methodology.
Contestants can use information from publicly available statistical databases to create their systems. Submissions will be collected through May 19.
The team says participants who provide the most insightful and inventive analysis will be considered for an invitation to a ''Kings Draft Advisory Council'' — led by general manager Pete D'Alessandro — that will convene regulary until draft day.
D'Alessandro introduced the contest during a Reddit Ask Me Anything chat Friday.
---
---