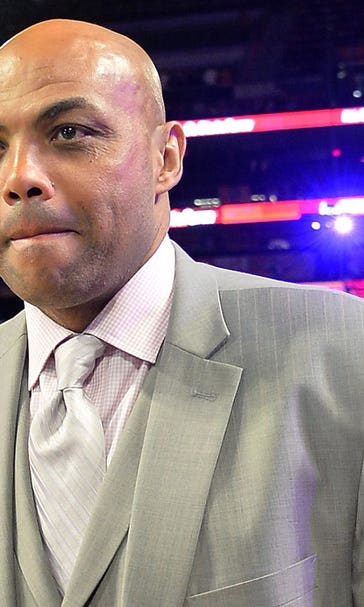 Jump shooting teams 1, Charles Barkley 0: Chuck dons mocking shirt
October 28, 2015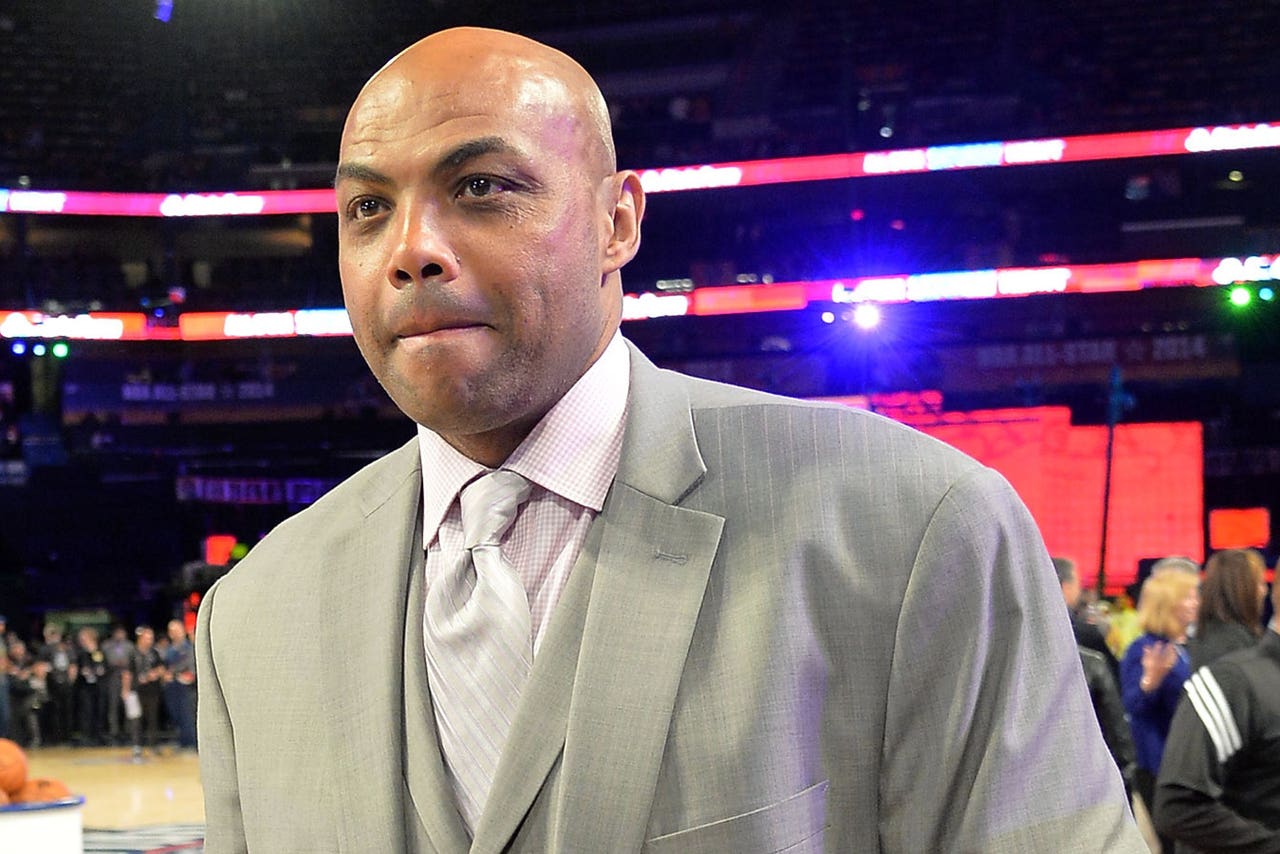 The fact that former NBA great and current broadcaster Charles Barkley doesn't like teams who emphasize jump shooters has always been something of a curiosity. While The Round Mound Of Rebound was no stranger to mixing it up in the post during his career, he also wasn't shy about taking outside shots when he saw fit.
Yet Barkley regularly denounces jump-shooting teams as incapable of truly competing for NBA titles. It was a criticism he leveled against the Golden State Warriors rather often in their run to the 2014-15 NBA championship. Which, you know, made for something of a paradox, since said jump-shooting team did in fact win a title.
It looks like Barkley has a sense of humor about the whole thing, though. The Warriors received their championship rings on Tuesday night, and Barkley was spotted in a T-shirt sporting the following scoreboard for NBA championships:
"Jump shooting teams 1, Charles Barkley 0." It's the most elegant basketball argument one can make. Count the rings, Chuck.
---
---