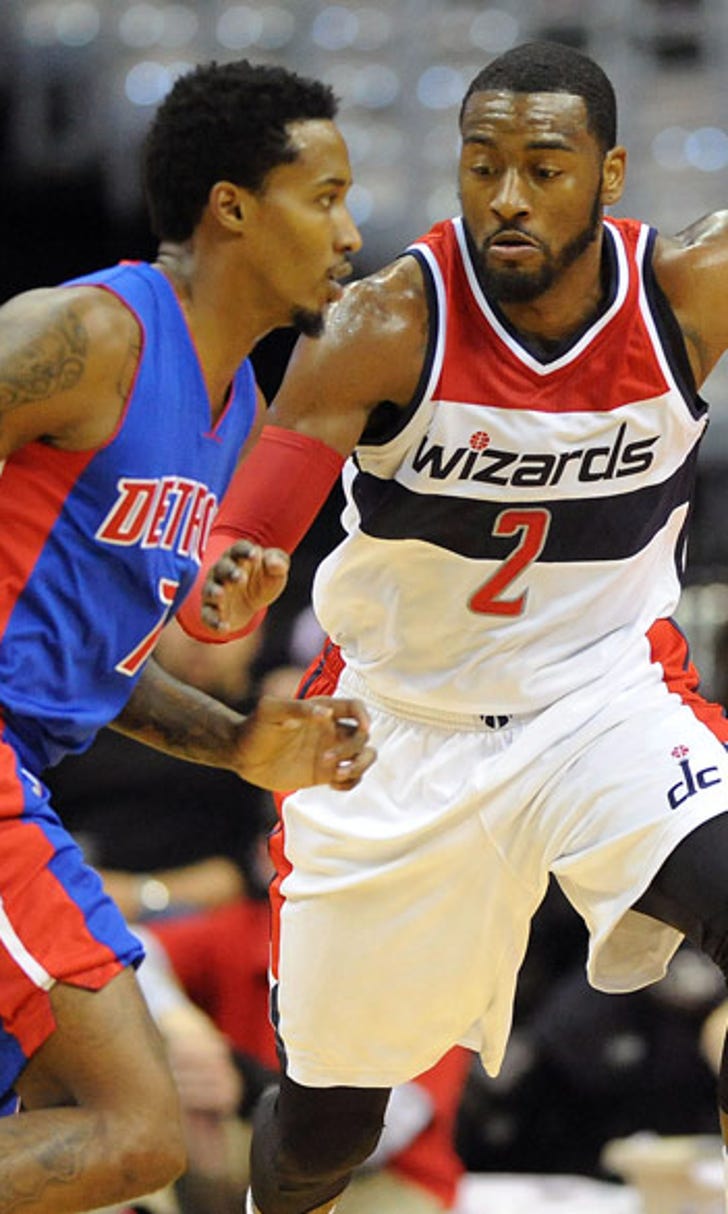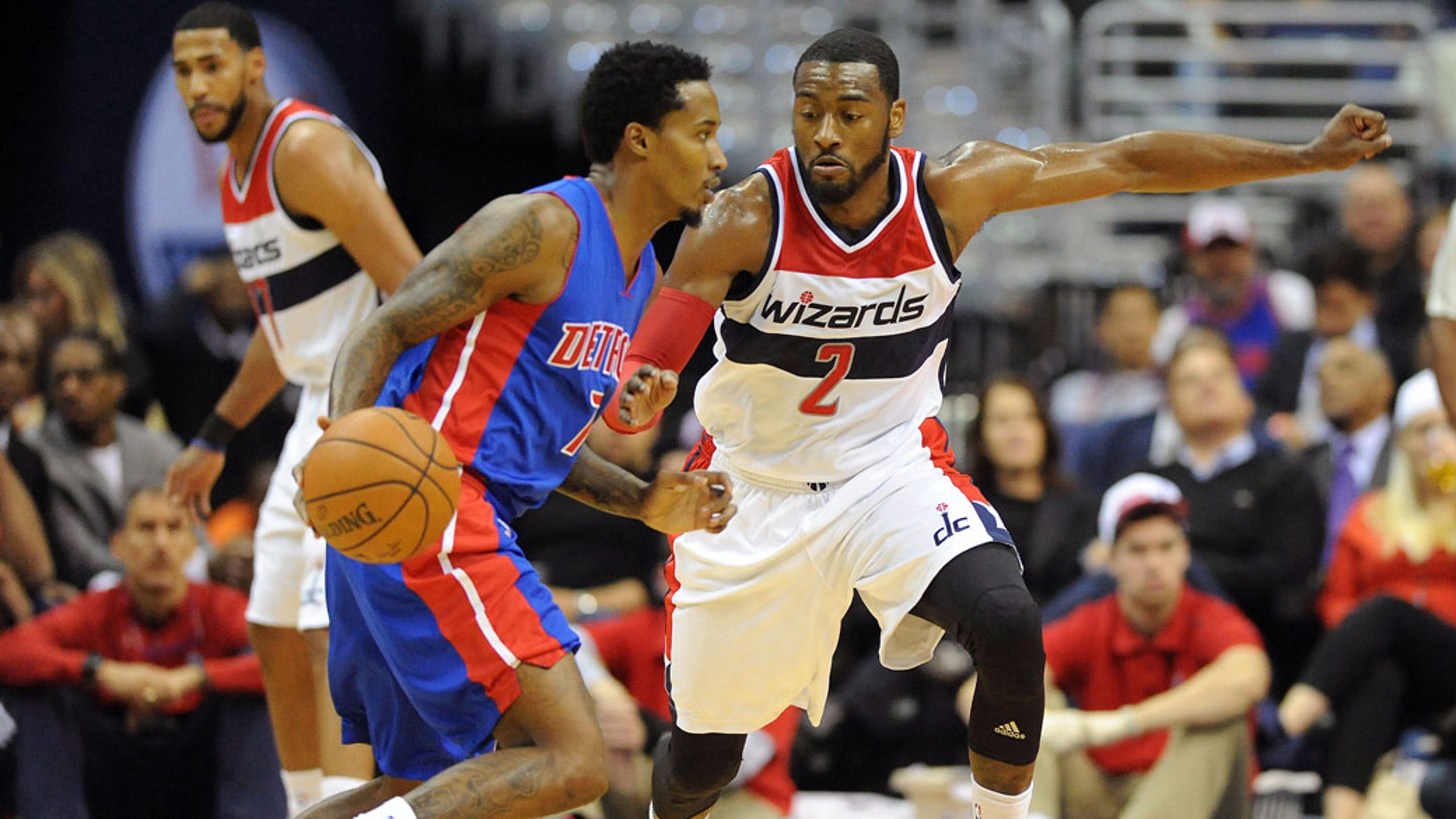 John Wall on making the Olympic team: 'I'll be out of the picture'
BY foxsports • August 16, 2015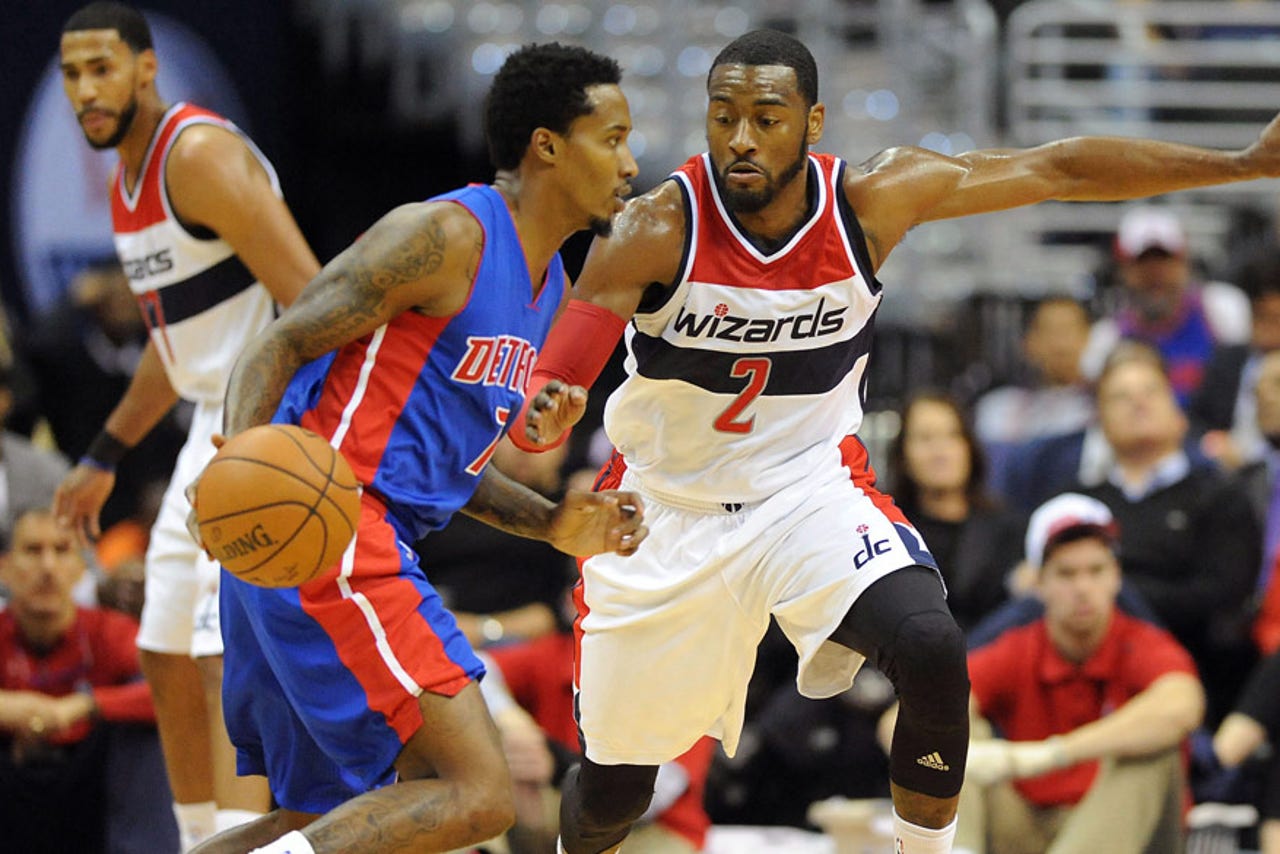 USA Basketball is overflowing with elite talent at the point guard position, and John Wall knows it. The Washington Wizards' best player sees the writing on the wall, and recognizes that making the team will be incredibly difficult. 
Here's what Wall told CSN Washington about how optimistic he is about playing in the 2016 Olympics:
"'I'll be out of the picture,' said Wall through a laugh and without any noticeable trace of resentment. 'I'm just being honest. Chris Paul has already won one (Olympic gold medal). Steph Curry had an amazing last year and just won the World Cup. Kyrie just won the World Cup. Russell will probably be on the team. They'll use him as a two-guard. So, I probably won't make it.'"
Wall is a tremendous basketball player, but he's right. When players like Paul, Curry, Westbrook and Irving are in consideration, it's tough to come up with a more deserving name. 
But it's refreshing to see an All-Star like Wall take this stance and recognize the harsh realities of competition. There's a decent chance he'll have a better shot in 2020, once Paul is out of the picture and Wall's range (hopefully) extends beyond the three-point line
(h/t: CSN Washington)
---
---