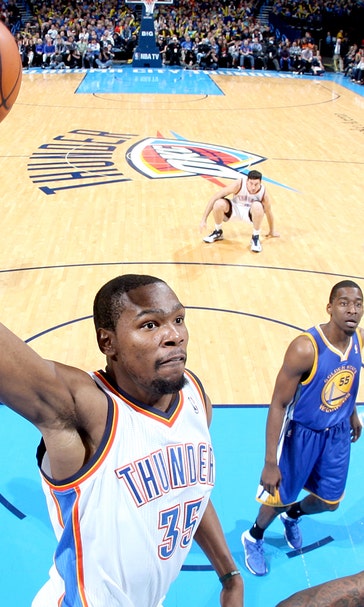 Jalen Rose says Thunder will 'have something to say' in West title race
December 23, 2015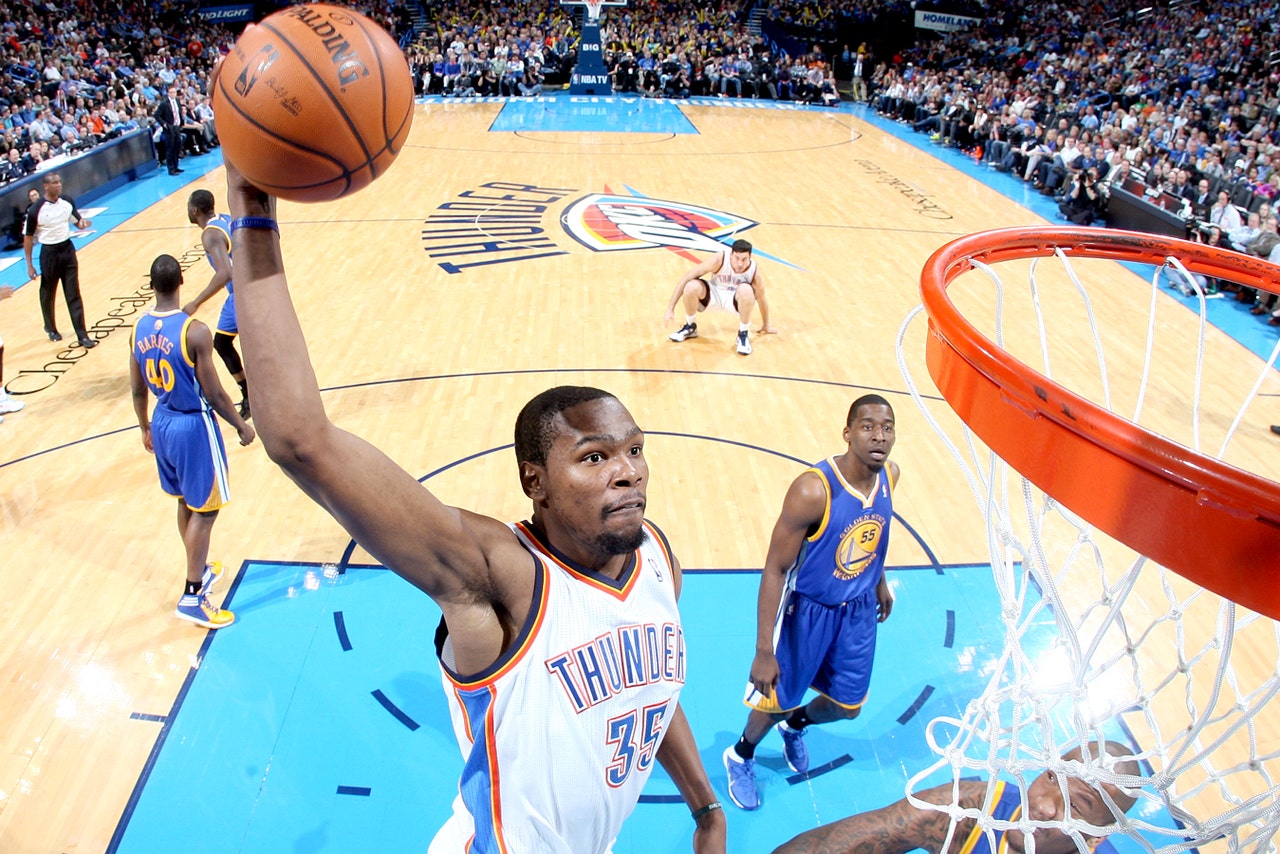 The Golden State Warriors (26-1) are playing historically well and have captivated the league's attention in a way no team has in at least a decade. The San Antonio Spurs (24-5) are quietly playing nearly as well as the Warriors, and are starting to pick up steam in the championship conversation.
But that doesn't mean there are only two title contenders in the West. At least not according to ESPN/ABC NBA analyst and former NBA star Jalen Rose, who said the Thunder (19-9) is going to "have something to say" in who comes out of the West.
"(Golden State) didn't have to play against the San Antonio Spurs last year in the playoffs because they were knocked out by the Clippers," Rose said on a conference call previewing Friday's Christmas Day games, according to The Daily Oklahoman. "They didn't face the Oklahoma City Thunder, who I felt at the time, had Kevin Durant got healthy, they had a legit chance to upend Golden State last year.
"I agree with the premise of the Spurs and Warriors being the two teams in pole position to be in the Western Conference Finals, but I am not overlooking the Oklahoma City Thunder."
The Thunder host the Chicago Bulls on Christmas Day at 2:30 p.m. EST on ABC.
---
---