J.R. Smith's wisdom, distilled in 9 wonderful quotes
May 5, 2016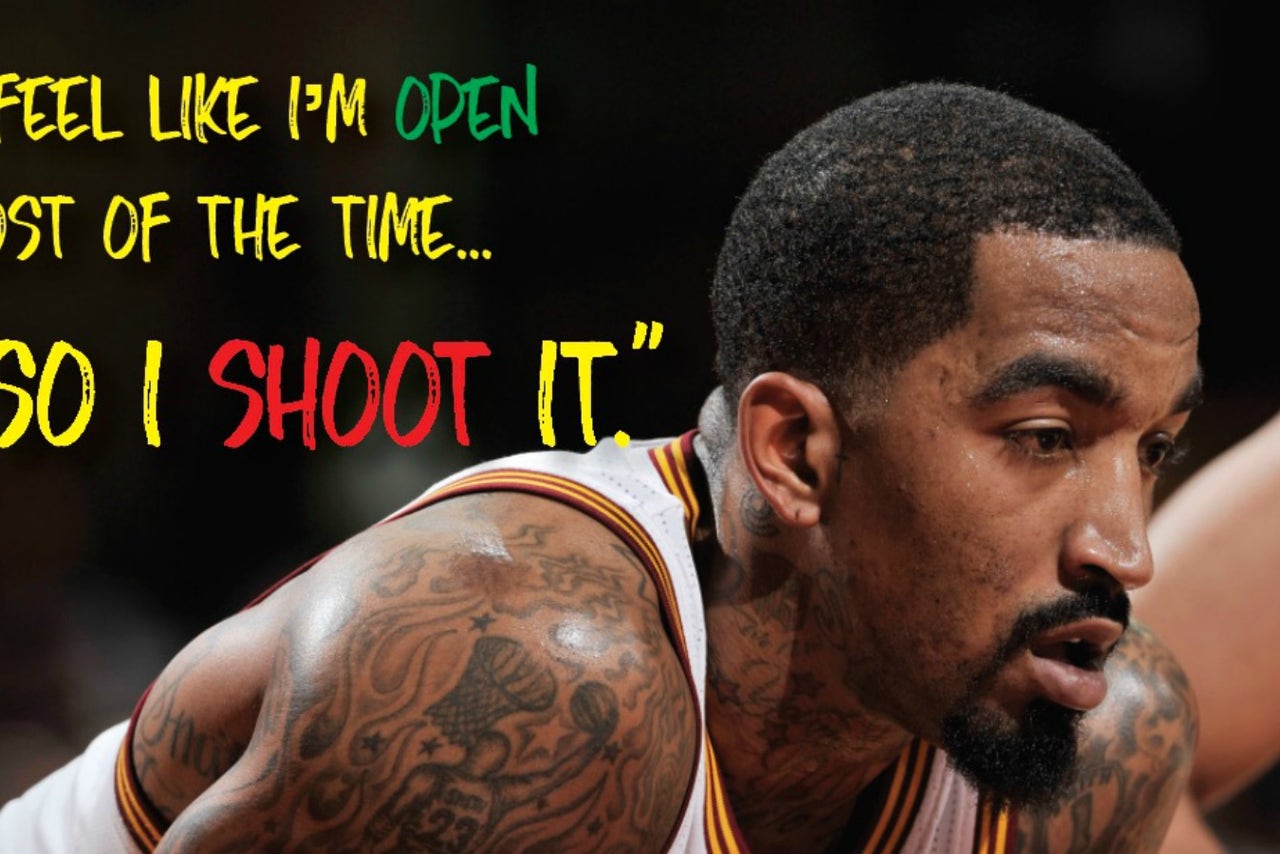 J.R. Smith is Cleveland's special sauce - - the loosely bolted turbocharger that will either backfire or slingshot this Cavaliers team into orbit, as evidenced by his 23-point Game 2 performance that ignited a historic downpour against the Atlanta Hawks.
This effect boils down to a simple, irreducible truth: when J.R. is on, the Cavs are on. But this doesn't fully cover the scope of the 30-year-old shooting guard's impact on the team.
Because J.R. Smith is more than just a shooter—he's a philosopher and quote machine whose wisdom sets the tone for the entire locker room.
The following are nine priceless J.R. Smith quotes from the 2015-16 season. Through good and bad, Swishtradamus has been there, teaching us life lessons through basketball as only he can:
1) "My teammates tell me to shoot the ball when I'm open. I feel like I'm open most of the time, so I shoot it." 
Ask Kyle Lowry about the importance of confidence in the playoffs, because the belief in one's self is what keeps you from devolving into a pile of passed-up field goal attempts.
They don't want you to go to All-Star weekend in Toronto. They don't want you to eat poutine with PartyNextDoor.
This is from 2015, but I find it's the J.R. quote that may be more applicable now than ever. The Cavs are on a roll, and the last thing they need now is timidity.
Shoot your shot, Cleveland. And you just might make it all the way. Because now, of all times, is no time for half-measures.
Dan is on Twitter. "Get chicks or die trying: The J.R. Smith Biopic."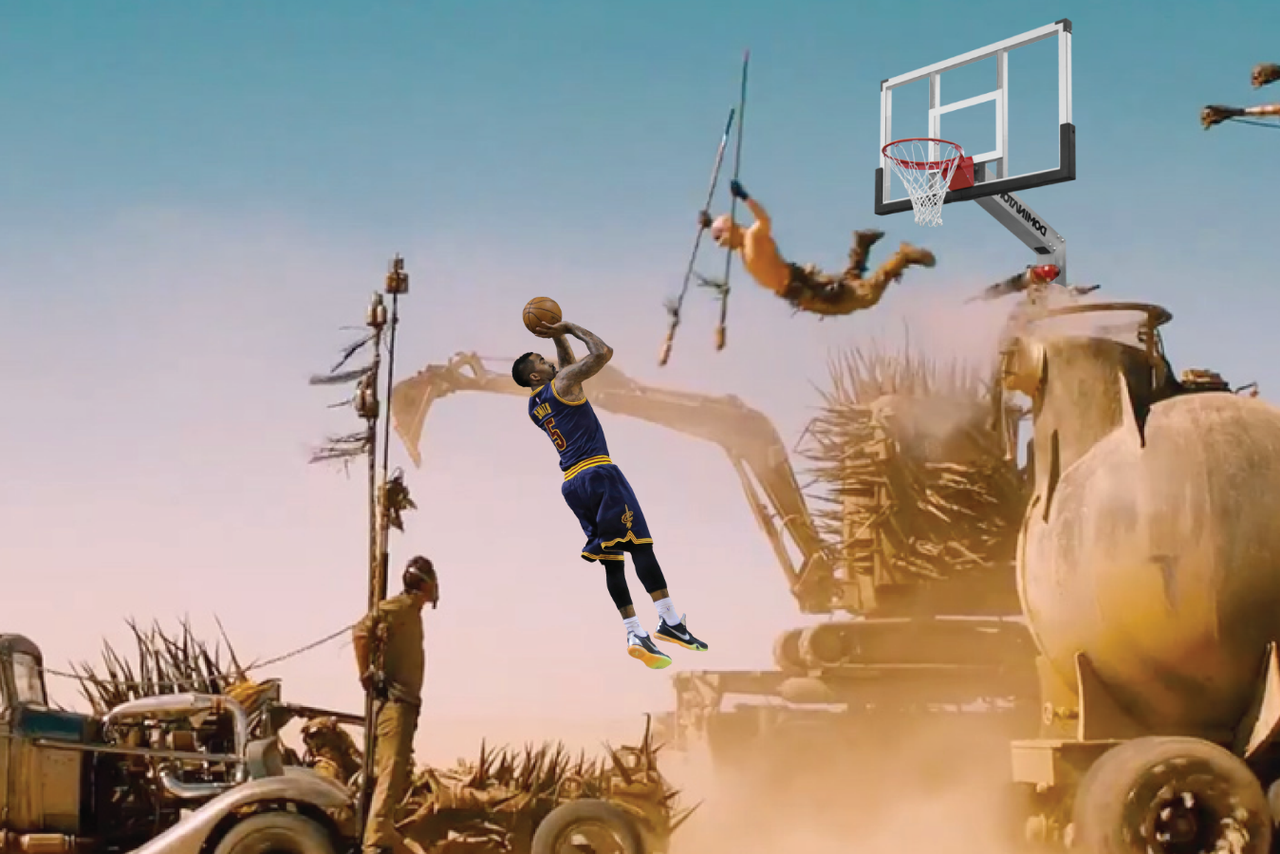 ---
---