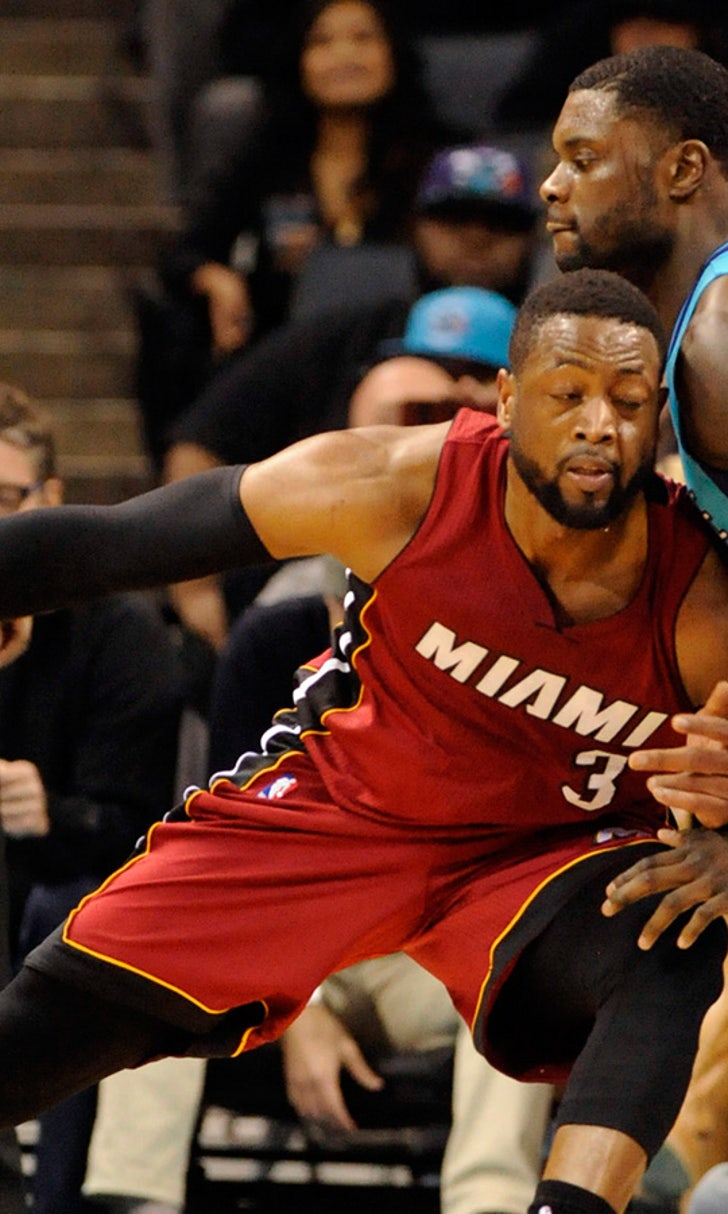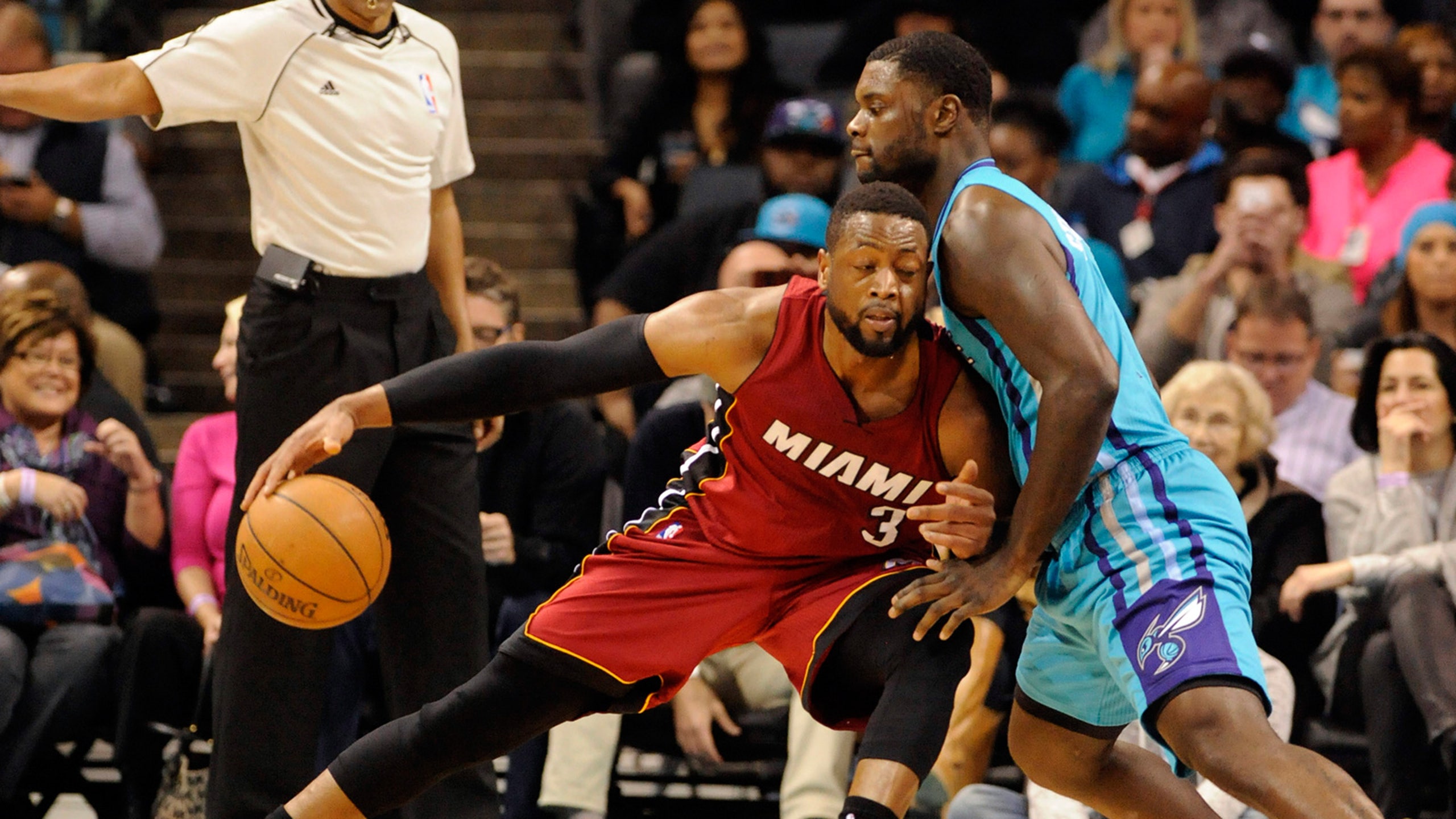 How the Lance Stephenson trade affects the Miami Heat
BY foxsports • June 16, 2015
No trade is an island, unto itself, which only affects the teams involved in the transaction. Everything that happens in the NBA has far-reaching ripple effects. And the trade of Lance Stephenson from the Charlotte Hornets to the Los Angeles Clippers in exchange for Matt Barnes and Spencer Hawes is no different.
And no team outside of the two involved in this trade will feel the effects more than the Miami Heat, who have the No. 10 pick in the draft, right behind the Hornets. It's not just the draft where Miami will be affected, however, as Binoj Jacob of Hot Hot Hoops points out.
The Clippers' acquisition of Stephenson fills the gap on the wing in Los Angeles, which in turn takes any possible Clipper play for Dwyane Wade off of the table. Such a move was always an incredible long shot, particularly with the complicated mess that is Los Angeles' salary cap situation. But that threat is more or less completely gone now.
More realistically, Charlotte's decision to part ways with Stephenson means that several players the Heat might have been looking at in the draft could be off the board after the Hornets make their selection. That's especially true for shooters such as Devin Booker and Frank Kaminsky. Charlotte could also have its eye on all-around marvel Stanley Johnson. All three have been linked to the Heat to varying extents; while the Hornets were always going to be interested in shooters to space the floor, something that was severely lacking in Charlotte, Stephenson's departure makes that doubly so. 
So call the Stephenson trade a win-lose proposition for the Heat. The chances of Wade coming back just increased, if ever so slightly, but things got a bit more convoluted come draft day.
(h/t Hot Hot Hoops)
Photo Credit: Sam Sharpe/USA Today Sports
---
---