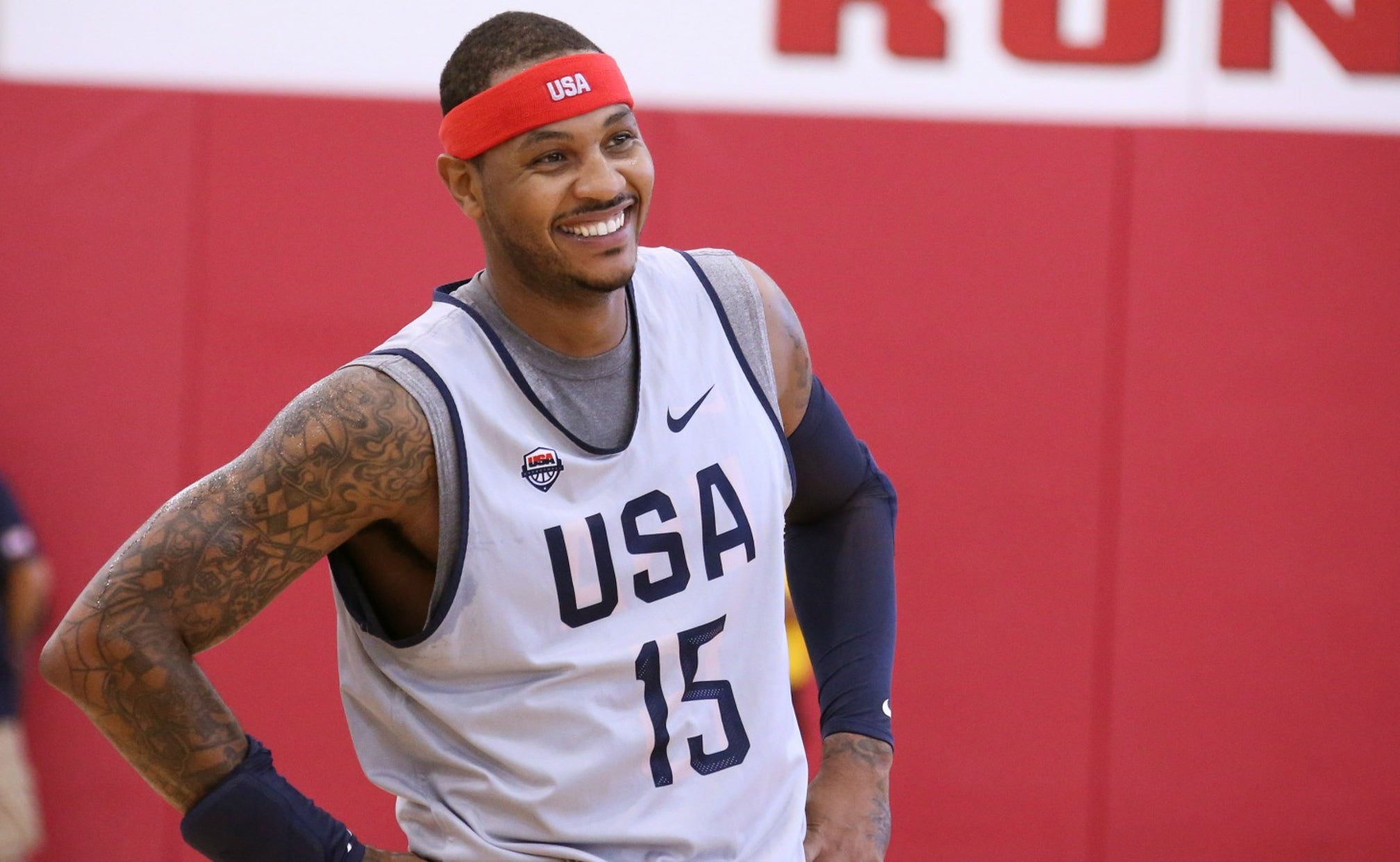 How an unexpected phone call convinced Carmelo Anthony to play in the Olympics
BY Aaron Torres • July 22, 2016
USA Basketball will begin their march to Rio on Friday night with an exhibition game against Argentina, and by now you know that they'll do it without some of their biggest stars. Everyone from LeBron James to Steph Curry, James Harden to Russell Westbrook and Anthony Davis all elected to skip the Olympics for a variety of reasons.
Yet of all the big stars who won't be there, there was one semi-surprising one who will be: Carmelo Anthony. Even as good friends like LeBron and Chris Paul decided to skip Rio, Carmelo instead pled his allegiance, and will don the red, white and blue for Team USA this summer.  
Still, if you think the decision was easy for 'Melo, think again. It's actually the opposite: He was ready to skip it and walk away, before a call from his former college coach Jim Boeheim convinced him to come along for the ride to Rio.
The New York Post asked Boeheim about that fateful call:
To many the move seemed surprising for Carmelo, who recently turned 32, and is a year removed from major knee surgery. Some wondered whether it was worth the risk to go to Rio at all, and what the toll could be on Carmelo's body of playing an extra month or so of high-stakes basketball, against many of the best players in the world.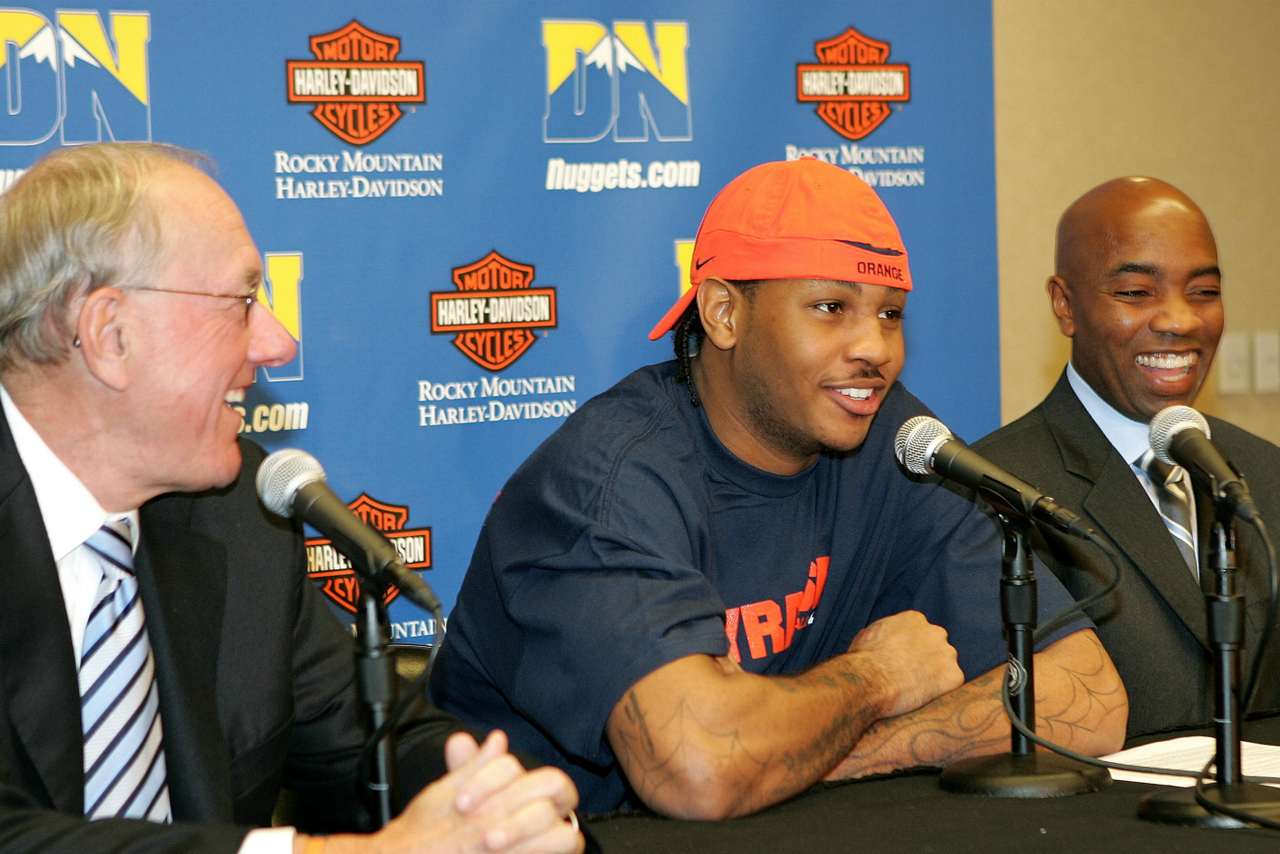 But Boeheim brought up an interesting point: It's actually the exact opposite. In a lot of ways, working out with Team USA is actually less strenuous than what 'Melo would normally be doing this time of year.
And finally, there was maybe the most important part: It's been several months since 'Melo played meaningful basketball. While everyone from Steph and LeBron, to his current Team USA teammates Kevin Durant, Klay Thompson and Draymond Green were playing late into the playoffs, 'Melo was at home watching the postseason on TV.
Playing in the Olympics will allow him to play some meaningful basketball, in the lead-up to what could be a huge season for the Knicks next year.
To his credit, Caremlo took his coach's words to heart, and will be in Rio. The decision isn't easy, but he sounds happy he made it, according to an interview he did with the Post.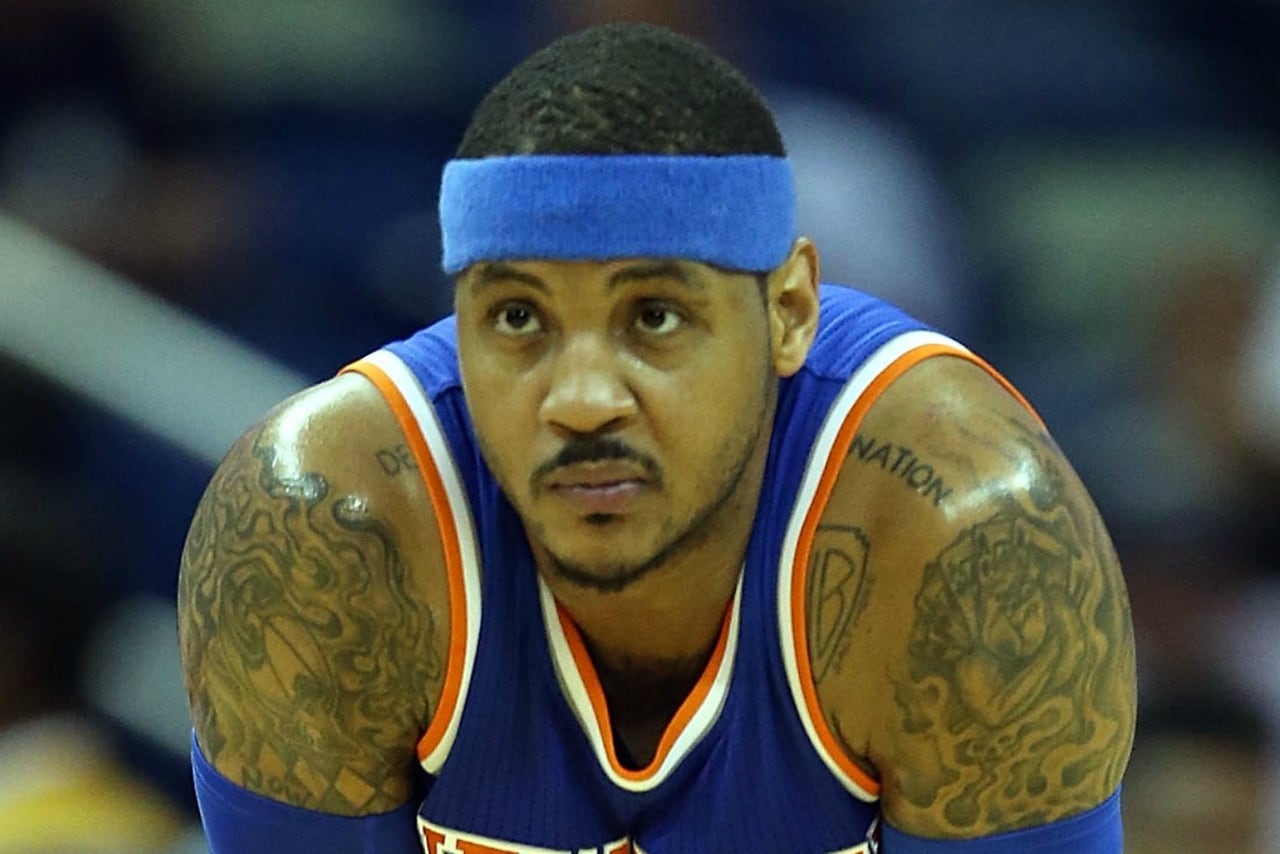 ---
---