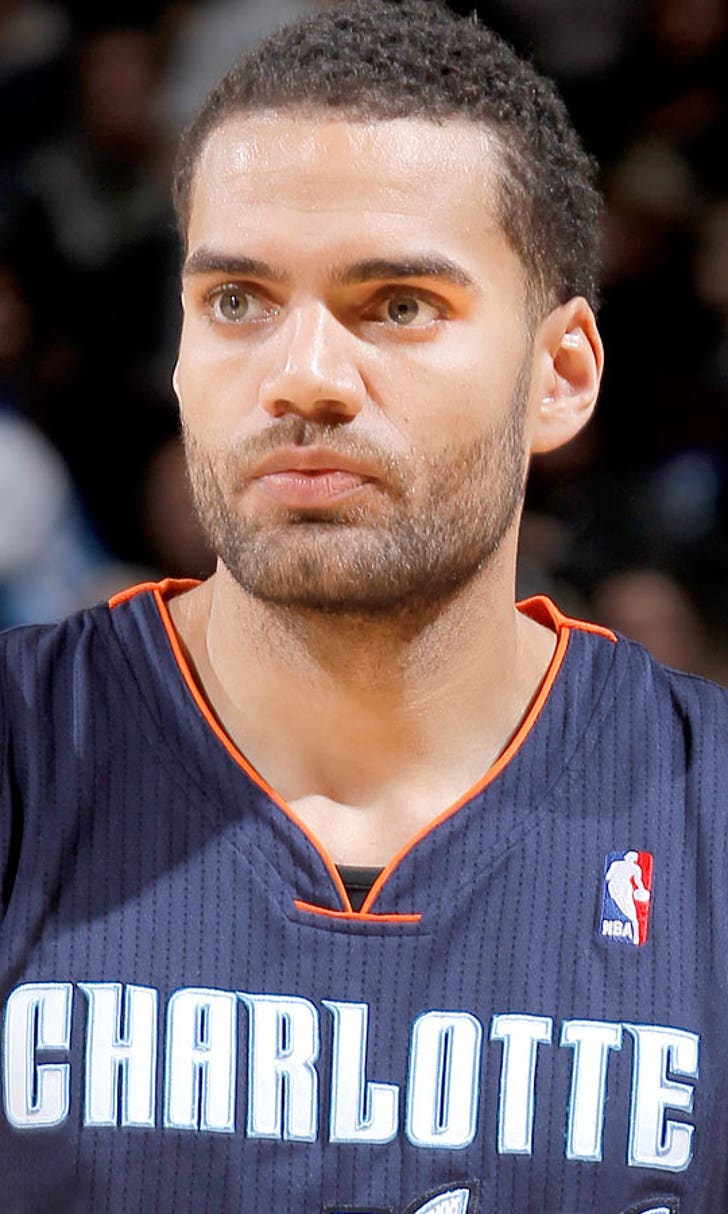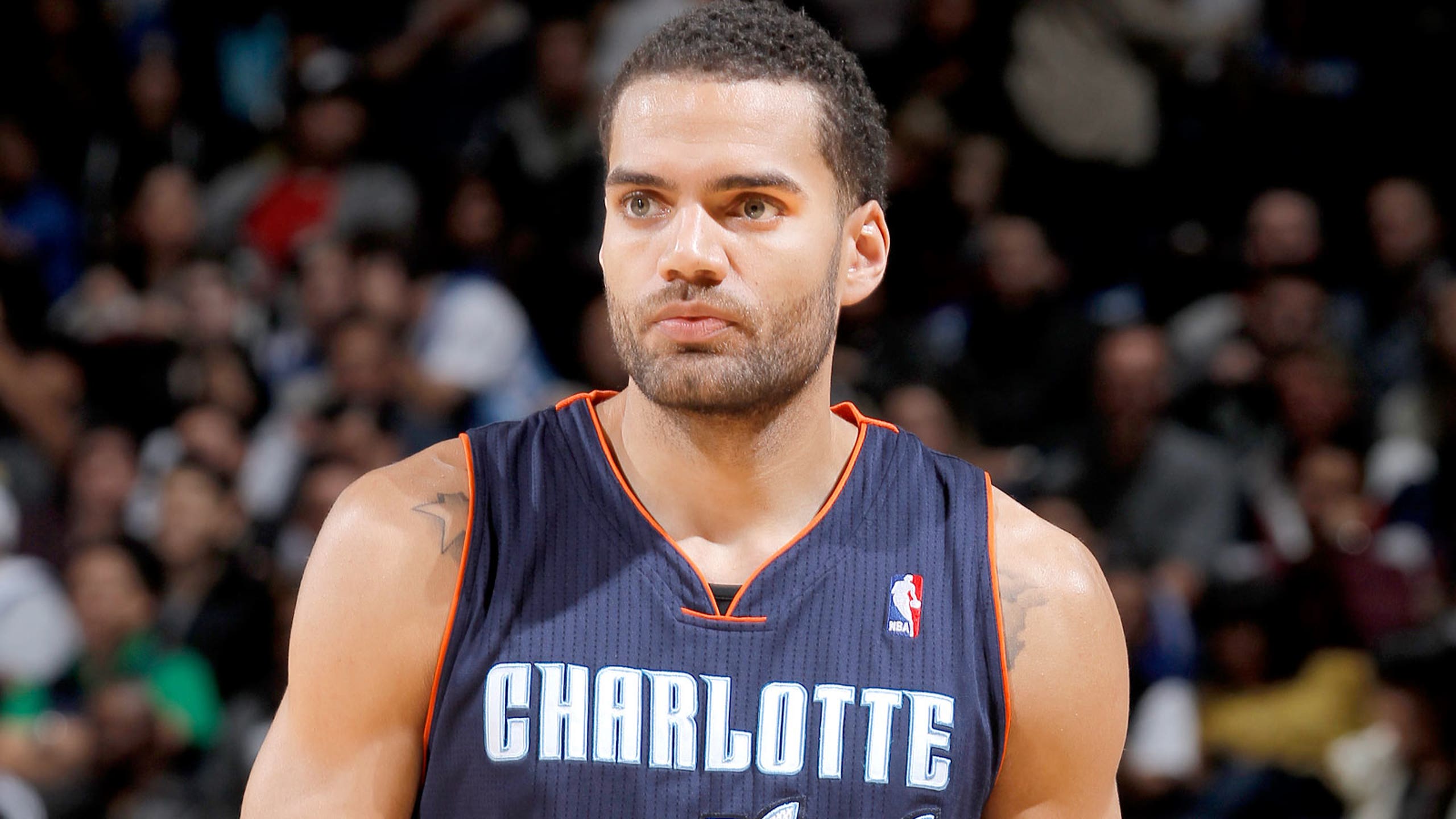 Hornets' Jeffery Taylor suspended 24 games after guilty plea
BY foxsports • November 19, 2014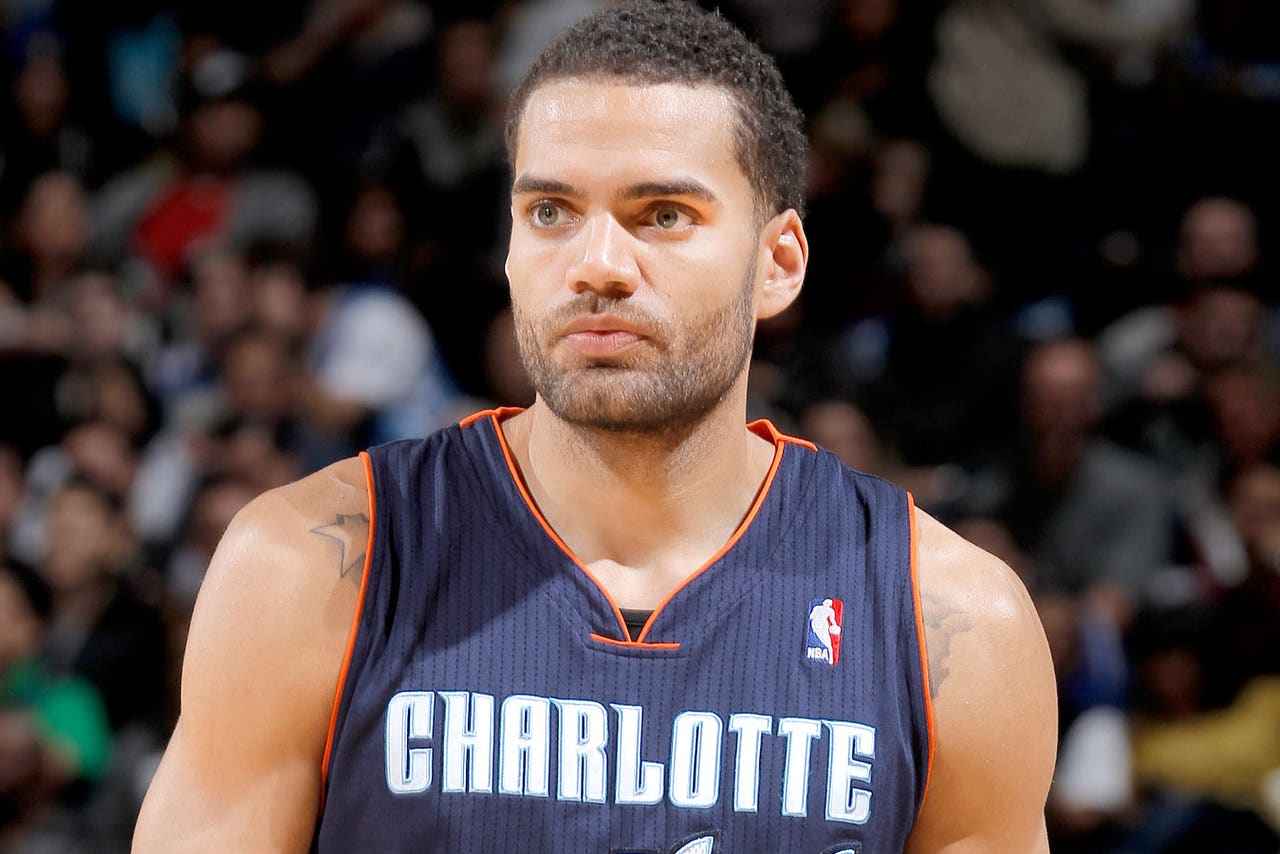 The NBA has suspended Charlotte Hornets forward Jeffery Taylor for 24 games without pay after he pleaded guilty to misdemeanor domestic violence assault and malicious destruction of hotel property last month.
The third-year player will get credit for the 11 games he has missed, and will sit out an additional 13 games.
"This suspension is necessary to protect the interests of the NBA and the public's confidence in it," NBA Commissioner Adam Silver said in a release Wednesday. "Mr. Taylor's conduct violates applicable law and, in my opinion, does not conform to standards of morality and is prejudicial and detrimental to the NBA."
The suspension means Taylor will lose about $267,00 of his $915,000 salary this season.
Taylor, 25, was sentenced to 18 months of probation. As part of his probation, he must complete 26 weeks in a domestic violence intervention program.
The NBA conducted an investigation into the Taylor's arrest in East Lansing, Michigan hotel the morning of Sept. 25 following an altercation with a woman with whom he was having a romantic relationship.
According to a release by the NBA, Taylor and the woman were drinking heavily at a hotel room and a loud argument ensued, prompting guests to call security. The argument escalated and Taylor shoved the woman violently into the hallway where she fell to the ground and struck her on an opposite door leaving a bump on her head.
The release also stated that Taylor slapped her arm, leaving marks, and punched a hole in his hotel room.
Taylor was arrested by East Lansing police officers and according to NBA investigation was "belligerent and uncooperative."
Silver said Taylor also must enter an outpatient alcohol treatment program and perform alcohol sensor tests daily for 60 days. After that, he is subject to random testing by the probation department. He must also perform 80 hours of community service.
The domestic assault charge will be dismissed if Taylor successful meets the conditions of his probation. If Taylor fails to meet the conditions of his probation he could be subject to further punishment from the league.
A second-round pick in 2012 out of Vanderbilt, Taylor missed most of last year with a ruptured Achilles tendon but is healthy now.
The 6-foot-7, 225-pound Taylor has been competing for the past two seasons with Michael Kidd-Gilchrist for a starting spot at small forward. He played in 26 games with eight starts last season before suffering his injury in late December.
As a rookie in 2012, he played in 77 games with 29 starts. He has averaged 6.6 points and 2.0 rebounds for his career. 
---
---