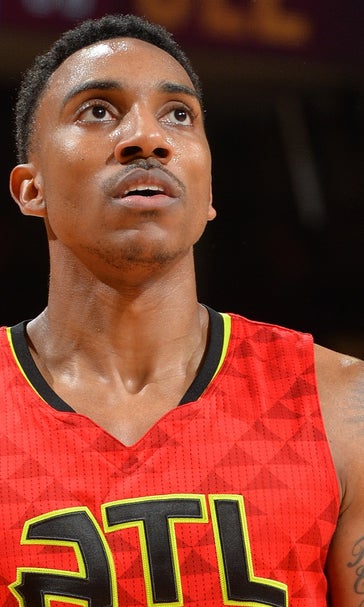 Hawks troll themselves using Crying Jordan meme after Cavs' barrage
May 4, 2016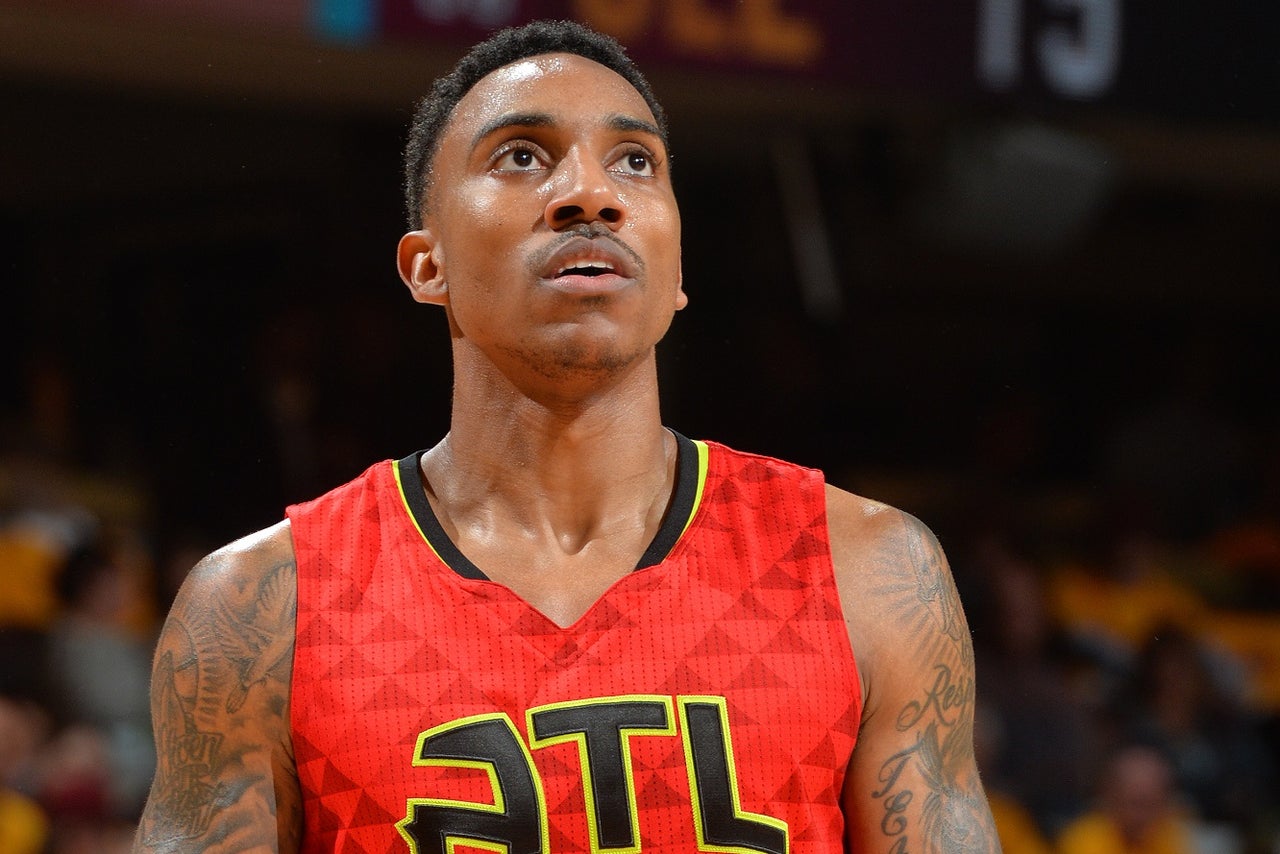 To say it was a lopsided first half would be an understatement for the Atlanta Hawks. The Cavs rained threes from virtually everywhere before halftime Wednesday, nailing an NBA-record 18 treys on their way to a 74-38 cushion.
The league could have canceled the second half after that kind of performance. It looks like the Hawks' Twitter account also knew it was over.
It looks like the Hawks would like to eliminate "three" for the rest of the night, too.
You gotta give the Hawks credit for having some fun during a very lopsided outcome.
---
---