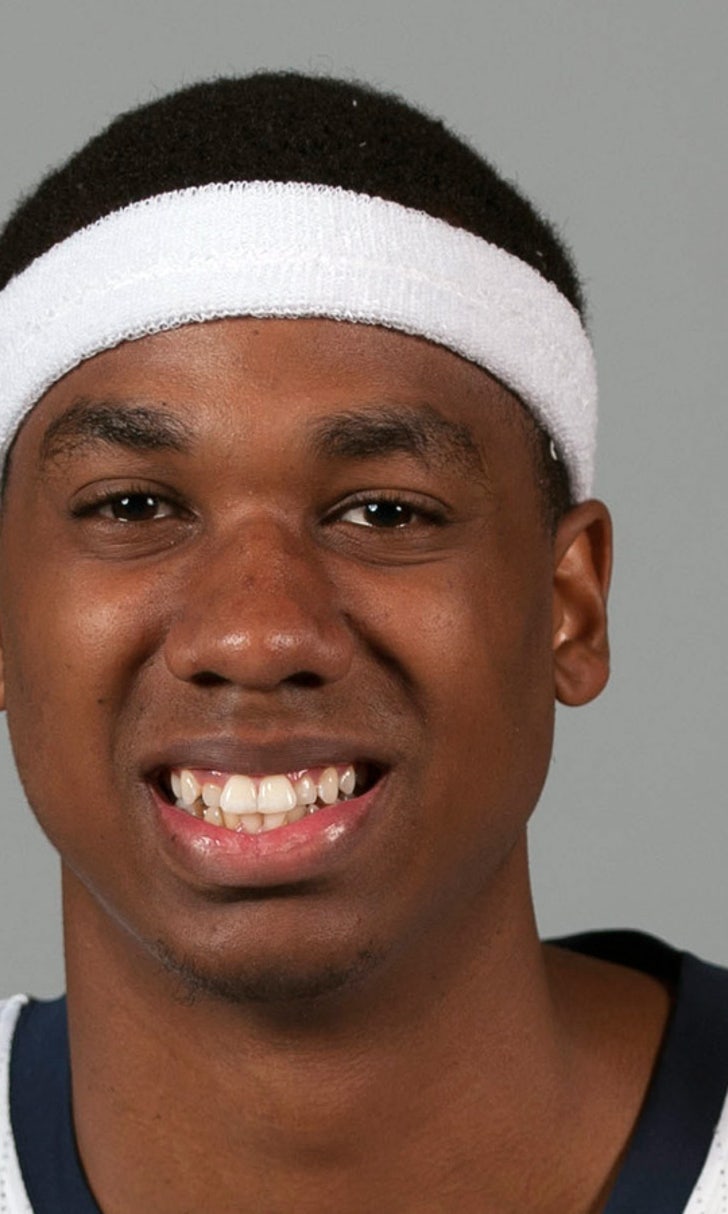 Hassan Whiteside's Snapchat has officially become mainstream
BY foxsports • January 14, 2016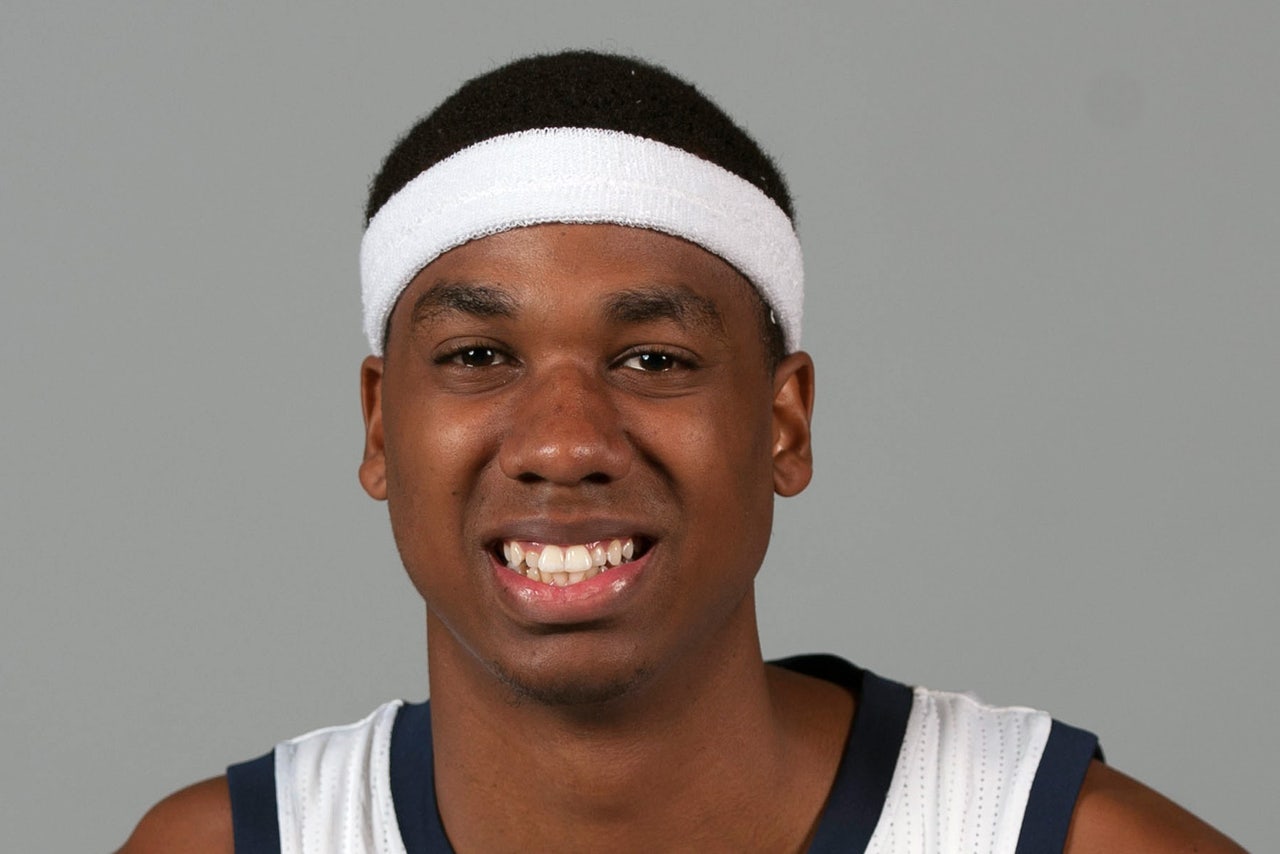 Every Heat fan either knows about Hassan Whiteside's Snapchat account or should do everything he or she can to find out about it as soon as possible. Whiteside is a total goofball on social media. Whether that's on Twitter or any other form, he finds ways to make things light. And his Snapchat account—you can find him at YoungWhiteside—might show off the most exaggerated version of his oddities.
People have even compiled YouTube videos of his Snapchats, like this one, which can give you an idea of his social media persona:
Now, though, Justise Winslow is making jokes about Whiteside's 10-second videos and vanishing photos. In a recent article for the Players' Tribune, Winslow argues that Whiteside, who is averaging almost four blocks per game, should be a first-time All-Star this year. He includes this line:
Hassan is absolutely beasting it this season, and has been one of the most productive players in the entire league. Transcendent performance, night after night. But enough about his Snapchat.
Whiteside's Snapchatting has officially hit the mainstream. Let the real fun begin.
---
---