Gregg Popovich calls shootarounds 'a total waste of time'
Published
Mar. 16, 2016 11:42 a.m. ET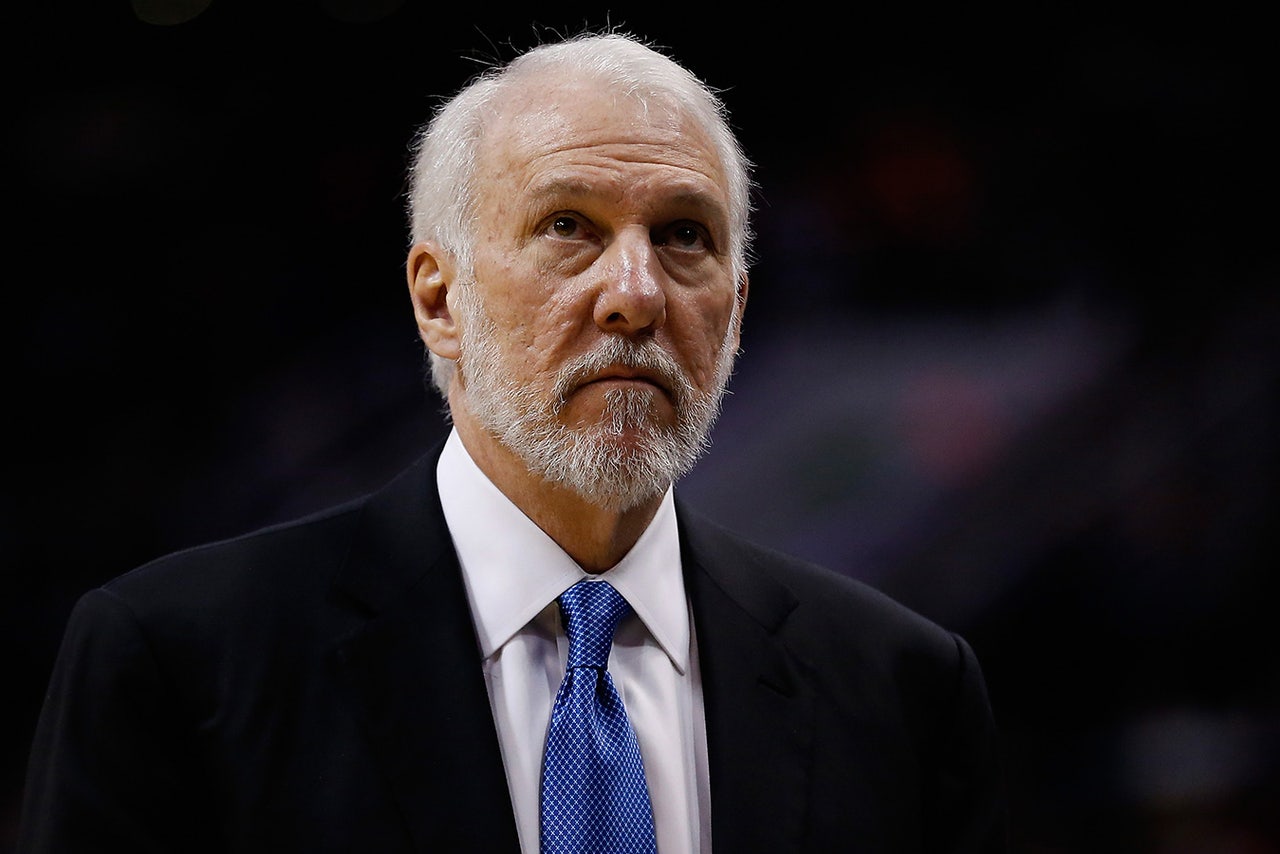 San Antonio Spurs head coach Gregg Popovich is a comedian, whether he likes it or not. 
He's also a trendsetter who, beside the entire Spurs organization, lives on the cutting edge of new ideas, strategies and analytical advancements. 
The team benefits from having an open mind on any and every issue that can potentially make them better. What a concept! And on Tuesday, hours before the Spurs waxed the Los Angeles Clippers by 21 points to stay undefeated at home, Popovich told a group of reporters why he doesn't care much for the game-day shootaround (via The Orange County Register):
"I just think it was the modus operandi for every organization. It was habit. It was what everyone did. If you didn't do it, you were recalcitrant or you weren't doing your job," Popovich said. "Some owners would look and say 'Why aren't you doing a shootaround?' If you were a young coach, you have to have a shootaround because you're doing what you have to do. And, basically, half of them are total crap – a total waste of time. "... In general, shootarounds could be kaputskied." Modus operandi. Recalcitrant. Kaputskied. Popovich went on to say that the time lost during a shootaround doesn't necessarily get made up in the film room. "With us, film is short and directed – very specific on certain items," he said. "You can't do a coaching clinic every time you do a film session or you lose them all. But if something is directed, like pick-and-roll defense, transition defense or how the ball was shared or not shared and you get after it and do it, it makes sense to most players. "That's our way."
One positive side effect of holding a regular shootaround (from a coach's perspective) is it prevents NBA players from staying out late the night before a game. 
But it's unclear how much, if anything meaningful, is accomplished by getting on the court, taking a few lazy jumpers and maybe walking through the night's game-plan for 15 minutes. Popovich has a point, and it makes far more sense to use that time in the film room, maybe to correct a mistake or point out a minor adjustment they'd like to implement against that night's opponent. 
Information is key, and the Spurs want to use every opportunity they can to grab more of it. This is why they're the best organization in professional sports.
---
---