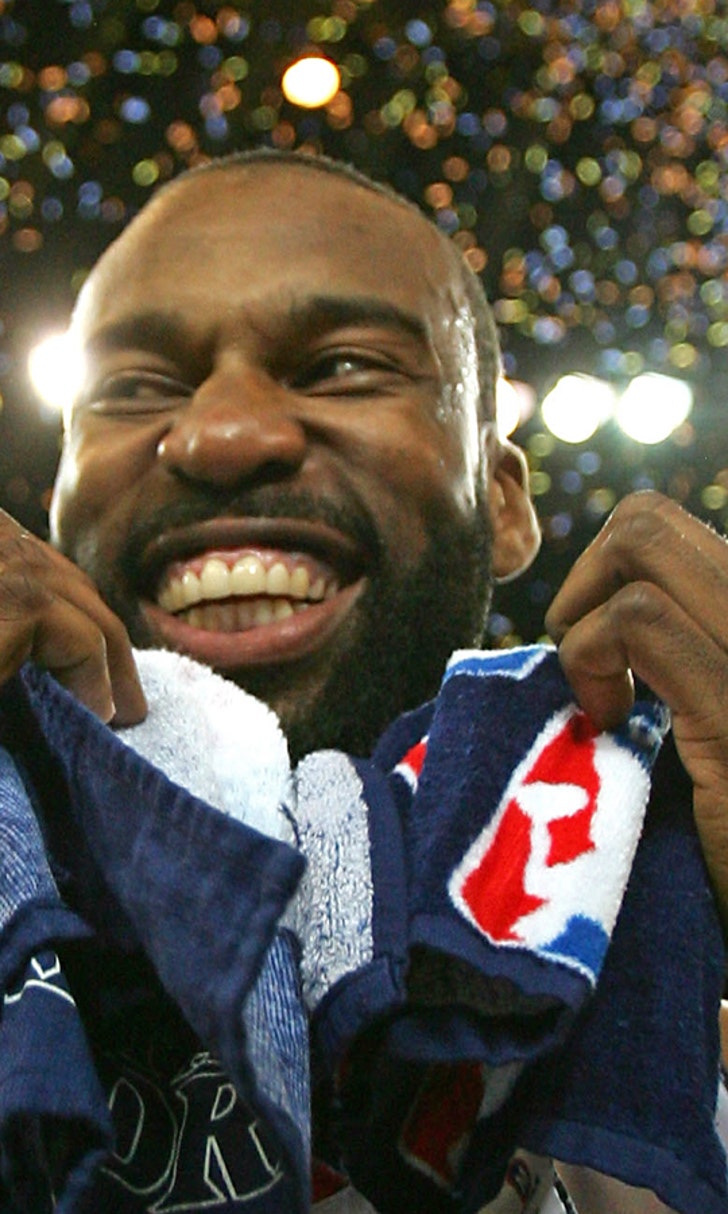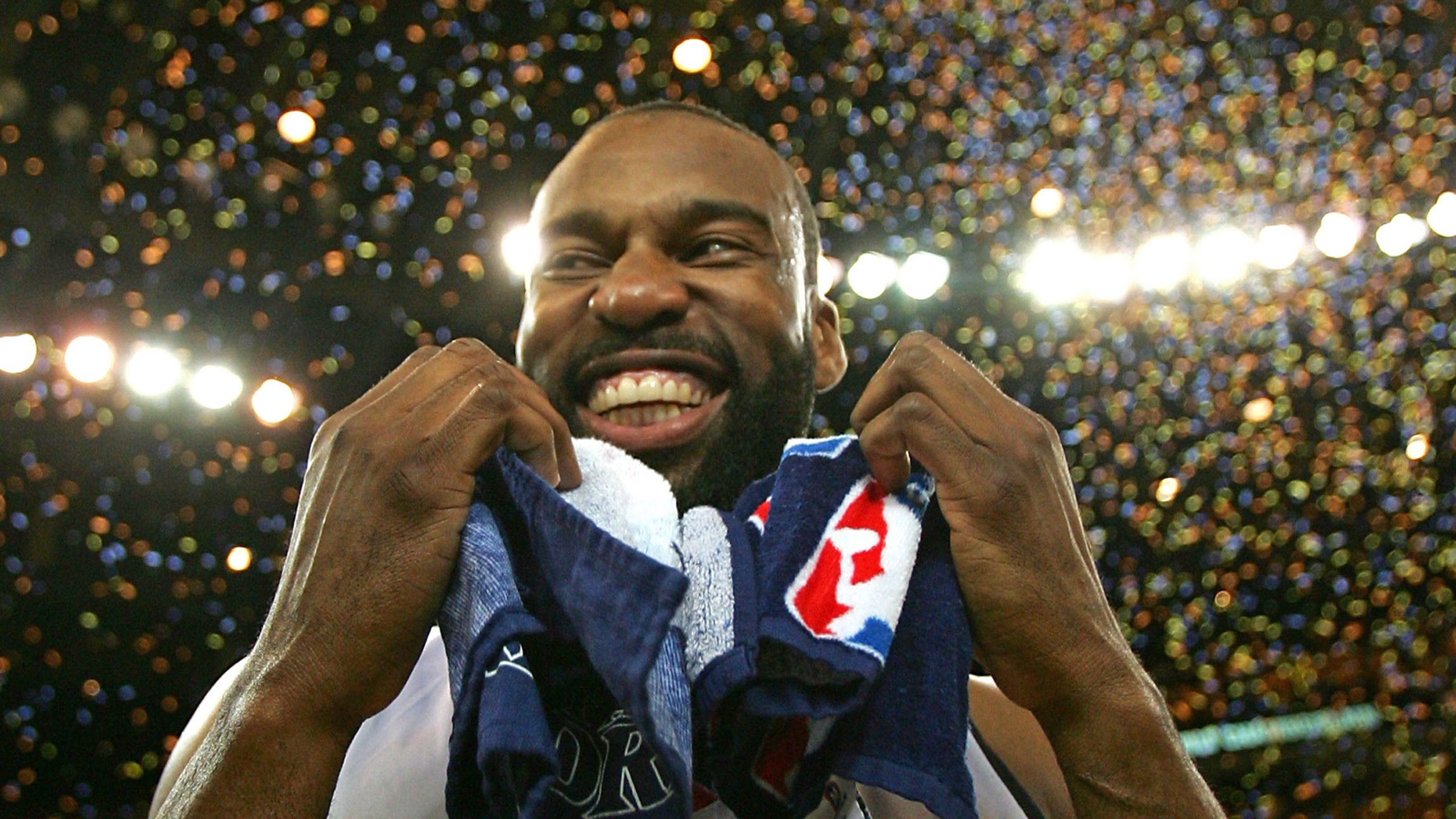 Former NBA star Baron Davis reportedly heading to D-League
BY Andrew Lynch • January 12, 2016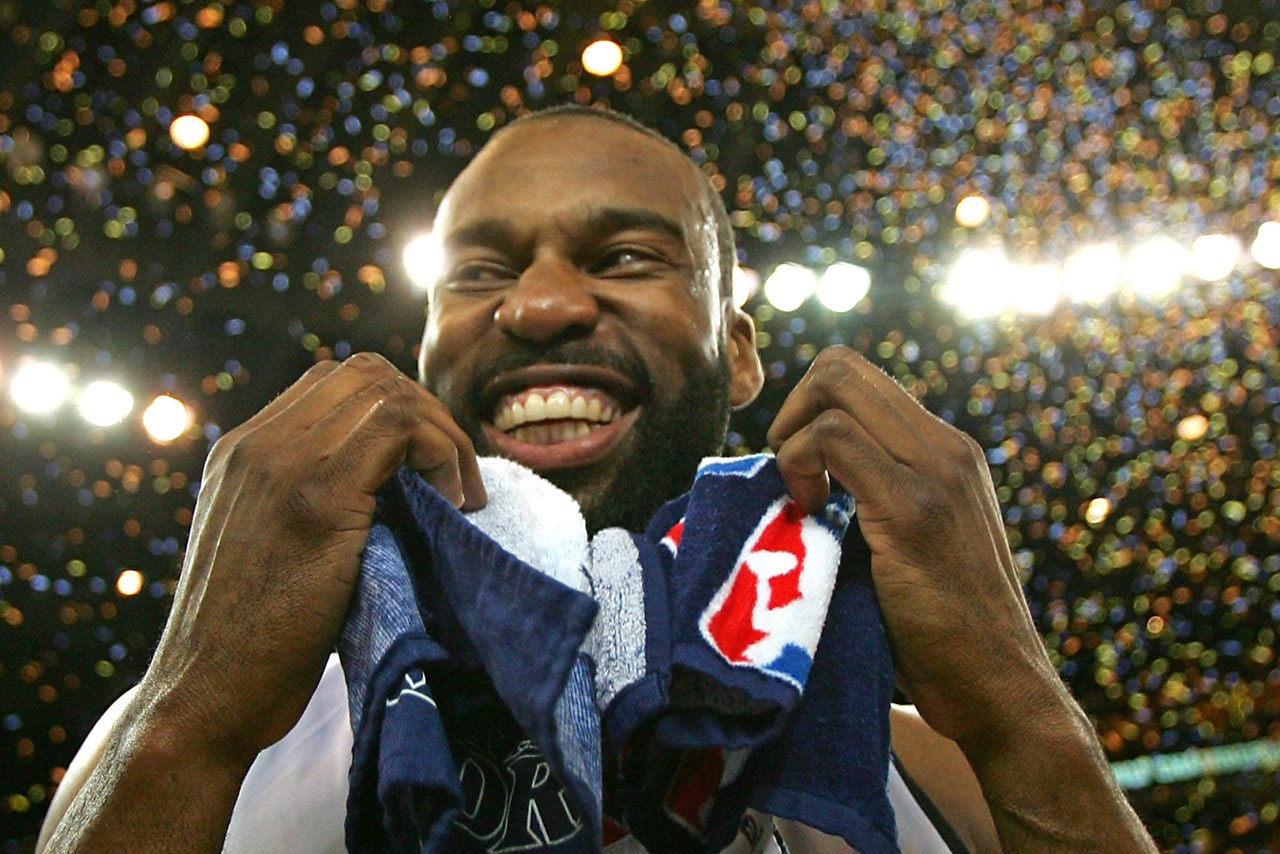 The NBA is closing in on the magic number of 30 D-League teams to go with its 30 premier franchises, which means more roster spots for all kinds of players on the fringes of the league. So if former star Baron Davis wants to hoop it up in the D-League, why shouldn't he?
According to multiple reports, basketball fans are in for just such a treat:
Baron Davis has signed with the NBA D-League, per a league source #NBADL

— Chris Reichert (@Chris_Reichert) January 12, 2016
A workout with the Dallas Mavericks sounds pretty awesome. Does that mean that the 36-year-old Davis is eyeing a comeback at the NBA level under Rick Carlisle, a coach who's proven he can work wonders with veterans? Maybe, although Carlisle indicated he had no idea about the workout:
According to Yahoo Sports, Davis had been contemplating the move for the past two years, a potential precursor to a return to the NBA:
"He is looking forward to playing in the D-League and showing teams what he is capable of," Ramasar told Yahoo Sports. "He feels that the timing is right. More than anything Baron has put in the training and is confident in his body. He feels he is ready to return to the NBA."
That's probably ambitious. In Davis' most recent NBA season, he played 29 games, including 14 starts, for the New York Knicks. He averaged 6.1 points and 4.7 assists in 20.5 minutes per game, but he also averaged 2.6 turnovers. Minus the turnovers, the offensive production is passable for a backup point guard. Of course, then you realize that Davis couldn't stay in front of Dick Bavetta on defense, much less any of the other point guards in the league.
As for Davis' upcoming stint in the D-League, there might be some clutching at pearls over his taking a roster spot from a young player trying to make it as a pro. And yes, that would be awful. On the other hand, there are a number of professional basketball jobs around the world that pay better than the D-League; our hypothetical young strawman might be better served seeking those gigs.
Davis brings a bit of visibility to the NBA's lower level, which certainly can't hurt in the D-League's quest to expand to 30 teams. That number currently stands at 19, with concrete plans in place for three more teams in the future — and that doesn't include the Orlando Magic's interest in bringing a team to Florida. If adding a name from the NBA's recent past sells a few more tickets, maybe the owners of the league's D-League holdouts will realize what they're missing and put an end to the current untenable nature of the system.
Regardless of whether his comeback is successful, Davis being back on an NBA-type court is nothing but a good thing. In case you need a reminder why, here's all you need to know:
---
---