National Basketball Association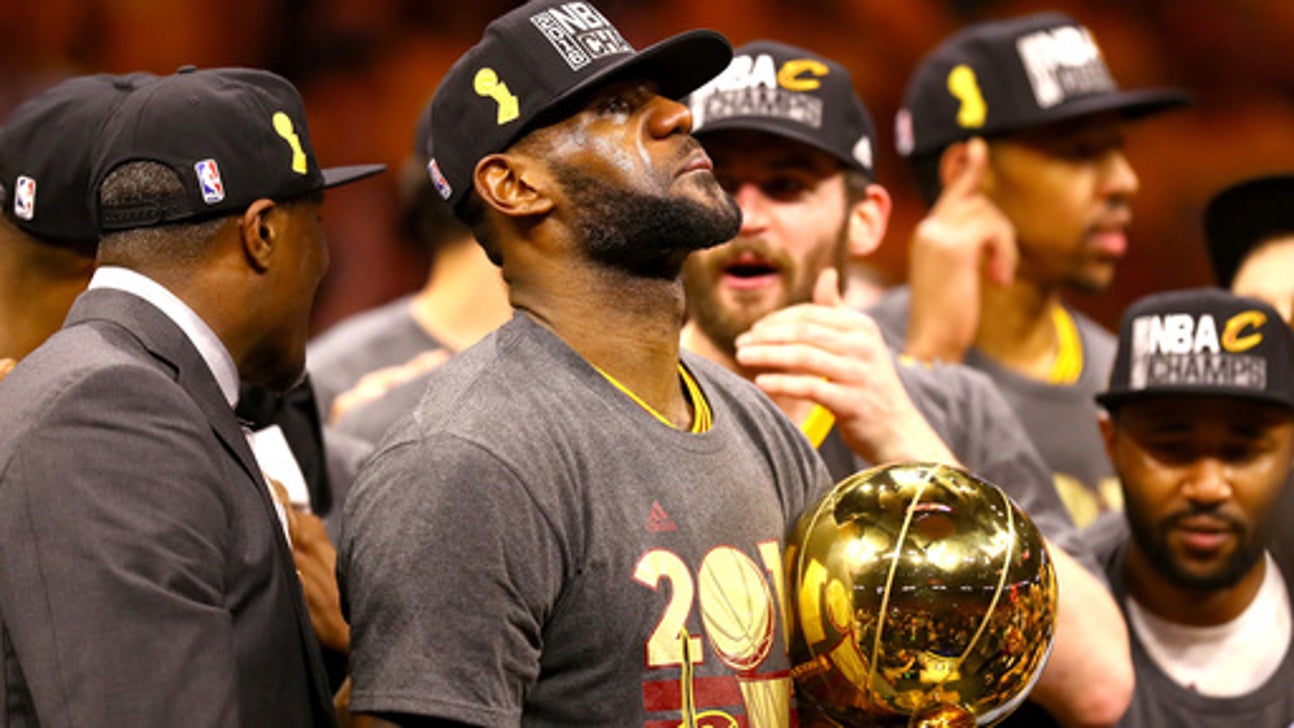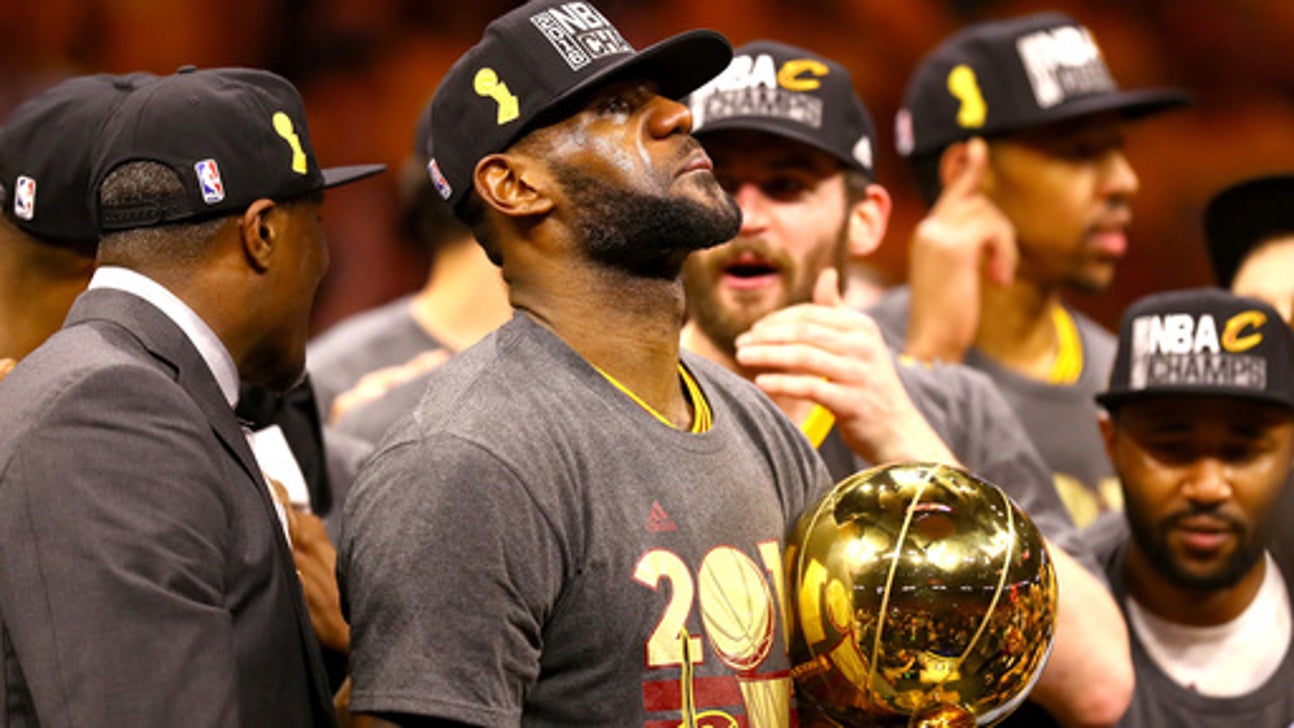 National Basketball Association
Facing the impossible, LeBron James redefined greatness
Published
Jun. 20, 2016 1:30 a.m. ET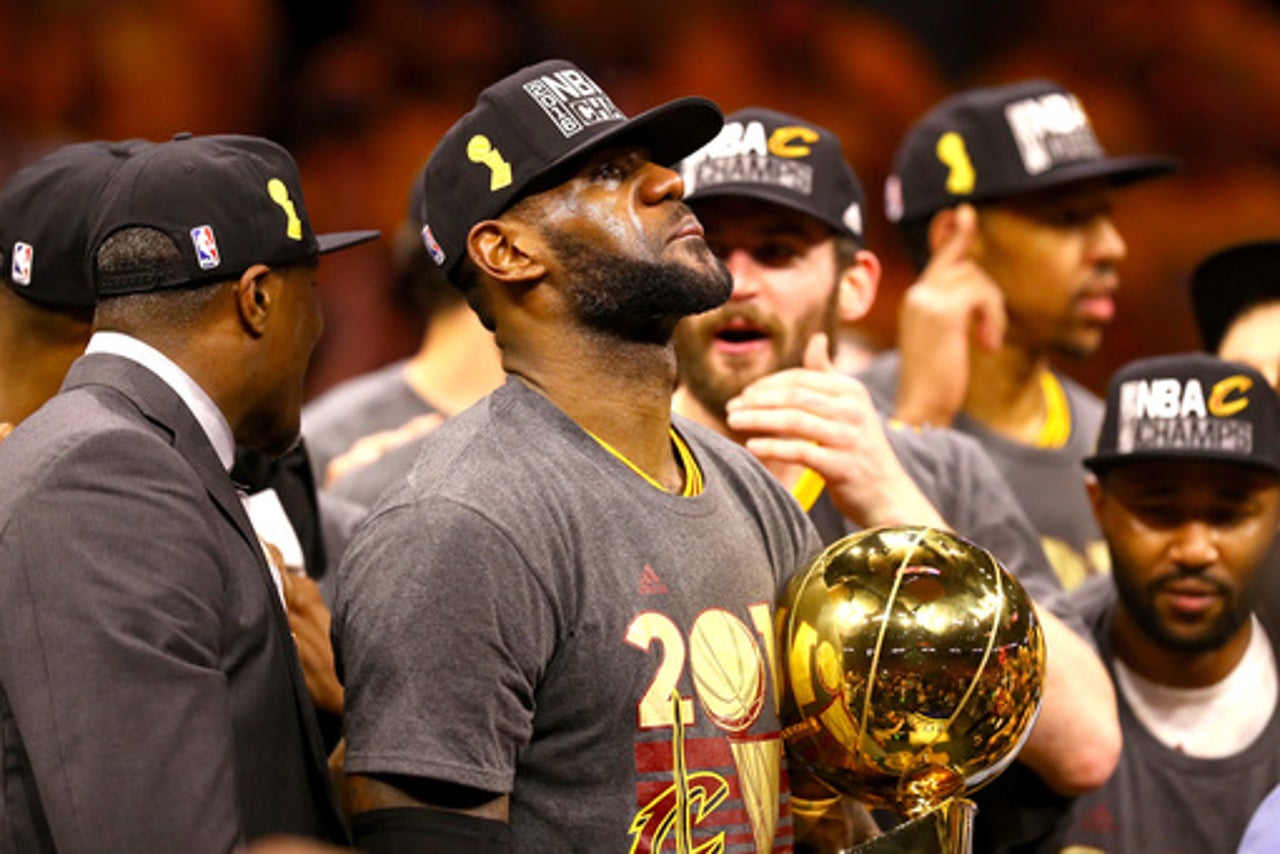 OAKLAND, Calif. -- No one can question LeBron James again.
Three games -- three of the greatest individual performances you'll ever see -- make that the case.
The trophy that's now in his possession, heading to Cleveland, only furthers the case.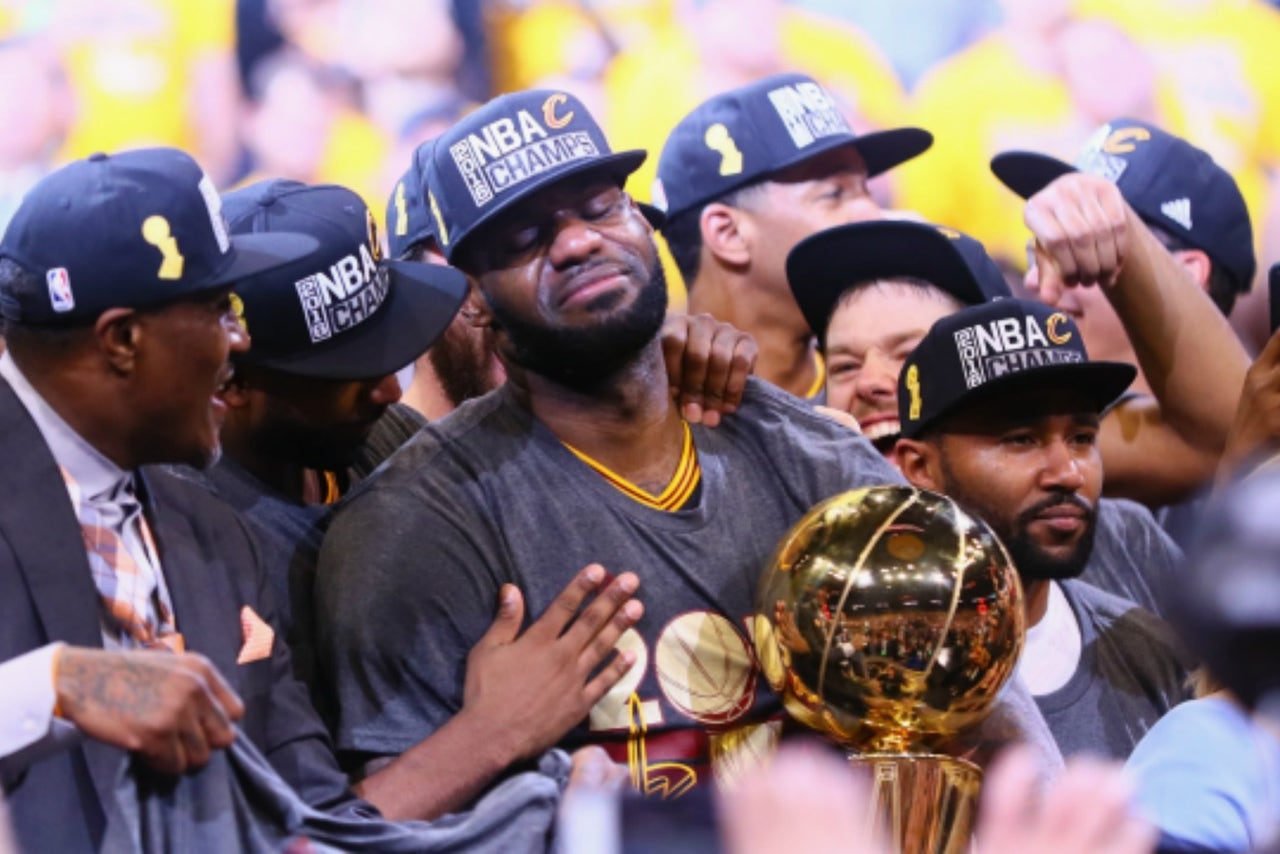 It's difficult to forget amid the roar of the cathartic, long-overdue celebration happening in Cleveland, but a little more than a week ago, this Cavs team was cooked. Done. A footnote in the Warriors' historic run. They were down 3-1 in the NBA Finals to a Warriors team that appeared far superior. LeBron didn't look like his former self -- his world-beating self -- and it was going to take that level of play, or better, to come back and do what 32 other teams in NBA history had failed to do -- what every Cleveland team since 1964 had failed to do.
The grade of the road to glory could not have been steeper.
But Sunday night, after the final buzzer sounded in Game 7, there was LeBron James, standing at the top of the mountain.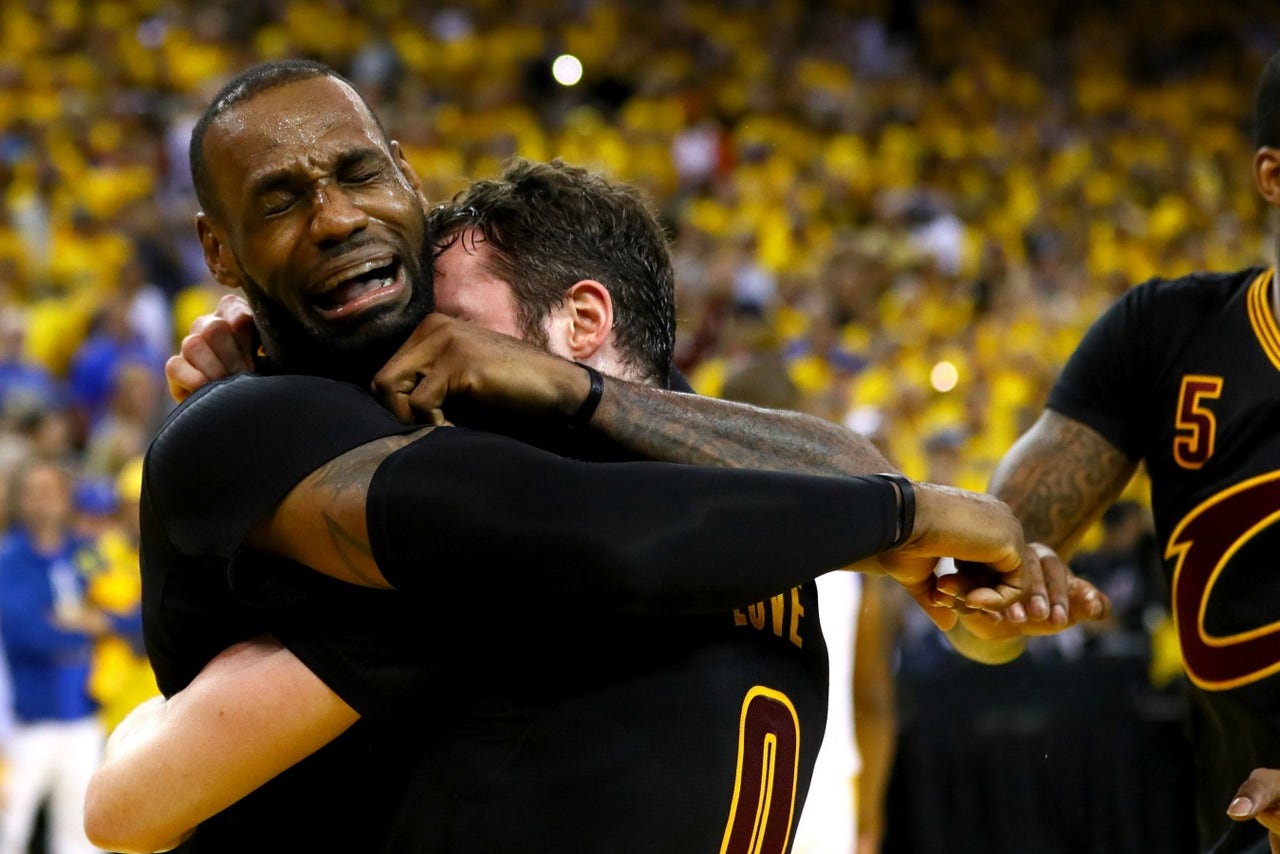 James received help -- Kyrie Irving played a near-perfect Game 5 in conjunction with James and hit an incredible 3-pointer with 53 seconds remaining in Game 7 to give the Cavs a three-point lead that would prove to be the game-winner -- but this was LeBron's title.
Throughout the regular season, playoffs, these Finals, and particularly after the Game 7 win, LeBron spoke of leading the Cavaliers. His leadership is unassailable, but LeBron did more than that -- he carried the Cavs to the top.
Down 3-1 and needing to beat a team that, in their current iteration, had never lost three straight games, three straight times, LeBron went out and averaged 36 points, 11.6 rebounds, and 8.3 assists in Games 5, 6 and 7. He did it by finding parts of his offensive arsenal it appeared were no longer useful -- by beating his opponent with their own game. He controlled everything that happened on that court in those three games, so it should come as no surprise he was victorious in the end.
LeBron led all players, on both teams, in points, rebounds, assists, steals, and blocks in the Finals, becoming the first to achieve such a feat.
Of those 16 blocks he amassed in the series, only one will be remembered:
"The Block."
It was a play so great, so cathartic, that it could singularly erase the pain that came from five decades of disappointments that received similar titles:
"The Fumble."
"The Drive."
"The Decision."
Those heartbreaks -- and the dozens of others that didn't get a definite article -- will not cease to exist in the catalog of Cleveland sports disappointments, but their powers to depress are gone now because of the superhuman powers of James.
"Just knowing what our city has been through, what northeast Ohio has been through, as far as our sports and everything of the last 50-plus years," James said. "For us to be able to end this, end this drought. Our fans deserve it ... It was for them."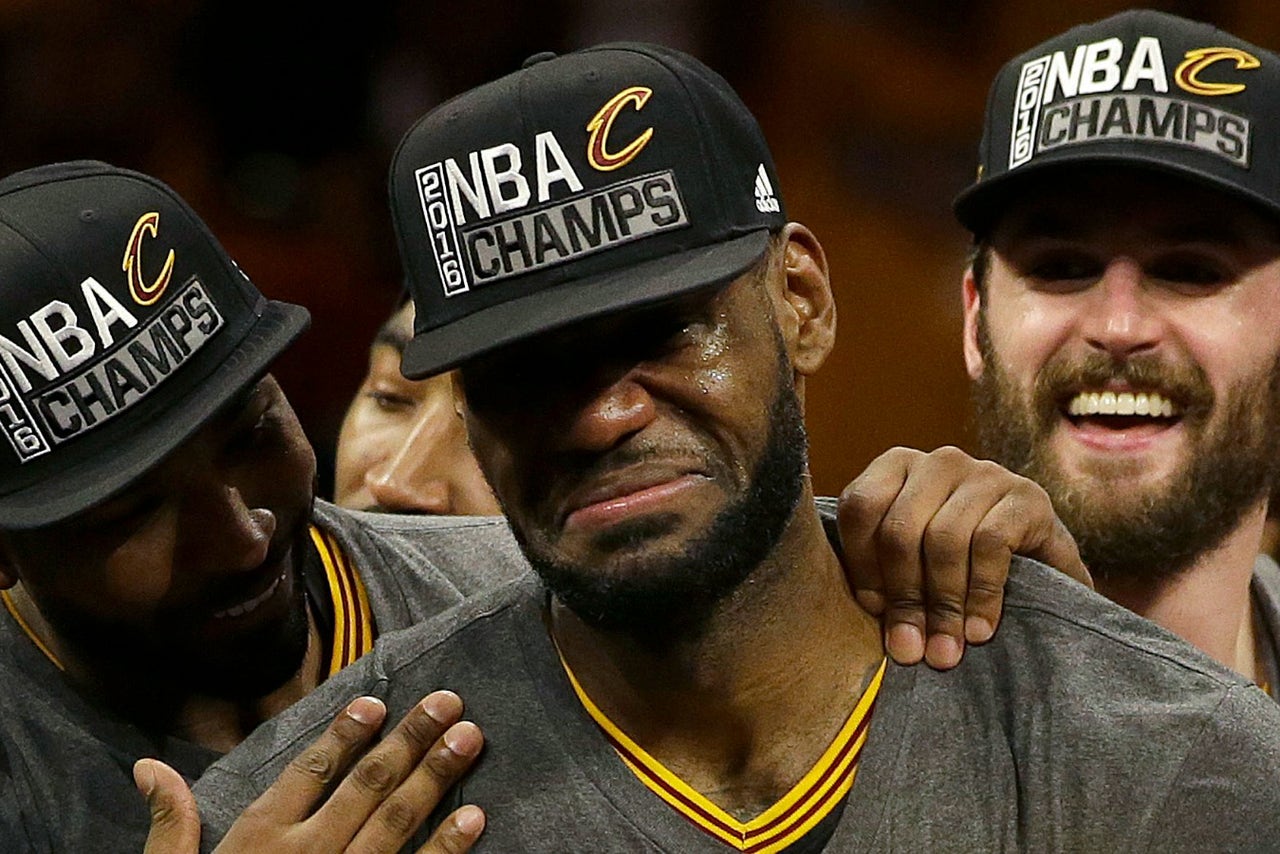 But this title is also for James. His legacy as one of the greatest to ever play the game was secured when he won two titles in Miami. His talent and production already had him in the stratosphere of all-time great players, and when he seized those two championships, he entered the pantheon of great winners as well. To be a member of both fraternities is rarified air.
He didn't need to return to Cleveland, but he did. Whether it was to eliminate the stain of The Decision and the seven poorly-chosen words or due to a deep sense of duty to his home, he went back to Ohio and opened himself up to scrutiny that should have been well behind him. He put up one of the best careers in NBA history as the ante -- he went all-in to end Cleveland's five-decade title drought.
There was disorder in the house while a revolution happened outside its walls. It forced the Cavs to pivot on the fly -- a move that seemed tenuous up until the final seconds of Game 7 because of the team's personnel.
If not for LeBron -- if not for the three greatest performances anyone has ever seen on a basketball court coming back-to-back-to-back -- these Cavaliers wouldn't have won the title. It took everything LeBron had and probably a bit more -- he put it all on the line -- but the bet paid out.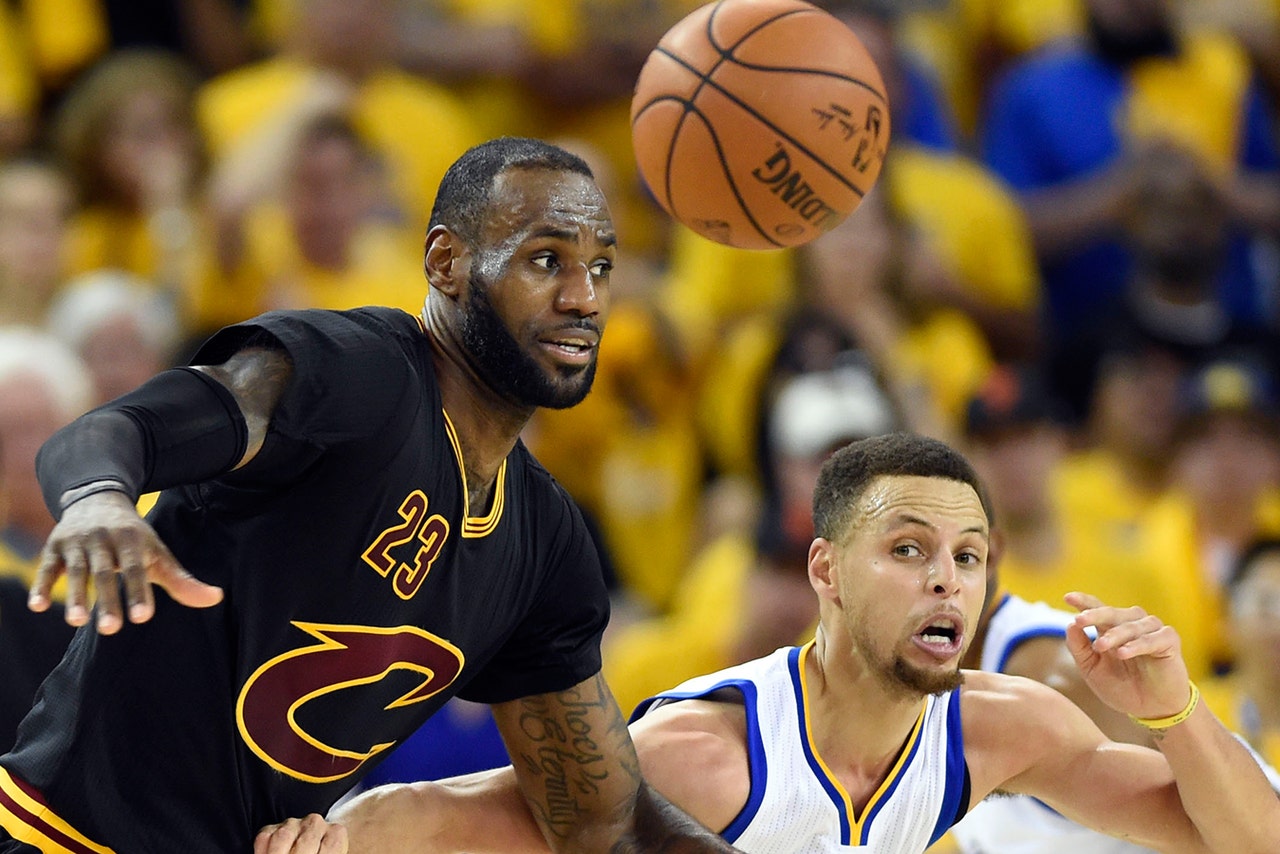 What LeBron did is unprecedented. It's one big, historic thing to be the first team to come back from 3-1 in an NBA Finals. It's another big, historic thing to be the first team to win a title in Cleveland since 1964. But it's a whole other thing to do it in the manner that James did.
Make no mistake, this title -- this impossible task -- was LeBron James' doing.
In a situation where only greatness -- unquestionable, unimpeachable greatness -- would do, LeBron James provided something more.
No one can ever question him again.  
---
---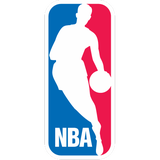 Get more from National Basketball Association
Follow your favorites to get information about games, news and more
---