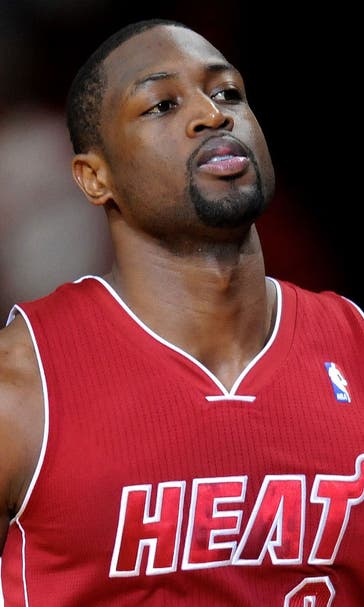 Dwyane Wade: The Heat are 'behind the 8-ball'
October 28, 2015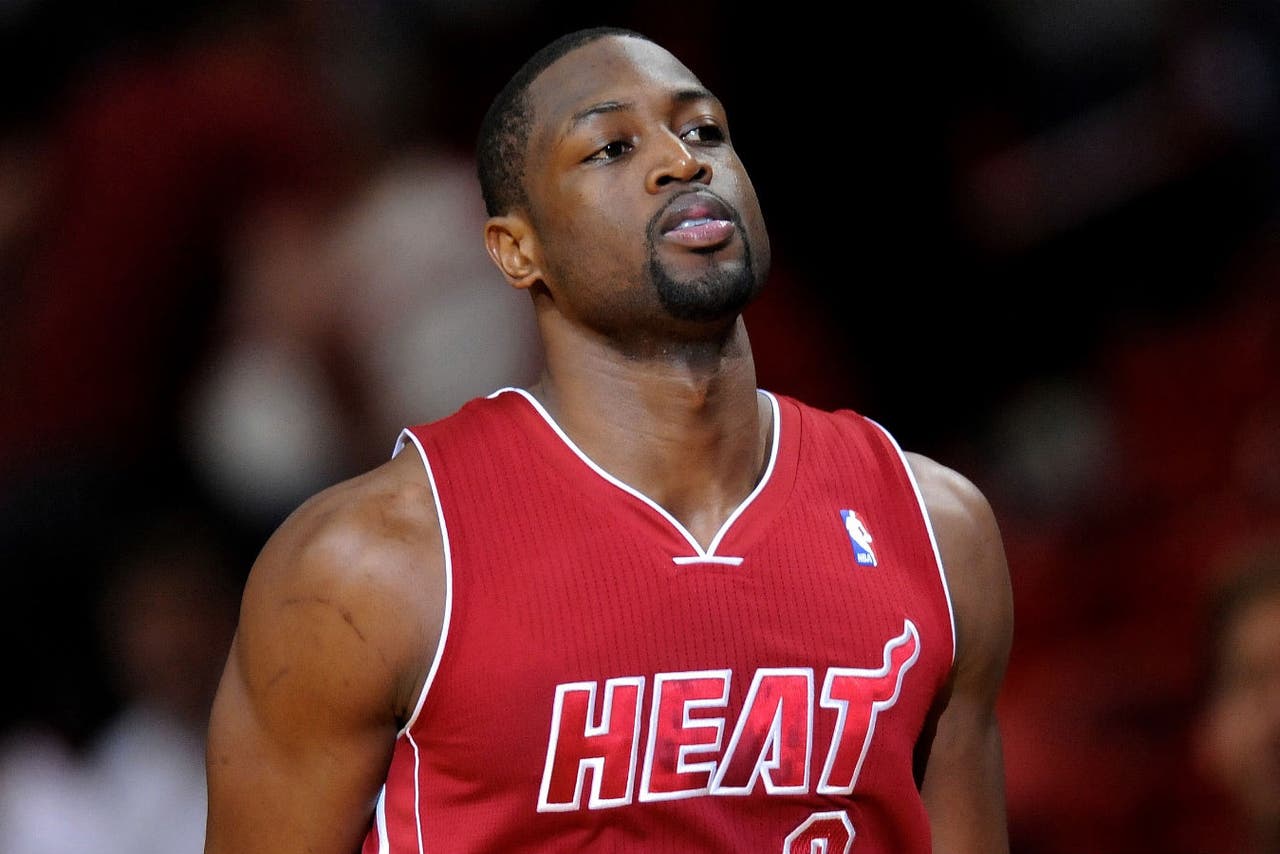 The Heat don't have a ton of new additions this season—only Amar'e Stoudemire, Gerald Green and Justise Winslow are new to the rotation—but they have lots of integrating to do.
Goran Dragic came in midseason last year and has never played a regular-season game with Chris Bosh, who missed 38 games last season because of blood clots in his lungs. Dwyane Wade and Dragic are learning each other, too. Hassan Whiteside is learning basketball, altogether.
Because of that, Wade believes his team is still low on the learning curve. Here's exactly how he reviewed the Heat, per Bleacher Report's Zach Buckley:
Wade probably isn't wrong on this one, but Miami has lots of parts it's trying to piece together. In times like this, it helps when you have one of the best coaches in the NBA, like Erik Spoelstra. The Heat open their season Wednesday evening against the Hornets.
"We just got to play together more and figure it out together," Wade said recently. "It's just going to take a little time. You can't fast-track it as much as you want to. ... We're behind the 8-ball from a lot of teams."
---
---