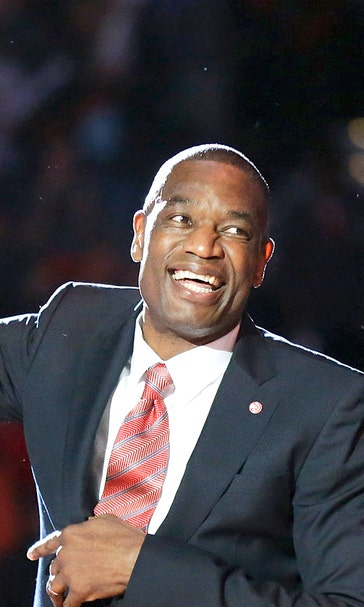 Did Dikembe Mutombo reveal that the NBA Draft lottery is rigged?
May 17, 2016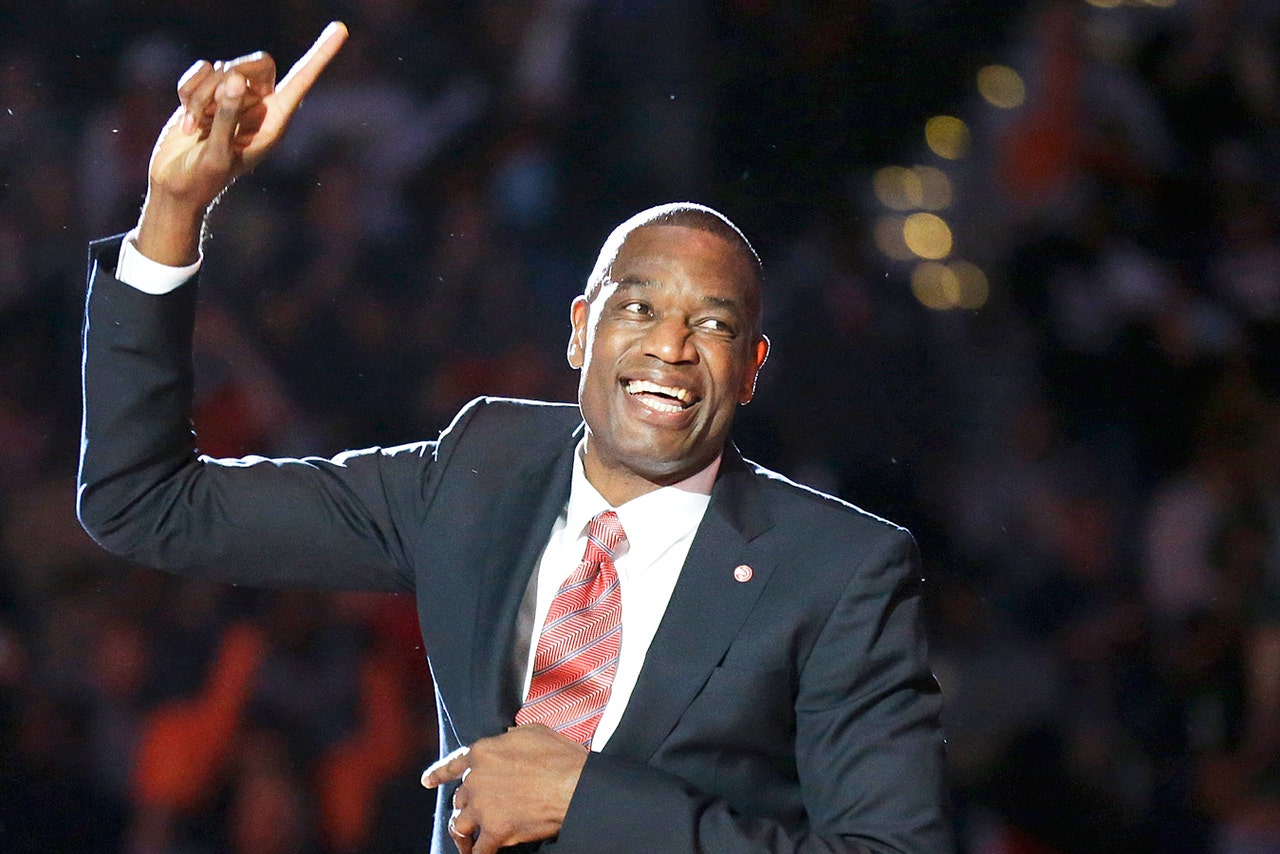 With a single tweet, Hall of Fame big man Dikembe Mutombo might have exposed a multiple-decade conspiracy that the NBA has perpetuated on the sport-loving public.
Or he didn't.
One or the other. It's probably the latter.
Regardless of whether he did or didn't, Mutombo certainly added some additional intrigue to an already fascinating NBA Draft lottery when the former Nuggets, Hawks, and 76ers big man tweeted Tuesday afternoon "Congrats to @Sixers on grabbing the first pick in the #NBADraft."
This is all the evidence you would ever need to prove the long-held conspiracy theory that the lottery is rigged and the NBA is rewarding the 76ers for firing subversive GM Sam Hinkie.
Or not. Again, this could go either way.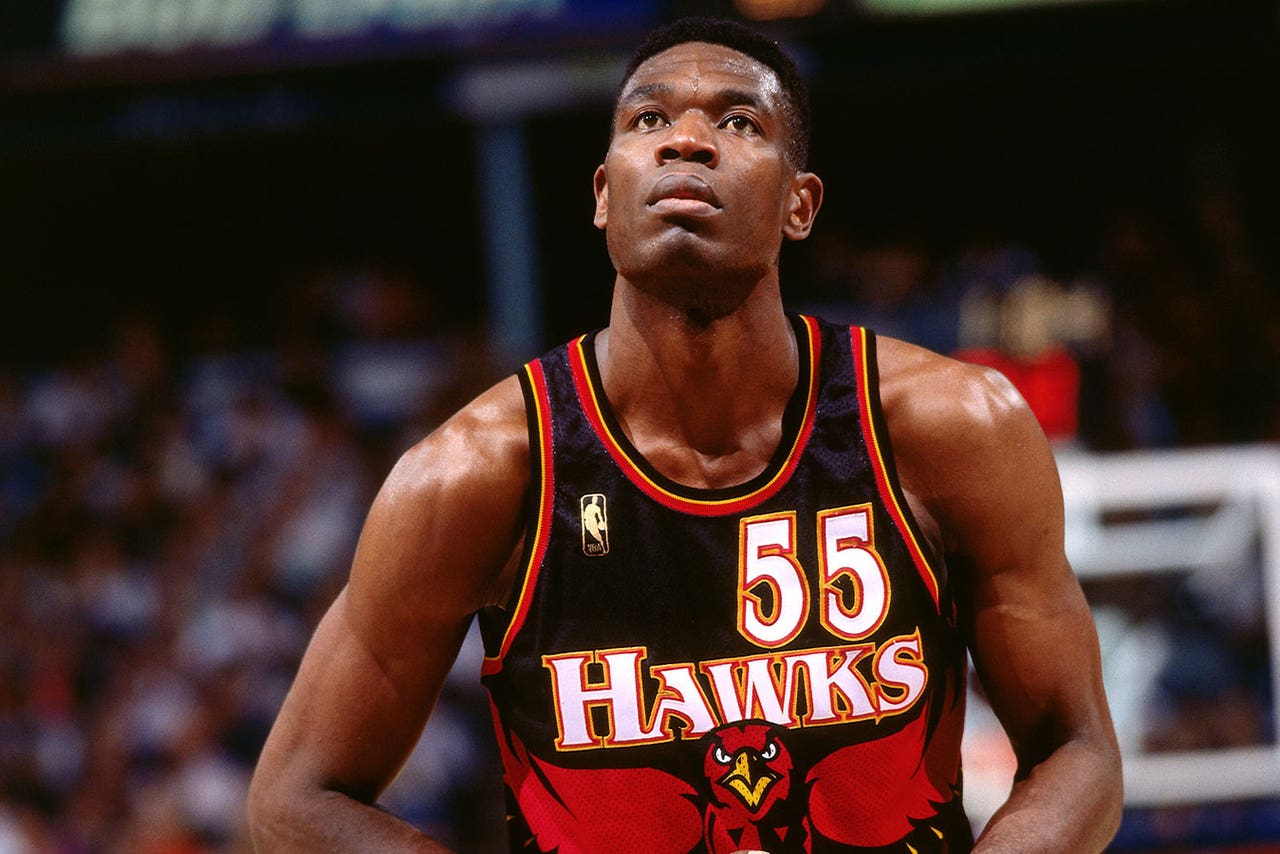 It's likely that Mutombo misinterpreted the fact that the Sixers have the best odds in the lottery for them actually winning it.
But is it more likely than the NBA having a frozen envelope to ensure that Patrick Ewing went to the Knicks in 1985?
Or that the NBA handed the first pick to the New Orleans Hornets in 2012 after nixing the Chris Paul to the Lakers trade?
Or that the Bulls were gifted the No. 1 pick to select Derrick Rose in 2008, despite the fact they had a 1.7 percent chance of landing the top pick that year?
Or that the league gave the Cavs the No. 1 pick when LeBron was in the draft, and then handed the Cavs No. 1 picks after he left?
And what's to say that the accounting firm of Ernst & Young, tasked with protecting the results, isn't in on the jig?
And while yes, it might be strange for Mutombo, who has no notable role with any NBA team, to break the news that it's all rigged, but it often takes an outsider to break the system.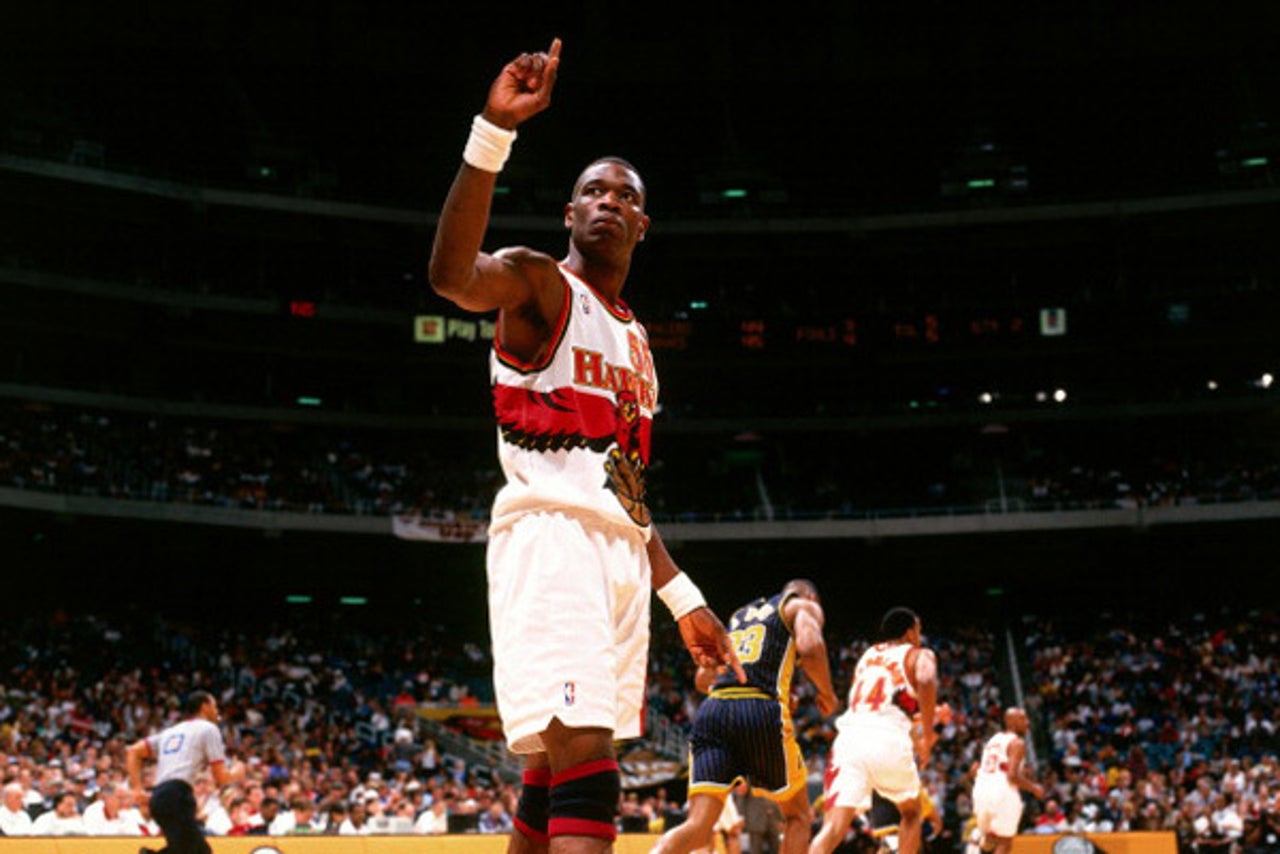 So don't think anything of Mutombo admitting he got confused in a follow-up tweet. The NBA forced him to send that out after they found out he pulled back the curtain on the entire operation.
If the 76ers win the lottery Tuesday, we'll all know what's really been going on. It's time to stop believing the lies, sheeple. It's all rigged.
---
---