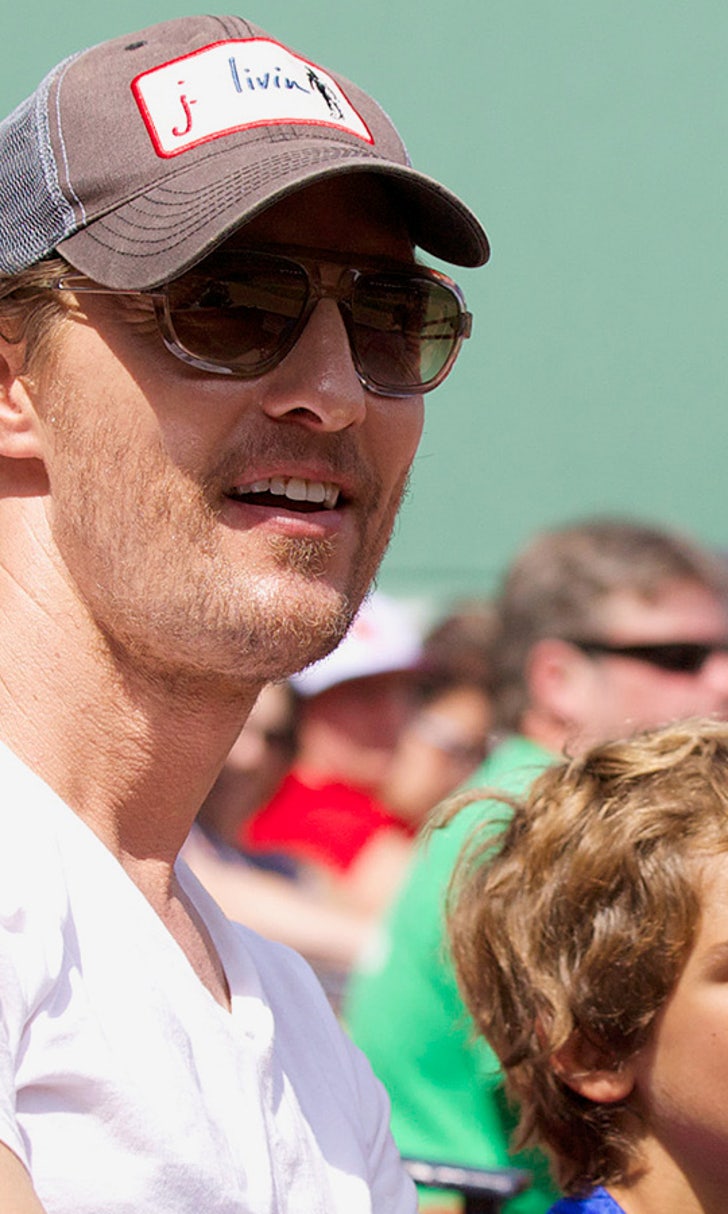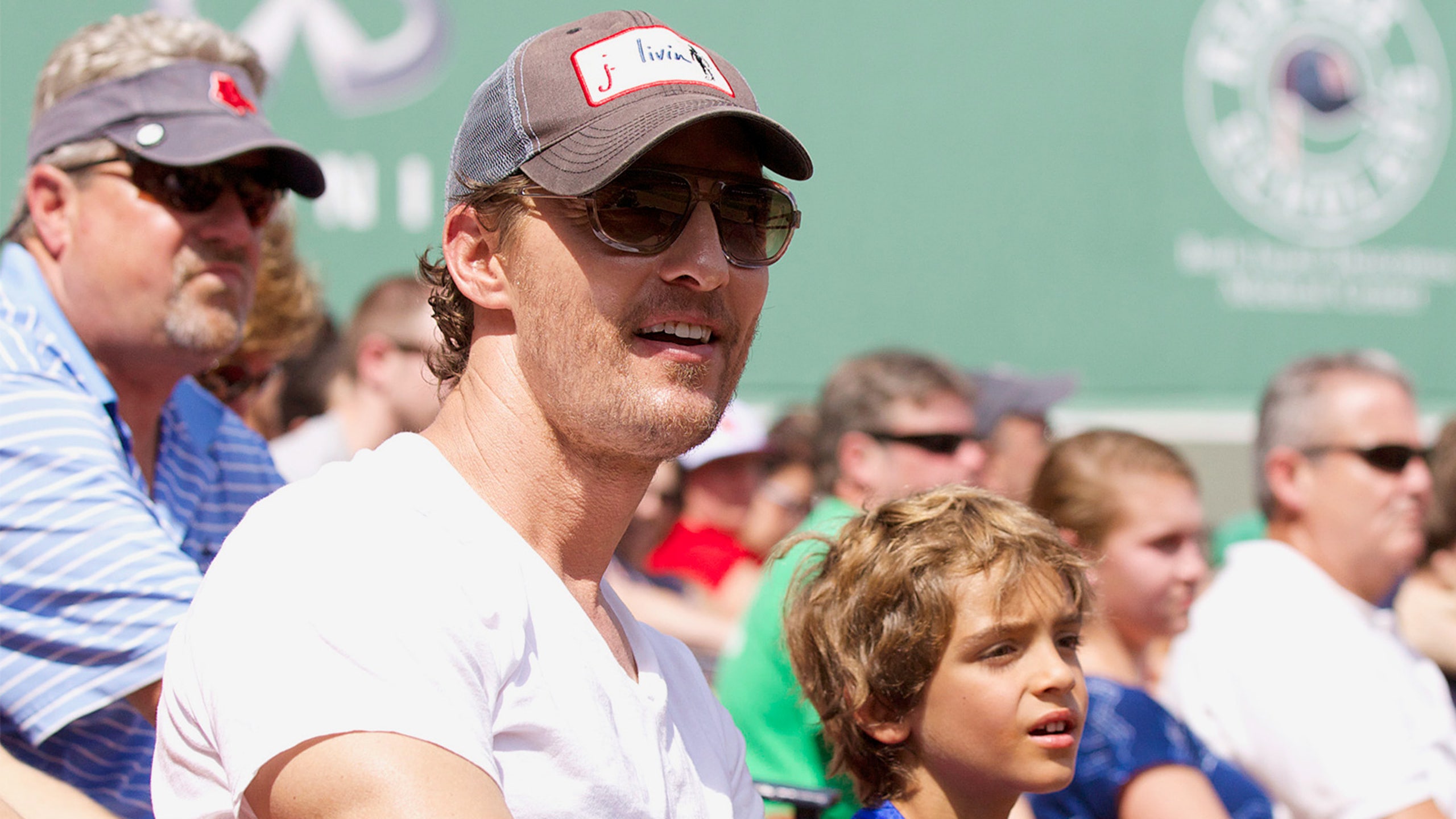 Desmond Mason: Matthew McConaughey punched me in the crotch
BY foxsports • January 30, 2015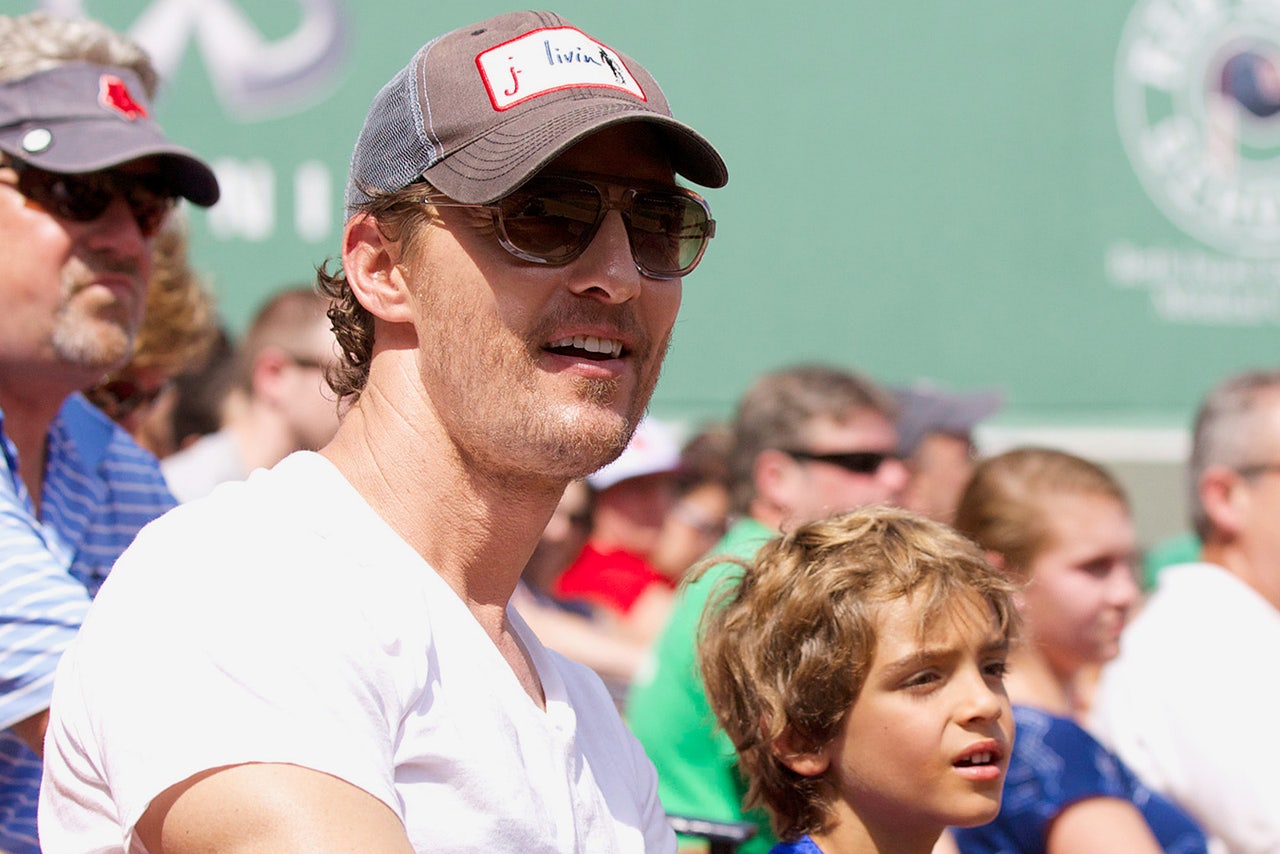 Desmond Mason went on the Zach McCrite Show recently and detailed an interesting anecdote about a celebrity pickup game in Mexico two years ago. During a two-on-two game, with about 200 people watching, Mason matched up with Matthew McConaughey, and it went about as well as it could for an actor sizing up an NBA player.
"I can look at his movements and tell he can play zero basketball," Mason said. "I give him a couple jab steps, he jumps, like, five feet over, and I go by him and dunk on him."
That apparently didn't sit too well with McConaughey, who Mason said was "embarrassed" and "pissed." So McConaughey started to get physical, according to Mason. He grabbed Mason's arm, slapped him across the forehead and even tried to pants him in front of this crowd, Mason said. That's when Mason decided he was going to "teach him a lesson."
"I bang him hard in the post, and he almost falls back, and I turn and dunk on him," Mason said.
That's when McConaughey punched him in below the belt, according to Mason.
"I slammed the ball down and turned around. I said, 'The game is over.,'" Mason said.
"He ran. Let's put it that way."
You can listen to the whole story, which starts shortly after the 25-minute mark, below:
Mason played 10-plus seasons in the NBA, starting with the Seattle SuperSonics and ending most recently with the Sacramento Kings in the 2009-10 season.
---
---