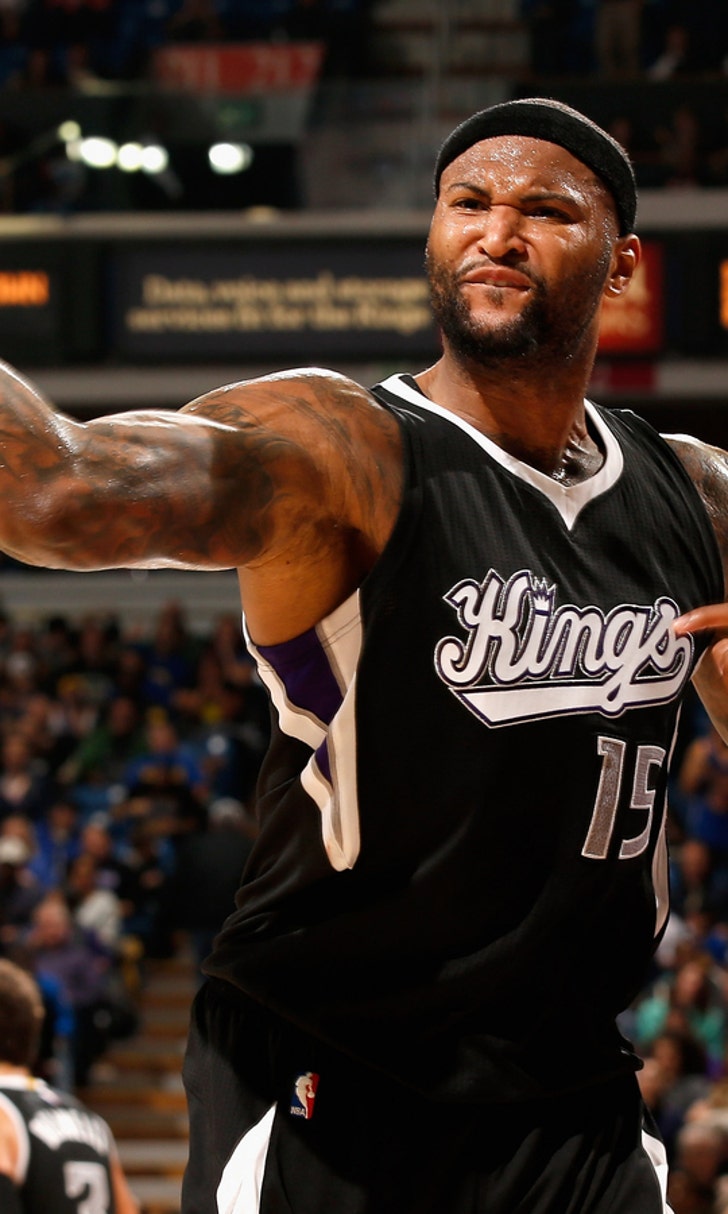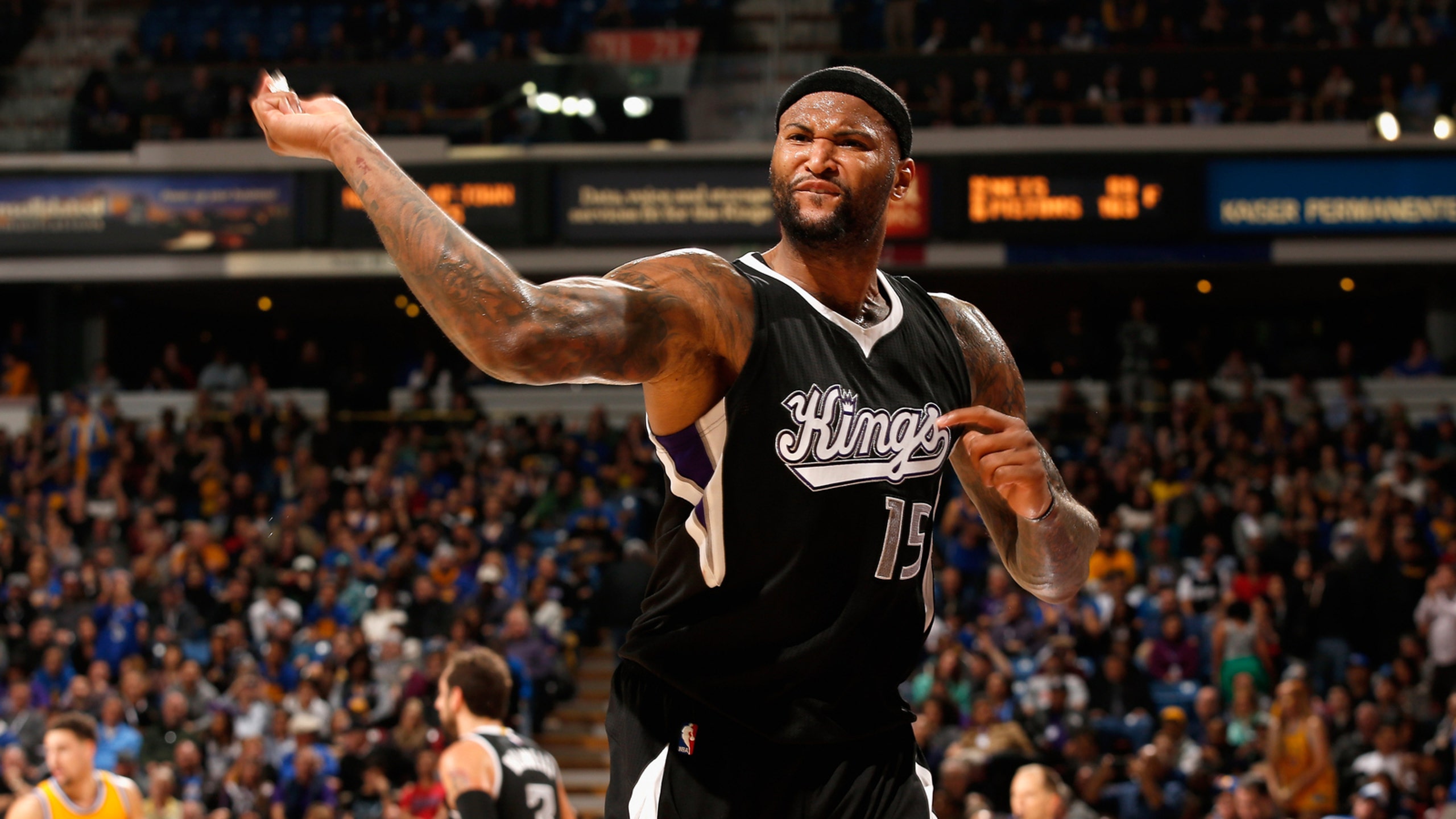 DeMarcus Cousins on officials: 'They don't care, man'
BY foxsports • January 10, 2016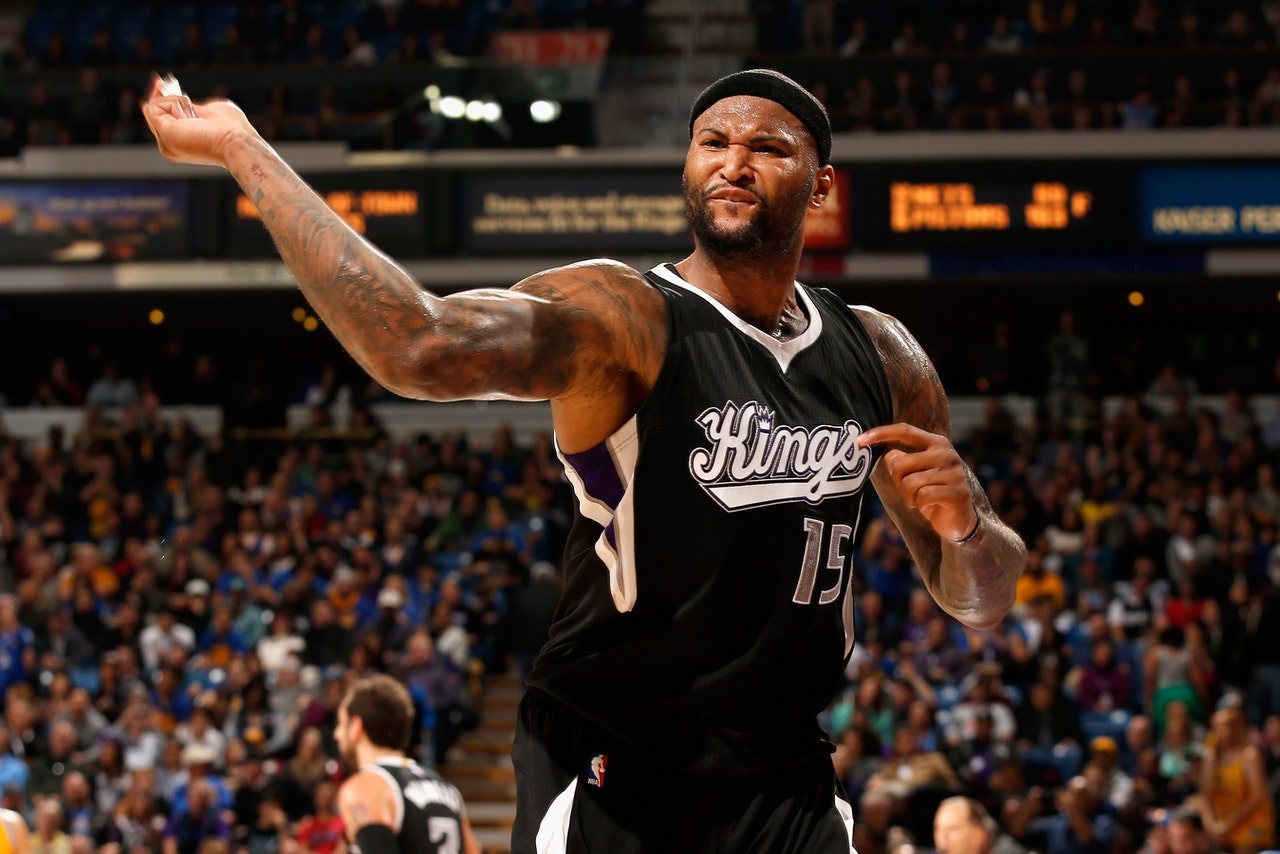 By Grey Papke
DeMarcus Cousins' ongoing frustration with NBA referees continues unabated.
Cousins struggled with foul trouble on Saturday night against Golden State in a game the Kings lost, 128-116. Cousins picked up his fourth foul with his team down 65-62 in the third, and he only played 2:16 of that quarter due to foul trouble, during which the Warriors duly pulled away. Cousins was also hit with a technical in the fourth for complaining about a non-call after being knocked down attempting a jumper.
After the game, Cousins was asked if he can get his message of frustration across without incurring a league fine.
"They don't care man," Cousins said, via Jason Jones of the Sacramento Bee. "It's bigger than us and we all know that. It's not just about going out there and just playing basketball. It's bigger than us. It ain't about who's the better team."
Cousins's frustration was evident throughout his postgame comments.
"How did it get out of hand?" Cousins said, when asked about what happened in the third quarter. "We all know how it got out of hand."
Cousins also credited Sacramento's effort.
"There were some plays made that kind of sealed the deal, so of course you're going to be frustrated," Cousins said. "We worked too hard to be treated liked that."
At this point, Cousins has a reputation that precedes him, and he's probably dangerously close to getting another fine here. We wonder if George Karl approves.
More from Larry Brown Sports:
---
---